By Dylan Bartlett
Everyone wants to create a signature look that's uniquely theirs. You can't get more original than creating a personal clothing line! However, if you're new to the sewing world, you may want to start with a single dress.
How do you design that kind of garment? It all begins with a pen, some paper and an idea. Then, you'll need to gather your supplies and get to work. Here are nine tips to get you started.
1. Carry a Notebook With You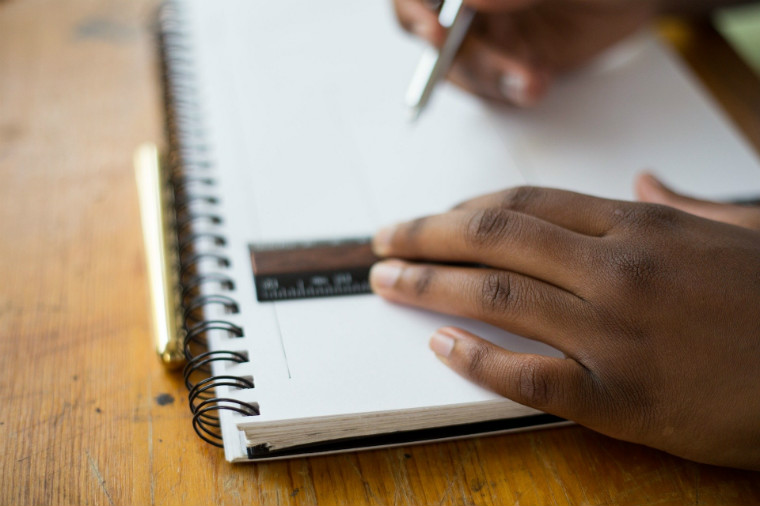 You never know the moment when inspiration is going to strike, so get in the habit of carrying sketching materials with you. You can purchase an inexpensive notebook at your local dollar or discount store. If you don't typically take a bag with you, you probably always have your phone.
Download a sketching app that allows you to draw designs with your fingertips. That way, you never have to resort to drawing your inspiration on a cocktail napkin — only to spill your Mai Tai all over it.
2. Look for Inspiration Everywhere
Making a dress sounds simple until you begin the process. Suddenly, you realize you have a lot to decide. Do you want a cocktail dress or an elegant gown? Is your attire for a special event or everyday wear?
You can find inspiration in fashion magazines, but don't overlook the value of everyday experiences, either. If you see someone with an outfit that's to-die-for, ask if you can snap a picture for inspiration. Some people might say no out of privacy concerns, but others will feel flattered. Alternately, you can jot down ideas that you see or text them to yourself.
3. Experiment With Different Materials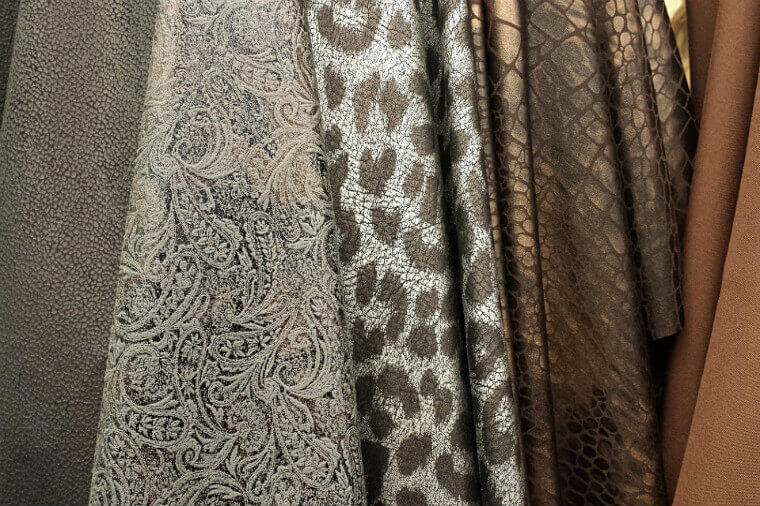 Maybe you've had your heart set on satin, but when you begin working with the fabric, you find that it's too slippery for your tastes. Don't worry, and don't be afraid to take risks! You have a spectrum of specialty materials that might work perfectly with the idea that you had in mind.
Remember, you don't need to stick with a single fabric choice for the entire dress. You can mix and match leather and lace or silk and satin. Think of designers like Vera Wang. They didn't achieve greatness by sticking to the path most traveled.
4. Select a Collar Style
Designing a dress is a snap when you break the process down into its component parts. One decision you need to make is what type of collar style you want. Do you want something lower cut, like a Bertha collar, or a high, Elizabethan number?
If you're designing a gown for a special occasion, like your role as a bridesmaid, check with the bride. They may have bridesmaid gifts in mind that include jewelry. You want to make sure the neckline you opt for will highlight her present on her special day.
5. Pick Out Your Sleeves
Depending on what season you plan to wear your dress, you may not include sleeves at all. After all, even in wintertime, you can add a stylish throw or coat to stay warm.
However, if you want to have sleeves, do you prefer them long or short? Do you want cuffs, or do you want them open at the ends? While puffy shoulder pads (blessedly) went out in the 1980s, do you want your sleeves to have some poof or cling to your skin?
6. Choose a Hemline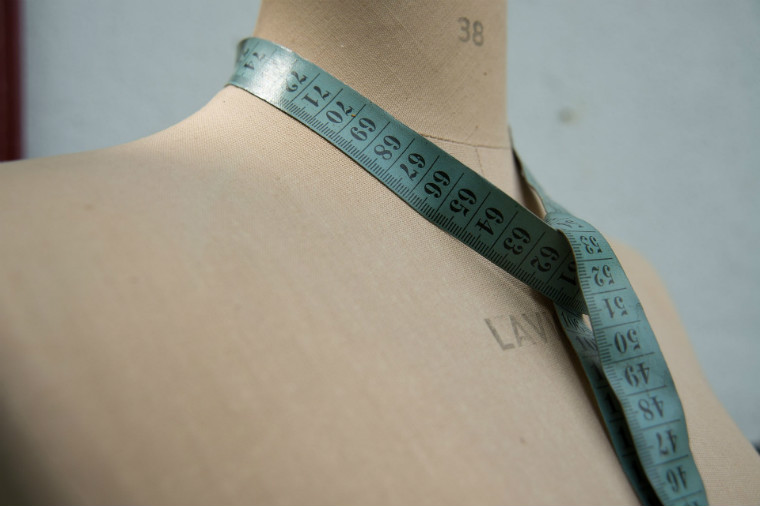 How long do you want your dress to be? If you're designing something to wear to the office, a good rule to follow is to keep to one inch above the knee, no shorter. However, if you're planning on going out to the club, the skies — or your thighs — are the limit.
Do exercise caution, though. Remember, it's easier to hem a too-long gown than it is to add length.
7. Get Creative With Cuts
In addition to choosing the length of the skirt, you'll need to decide if you want an A-line, a flared line or something in between. Part of the decision hinges upon the style of the top you design.
For example, a straight A-line skirt looks terrific with a ruffled or peplum top but might seem out of place with poofy poet's sleeves.
8. Add Some Eye-Catching Accents
You could make a simple dress out of a burlap sack, but it wouldn't look very fashionable. Add some pizzazz with sequins, buttons or other eye-catching accents.
These can also draw the viewers' eyes away from any minor flaws in your design.
9. Accessorize
Finally, accessories complete your pulled-together look with your unique creation! You can find appropriate bling to highlight outfits for the office or a swanky evening. The right shoes and handbag complete your signature style.
Make the Perfect Dress With These Nine Tips
You can make a dress from scratch. And you won't show up wearing the same thing as anyone else at the party!
Follow these tips and let your inner Donna Karan shine.