By Dylan Bartlett
You want to break into the exciting world of fashion, but you don't know where to start. First of all, congratulations on choosing a new endeavor! Creating a fashion line brings beauty and joy to the world.
So how can you get your foot in the door in this competitive industry? While it shares many similarities with other fields, you do have considerations to make. Here are nine tips to get you started on your designer journey.
1. Save for Supplies
When you're a designer, you go through a ton of material and thread. You want to be bold and courageous in your fashion choices, not cramped by a lack of supplies.
Plus, let's face it — you're going to make some mistakes. Projects have a way of fizzling out if you run low on materials and don't have cash on hand for more.
If you can't save enough money to afford your endeavor, try adopting a side hustle temporarily.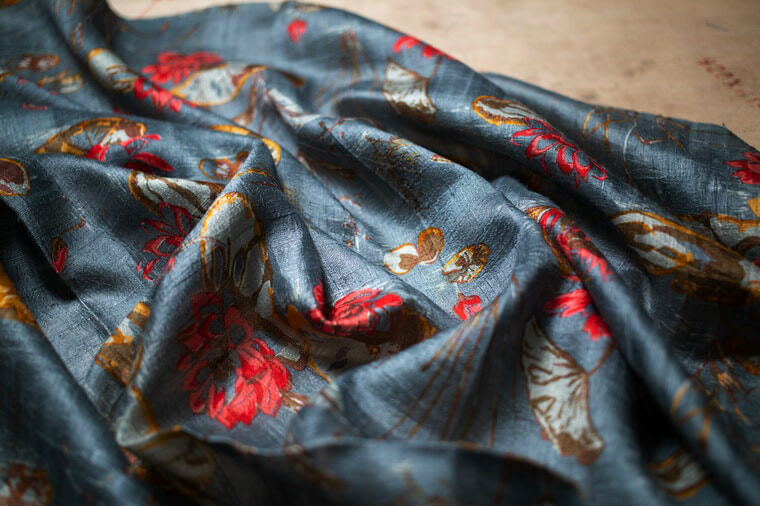 2. Read
You can learn valuable information by reading books written by and about other designers and their journeys. Add some of these classic reads to your shelves today.
Also, subscribe to all the industry magazines you can afford. When you begin earning an income, you can deduct the expense on your taxes — professional periodicals, baby.
3. Create a Workspace
Virginia Woolf once said that to write, a woman needs a room of her own. Guess what? Fashion designers need their own space, as well!
The good news is that you don't need to rent out a pricey studio. You can create a crafts room by insulating your garage and making it cozy. If you have a bigger budget, you can add windows. A view of the outside can inspire you.
Of course, when the weather cooperates, you can open the door and let in the sunshine.
4. Consider Your Education
One way to make a ton of networking connections and receive job placement advice is to enroll in a degree program in your field. If you have the budget, you can enter in one of the top fashion schools, and you'll get connected with some of the sharpest minds.
However, you don't have to despair if enrolling in a degree program isn't in the cards just yet. You can take a class or two at a time at a community college. You can also find online courses at sites like Udemy to get you going without a significant cash outlay.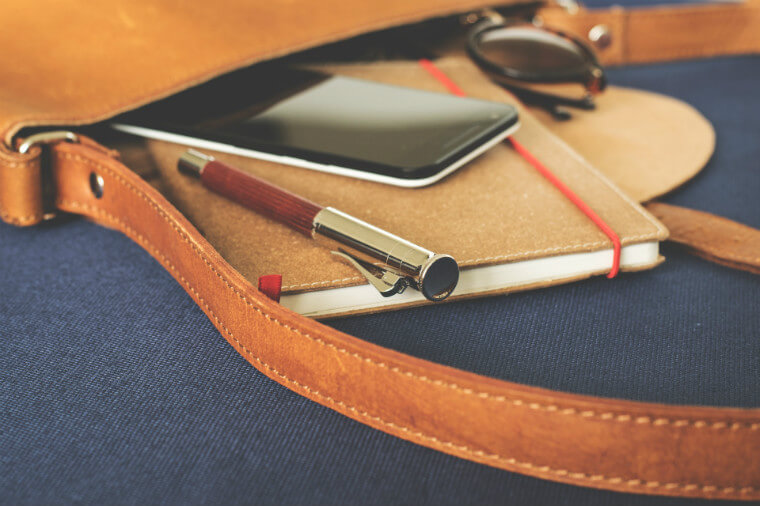 5. Follow Designers
Are you on social media? It seems like everyone is these days — including your favorite designers! Go ahead and like and follow their pages. They'll often share tips and inspiration.
Interact with them by making positive comments on their threads. While you may never communicate with them directly, you can gain valuable insight.
6. Network
You might have heard that networking is the way to get ahead a million times, but where do you start? You can join online communities for fellow designers and learn about upcoming in-person events.
If you have a degree — even if it's in a different field — connect with your alma mater too. Academic advisors have people they can connect you with long after you graduate.
7. Intern
You might think, "I can't afford to work for free!" However, you can find paid internships in the fashion industry as well. Don't let anyone tell you that you have to subsist on bread crumbs.
Plus, paid internships can lead to permanent employment if you do well. If nothing else, you'll gain industry knowledge, but at best, you could land your dream job!
8. Keep the Creativity Flowing
Where do you find inspiration? If you look around, you can find it everywhere — in how other people dress, even in nature. However, if you have a lot on your mind, you could forget your flashes of insight.
Get in the habit of carrying a sketch pad with you everywhere. That way, you can whip it out and write or draw whenever the magical moment strikes.
9. Be True to Yourself
When you're new to any industry, it's natural to follow the leader. However, if you want to achieve greatness, you need to step outside your comfort zone. Once you learn the ropes, set yourself free to take risks.
It doesn't matter if your creations don't resemble those of other designers — that's the whole point of working in a creative field.
Use These Tips to Break Into the Fashion World
The fashion world is challenging to break into, but you're up to the task! Get ready to unleash your brand of beauty on the world!