There are numerous types of insurance out there; it can be overwhelming deciding where to start. House insurance and car insurance are two things you hear a lot about, but what about cover for your personal items and life insurance? With a multitude of different types of insurance out there and a huge range of places to get it, it can be a difficult topic to approach.
Getting your head around insurance is particularly overwhelming as a young homeowner. The good news is – it's more straightforward than you thought. Choosing the right insurance is as simple as asking yourself what your needs are, how much is realistic for you to spend, and the level of cover that you need.
What Insurance Should I Have?
First things first, the key things you need to cover are the most valuable. This, of course, will vary from person to person but typically includes homes, vehicles, and personal cover – specifically for expensive items such as mobile phones.
Personal cover essentially includes travel, life insurance, and luxury items such as mobile phones. Insurance to cover items such as phones and laptops may not be the first thing that comes to mind, but it is a huge potential cost-saver. We have all been in the unfortunate position of breaking or losing our beloved phones. 
These things happen, and while they are not life-threatening, it's still best to be prepared. Phones, tablets, and laptops are expensive items that we may not be able to afford to replace if the worst happens. This type of insurance is relatively cheap and is definitely a sensible investment. Life insurance often comes under personal cover plans, meaning you can pay a regular fee to insure several important things in one go.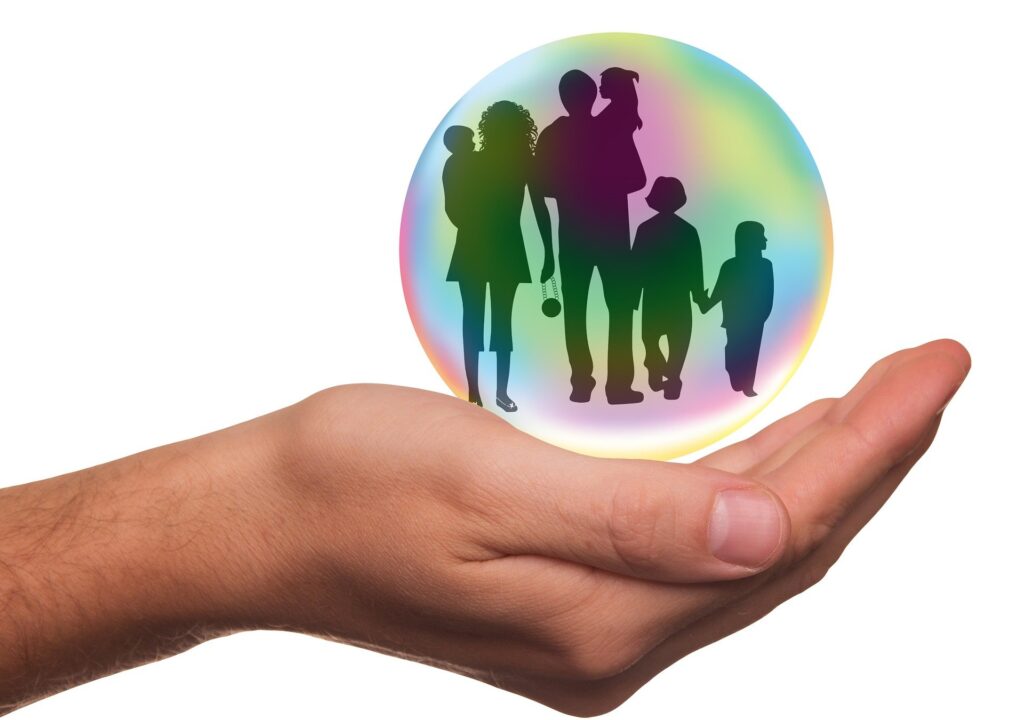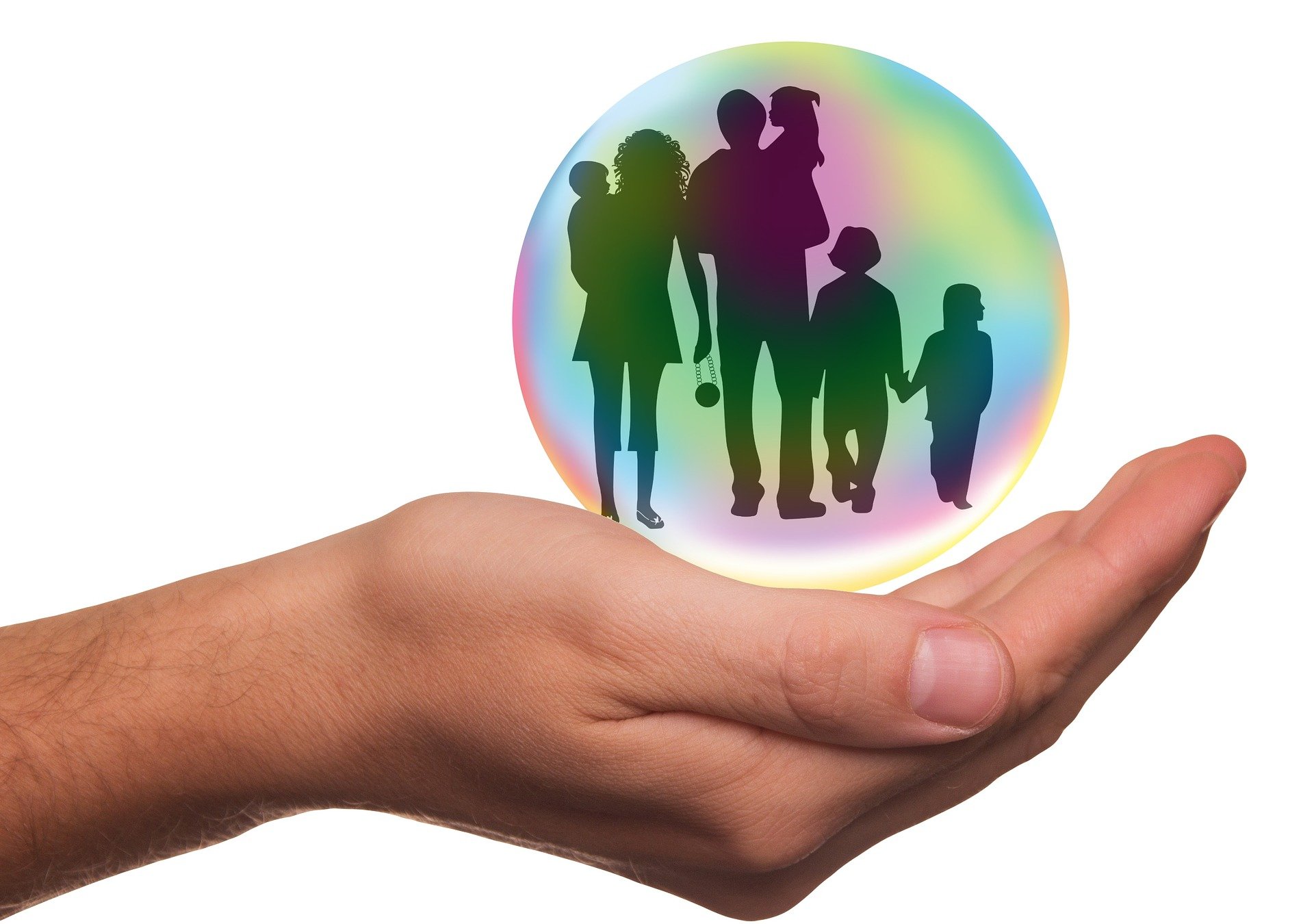 Choosing The Right Insurance Option
Car and home insurance are perhaps the two main types of insurance that evoke anxiety. As they cover the most expensive possessions, it's important to get it right when it comes to insuring them. As a starting point, there are lots of price comparison sites out there that help you to narrow down the options. Once you have a better understanding of your options, it's best to speak to an adviser and let them guide you through the rest.
While the whole idea of assessing different options is finding the best deals, it's important to remember that cheaper does not necessarily mean better and is always good to check for globe life insurance reviews, as well as reviews for other providers you are interested in.
Speaking to a professional in advance will help you to get a clearer picture of the different options and which one will best suit your needs. Click here to speak to an adviser and check out some different types of insurance covering vehicles, houses, and personal cover. When making financial decisions regarding insurance, nobody can automatically know the ropes. So, take a deep breath, don't be afraid to ask for help, and take it step by step.