Once you have decided to move house, there are a whole host of things to think about. Moving is a big step in your life and you want to ensure it goes as smoothly as possible. Whether you have sold your house and are preparing for the big day or have found a house you love and yours is on the market, here are some top tips for moving house.
Make your house as presentable as you can for viewings
When you are having people view your house, you need to try and look at it through their perspective. Get rid of as much clutter as you can, either packing it away in the attic or in storage ready for your impending move or by having a good sort out.
You want the home to look cosy and inviting, but also a bit of a blank canvas so they can picture themselves living there. You will want to tidy up every inch of your home, from cleaning your bedrooms to your outside space.
Whether you have a small picket fence, industrial fence or driveway, you will want to make sure they are all tidy, clean and not in need of a coat of paint. After all, you want to make the best first impression possible.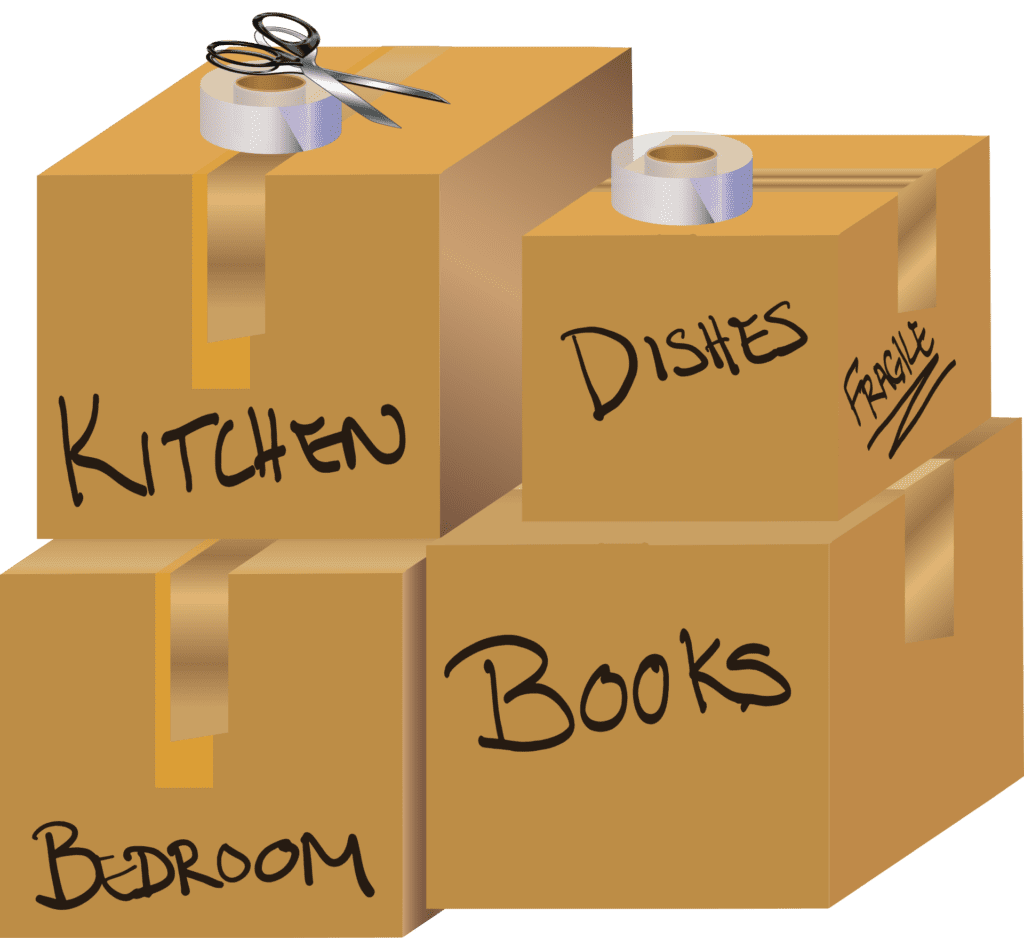 Get organised as soon as you can 
When you are planning to move house it is a good idea to get as organised as you can as soon as possible. This way it is not a rush when it comes to your moving day. By sorting through your things slowly and methodically you won't have a big task on your hands at the end and can ensure it will be hassle-free when it comes to unpacking the other end.
Try to be ruthless with what you pack and don't be afraid to throw things away that you no longer have use for. Collect boxes from any online shopping you might do and don't be afraid to post online asking for cardboard boxes too. These are the sort of things you always have plenty of when you don't need them and can't see to source any when you do! By sorting it gradually over time it is one less thing to stress about.
Sort out your moving service
There are many removal services out there and it is up to you to decide which to use. It could be that you want a couple of large vans, or only need one small van and a car on the day.
If you have moved from a furnished place, it might be that you don't have that many things to move. Some removal services can come and pack and unpack everything for you, while others will just drive your items. Decide what is best for you ahead of time.
These are just a few tips for moving house. By following these you are sure to have a much easier and stress-free experience. What are your top tips for moving house? Let us know in the comments below!