What London in December means to me: Christmas spirit in the air,  chilliness and normally a party or a weekend trip, which is always great for me.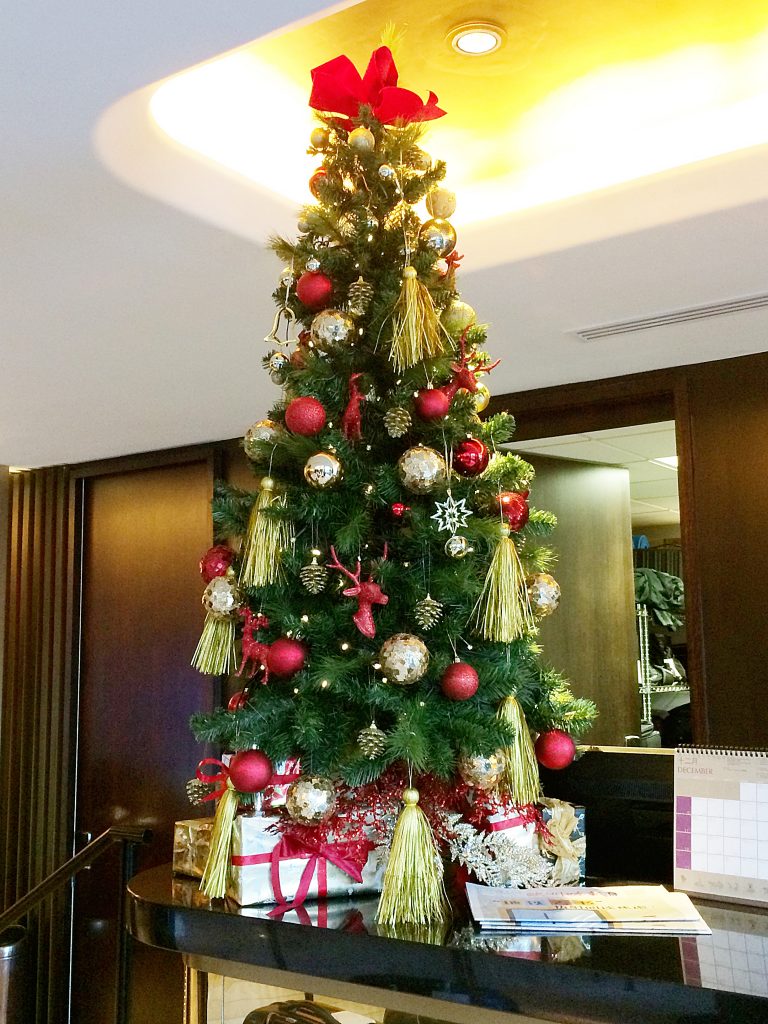 This time I've stayed in the Dorsett Shepherd's Bush Hotel, a beautiful hotel and part of the Dorsett Hospitality International collection of hotels.
This Hotel is in a perfect location if you think of going with the family to the famous Westfield Shopping Centre an take the children to the Kidzania, for a great and fun day. It is literally in the corner, so you have perhaps a 5 to 10 minute walk from the hotel to the Shopping.
Reaching the hotel is pretty easy as well, you have 2 underground stations near: Shepherd's Bush and Shepherd's Bush Market. Since I was in the Euston Station, traveling by train, I took the Shepherd's Bush Market as my station to reach the hotel. (the line's you can use are the Pink line – Hammersmith or the yellow line – Circle line).
View Travel directions and Address
Transport for and by the hotel is really easy, right in front of the hotel you have 2 bus stops, the hotel offers parking for the car and there is always Uber.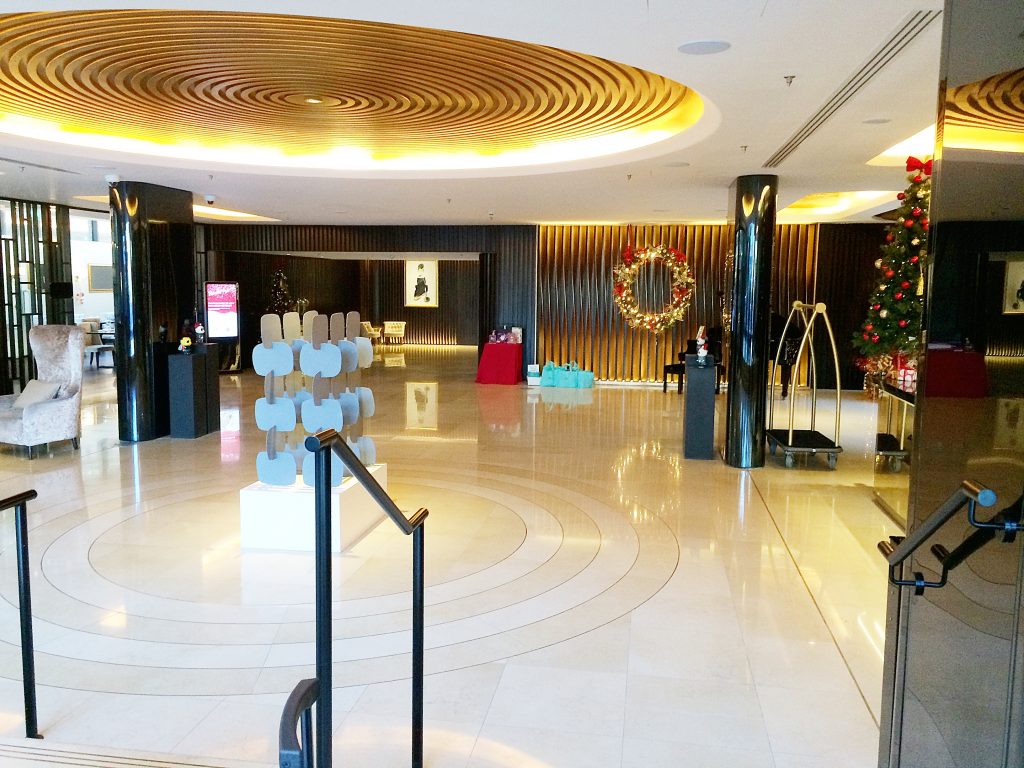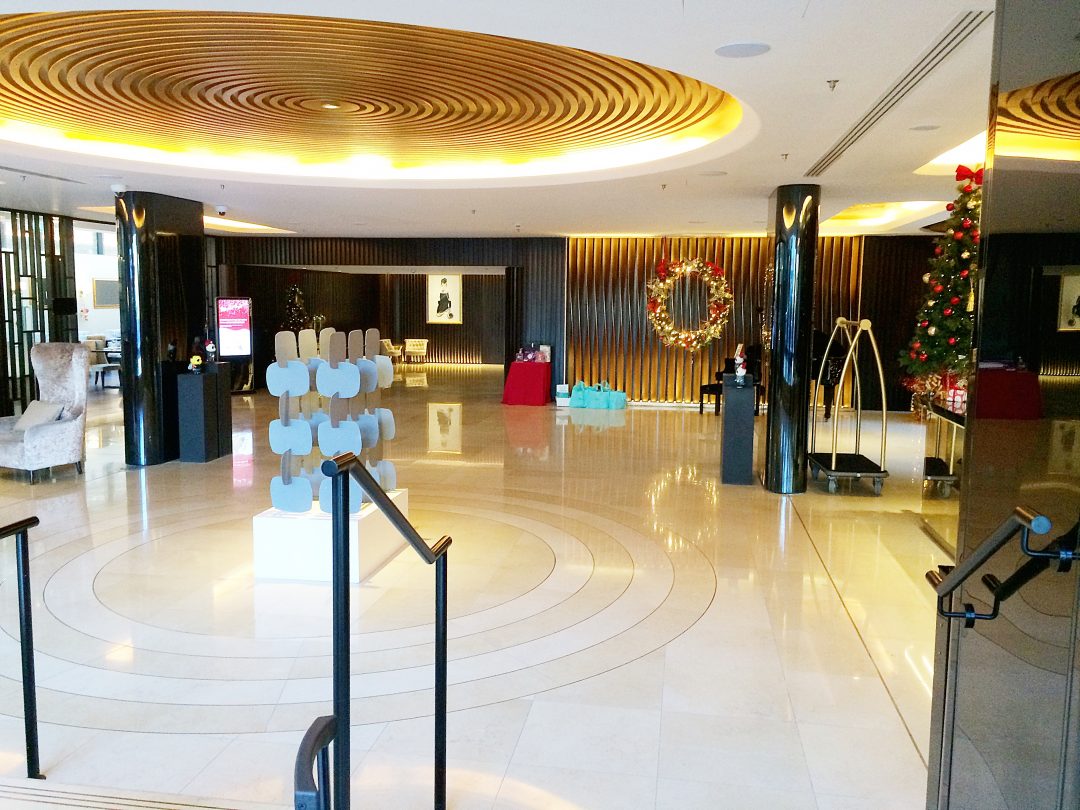 The entrance of the Hotel, starts by showing the influences of Shanghai (China) with the elegant tones and sculptures. You will find this hotel influences through the at they display.
In the lower ground floor, where is the entrance, you can find the restaurant (great breakfast!) and the magnificent Bar, which brings Architecture and design combined, making me remember a bit of Guggenheim in New York.
Going to the rooms in the upper levels, the type of decor follows the hotel with black and gold until you get inside the rooms.
My accommodation was a Deluxe Room featuring: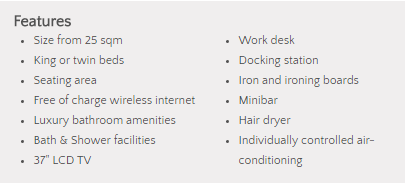 And here I gathered so many ideas (as you can see in my Instagram) for decoration because I simply loved it!
A very subtle asian style with golden wallpaper with Asian motifs surrounded by white, clean and polished gold from the huge curtains in my huge window I had in the room.
I will let the pictures talk for themselves.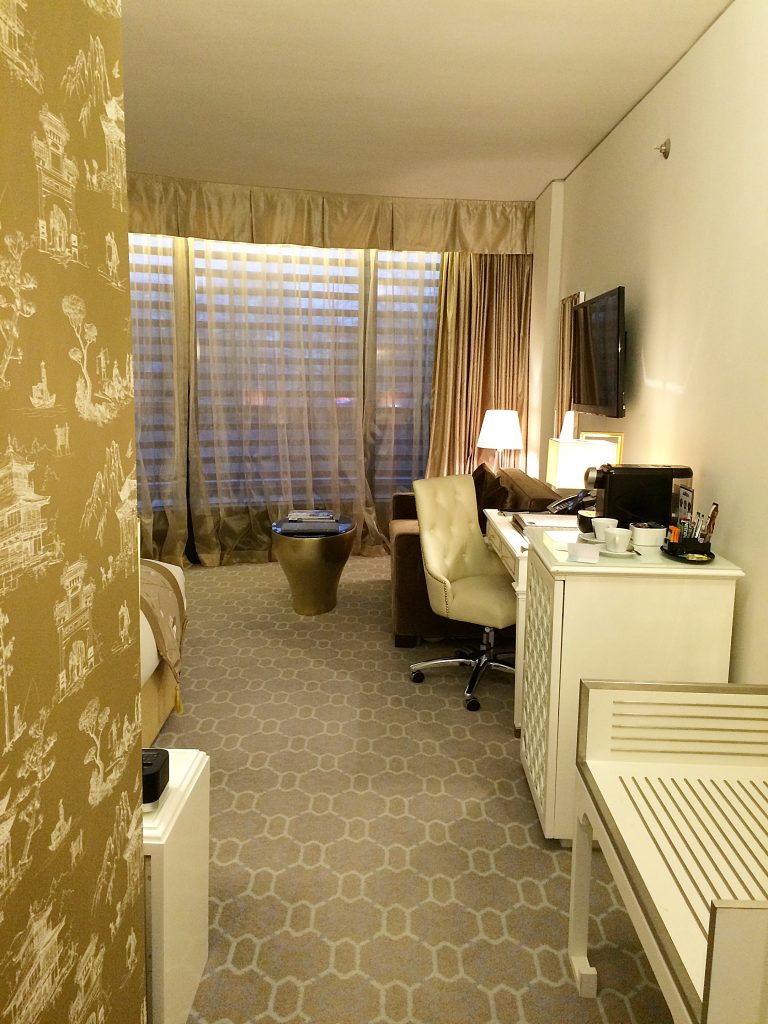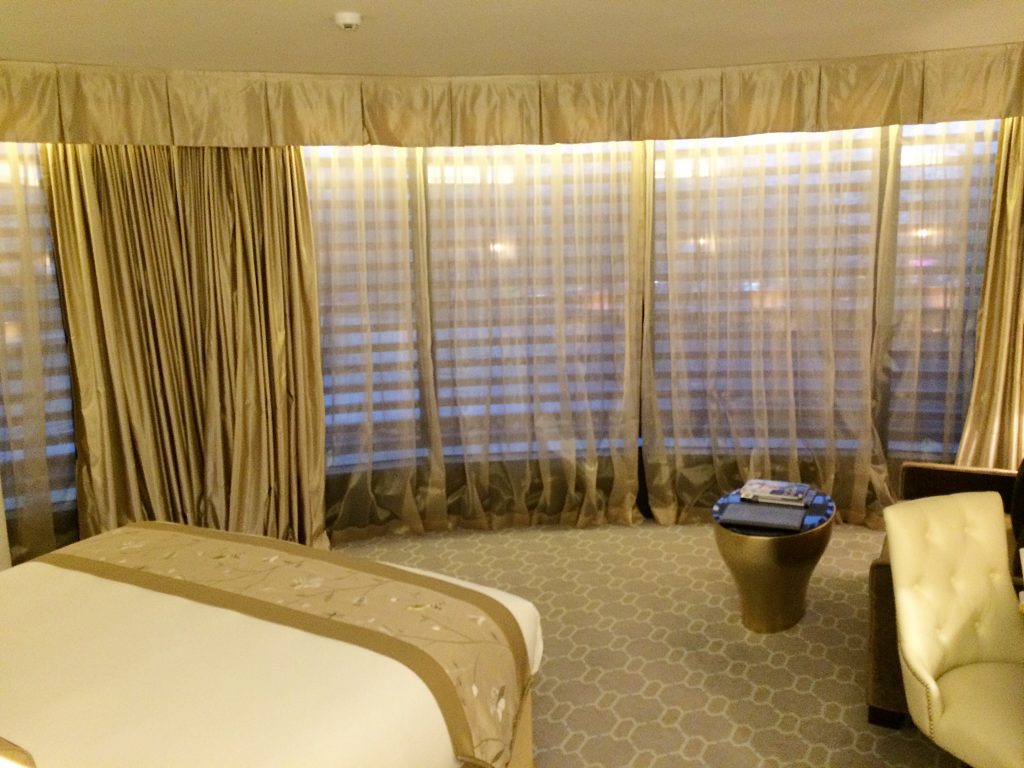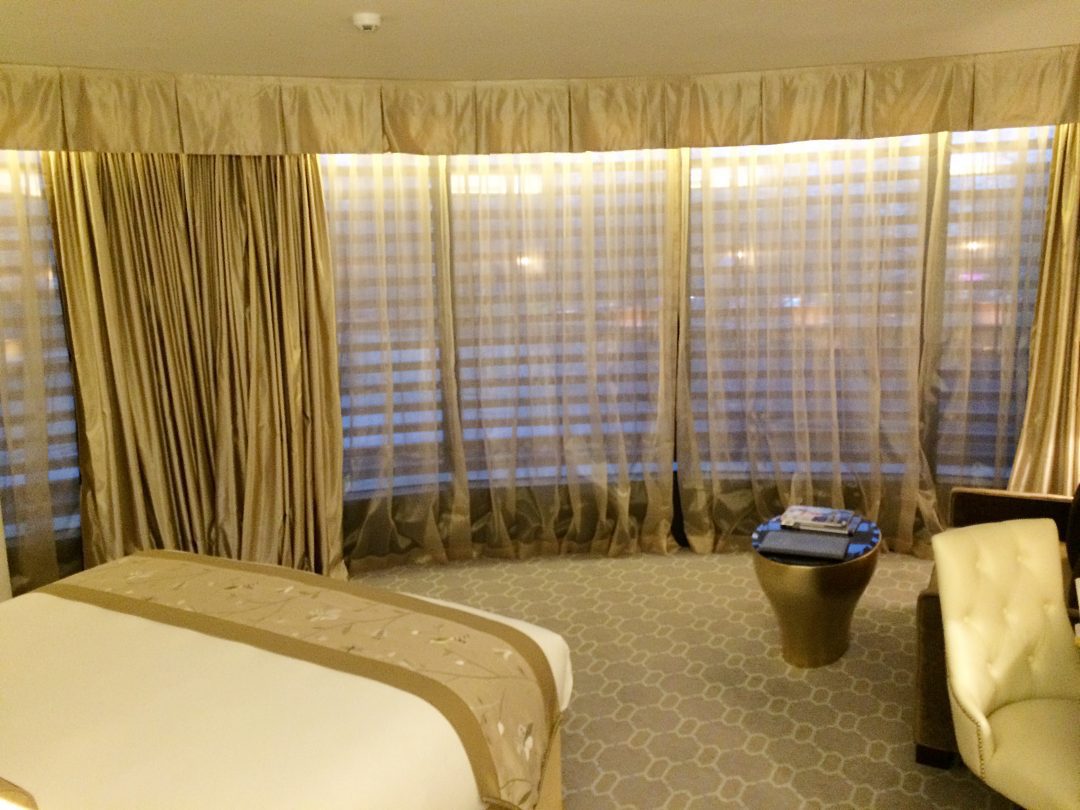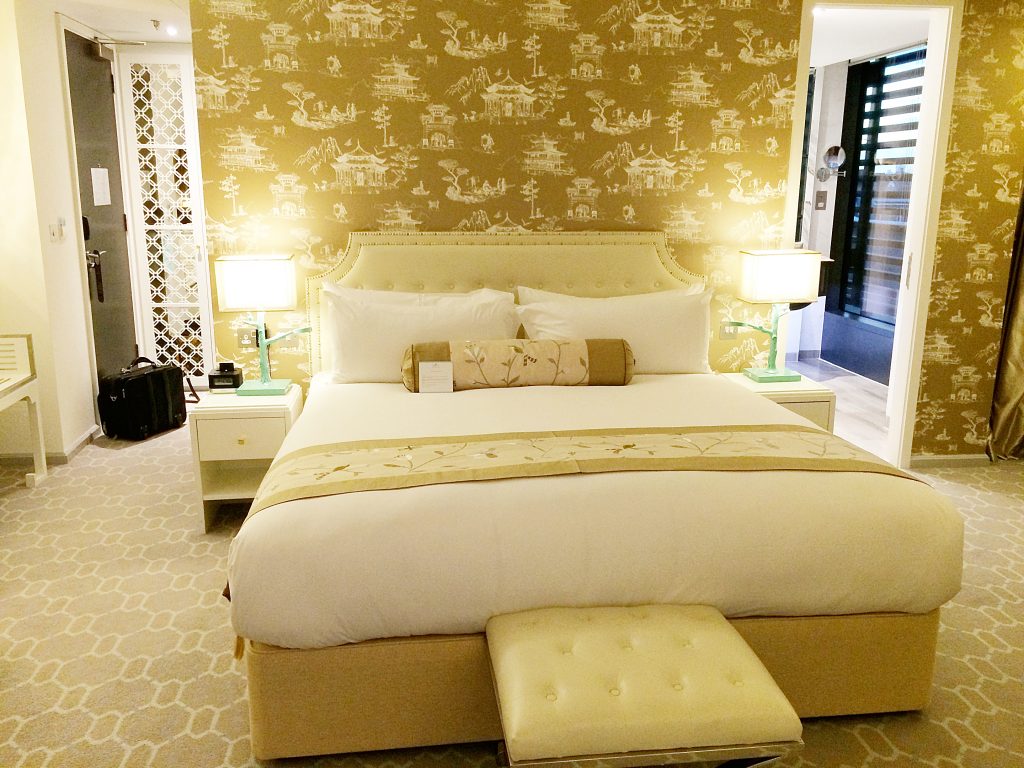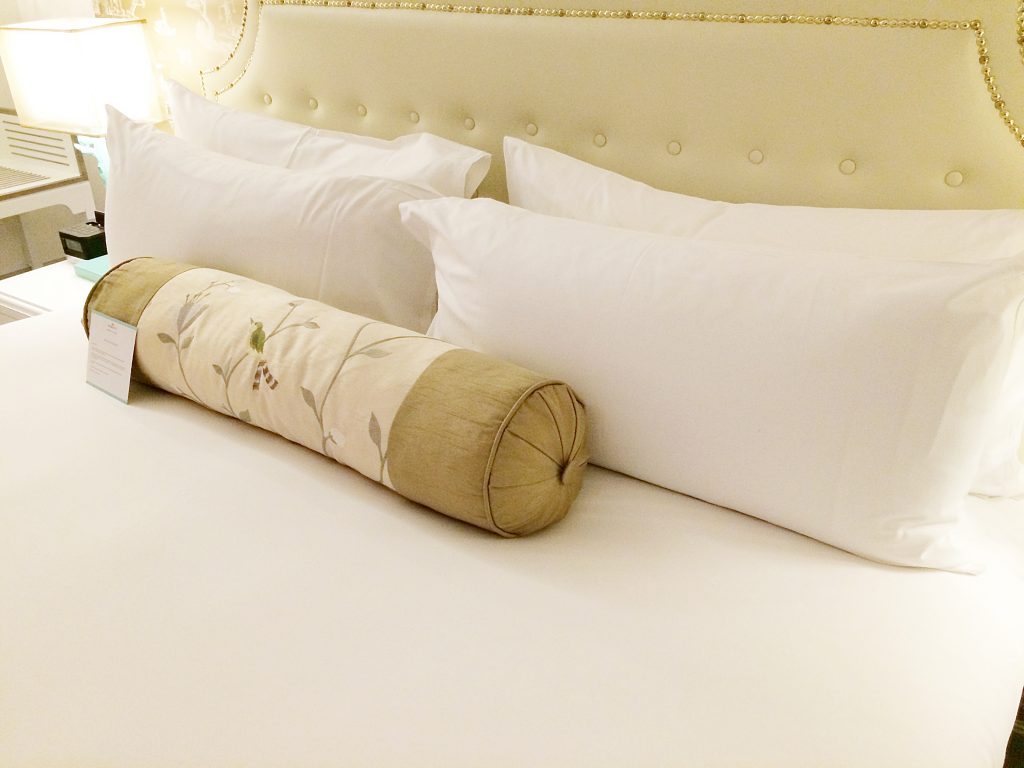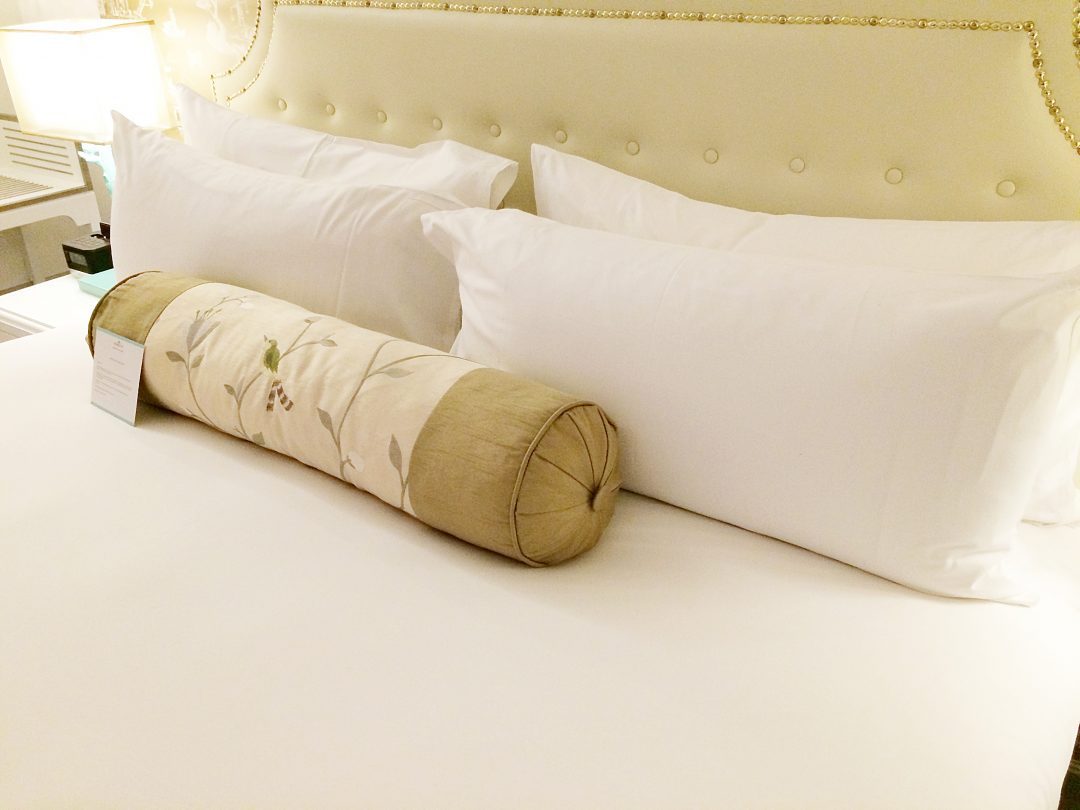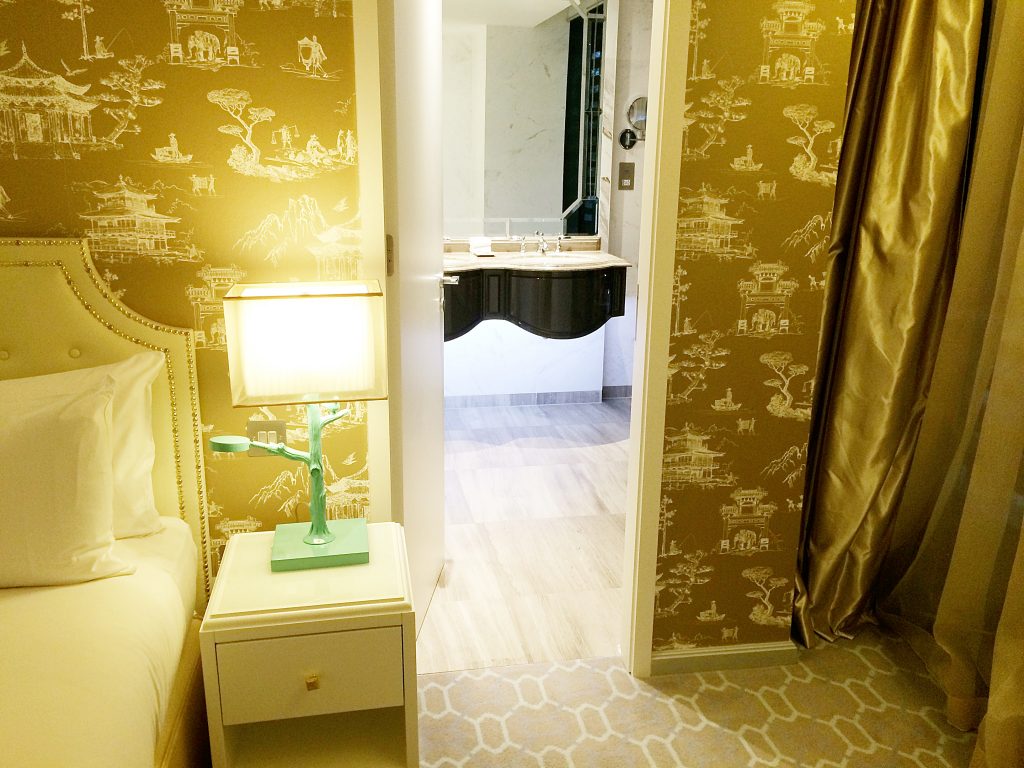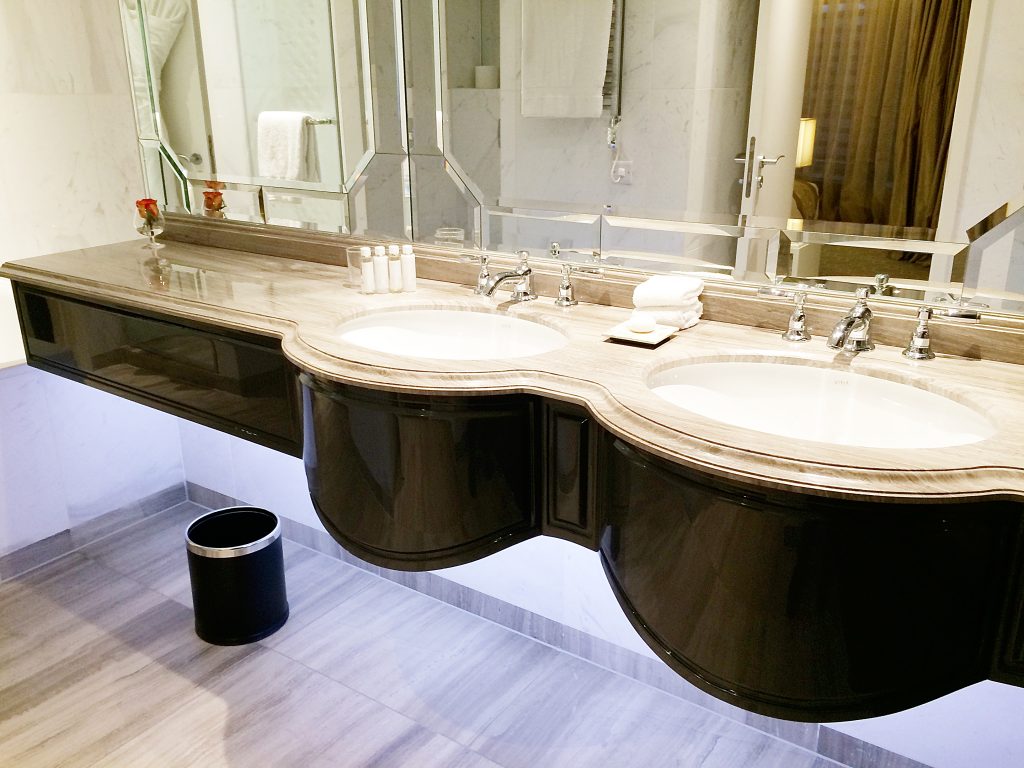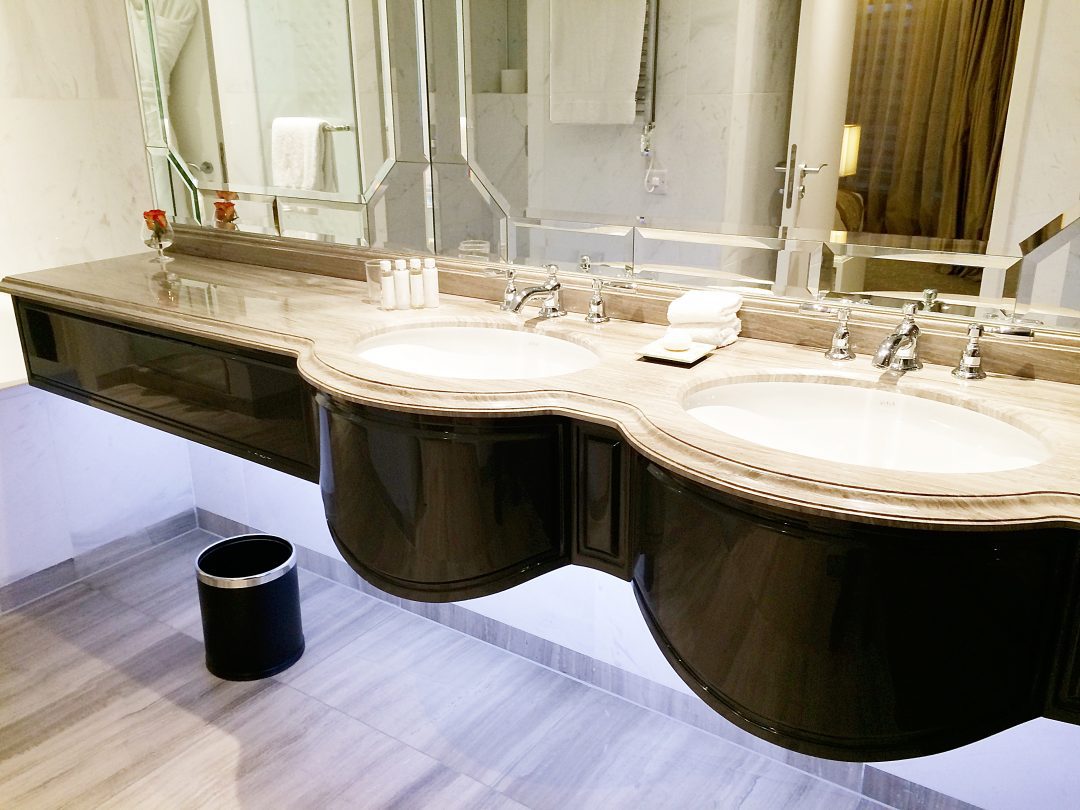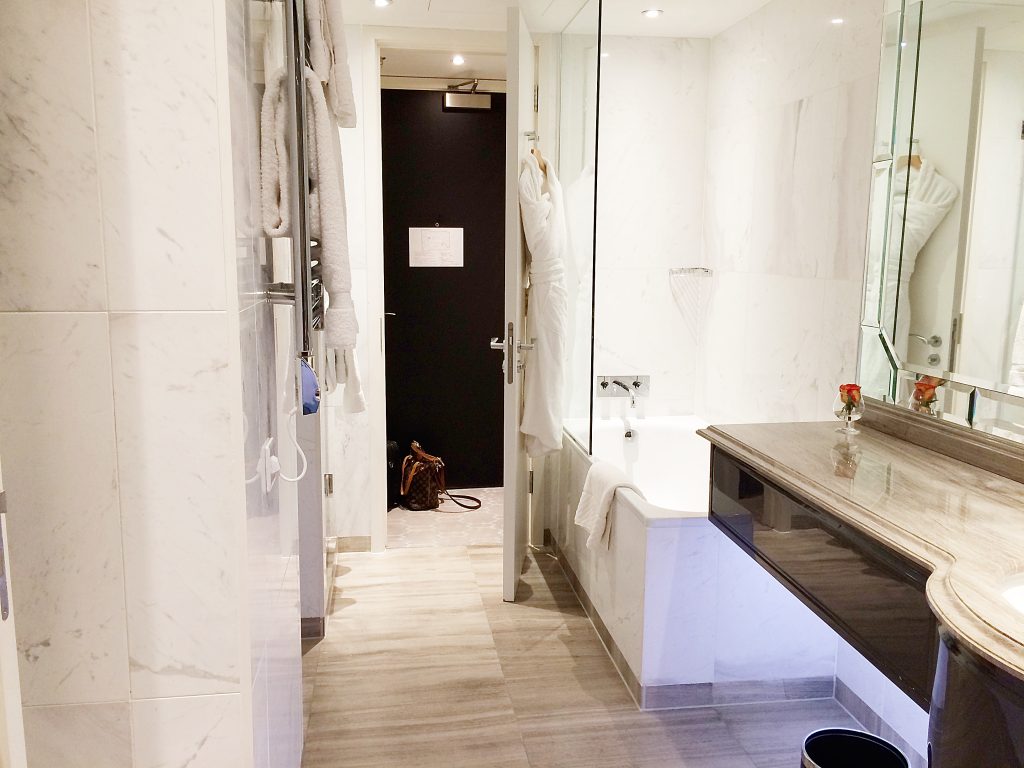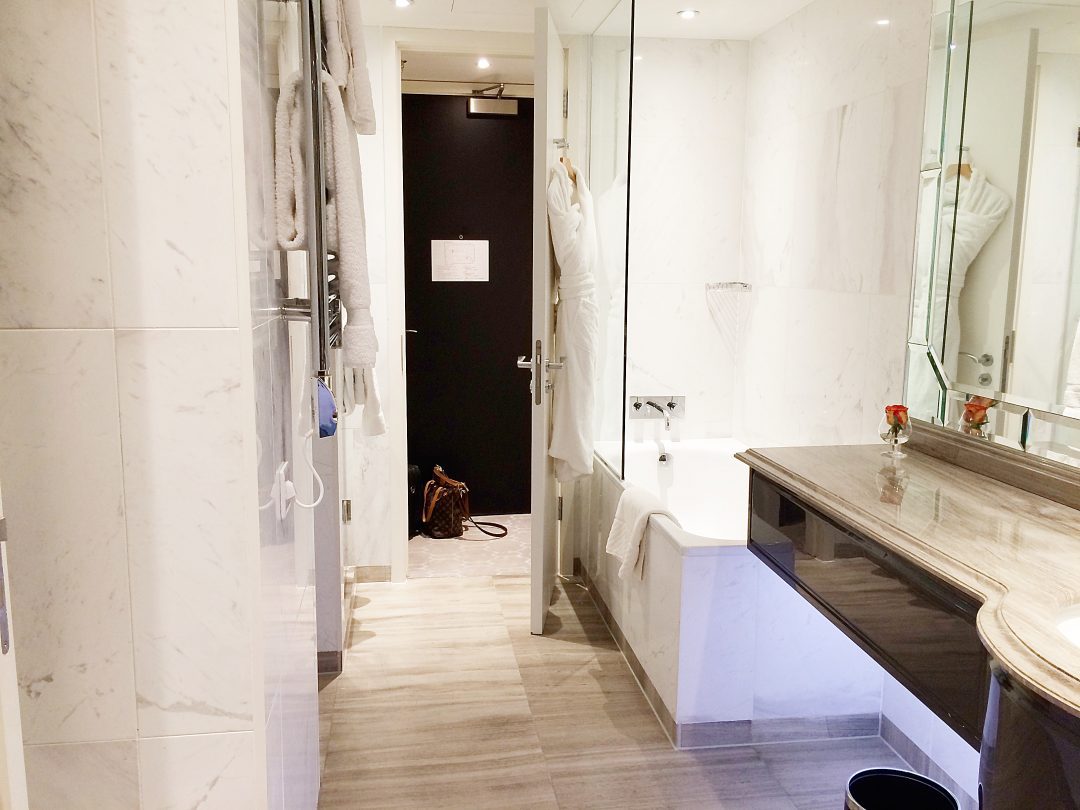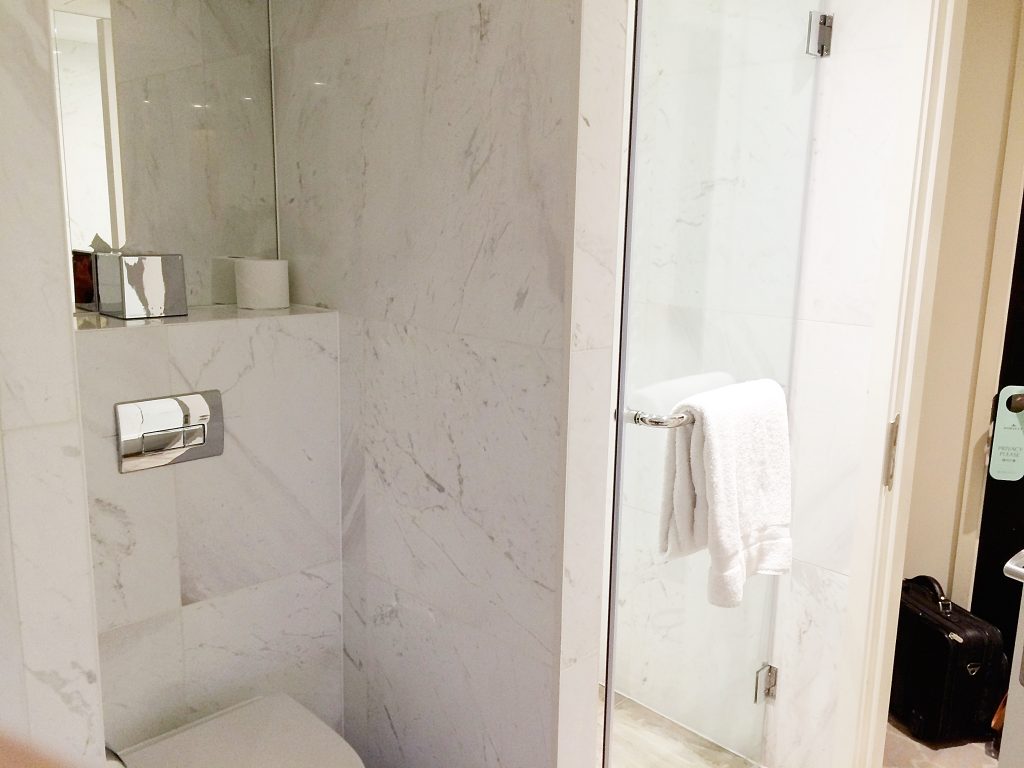 Details: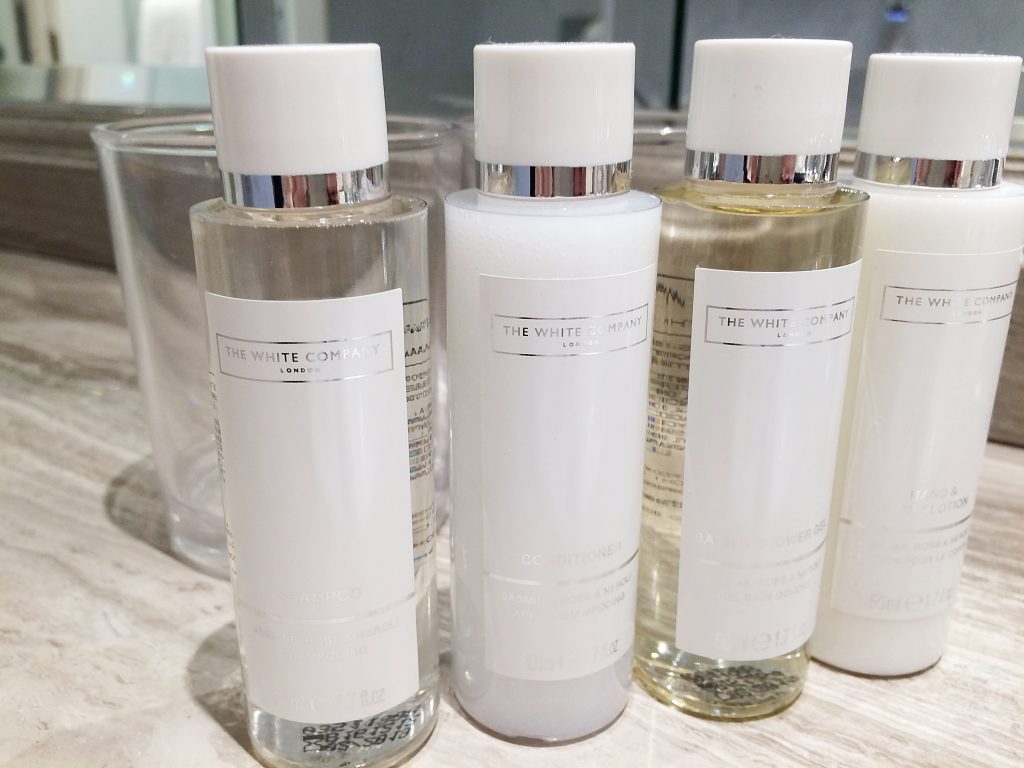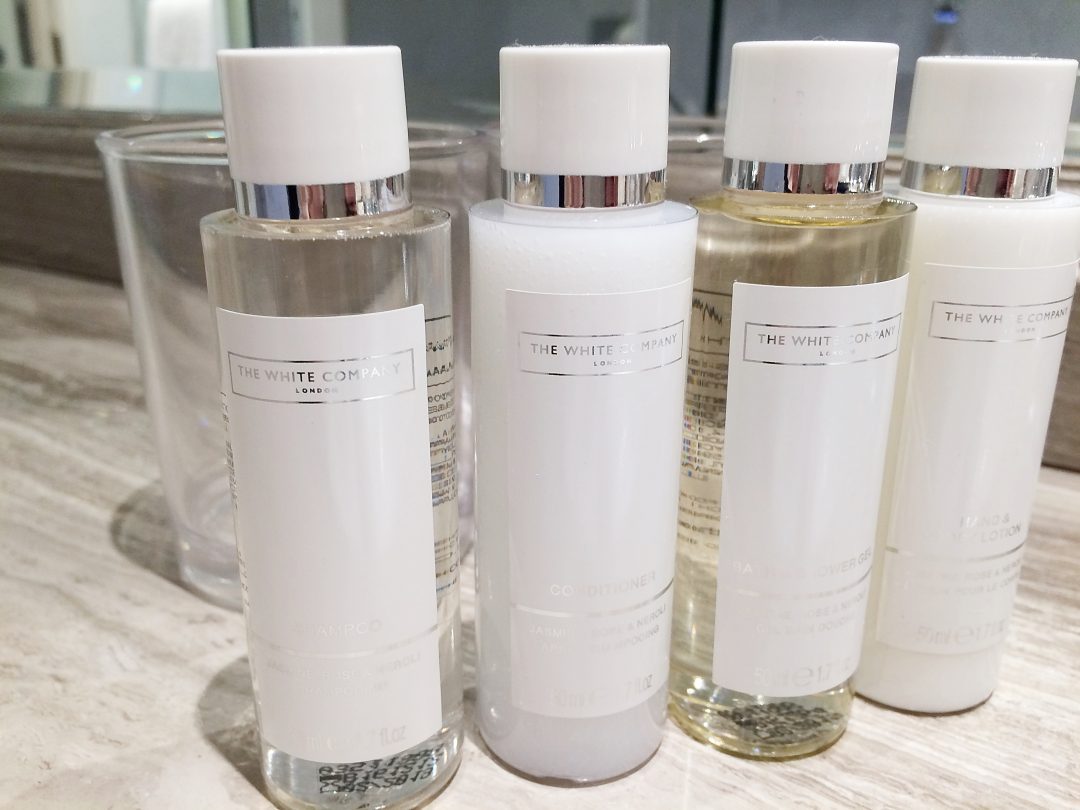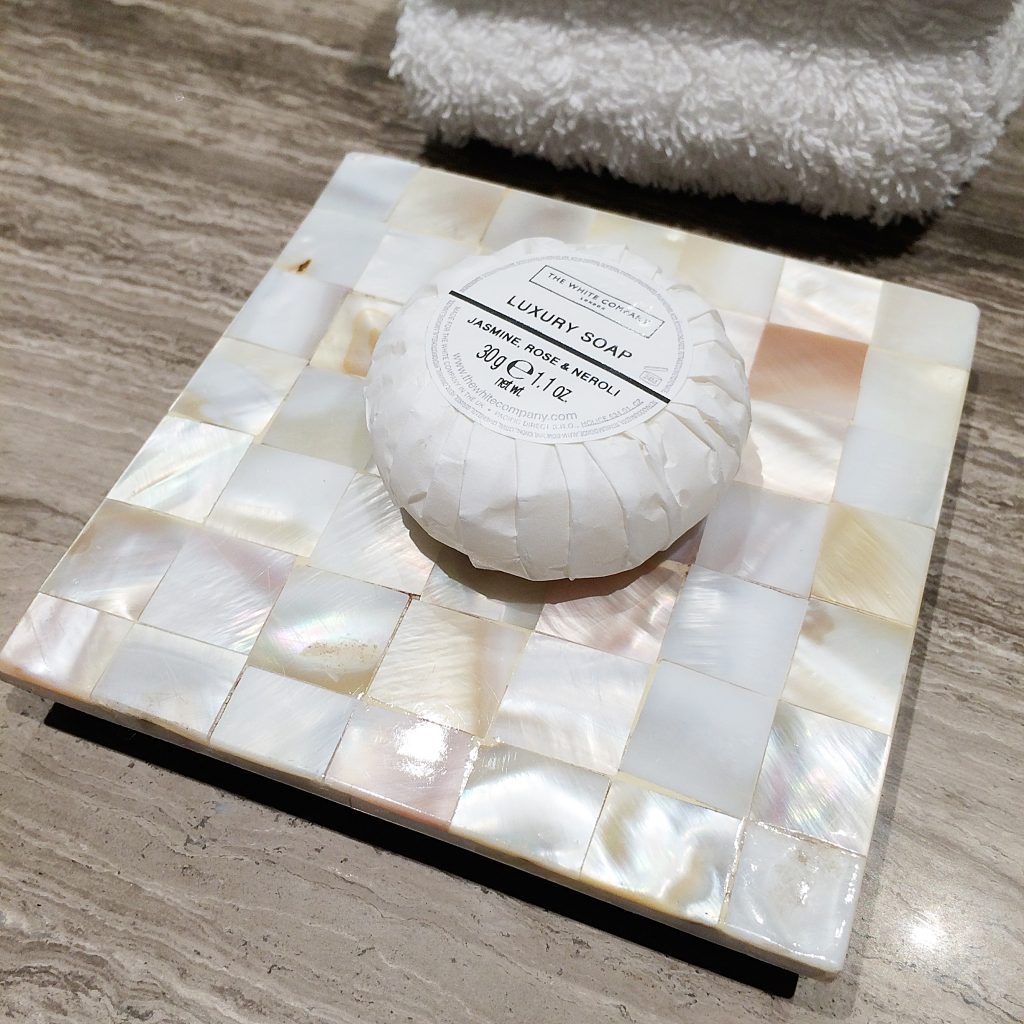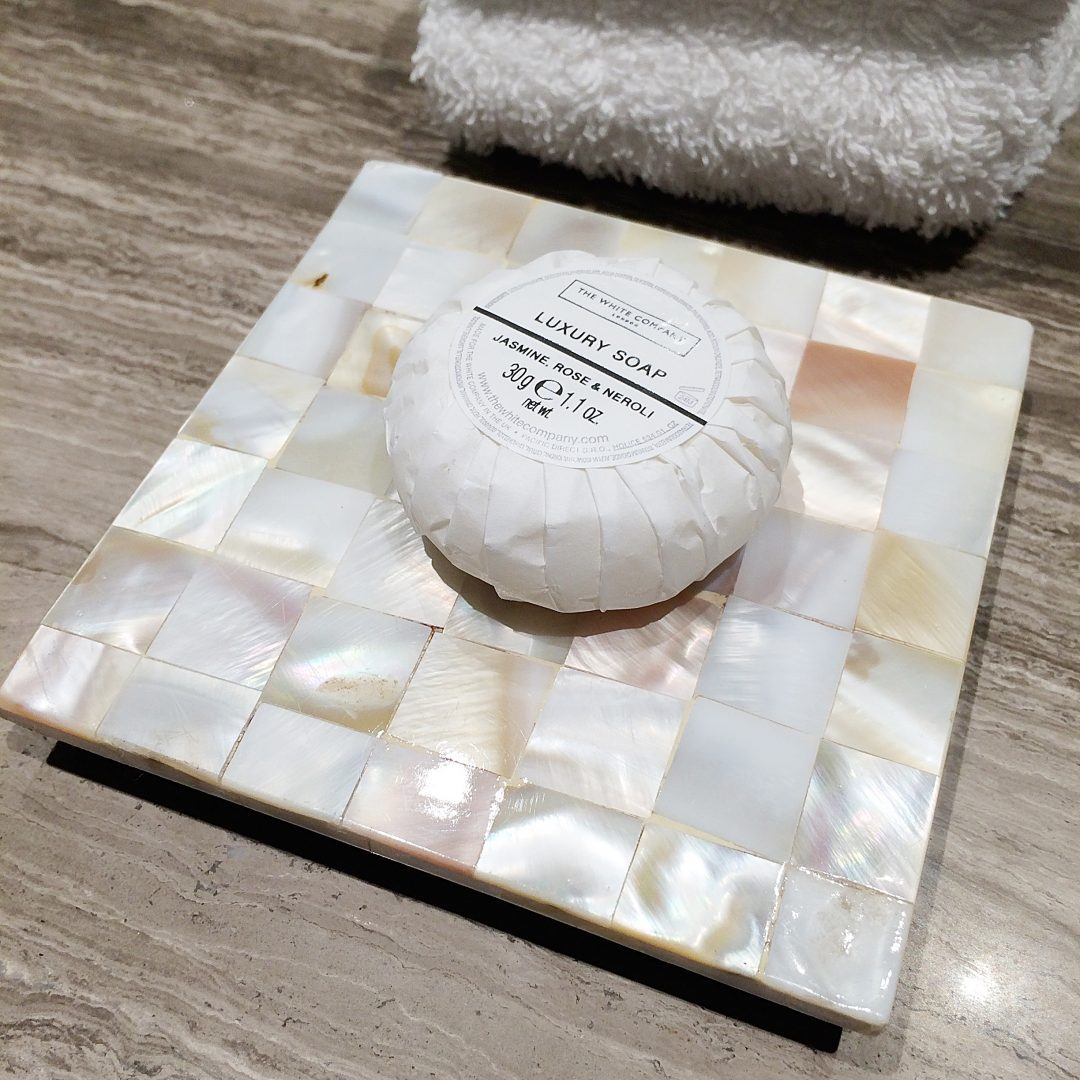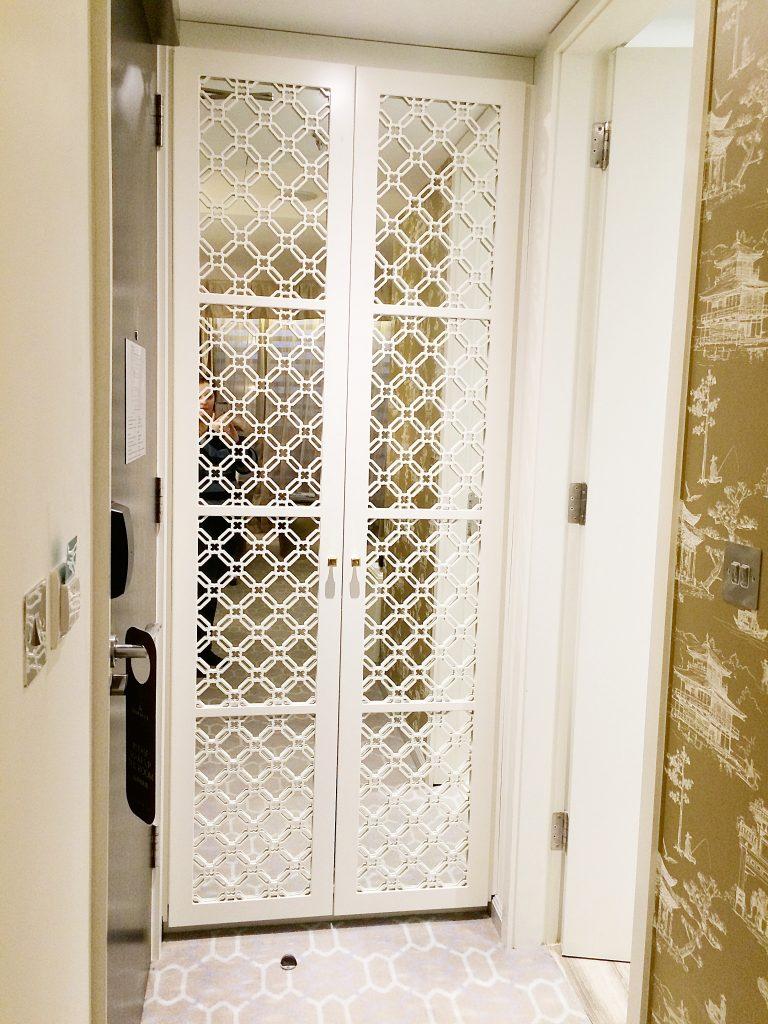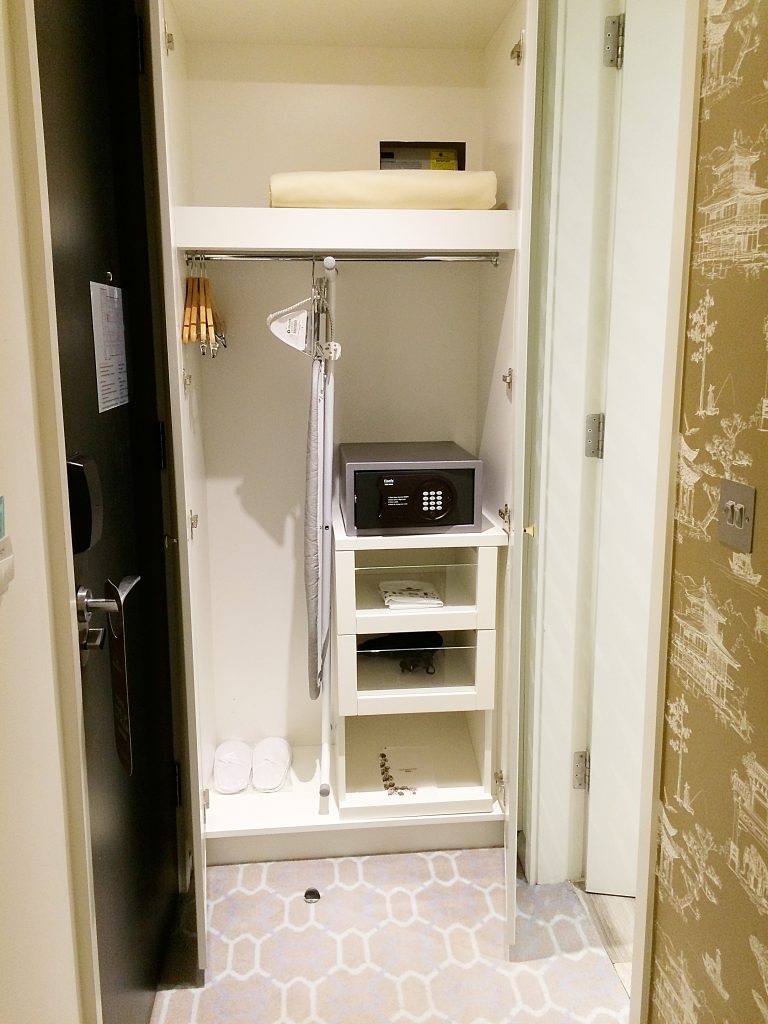 Coffee and tea corner facilities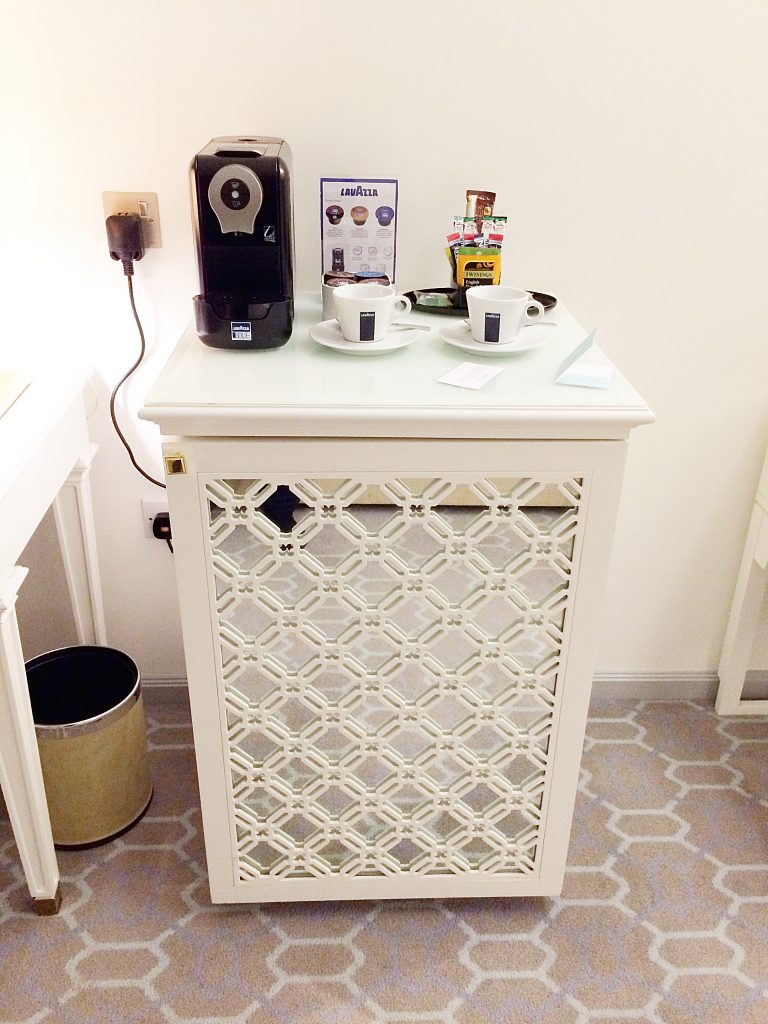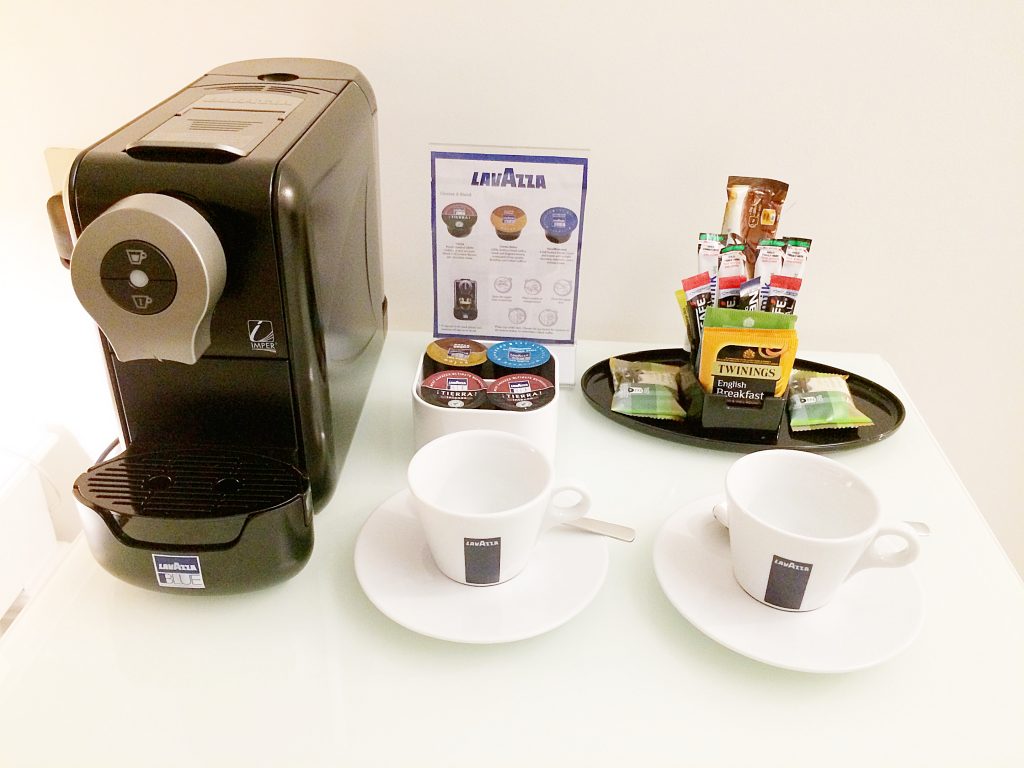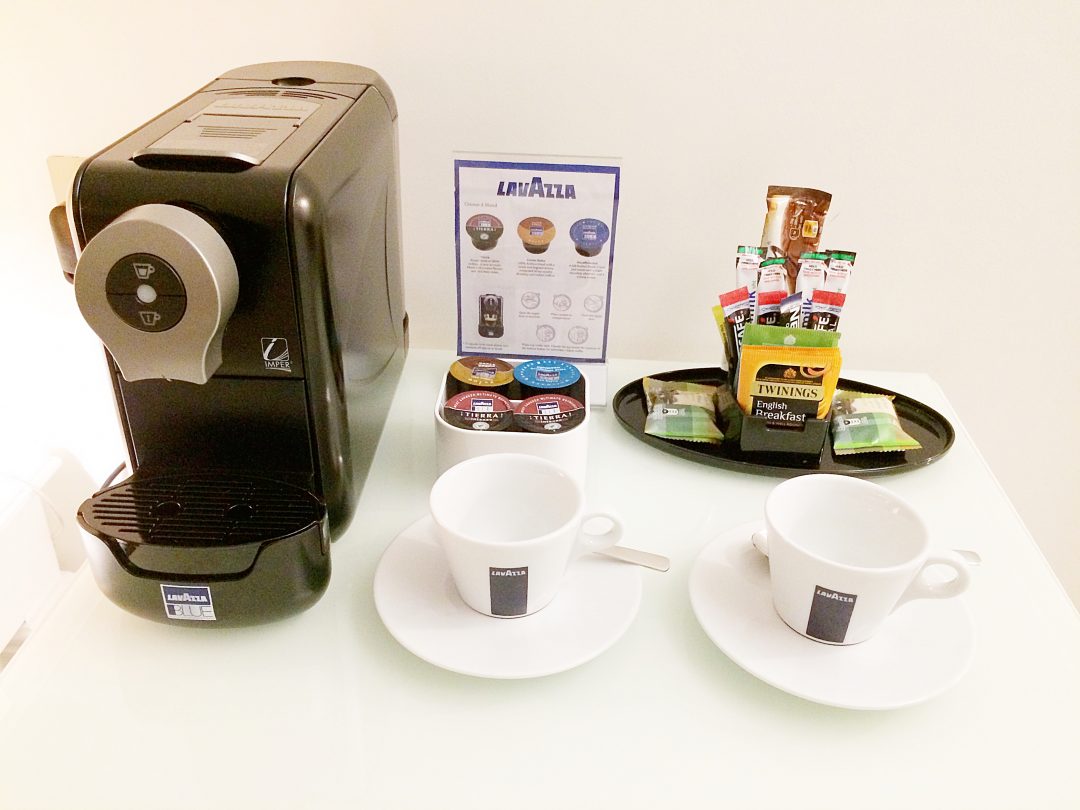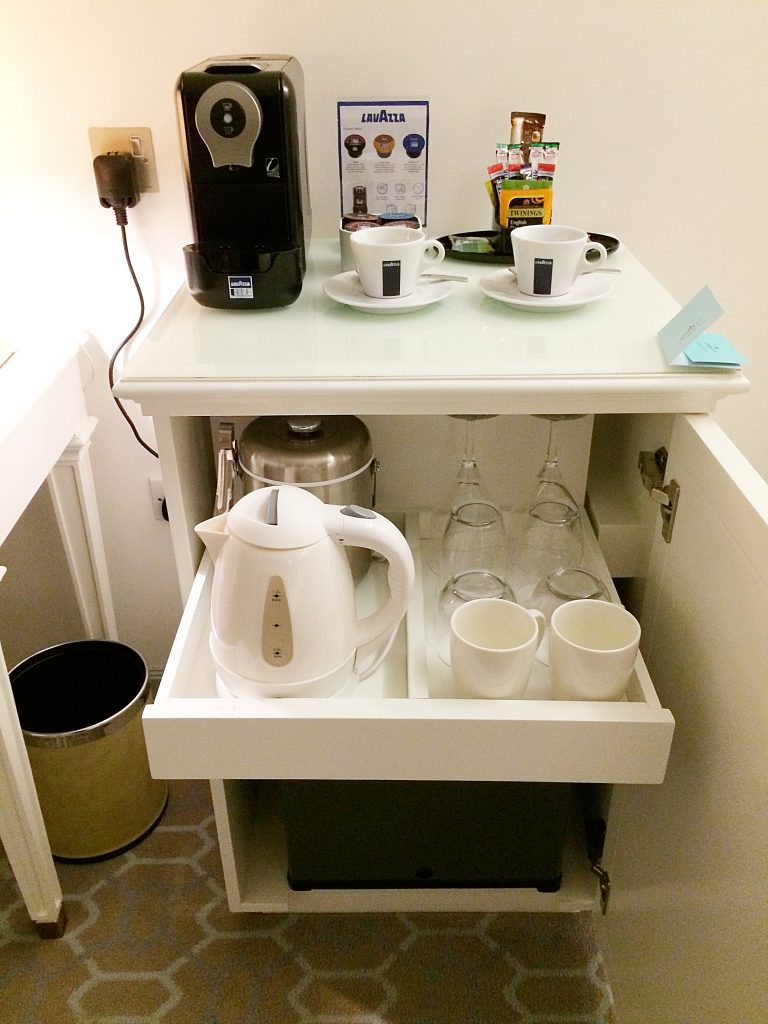 Working and relax area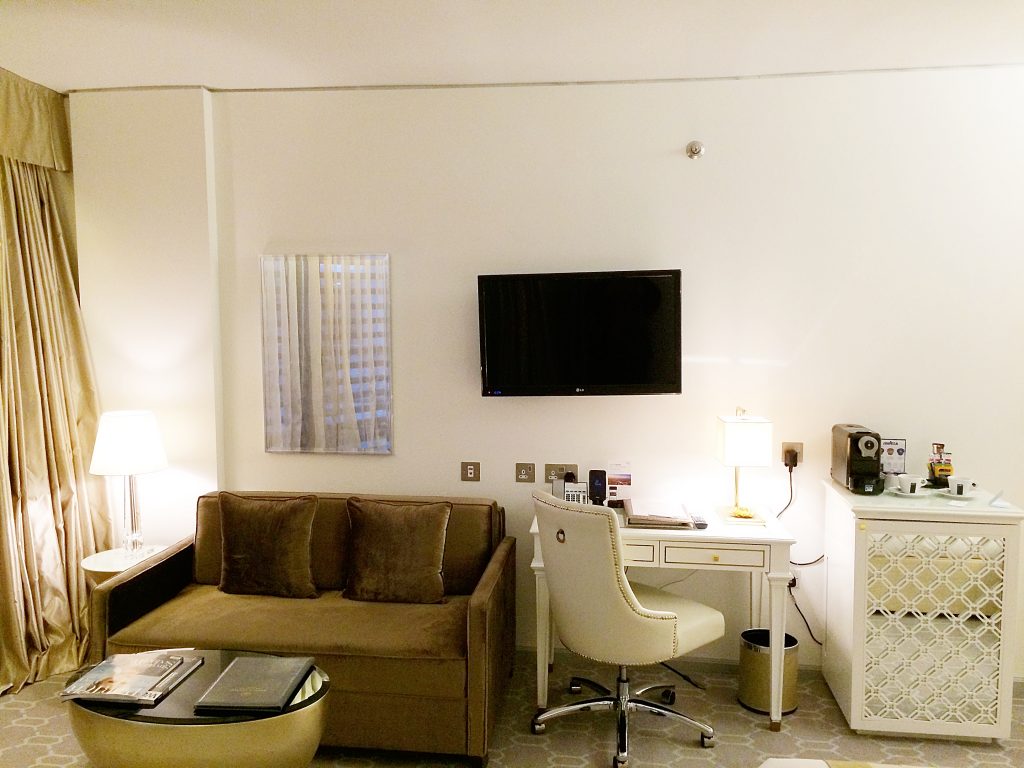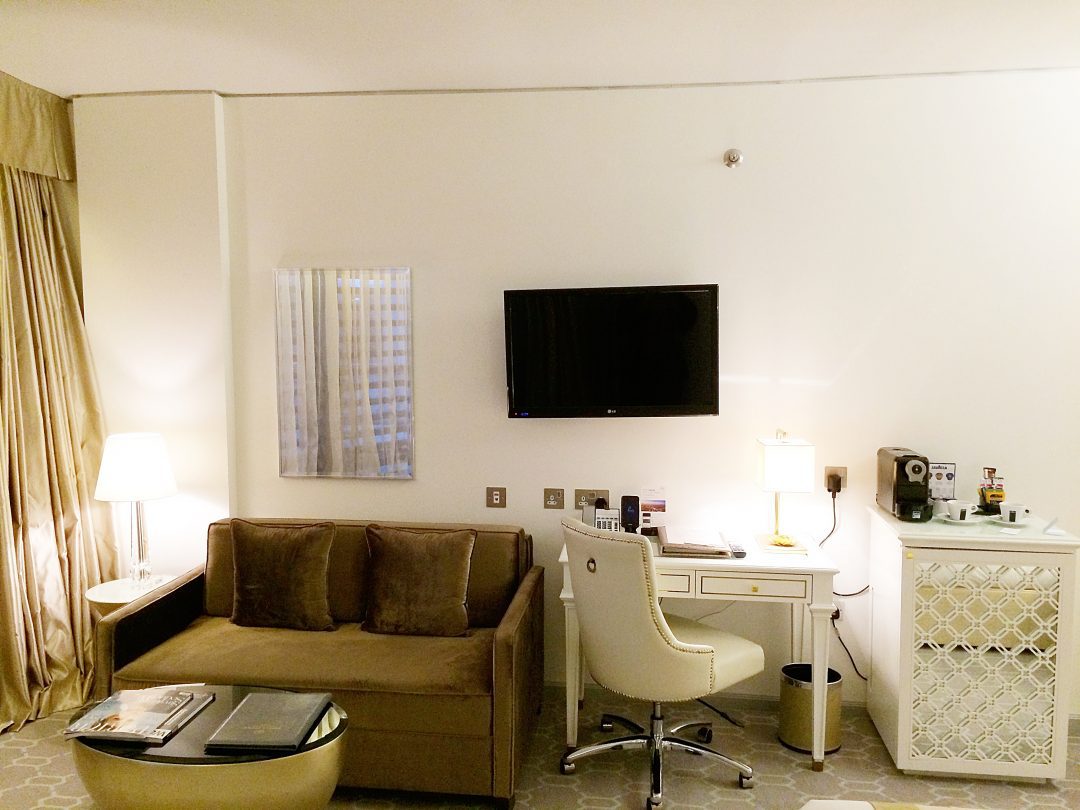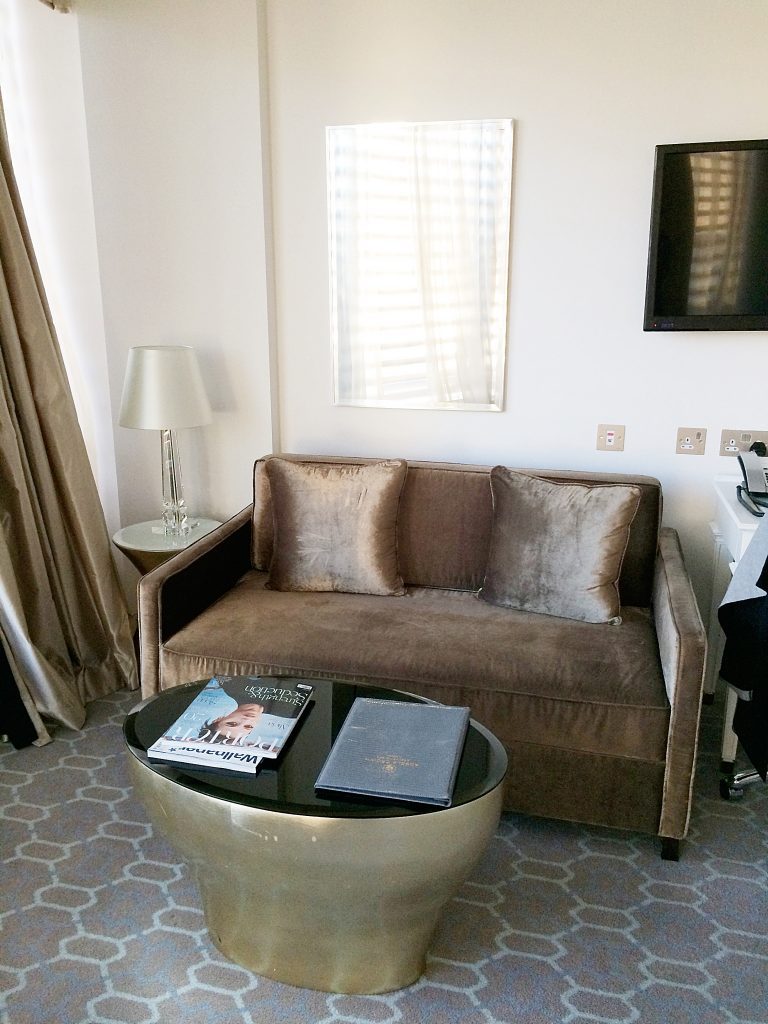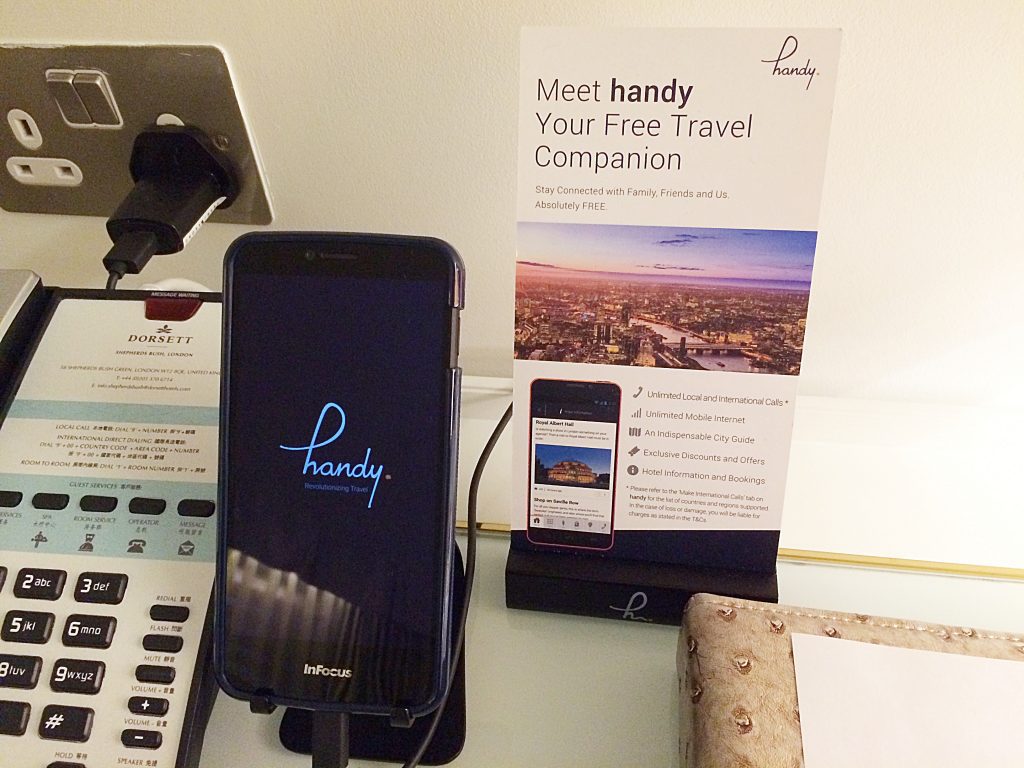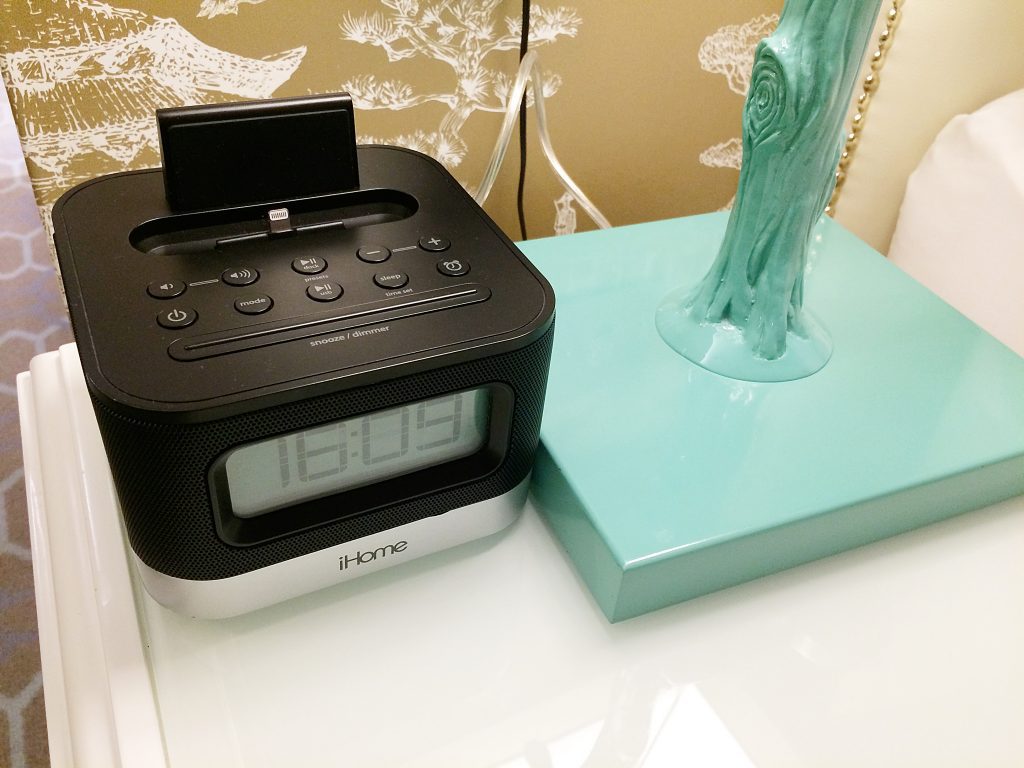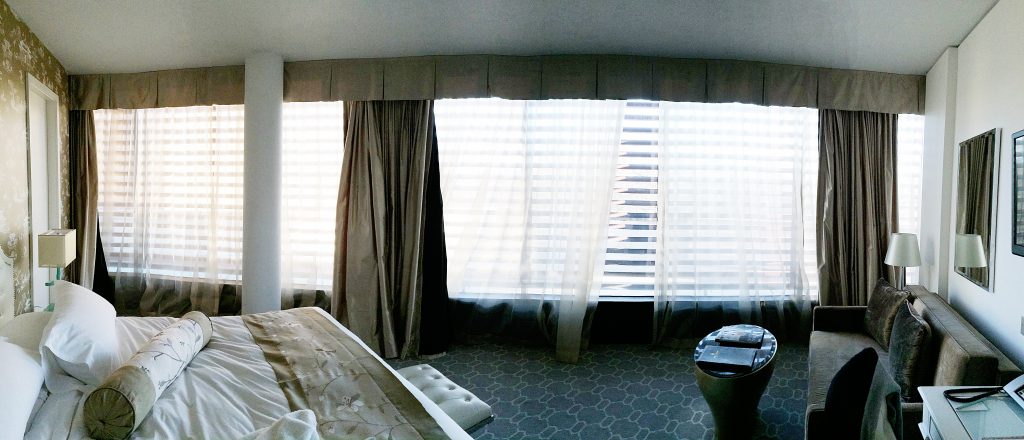 I really recommend this Hotel. Friendly staff and the location is superb.
See more about the Dorsett Shepherd's Bush Hotel.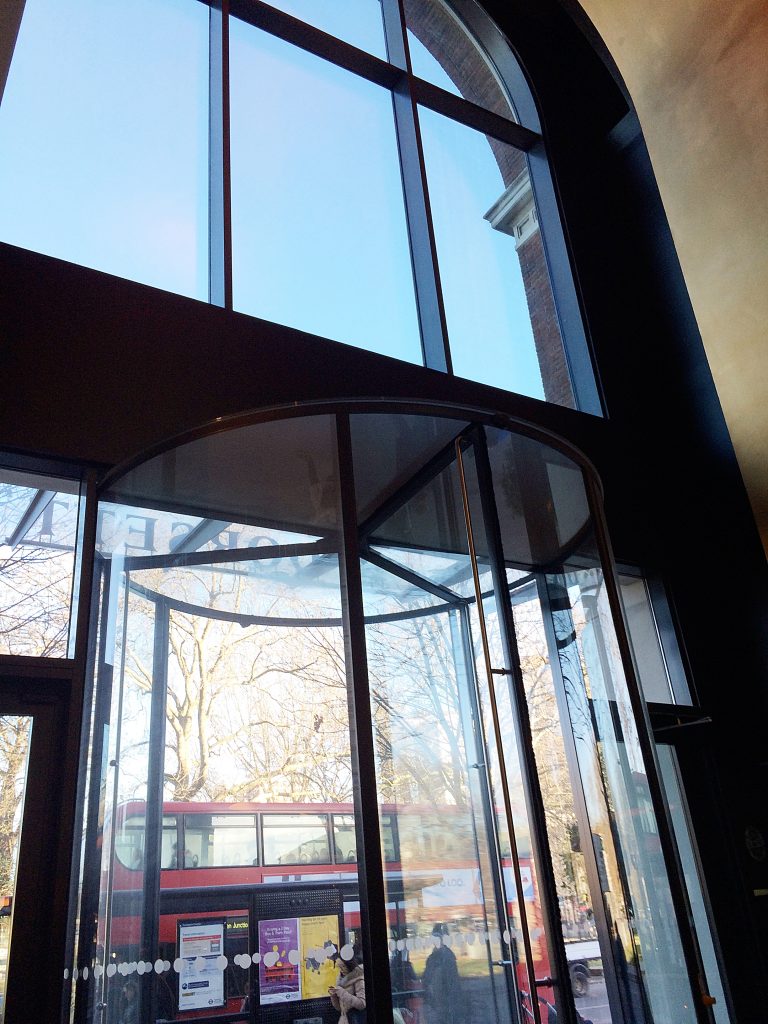 Thank you to the Dorsett Shepherd's Bush Hotel
for the hospitality and see you soon!