Nothing is better than the anticipation of Christmas… or in fact, there is one thing as good as Christmas: Advent Calendars!
I do love a good Advent Calendar and there are multiple types: quotes, sweets, jewellery, beauty products, etc.
I will show you some of my favorites from this year!
Beauty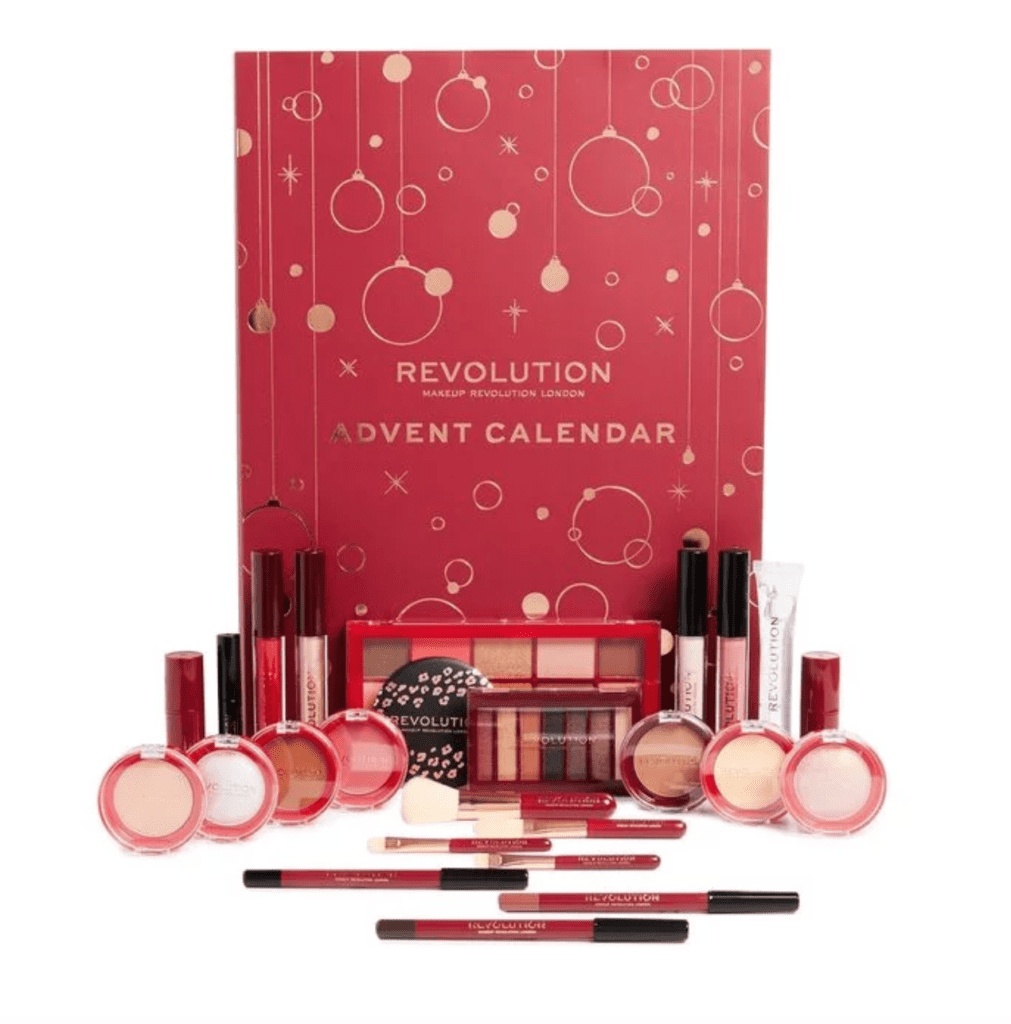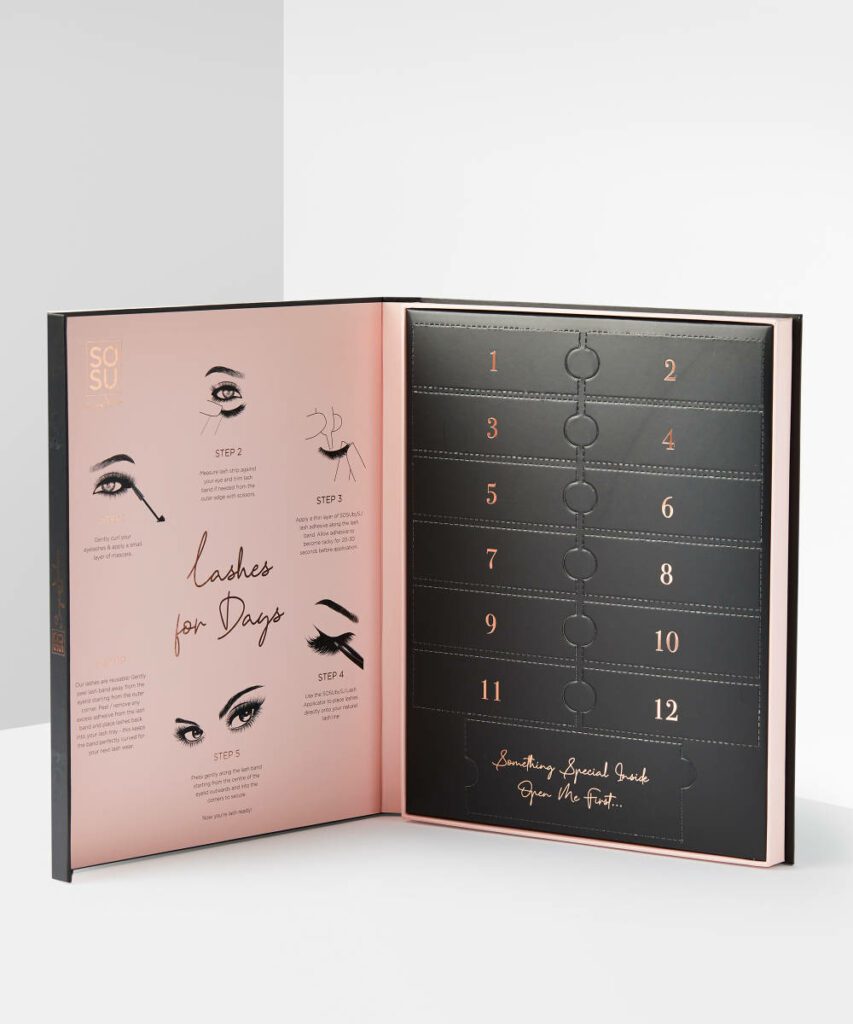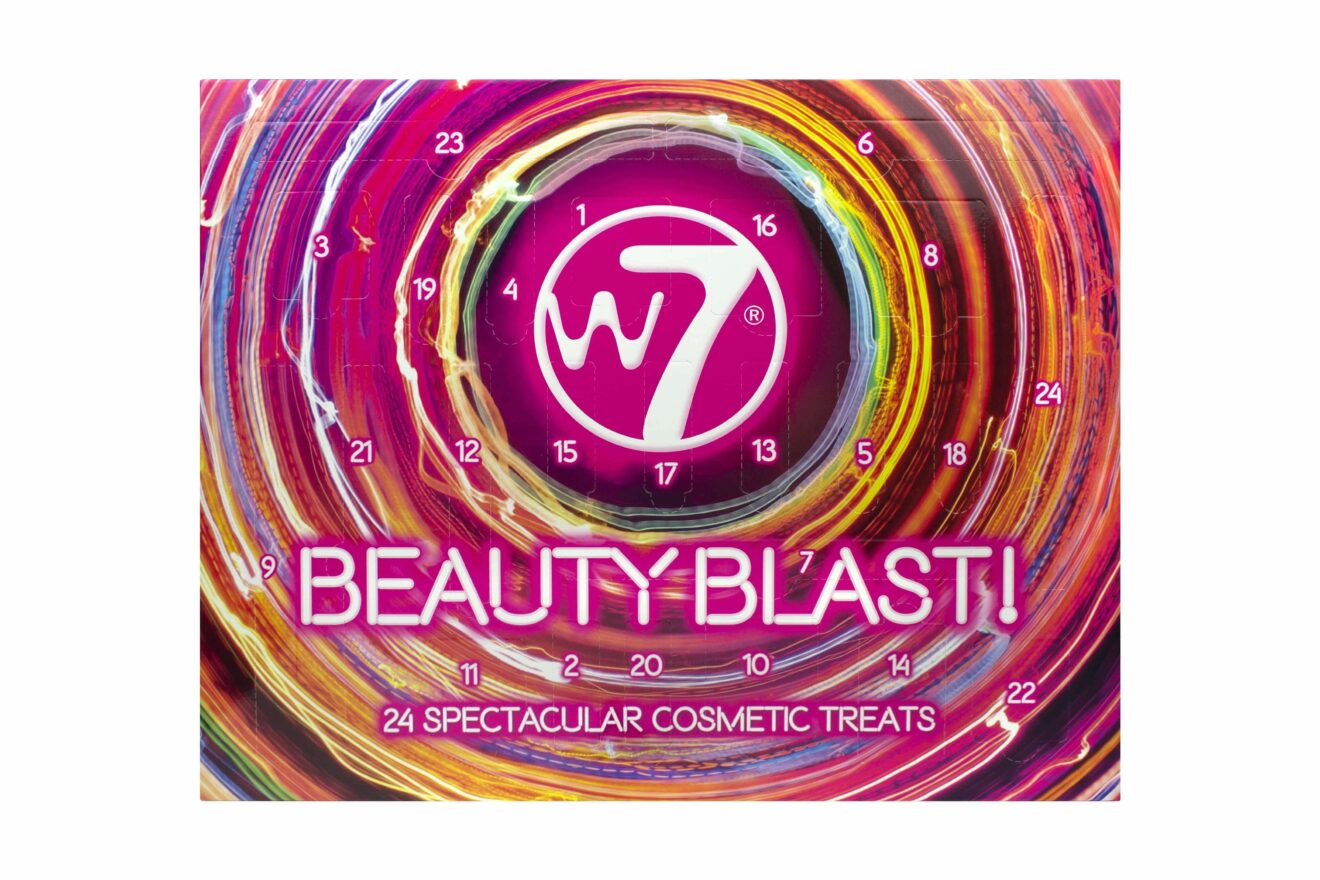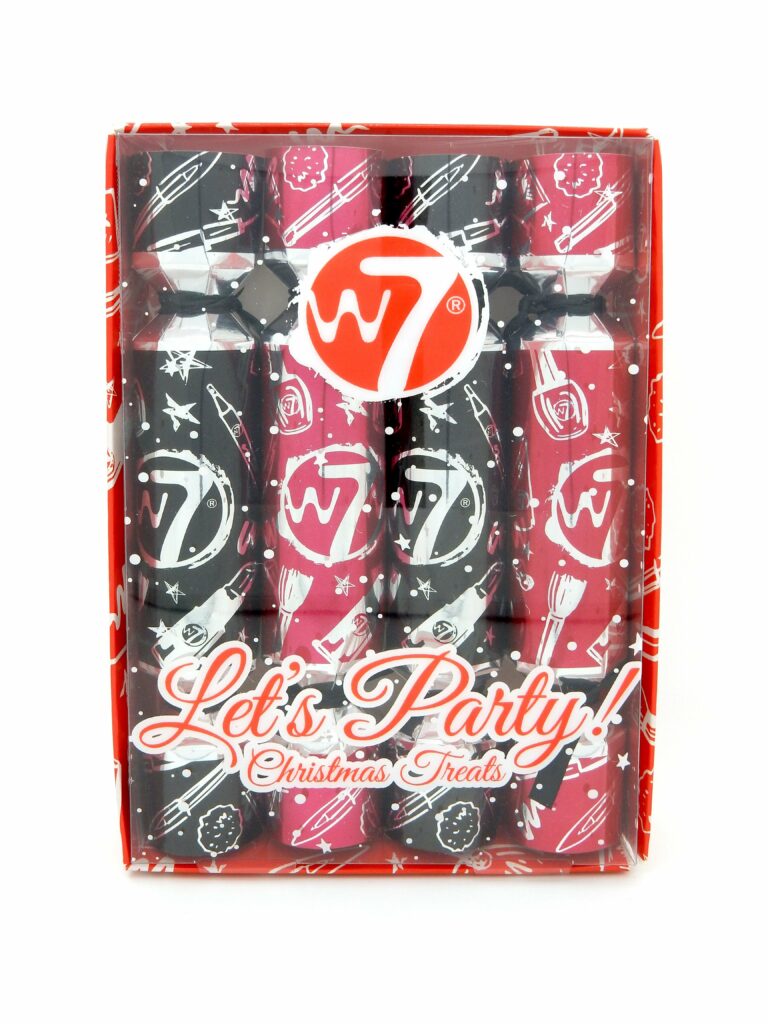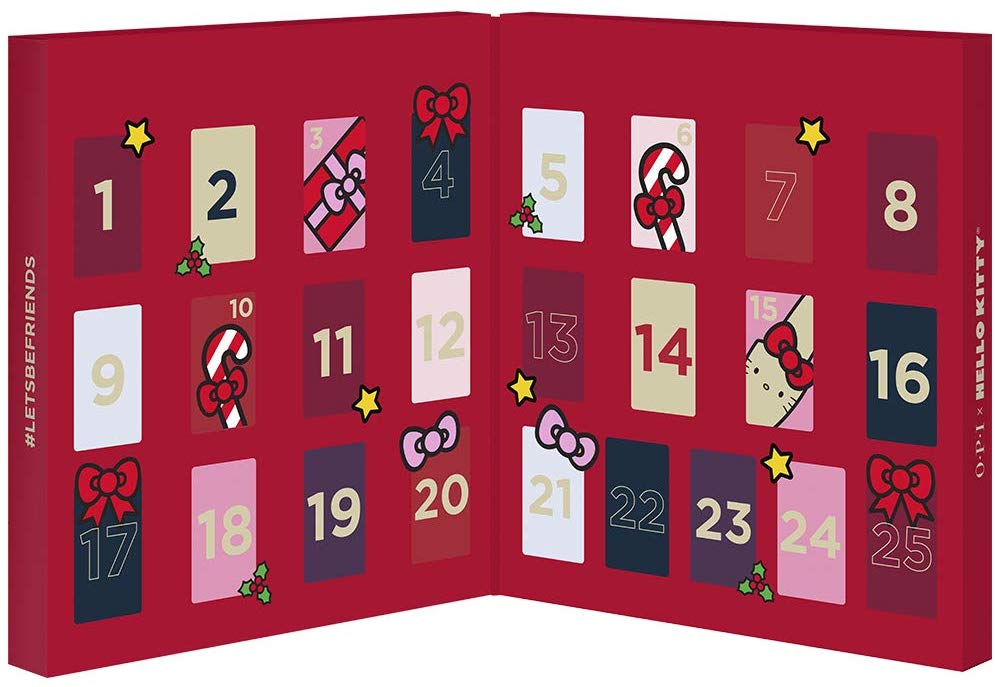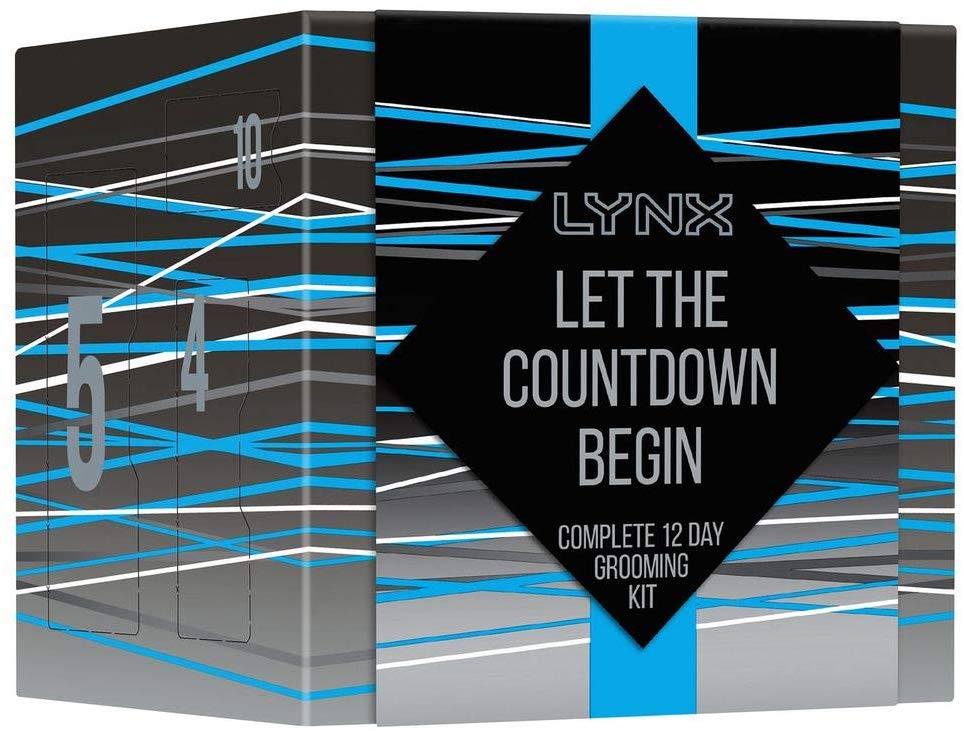 Foodies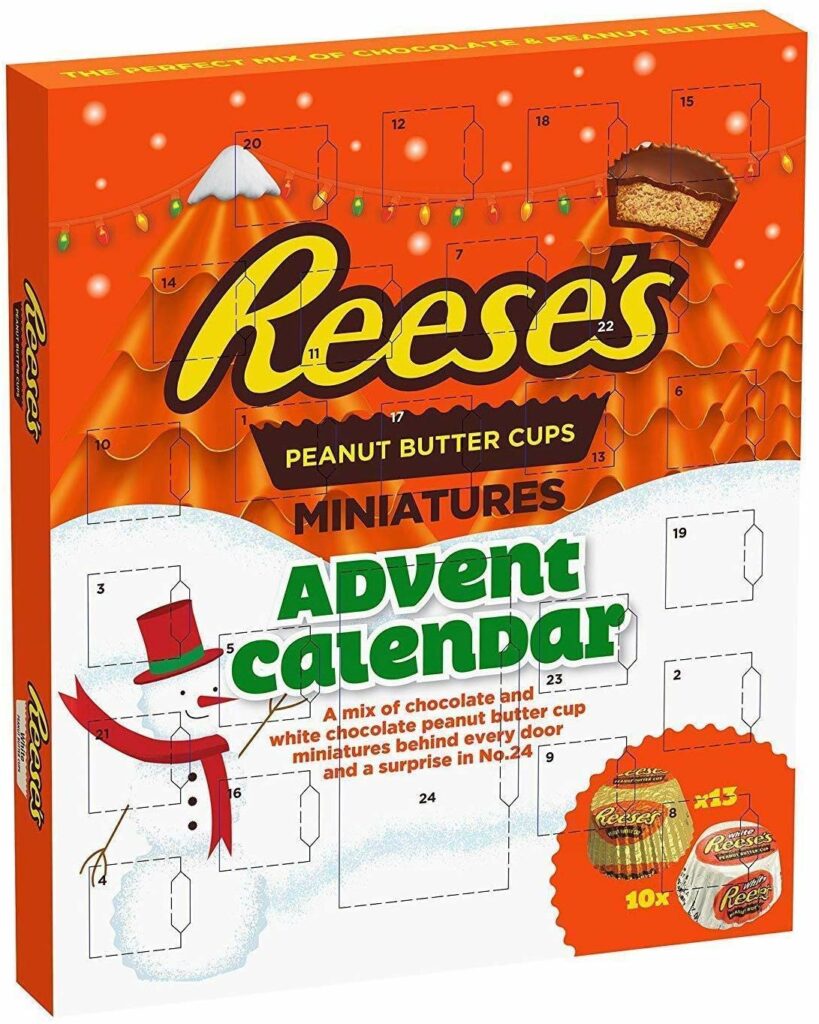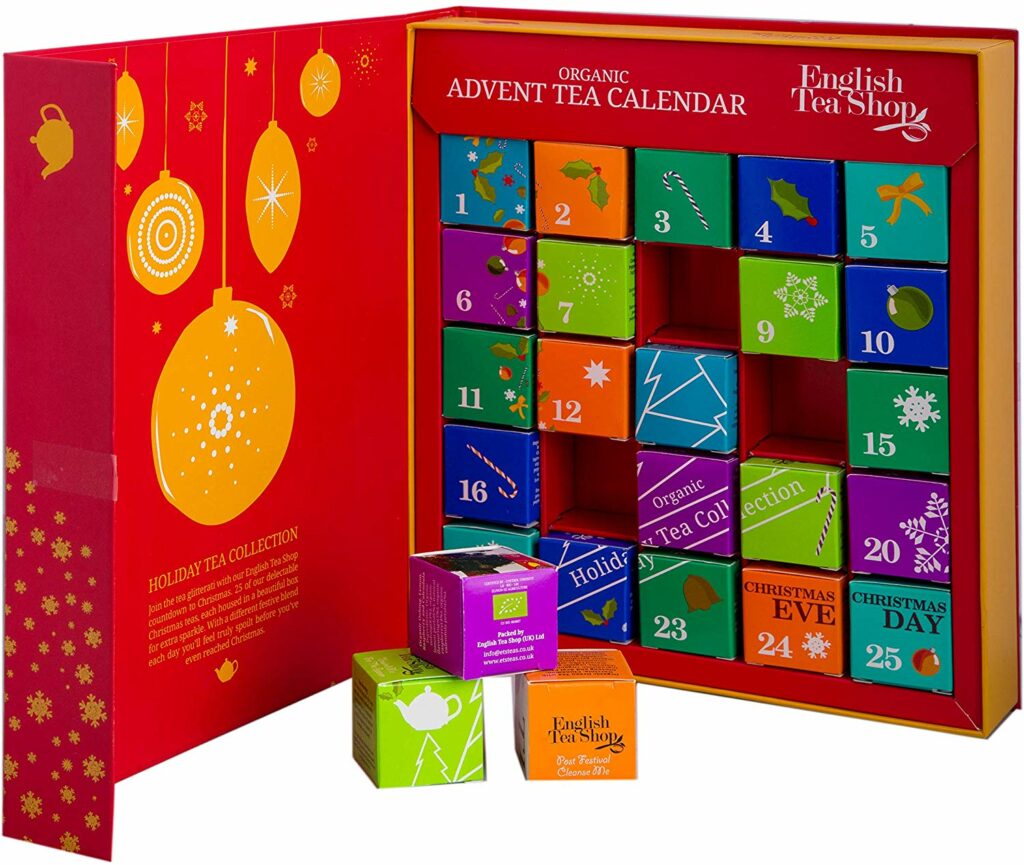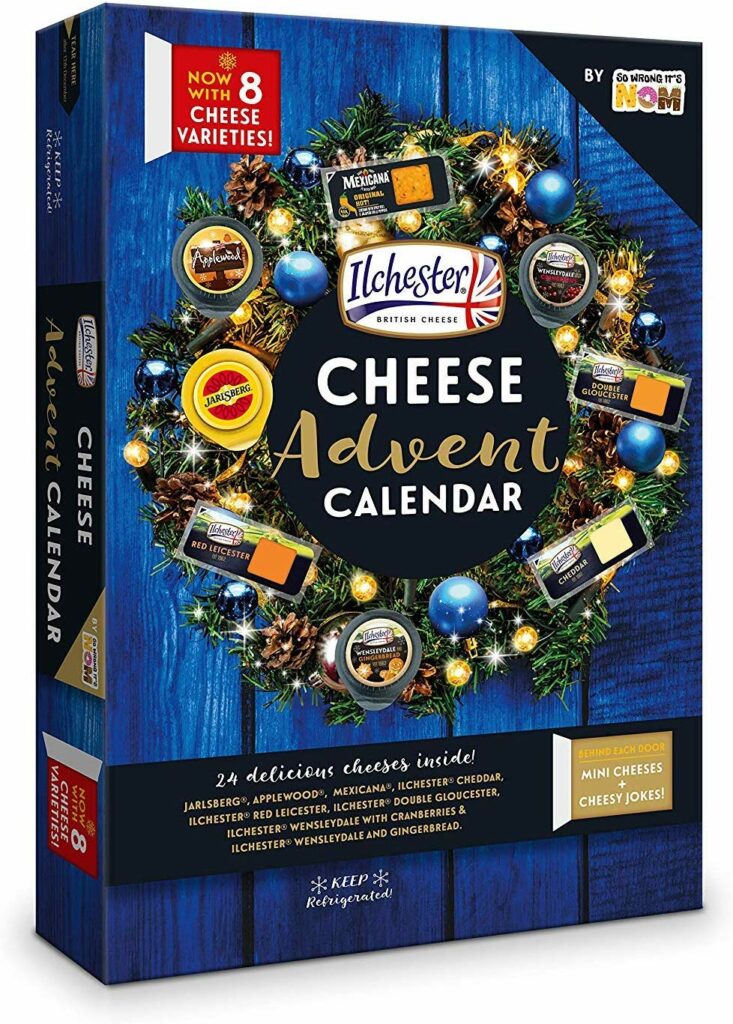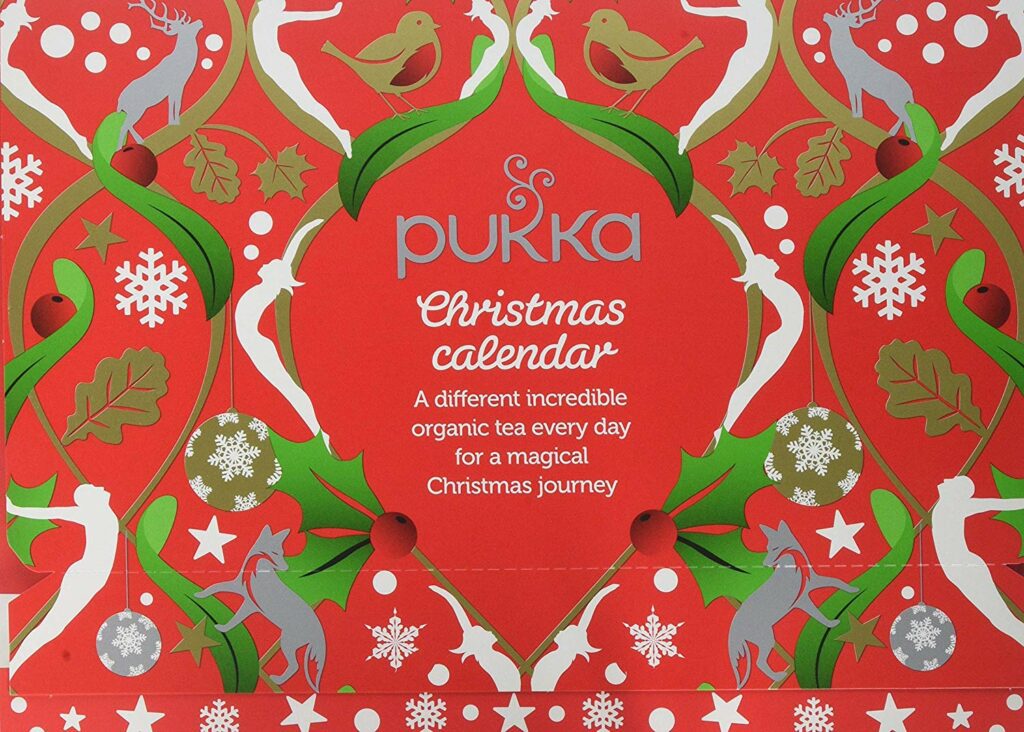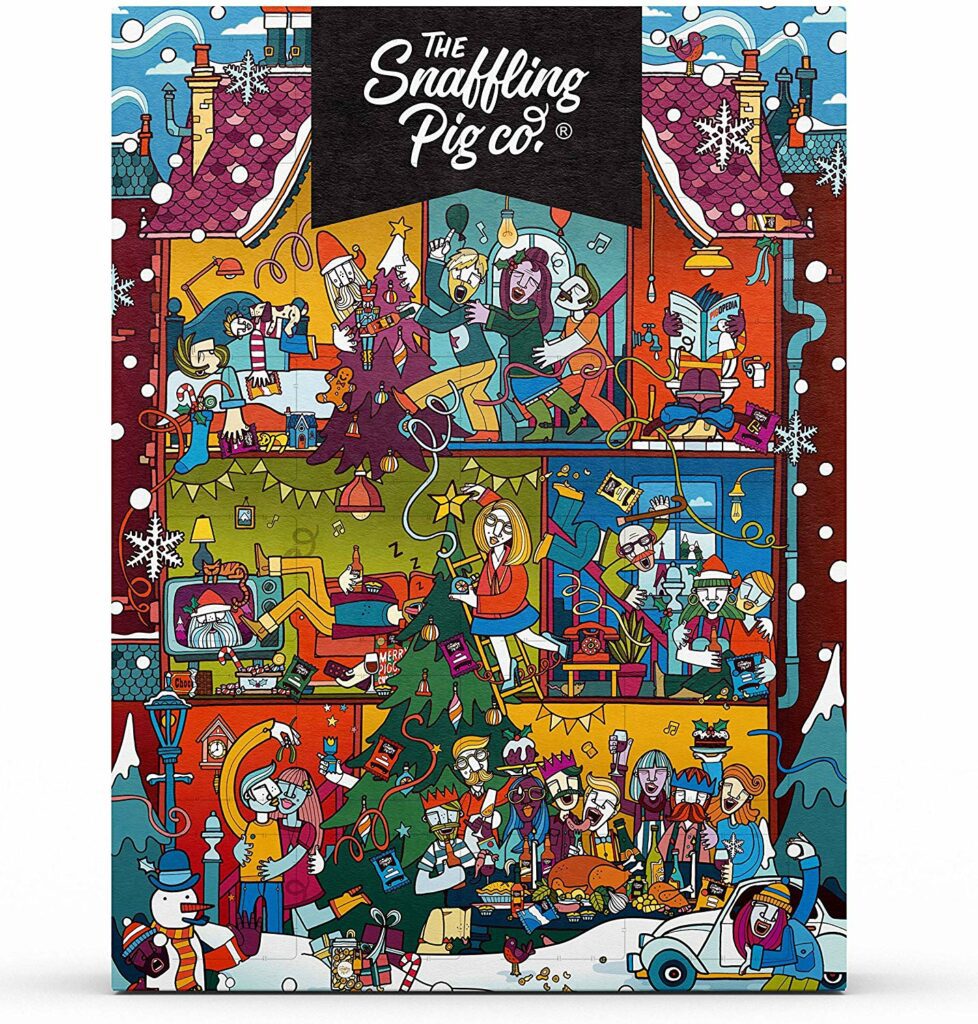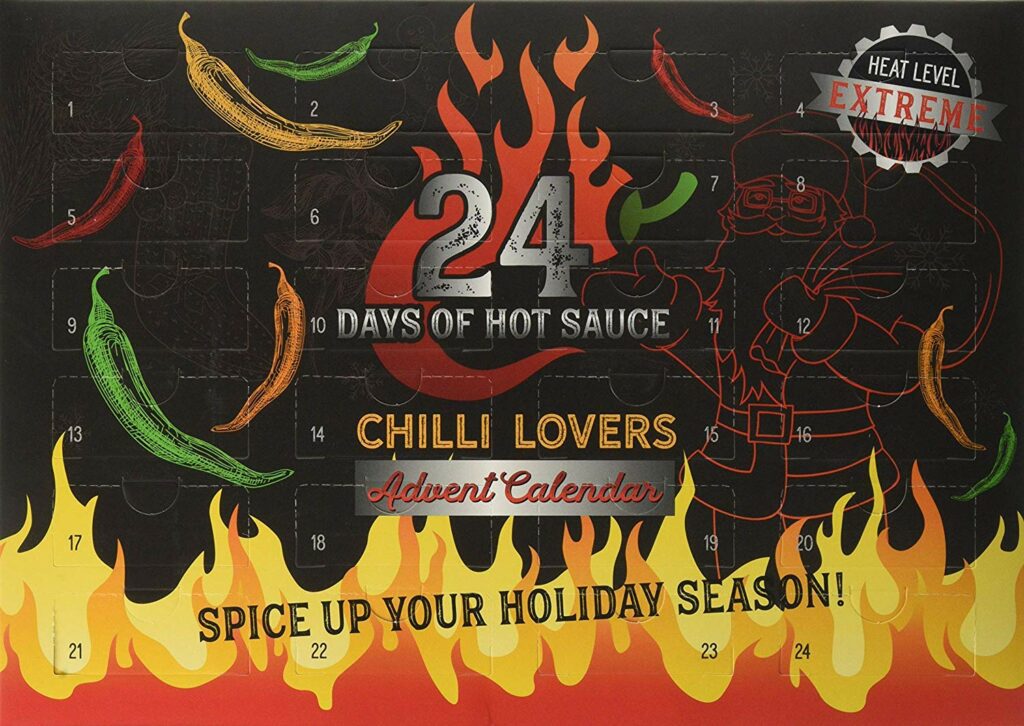 Alcohol Advents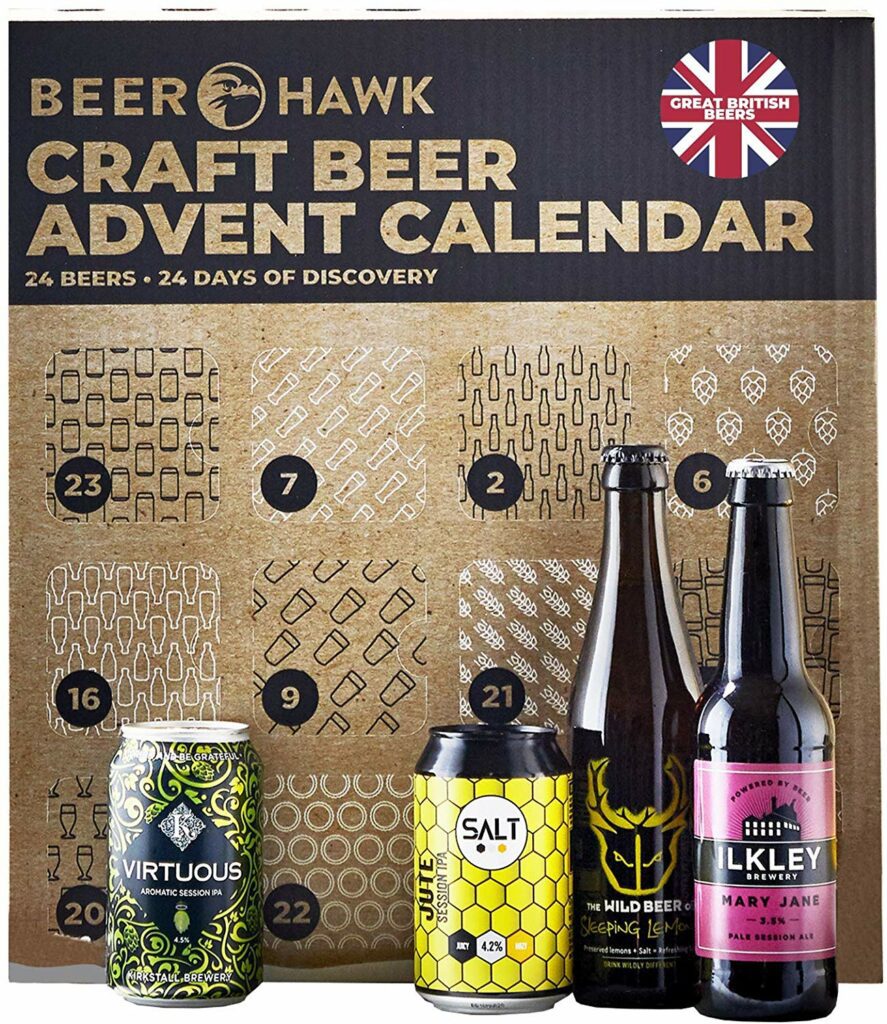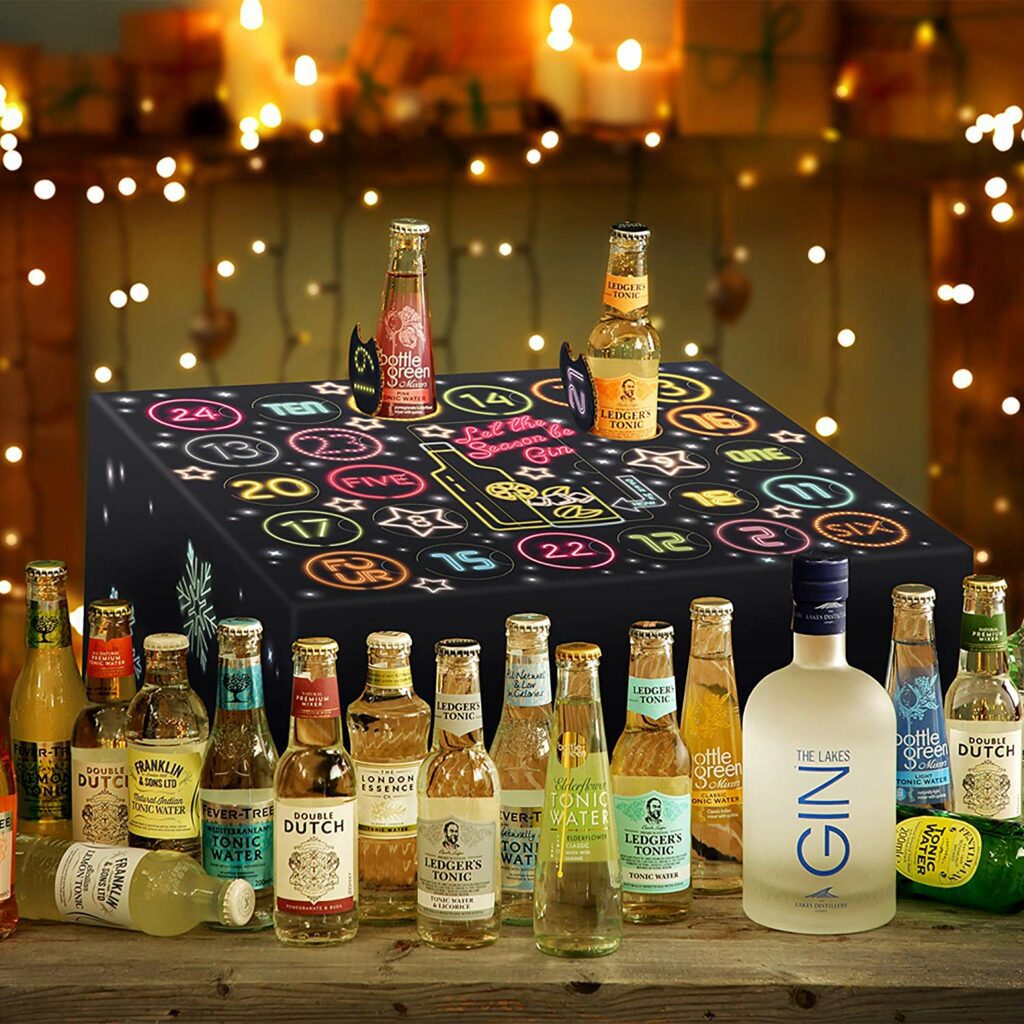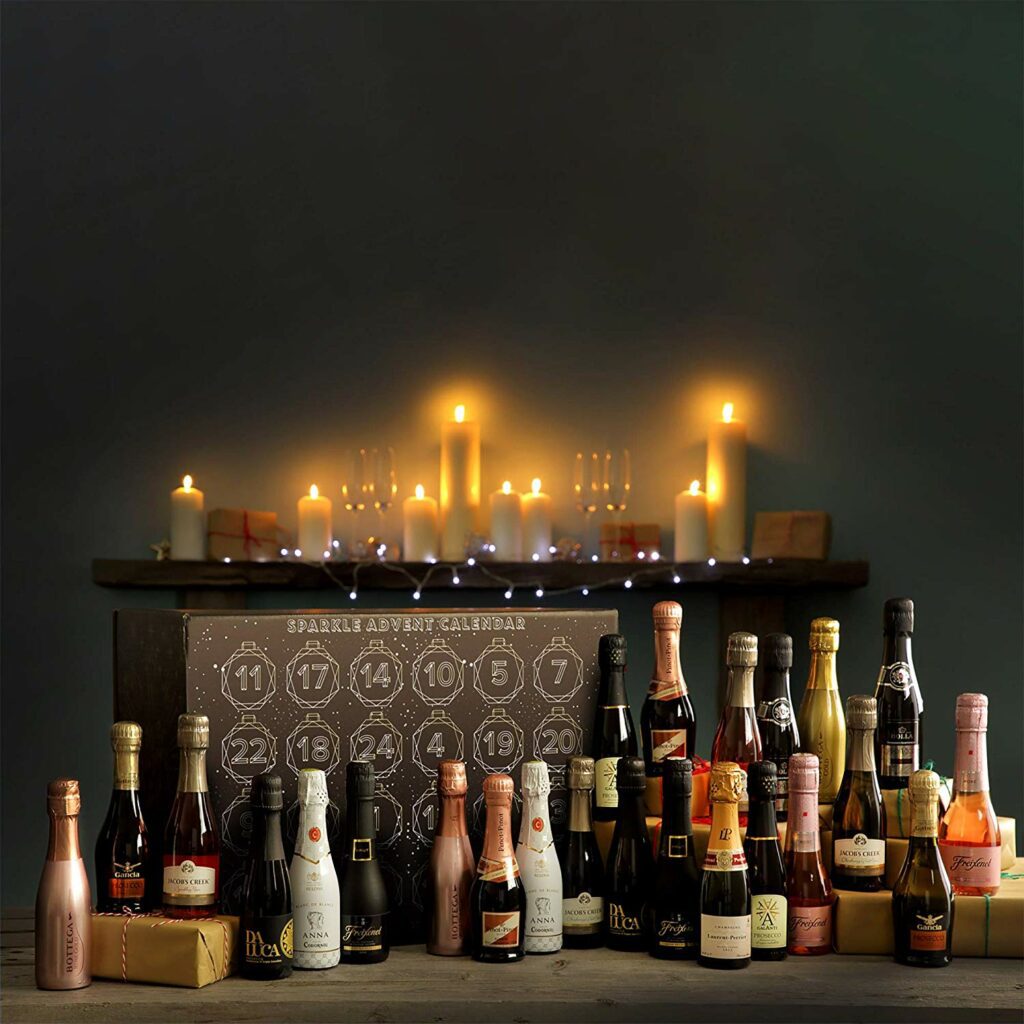 Kids