Valentine's Day already!?
Are you suit up? Either with or without a company, make the effort to feel good. Either Valentines or Galantines, just be happy with yourself.
I have picked up some outfits that I do think it will be not only great for the occasion, but for any occasion (especially in your wardrobe!).
While travelling these past weeks, I had the opportunity to try out a couple of different pieces from Femme Luxe Finery, as I have been working as an ambassador for them for a few months.
The clothing quality is very good, the prices are good, and they have a wide range that fits any type of body, any pocket, and any occasion.
The 2020 TREND: the Faux Leather!
Leather, lether or PU everywhere! it's not the first time I have spoken about Faux Leather pieces, but you have seen all the celebs rocking simple pieces like shirts/jackets or pants.
I picked up this Black High Neck beautiful dress with organza sleeves and looks amazing. Honestly, I prefer to use it as a blouse and tucked in on black tailored trousers with high heel or clear heels.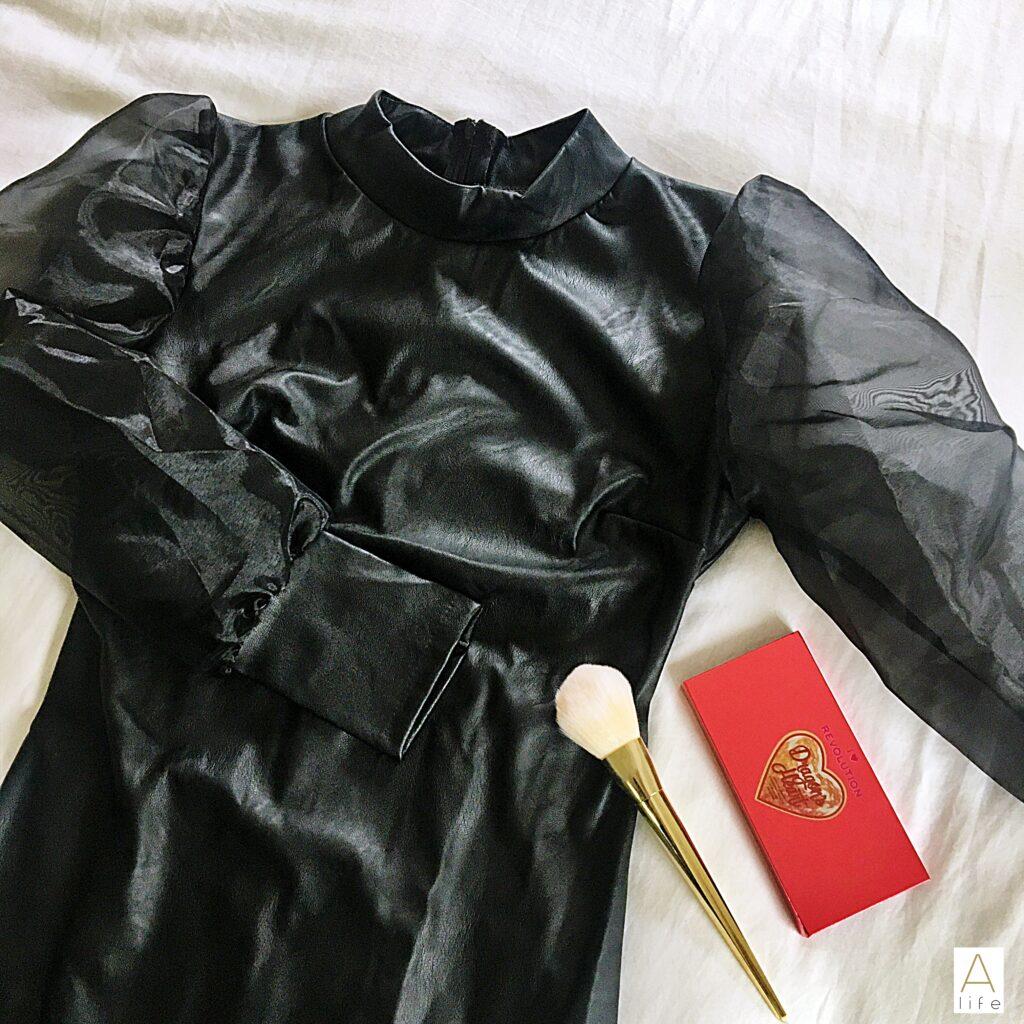 Satin-Up
Sometimes what flicks heads is a different cut of a piece. A different top is just what you need. This beautiful Electric Blue Satin High Neck One shoulder Top is just it.
The shoulder sleeve and the choker makes the frame for your face, so Glam it up with a red lip and have a fun night out.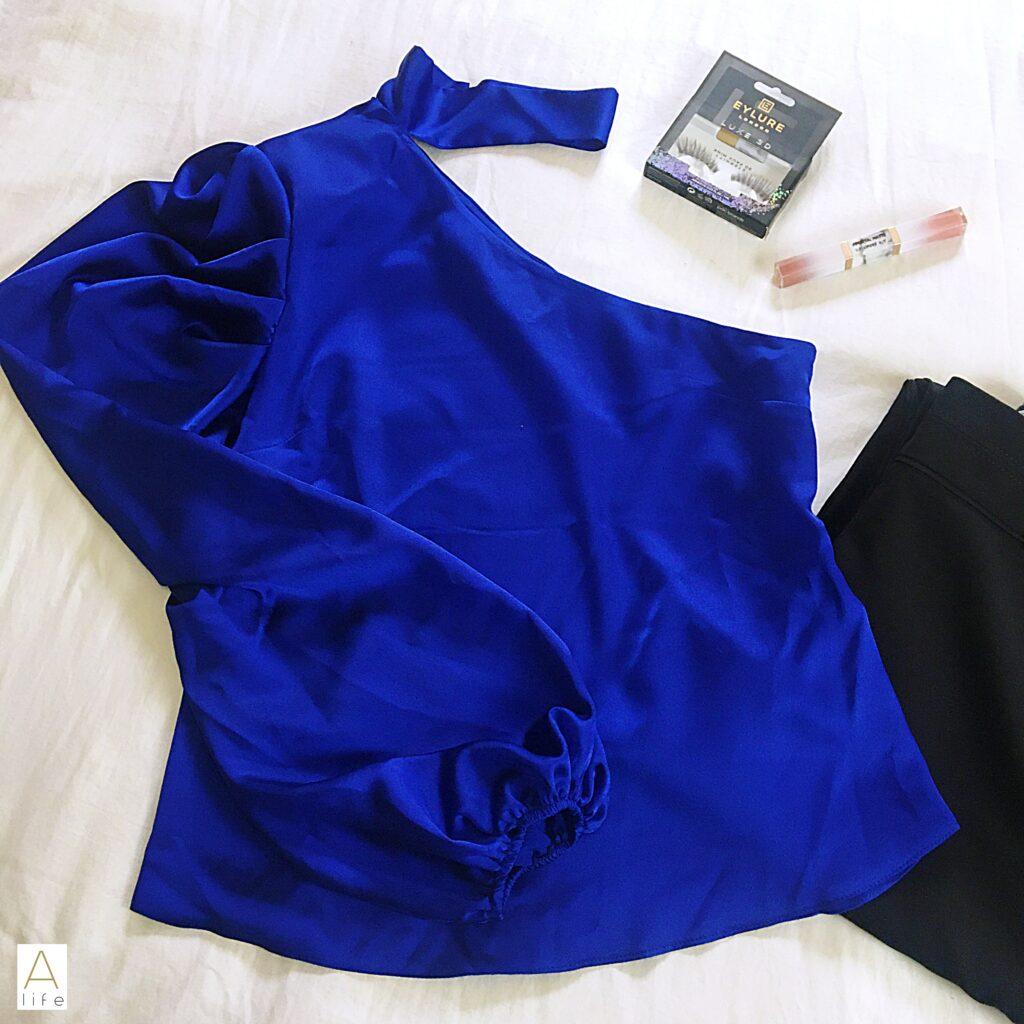 Body Hugging Bodycons
Do not pass this part. Bodycon dresses CAN fit any shape of bodies. You just need to pick the design that is best for your type of body.
I chose these 2 Midi Belted Bodycon dresses, in Red and Black, since they are what I need: showing my collar bone, a bit of shoulder and with a belted detail for that bit of tummy there.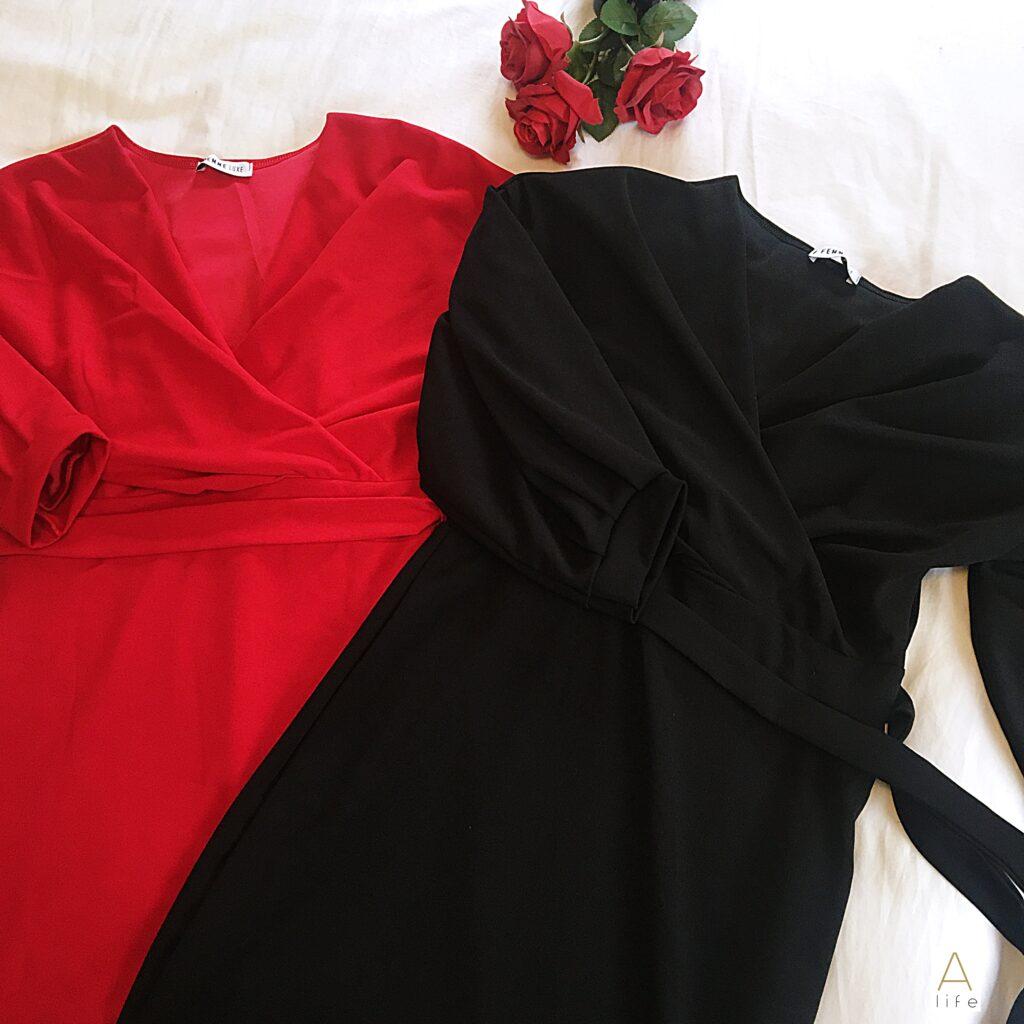 Dots and Shimmer
If you think that Shimmer brings the worst in your shape… think again! I grew up with that idea and is completely wrong. Nothing beats your confidence and nothing beat confidence when wearing a shimmery dress. Now pick up dots and you got the complete package!
Let these dresses tell you that!
The first is the Polka Dot Asymmetric dress. An Asymmetric look mixed the dots and shimmer. The fabric is such a nice touch and can be fitted for any occasion. Wear it like me with knee-high boots or with leggings underneath, your choice! You have a grey non-dottie version as well.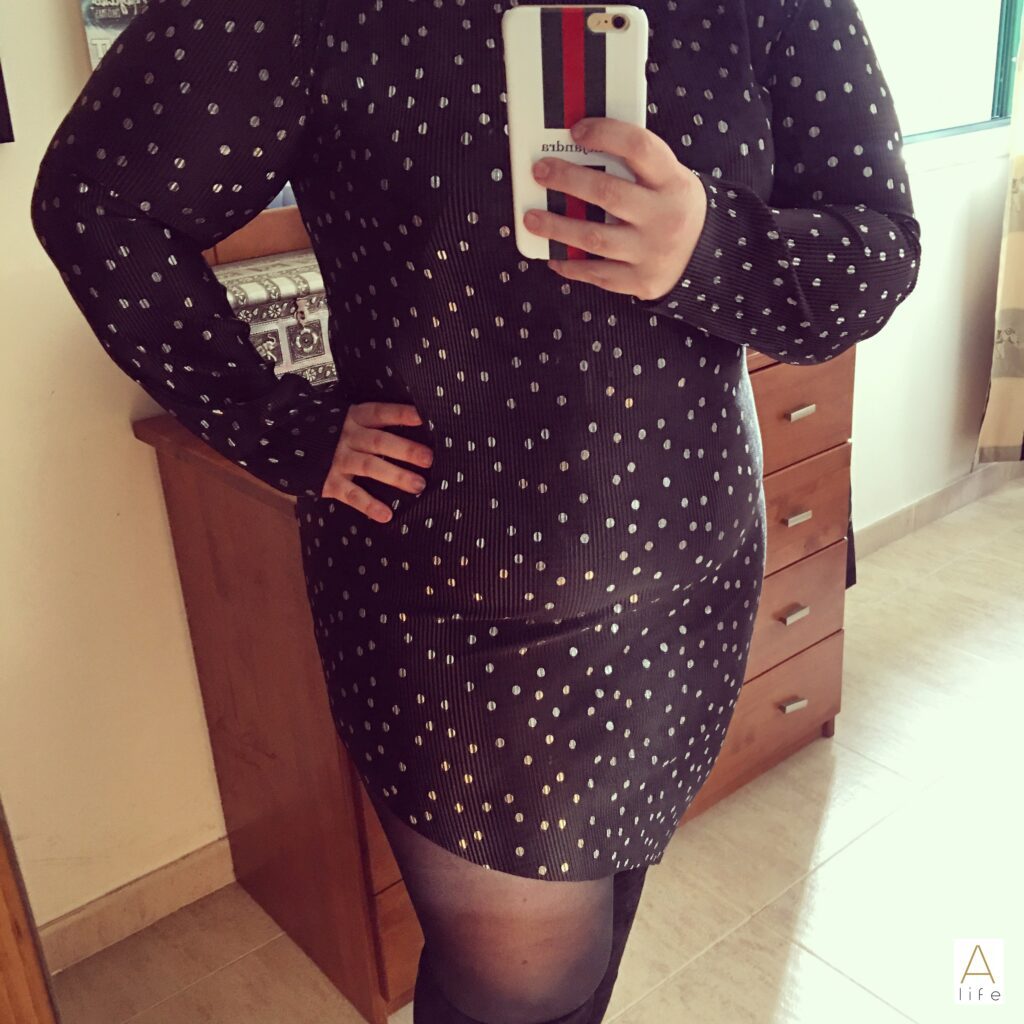 Accessories and Bags
I couldn't finish this article without showing a matching pair some jewellery and bag for all the pieces above.
Pick one bracelet, a bold bracelet either in gold or silver, you choose. These Diamante Chunky Bracelets are so nice to have in your jewellery collection.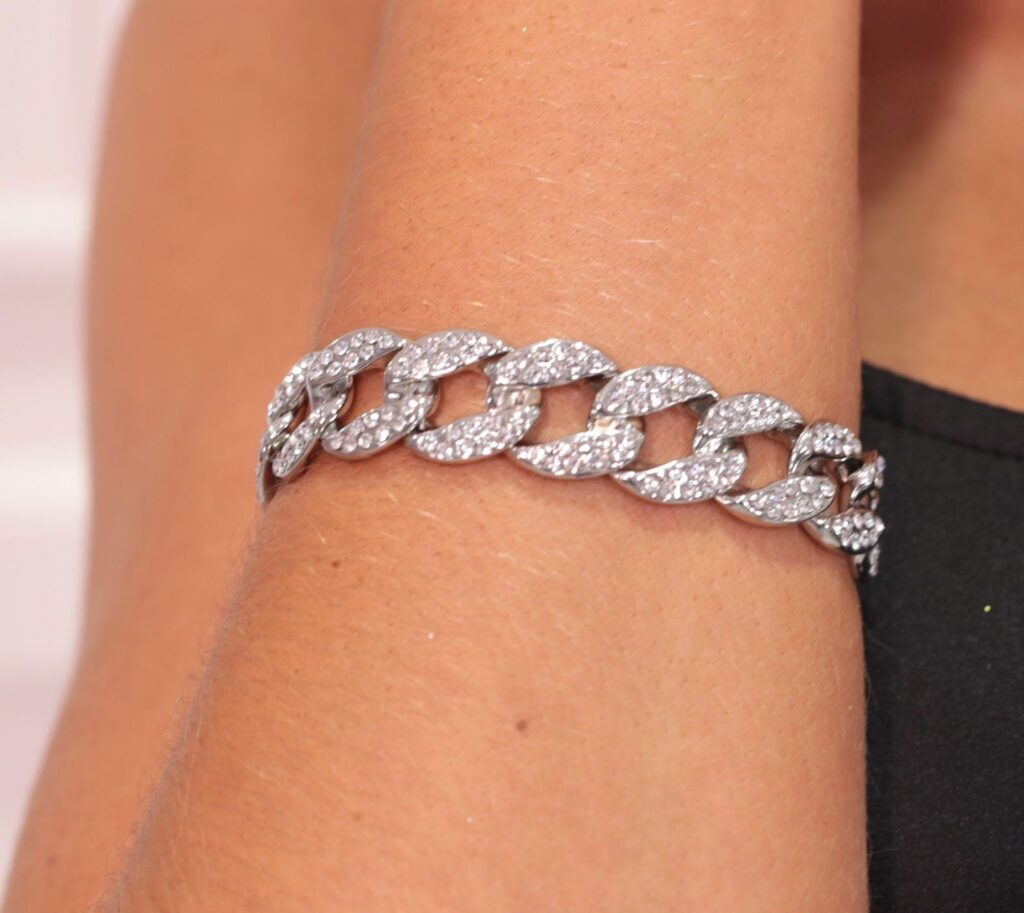 And to match it up, this White Croc Print Bag that can be used as a crossbody to match all the outfits above? Elegant details to that flawless look.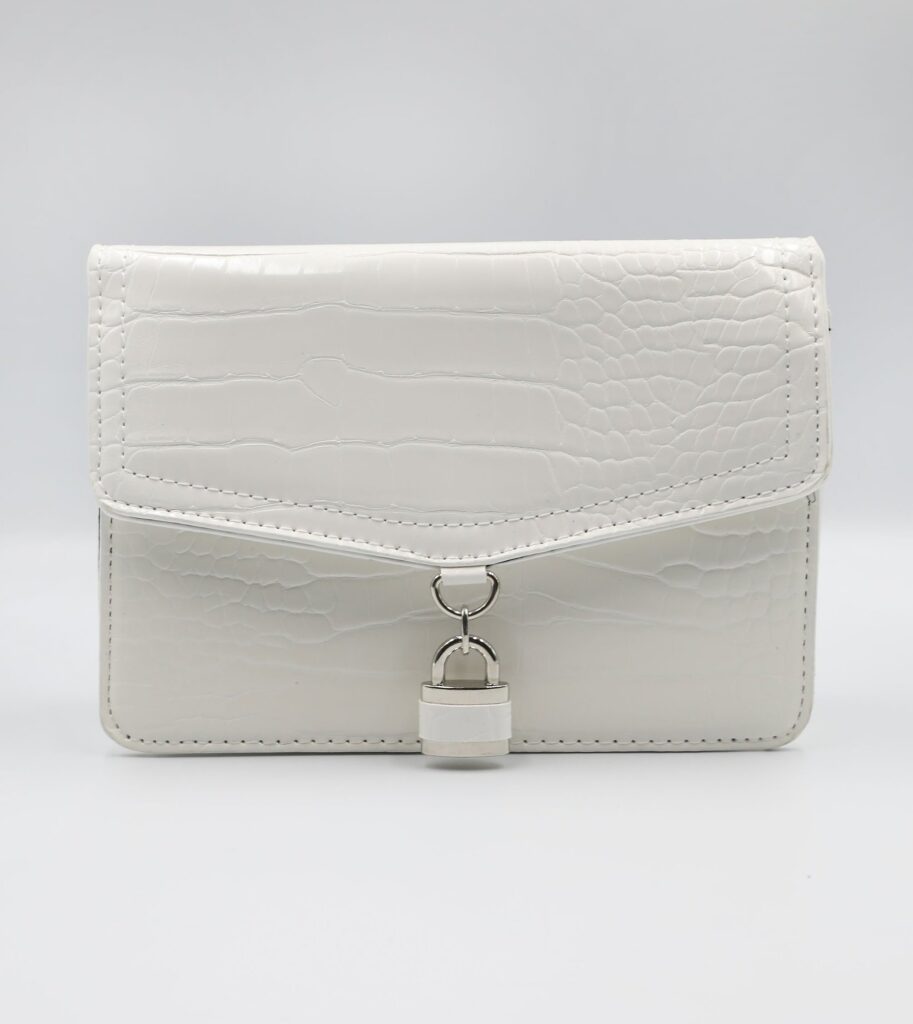 Don't forget to check my Instagram for more Fashion Inspo!