By Patrick Adams
Friends resist any age. They are there when you get a new job, move to another town, start a family or go through the motions. Every moment of your life is made more significant by one or a bunch of friends who were there right by your side – good or bad.
However, life events sometimes don't allow you to hang out as much as you used to, so you need a plan. So here are some ideas that will have you spending a great weekend afternoon with your friends and catching up.
1. Organize a movie night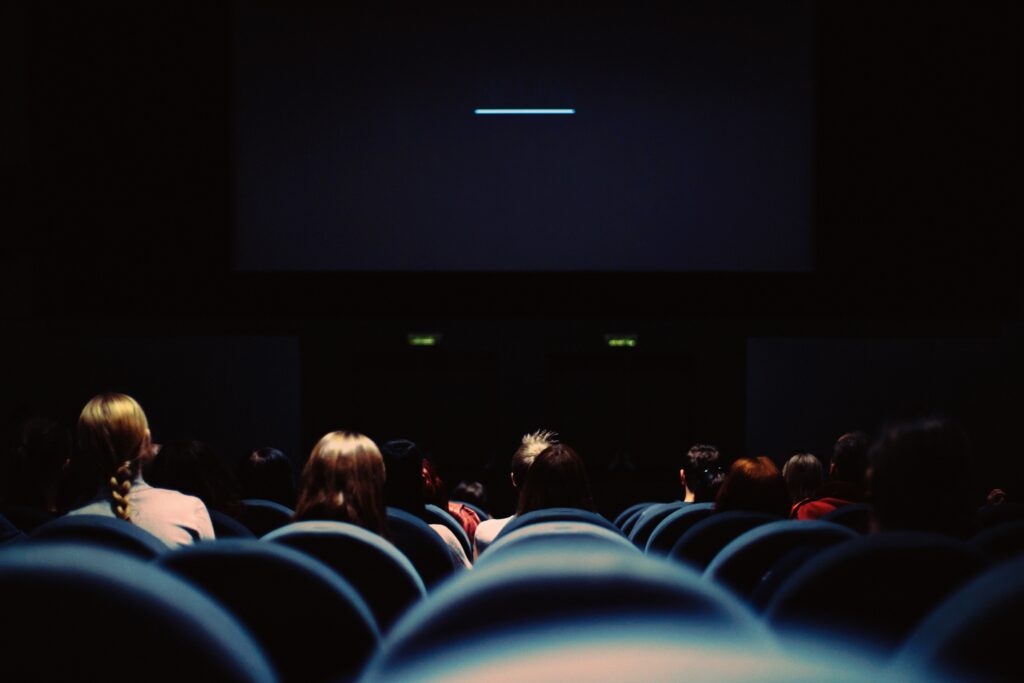 Movies bring people together especially now when there are so many streaming services you can access with a few clicks. Invite friends over for a movie marathon of a famous franchise or a premier of the highly anticipated TV show. Prepare snacks and drinks, but don't forget the popcorns to make the event even more special.
Moreover, if you have a backyard, then use summer evenings to turn it into an outdoor cinema. Use the façade for projecting and spread comfortable cushions on the ground to serve as audience seats.
2. Go on a road trip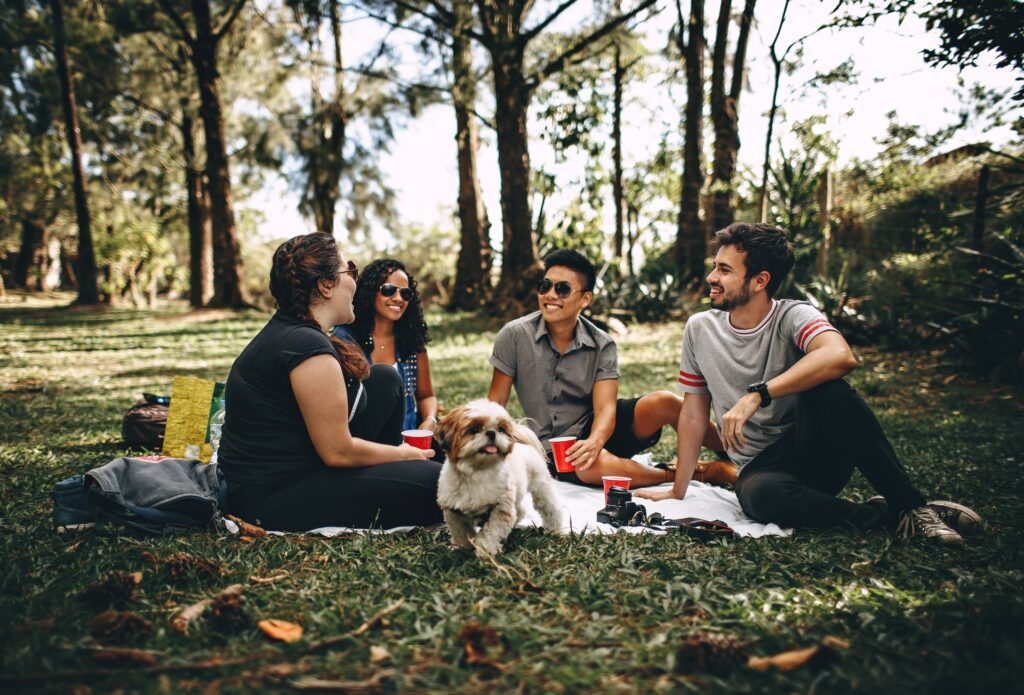 A road trip doesn't have to be a cross-country traveling with a bunch of you cramped up in one car. This can be a one-hour trip to the nearby landmark or beach that will get you to change the scenery. A weekend afternoon is perfect to see what is interesting in your area and turn it into a fun outing with your friends.
From riding dirt bikes to a group picnic, the possibilities are endless once you get out of the city. Take a look at the map and discover a new town that you've never visited before or go on a wine tour.
3. Do a museum crawl
A museum crawl is a perfect way to discover something new about your city and country with your friends. The weekend is a perfect time to have a museum day and play tourists in your town. Besides the permanent exhibitions, look for those that are temporary or less exposed to make your museum crawl even more special.
Most museums have cafés where you can have a piece of cake and coffee before you head to your next exhibition. This cultural boost is a perfect way to make some insta-worthy photos and share new experiences with your friends.
4. Host a casual party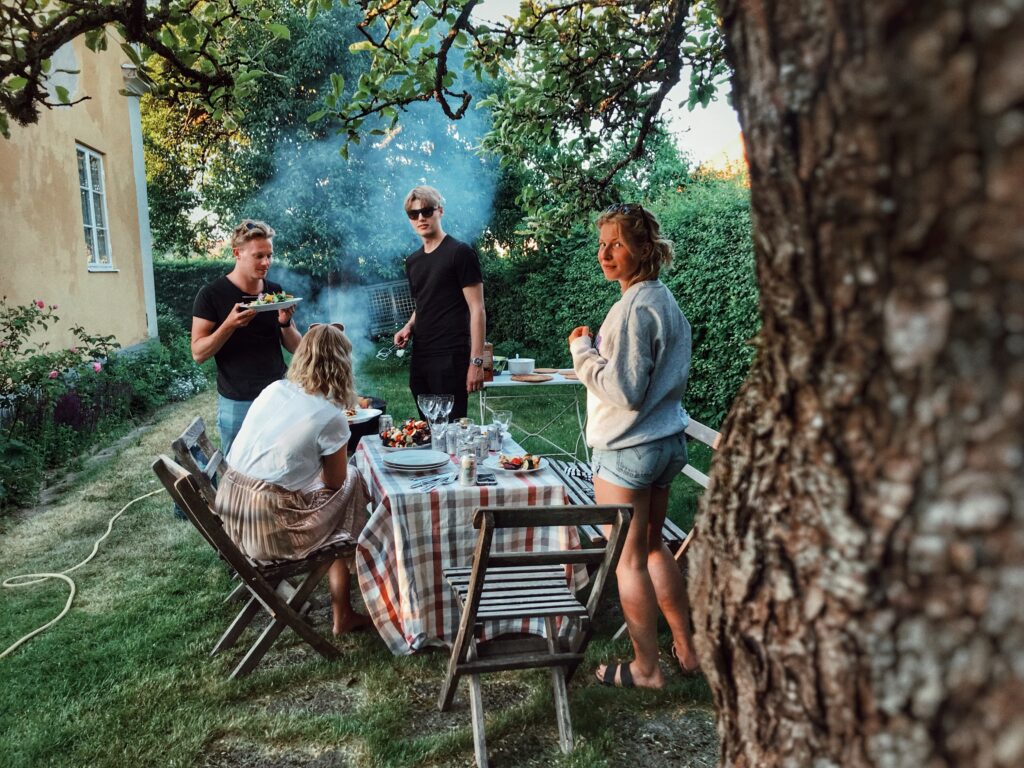 From seasoned meat packs in Sydney to marinated pork ribs in Texas, or a vegetarian version with grilled mushrooms and tofu, barbecue is an important social gathering. Backyard barbecue parties are always a hit among friends and you can even add a theme to the event to make it more interesting. Have fun with tiki torches and string lights, and set a dining table for a more intimate and friendly ambience.
On the principle, the more the merrier, make arrangements with your guests to bring some side dishes so you can dedicate to preparing the meat. As a finishing touch, get graham crackers, chocolate bars, and marshmallows and make s'mores for dessert.
5. Organize a camping weekend
All it takes for camping is a bunch of people not afraid to get a little bit dirty and ready to sleep under stars. Start your camping weekend with spending afternoon at your destination hiking in nature and then gather around a fire in the evening to sing, talk and play charades.
Pick the closest national park and see what else is there to do and see so you can all have a full weekend of activities. A wildlife sanctuary would make a great stop for your camping weekend as well as some local farms to get fresh produce for your get together.
On the whole
Whenever you have an opportunity to spend time with your friends – use it. It's good for body and mind, especially if you spend a weekend afternoon hiking or just having fun. And the memories will last for a lifetime.