Spring with a hint of Summer. Finally, time to change our wardrobes and take out all our summery clothing. Time for a seasonal change in our wardrobes.
While restarting travelling these past weeks, I had the opportunity to try out a couple of different pieces from Femme Luxe, as I have been working as an ambassador for them for a few months.
The clothing quality is very good, the prices are good, and they have a wide range that fits any type of body, any pocket, and any occasion. Check online for their flash sales or download their App to buy from your mobile. (tip: you get 10% off when you install it!)
T-shirts
Of course for those (like me) have more little kids, school is in uniform (for some, but especially in the UK or in private schools in the rest of the world), but still our teens need daily clothing or simply weekend apparel.
When properly combined, you get a mixture of good and calm feelings. Pink pastel Skinny Jeans! I love how the jeans combined so well with the wording T-shirts as well.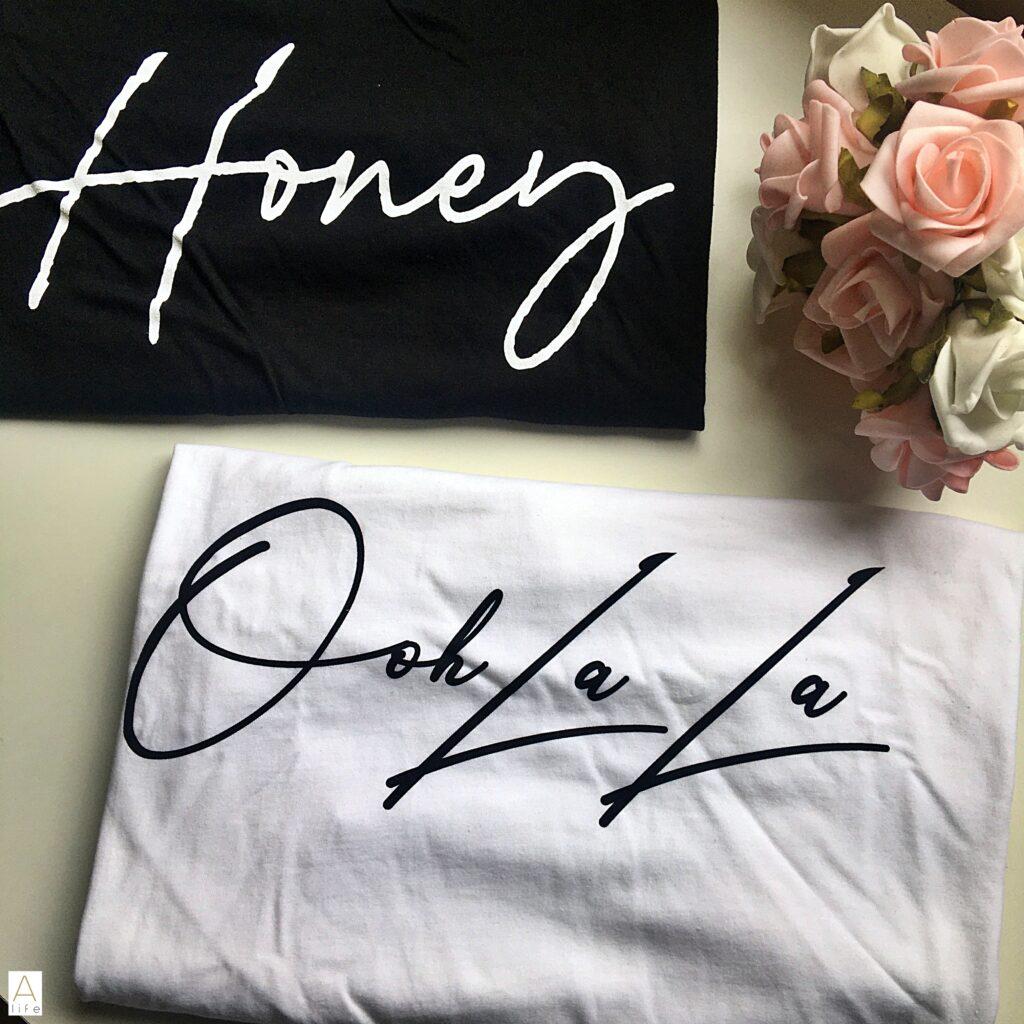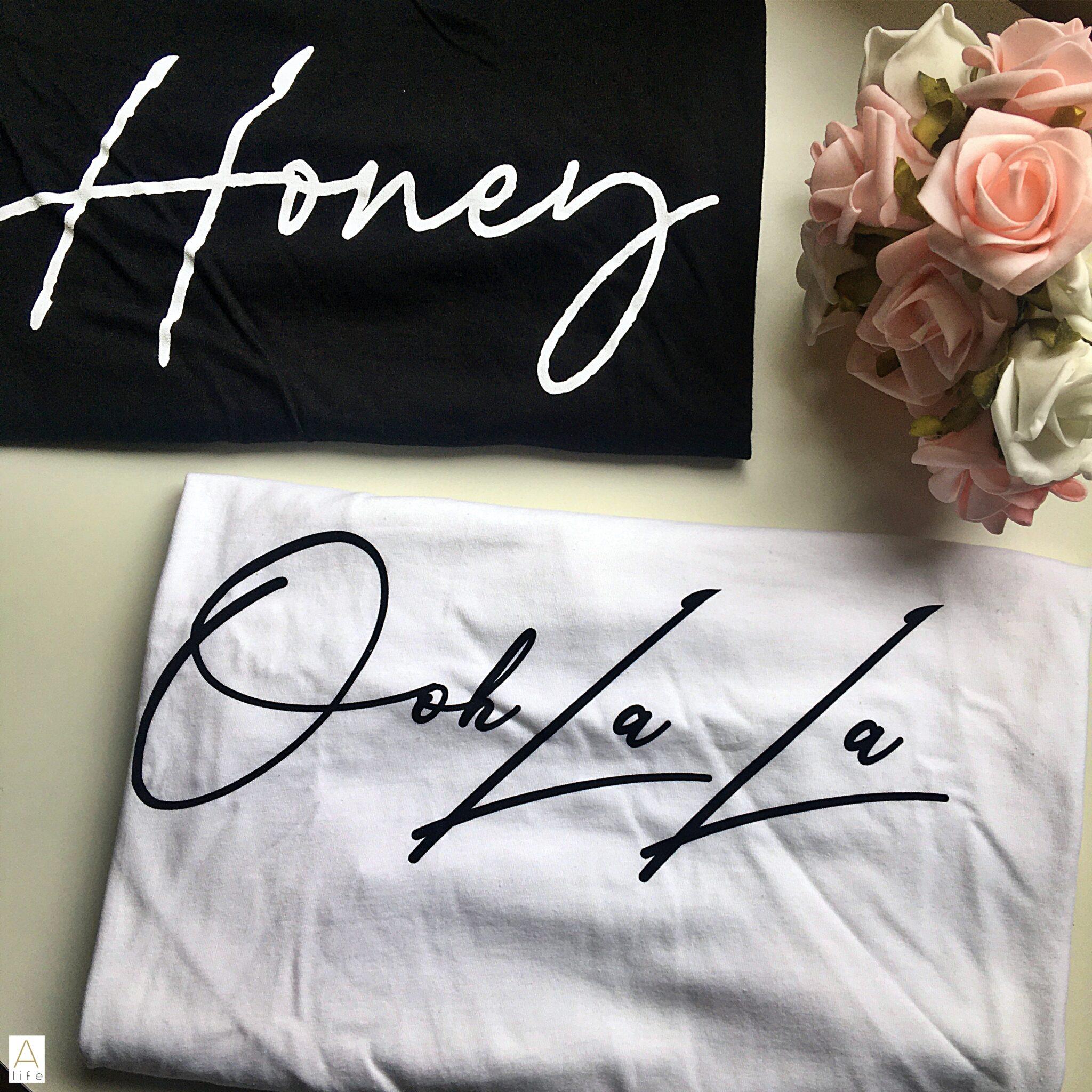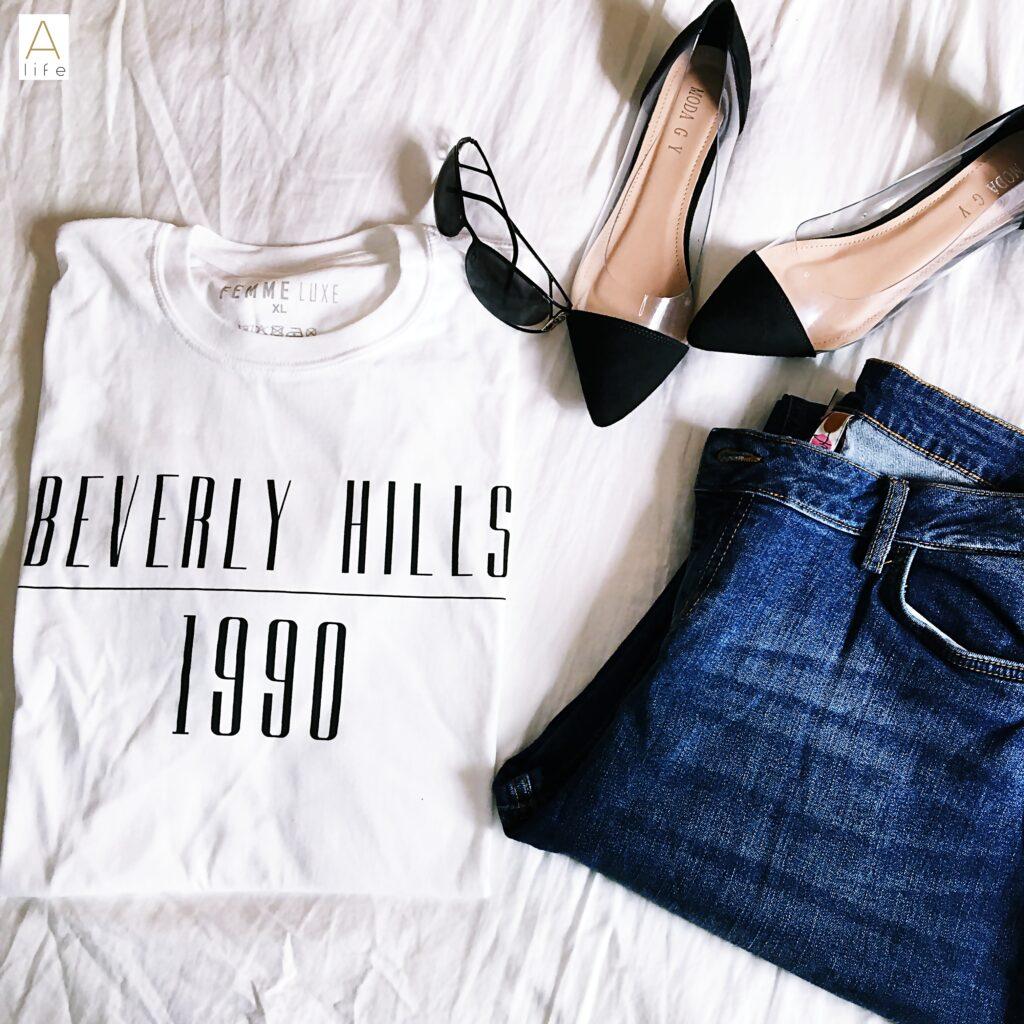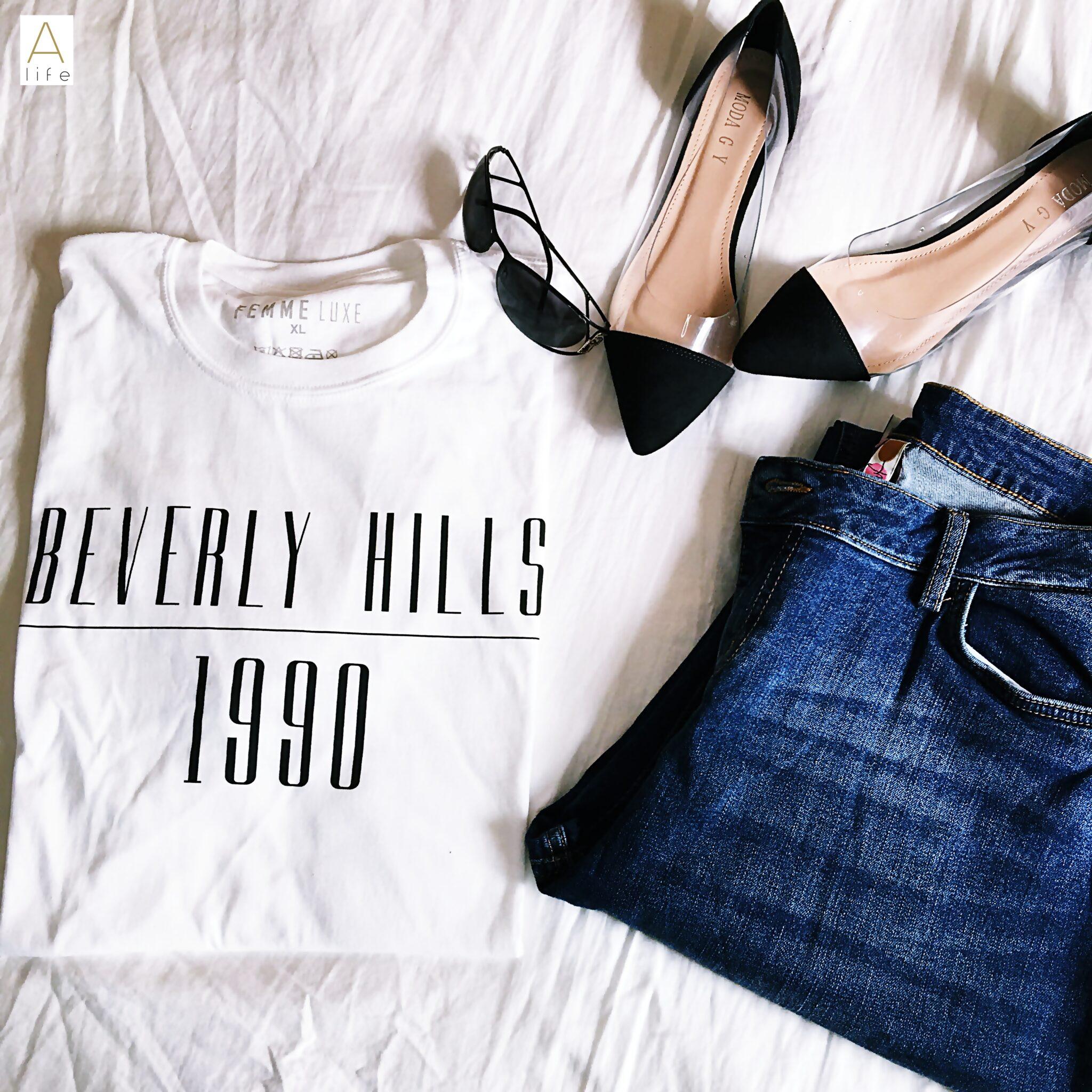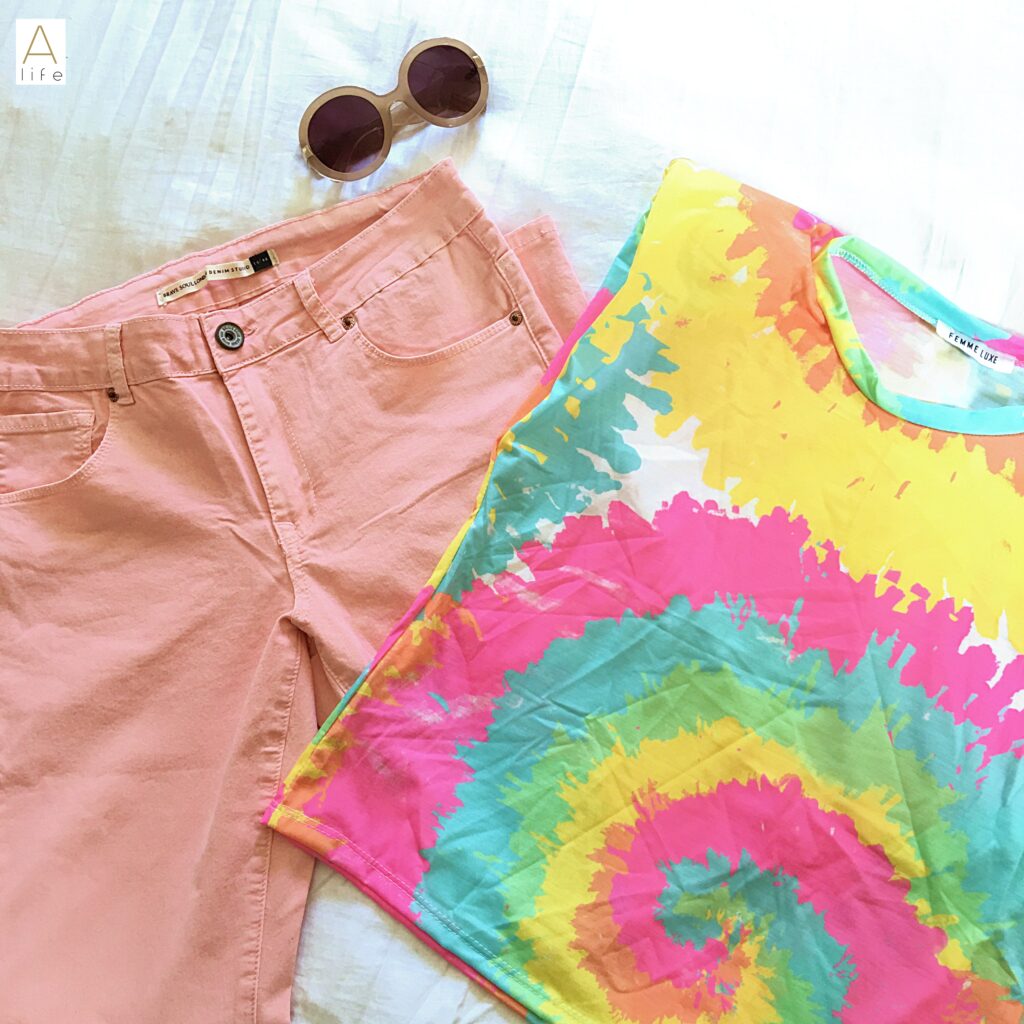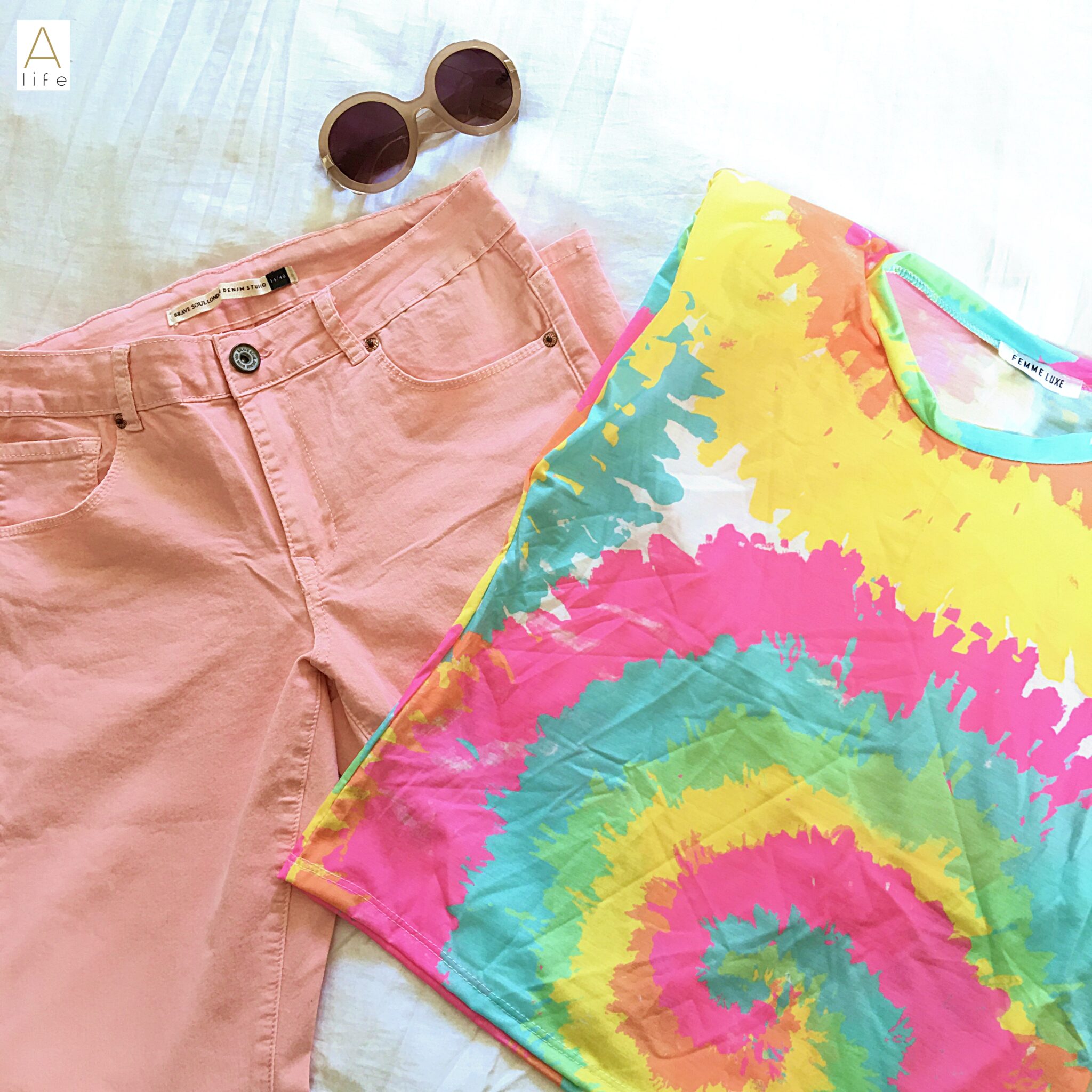 Oversized Tshirts
…or your boyfriends'! Oversize is coming back in several fashion brands and FLF is on board with the trend of course.
They have several Oversized Tshirts, I chose the basics Black or White and you just need to pick the saying or go basic. They can be pair with many many things and outfits. Not only for at home use, but also for a more casual look.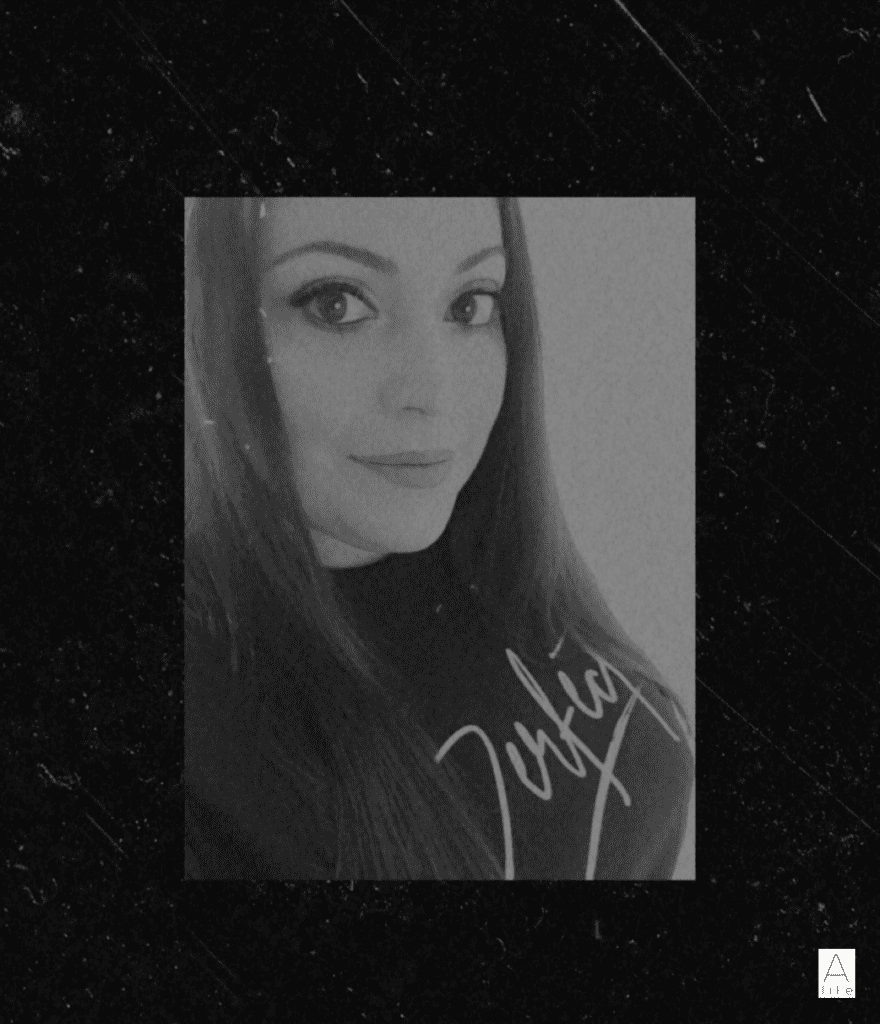 For those Office or Day Out Nights
Even though the weather si getting warmer, having some ribbed collar bodysuits is always a good staple in any wardrobe, plus if they are in a very soft ribbed, is even better. These bodysuits can be used in the office with a blazer or in a night out, for the simple fact that they are backless.
Satin Tops
One of the most trendy fabrics this year is satin. And since we are talking backless, imagine a crop top in pink satin. This can be used for a night out or dinner date.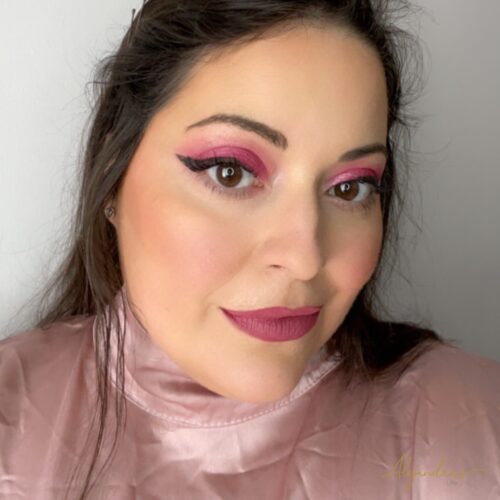 Milkmaid Tops
I was actually scared of these tops, to be honest. I can go bold, but I am conscious about my body, and also I like to dress classy. This top changed everything. But this can be used or paired up with so many things in so many combos. To mesmerize me even more, the sleeves fitted so perfectly, I just would say that if you have a bigger cup than your size, buy a size above, so it fits better. Milkmaid or Corset Tops can be worn on their own under a jacket/blazer, above a mesh top or blouse, under a blouse, casual with a pair of jeans, or a simple skater skirt.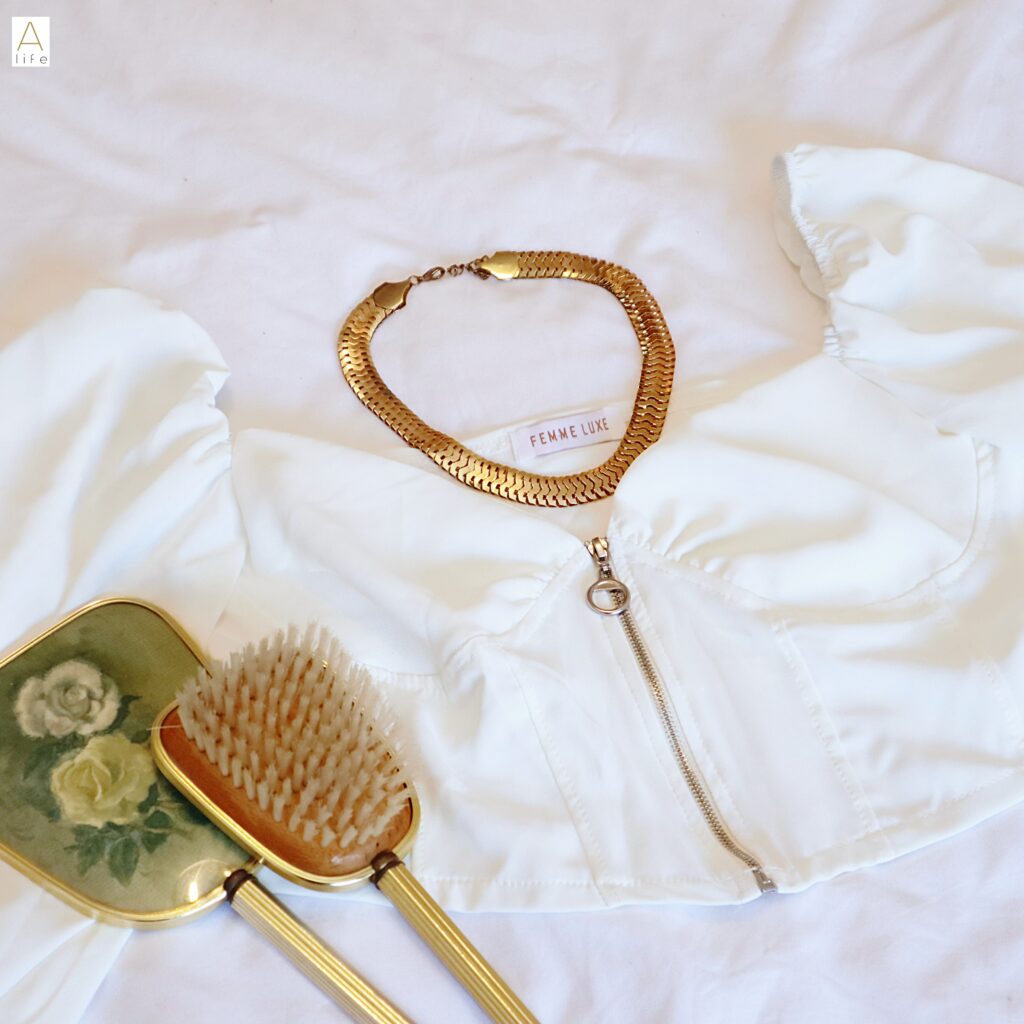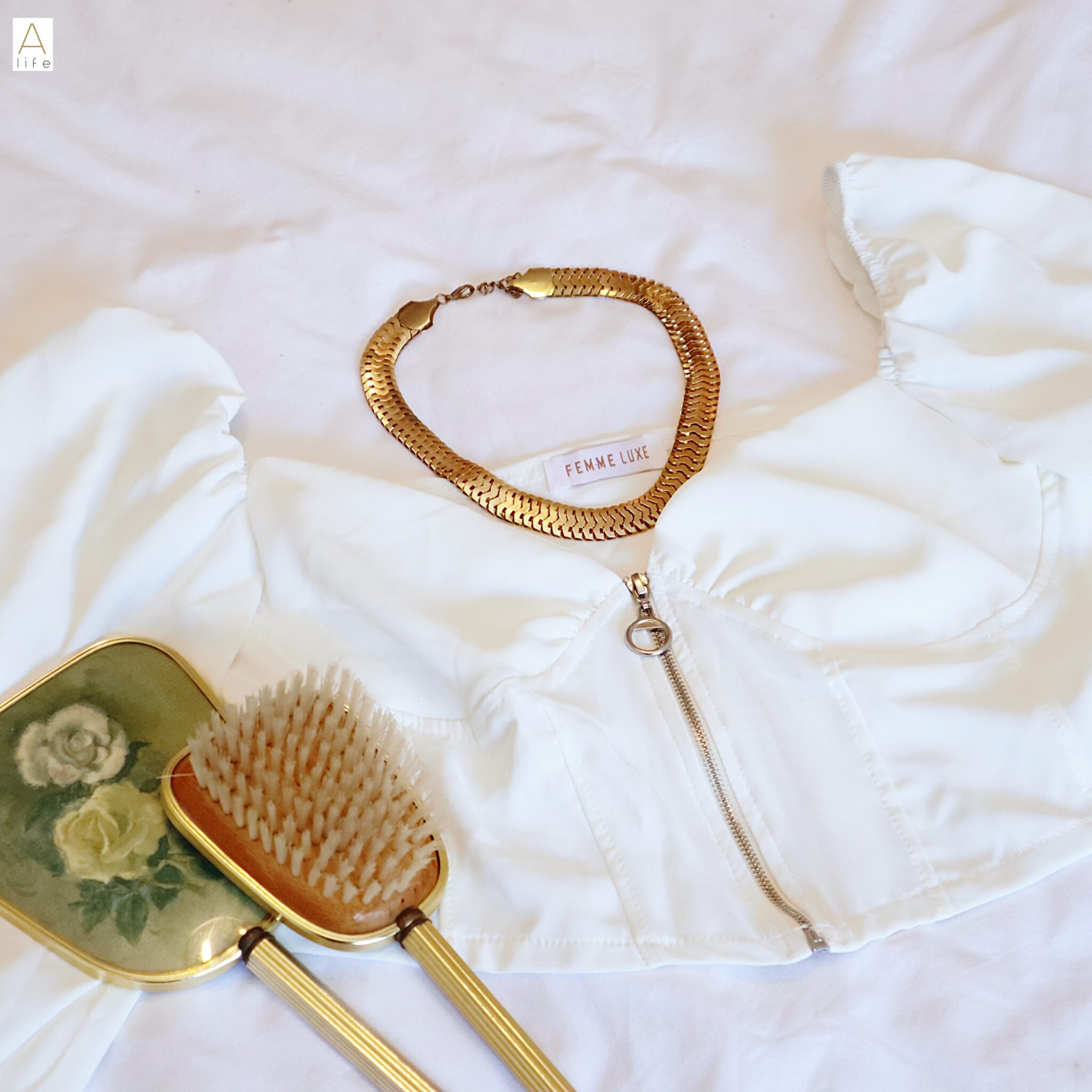 Don't forget to check my Instagram for more Fashion Inspo!