Hopefully, you got tired of pyjamas and decided to glam up inside your home. We did!
No, we didn't go crazy (almost) and do a full glam with those met gala dresses (unfortunately) that all celebrities were sharing these past days (we wish we were there though).
We bring you another edit, in this crazy month of May with new pieces and a glimpse of summer (are we having one?).
While (not) travelling these past weeks, I had the opportunity to try out a couple of different pieces from Femme Luxe Finery, as I have been working as an ambassador for them for a few months.
The clothing quality is very good, the prices are good, and they have a wide range that fits any type of body, any pocket, and any occasion. Check online or download the App (tip: you get 10% off when you install it!).
First of all: Be safe
What a splendid idea from Femme Luxe: making masks affordable, reusable and nice to wear!
Here are some of the types of masks you can find:
Oversized Tshirts
…or your boyfriends'! Oversize is coming back in several fashion brands and FLF is on board with the trend of course.
They have several Oversized Tshirts, I chose the basics Black or White and you just need to pick the saying or go basic. They can be pair with many many things and outfits. Not only for at home use, but also for a more casual look.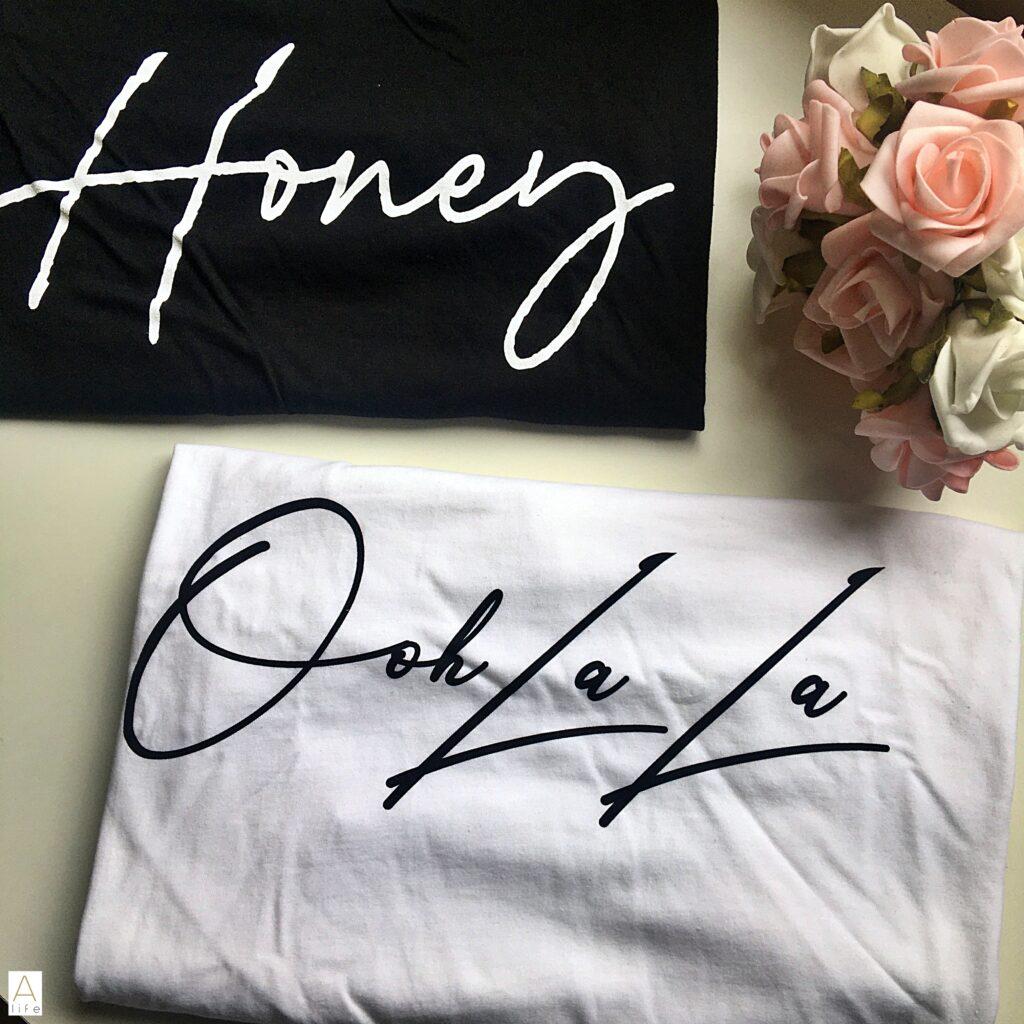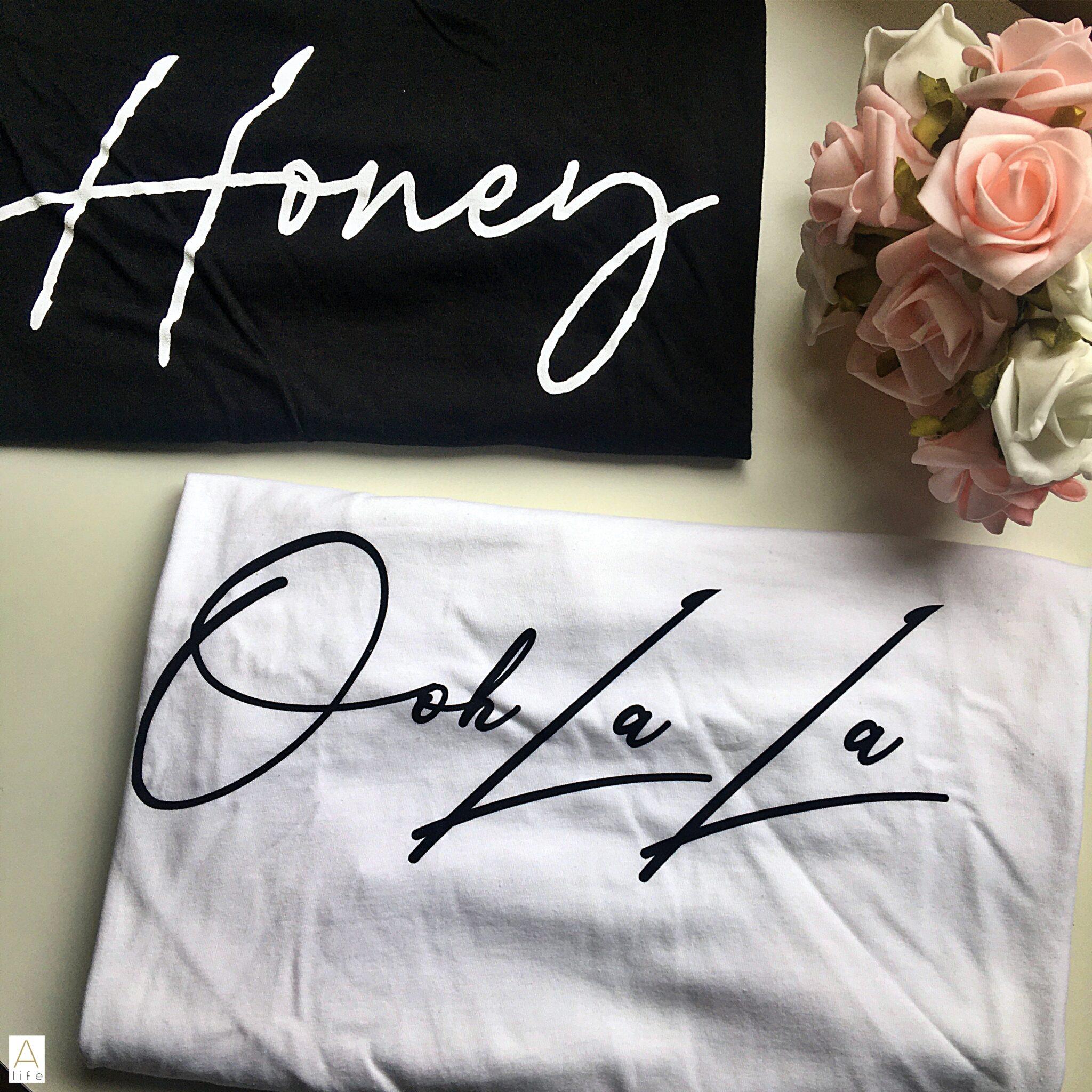 Corset Up
Corsets. Love them or hate them (we adore them!) you should always have one on your wardrobe. Either as a Corset or as a Bralette to use underneath those gorgeous T-shirts (you never know when you are taking them off (*wink*), so why not have this soft and fit any type of body corset.
We chose the white for those summer clothing or to use underneath our shirts… or why not on their own?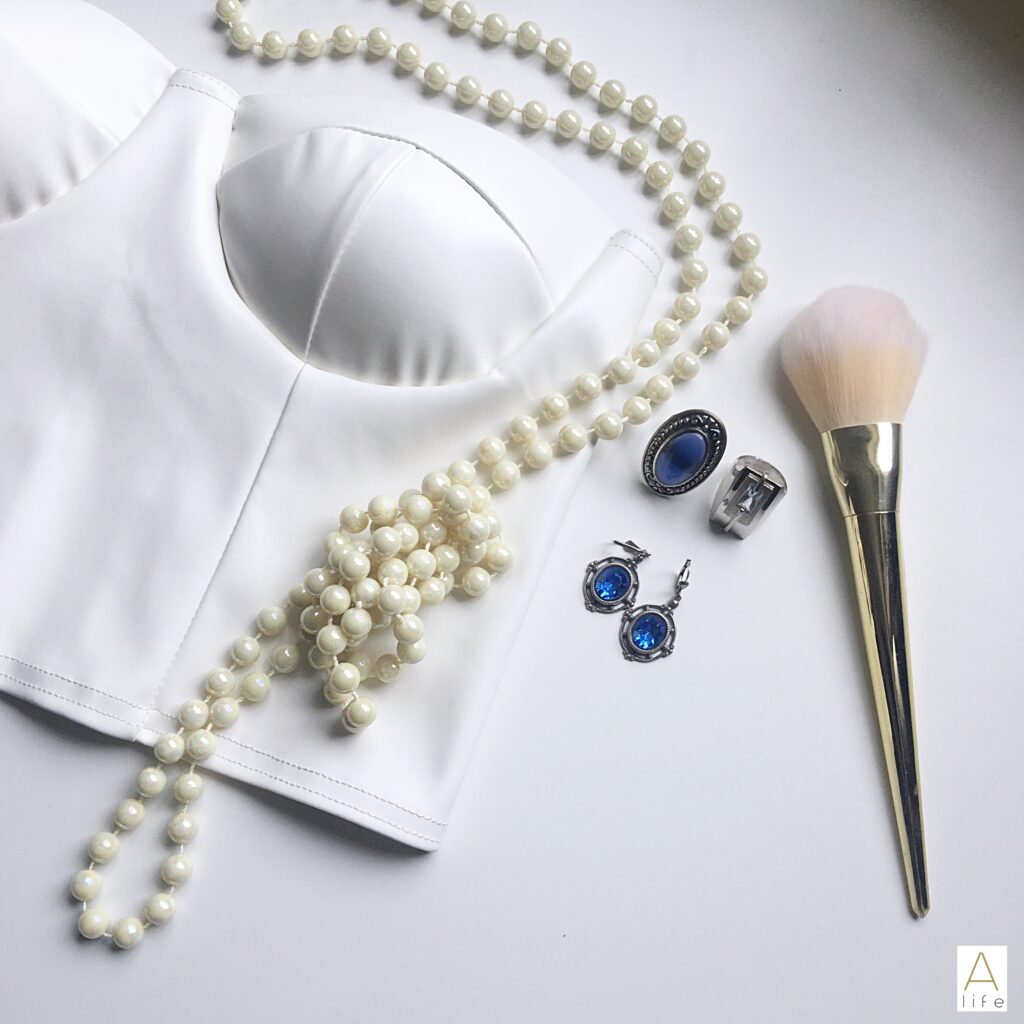 Keep it warm 
I don't know about you, but I thought the weather was going to be warmer by May, and the fact is that I am still waiting for the sun…the sun, going out, etc.
And while you are in May, I always love to buy new things for other months, grab those special items on sale online.
I love a good sale and that's why when I saw the beautiful Sherpa Mini Dress on sale I had to have it.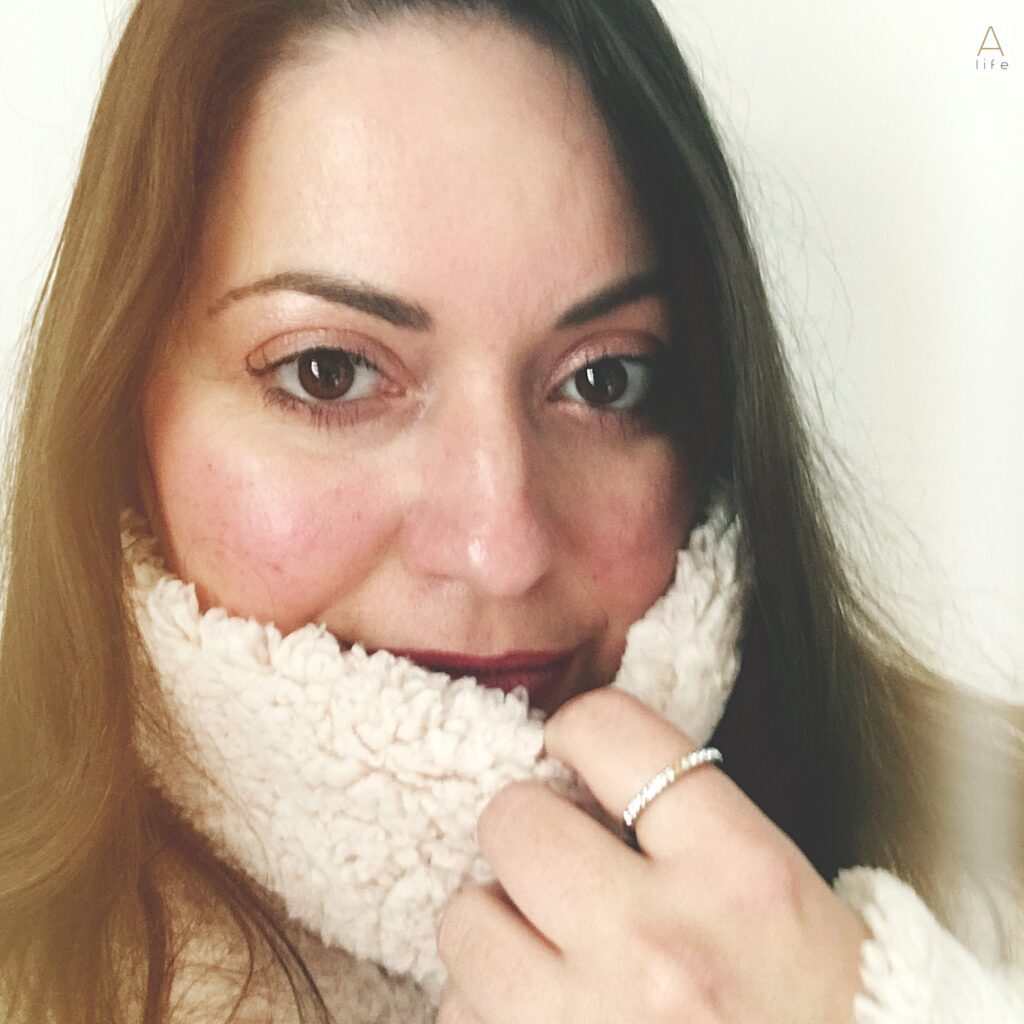 Eye Candy of the Month
Our Eye Candy is this beautiful lace shirt in pretty pink! The Pink Lace Shirt has puffy sleeves and the cuffs finish is just a dream.
Use a Corset (like the above) or be bold, this blouse will turn head whenever you wear it.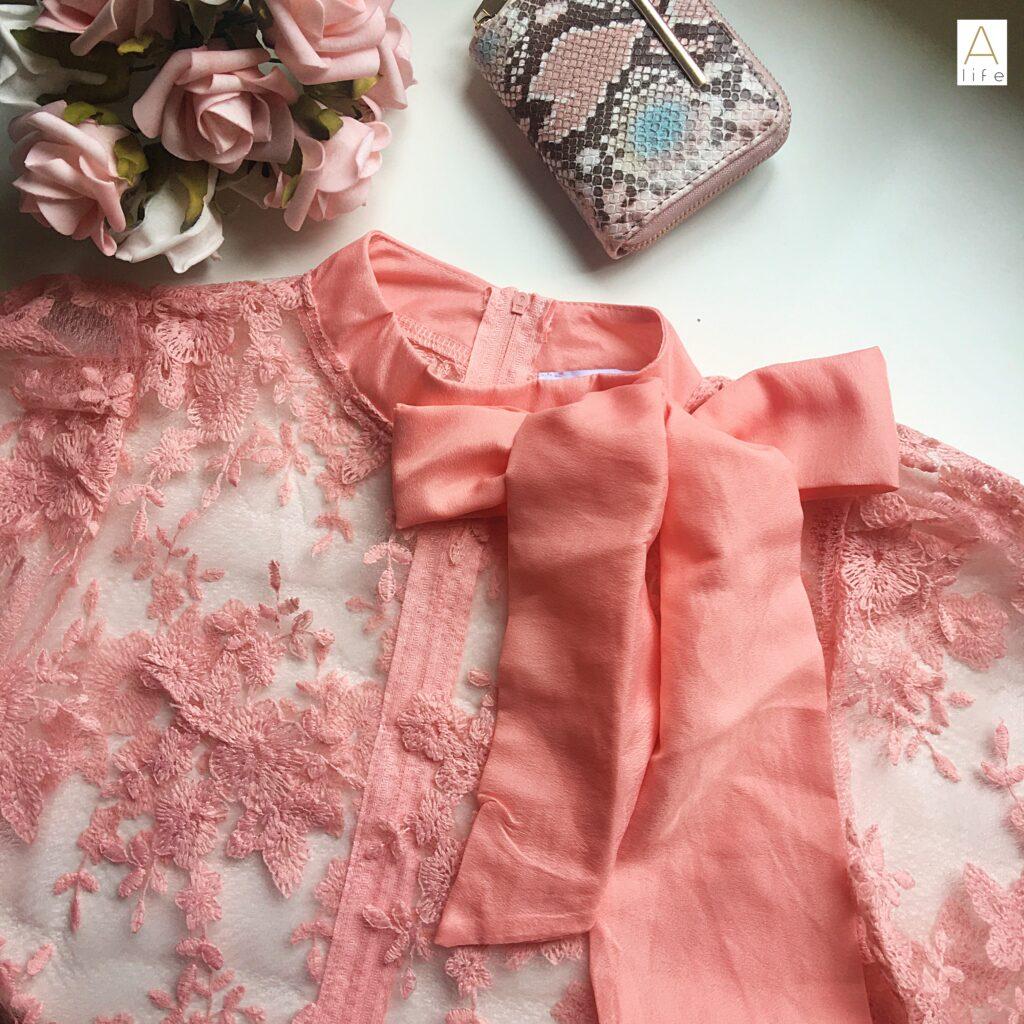 Shoes Alert!
Shush… You are working at home, but that doesn't mean you cannot buy shoes like these New Cuties Nude Platforms… You're welcome!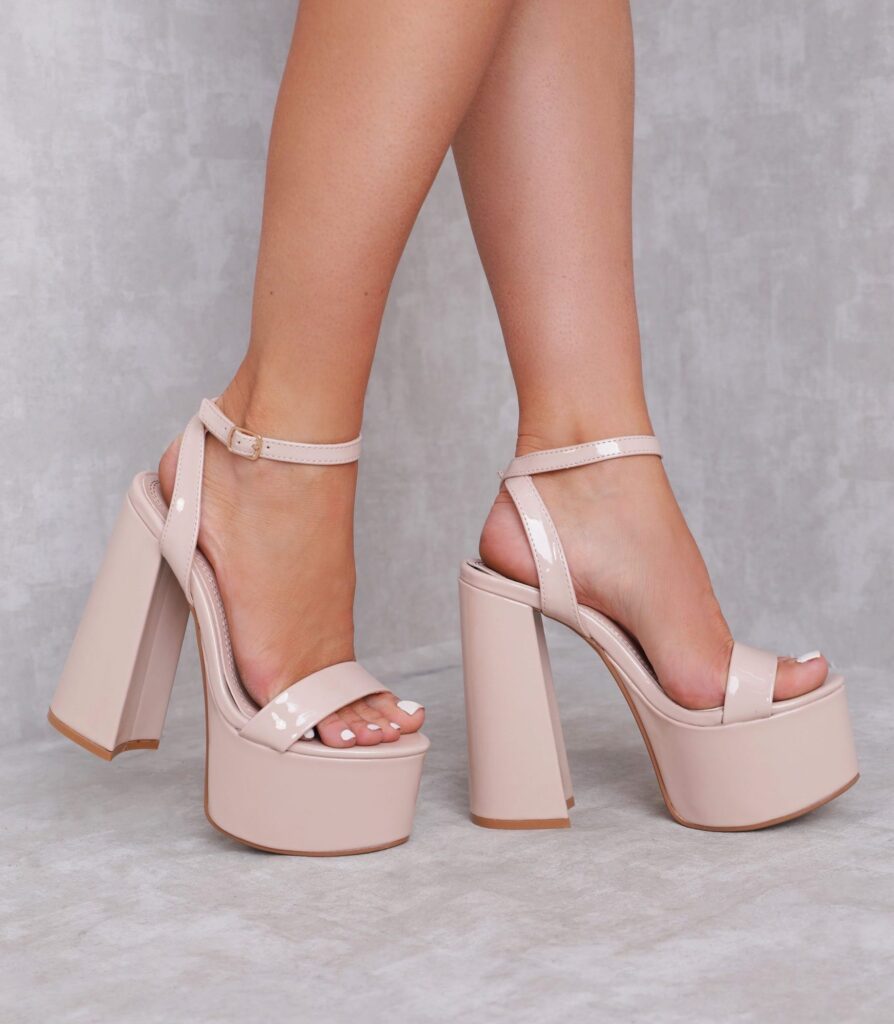 Don't forget to check my Instagram for more Fashion Inspo!