There is nothing better than vintage jewellery; its uniqueness, timelessness and antiquity is something which simply cannot be replicated.
Vintage pieces are often delicate and intricate and so it is essential that they are cleaned, maintained and looked after properly. As they are usually one of a kind, there is simply nothing worse than a broken vintage necklace or a discoloured vintage ring, as you won't be able to replace them.
This article will delve into some useful tips for the three most common types of vintage jewellery in order to help you maintain their beauty.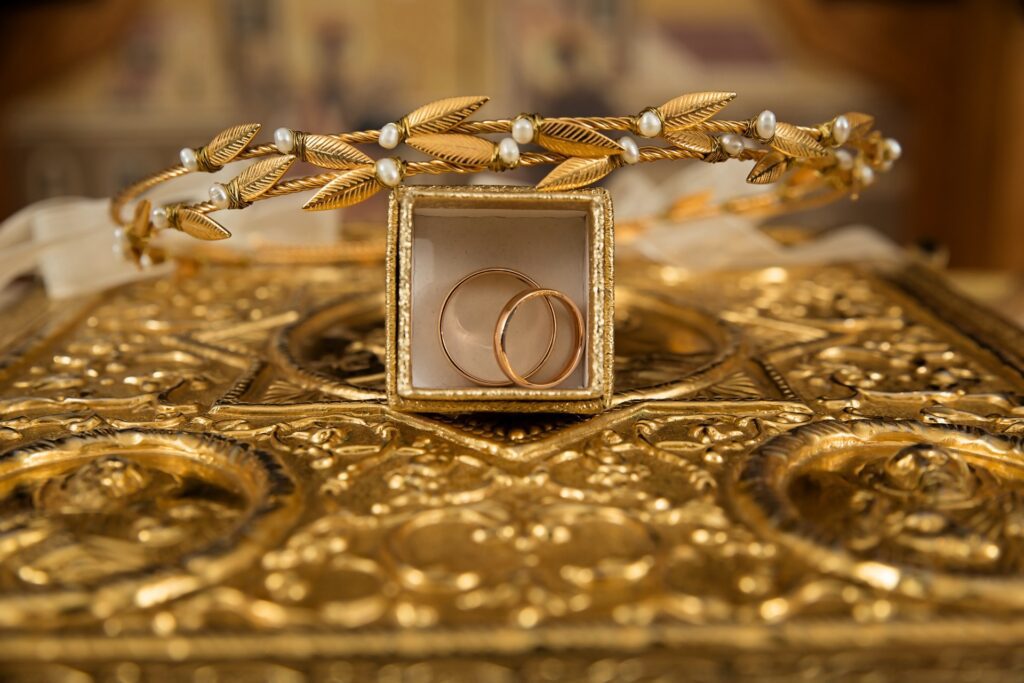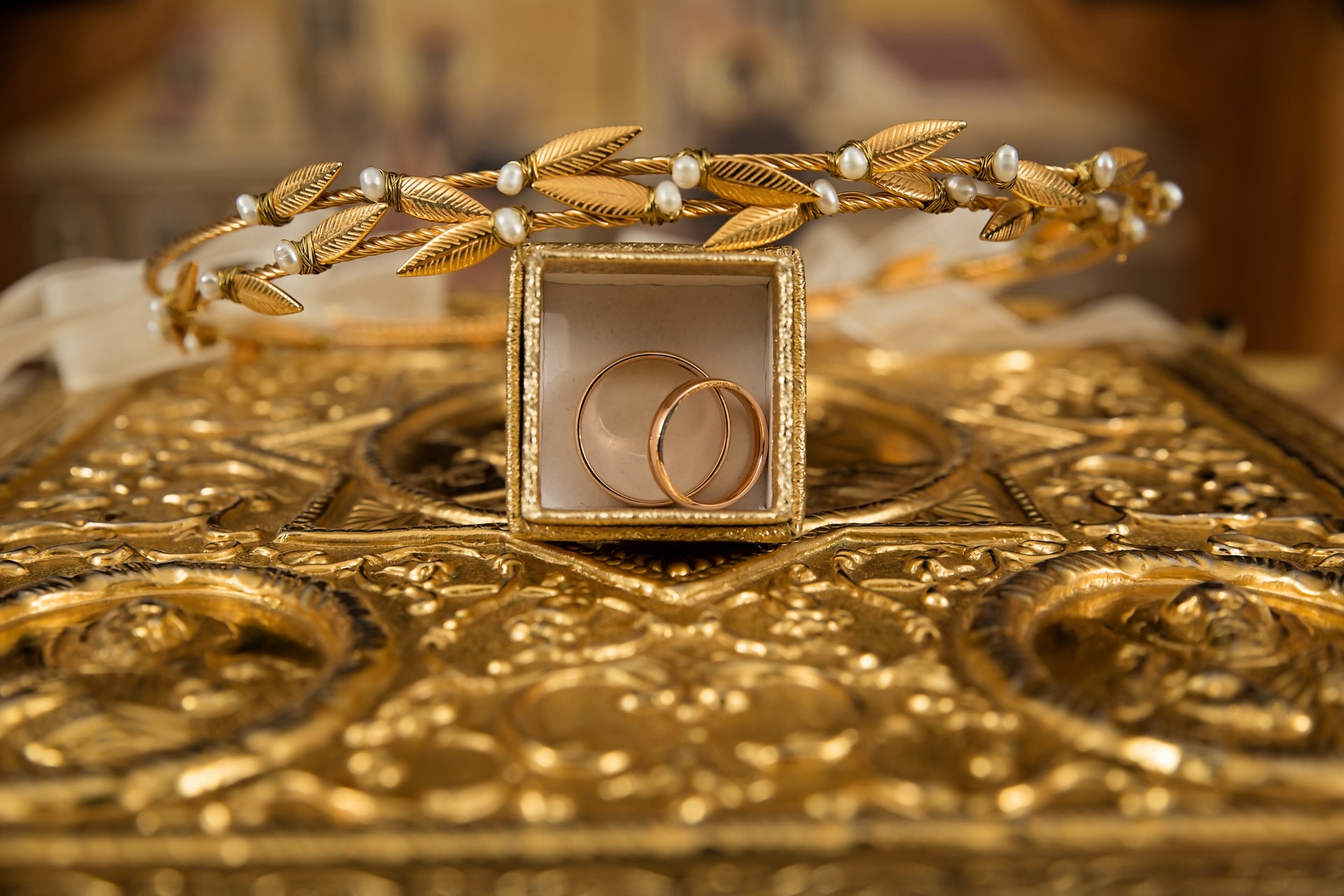 Gold jewellery
Gold vintage jewellery tends to get the most wear and still keep its shine. It is unlikely that you will experience any problems, nevertheless, this does not mean that you should not take care of your gold jewellery pieces.
For gold vintage items, you should simply clean them in soapy warm water, however, make sure you do not use any cleaning products such as bleach as this is likely to damage the gold. We would also recommend taking a look at something like this reverse osmosis system from Filtap.
The harmful microorganisms or chemicals living in your tap water can cause damage to the surface of your jewellery. Not to mention, you shouldn't be drinking them either!
That's why a filtration tap comes so highly recommended.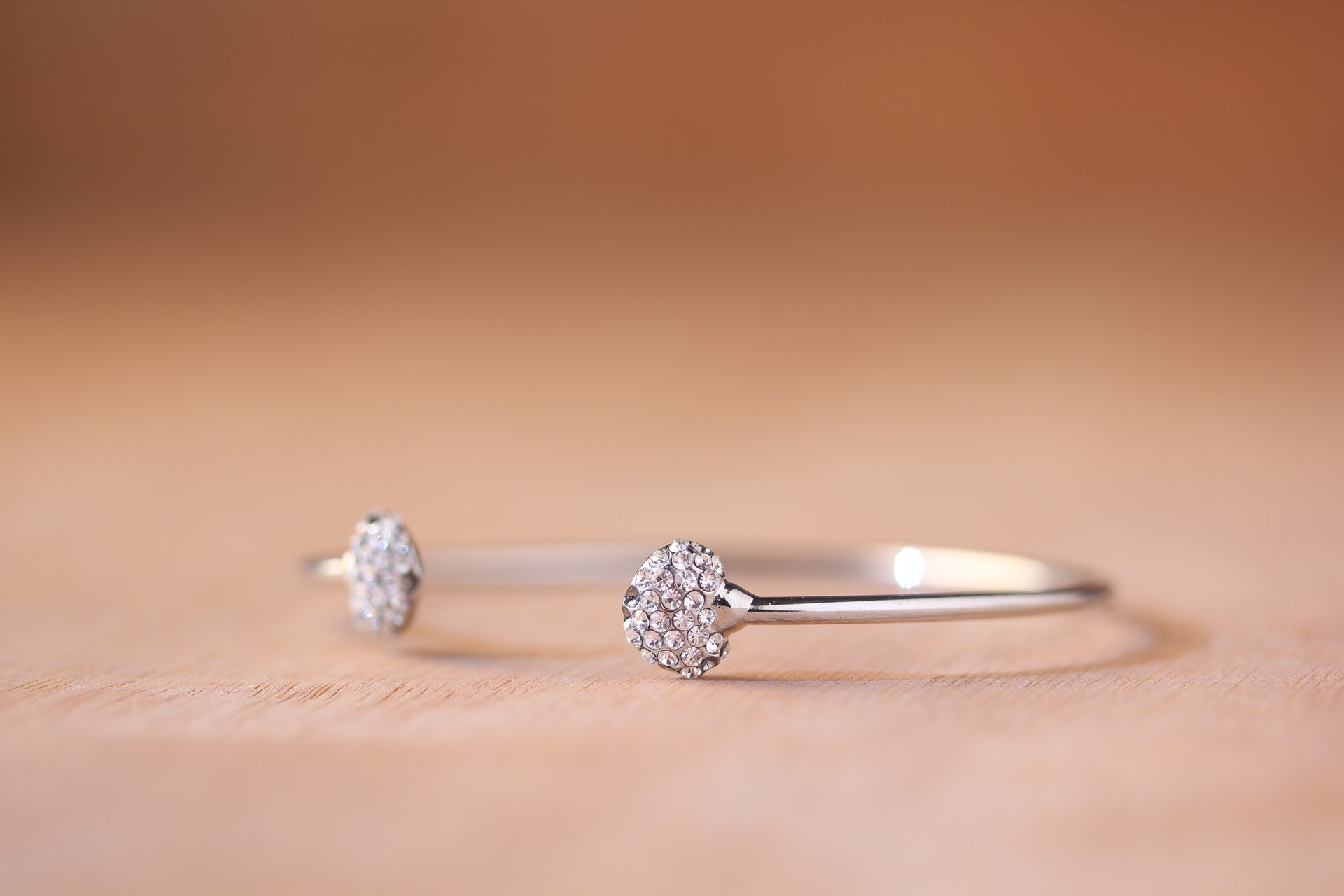 Jewellery containing gemstones
The most important thing to consider when looking after your gemstone or diamond jewellery is how secure the stone is held in its place.
If you notice that the stone is starting to become slightly loose, make sure you take it to a jeweller to get fixed immediately as you do not want to risk further damage.
When it comes to cleaning your jewel, all you need is a bit of warm soapy water – exactly the same as cleaning gold.
However, I would recommend using something like a paintbrush or a toothbrush to clean the gem to make sure you get to all the corners.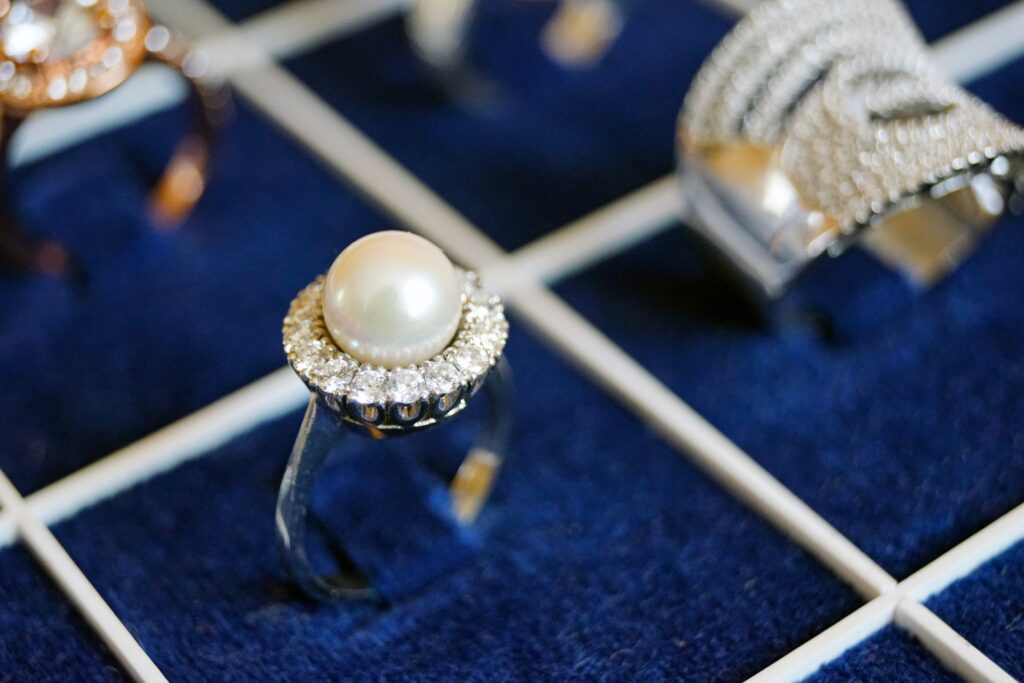 Pearls
Pearls tend to attract the most damage out of all the vintage jewellery available. This is because they are most susceptible to spray products, such as hairspray and deodorant, which can often cause discolouration to the pearls.
The most obvious advice is to not use these products when wearing your pearls, however, it can be easy to forget this, so simply make sure you wipe down your jewellery every time you take them off.
So there you have it: some tips and pieces of advice for anyone who has vintage jewellery. It is vital to clean your jewellery and maintain it properly.
However, it can be easy to panic because you do not want to do anything to the jewellery that causes permanent damage.
If you follow the advice that has been provided above, you should not have anything to worry about in this regard.
You can always get a professional clean from a local jeweller from time-to-time for important pieces of jewellery.