"Rain Rain go away"… you can sing but we are now entering the best part of the year for me: Party season! Cold season (yayyy….don't you dare to boo me!). I love the cold weather and this season: the Halloween, the Yule, Christmas, parties at the office, New years…all now coming soon.
So I picked up some great options for smart dressing as well as some option for Uni wear or some weekend activities with the kids and not so kids.
While traveling these past weeks, I had the opportunity to try out a couple of different pieces from Femme Luxe Finery, as I have been working as an ambassador for them for a few months.
The clothing quality is good, the prices are good, and they have a wide range that fits any type of body, any pocket, and any occasion.
It's Jumper season!
Jumpers… Jumpers everywhere. In Neon (the trend) or in Nude/Tan. You choose.
Play with jumpers details, with the colours and accessories and also why not try using them differently. Try Split Jumpers and give them a knot in the front, or use them with faux leather trousers. Comfortable is the new chic.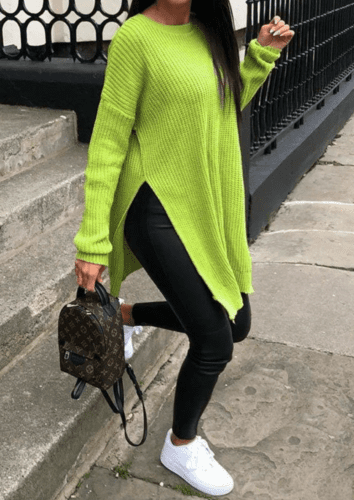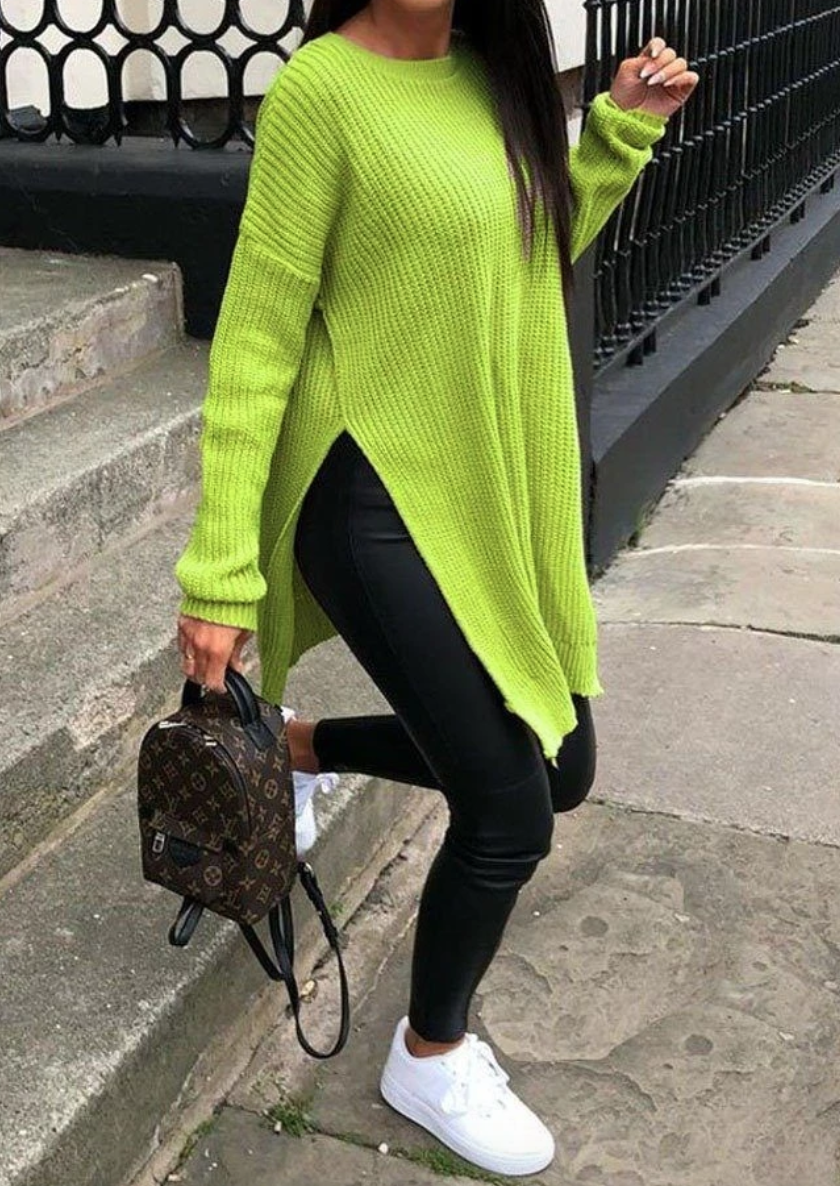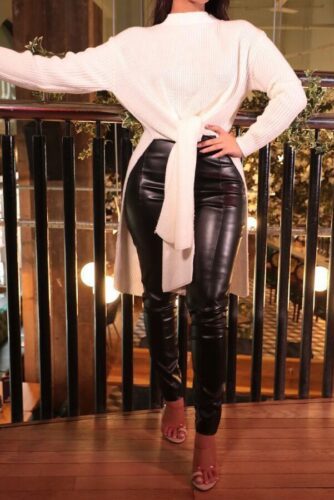 New Trouser colours
Update your Fall styling with some new colours of trousers. Teal, Orange, Red, colours to make life more fun. Even if I do love my black trousers, these Teal trousers are really cute, well fitting and combines with everything. Note the details such as the belt, and they are stretchy, meaning, super comfy.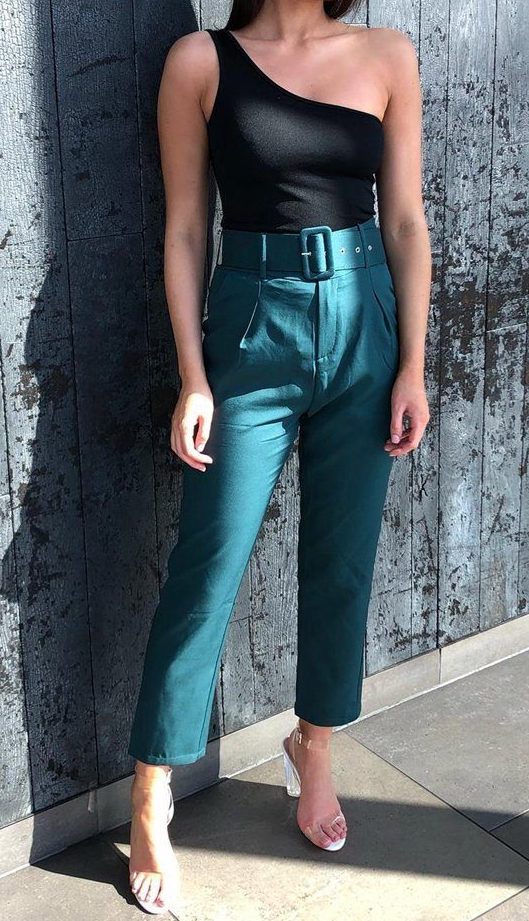 Long Coats
Here we are! My love for coats goes through time and I think I have a coat of every colour once in my wardrobe. But nothing beat the Camel colour in coats, and on trend this season.
Can be matched for any occasion as well as with most of the colours you have in the wardrobe.
For me this coat is a statement coat and no one, bless them, should be without one!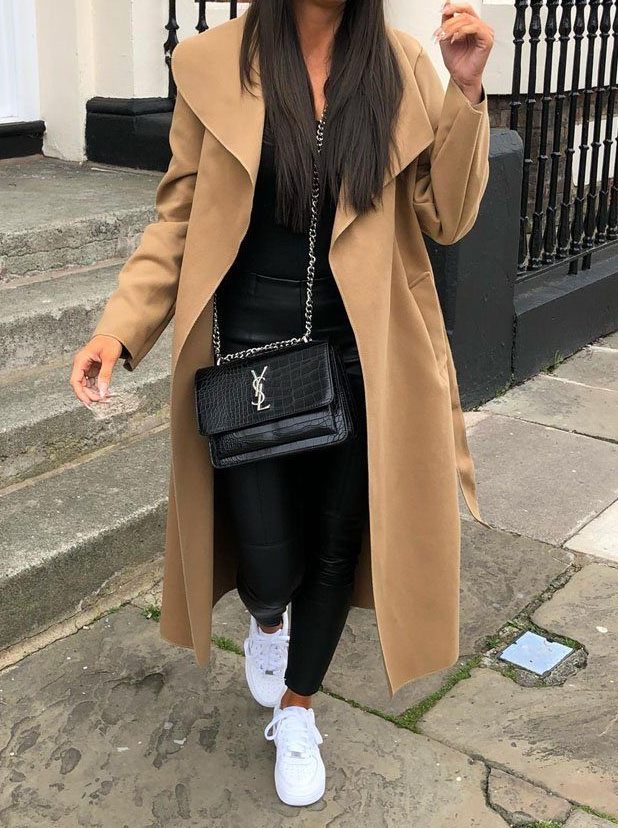 The Fun Gilet
I'm not actually fond ofgilets… minus this one. And I blame Femme Luxe for that! This fun piece of faux fur is so warm and fluffy, and if you think that the faux fur will start coming off, well you're wrong.
Cute and warm, you can use it alone or above your coat.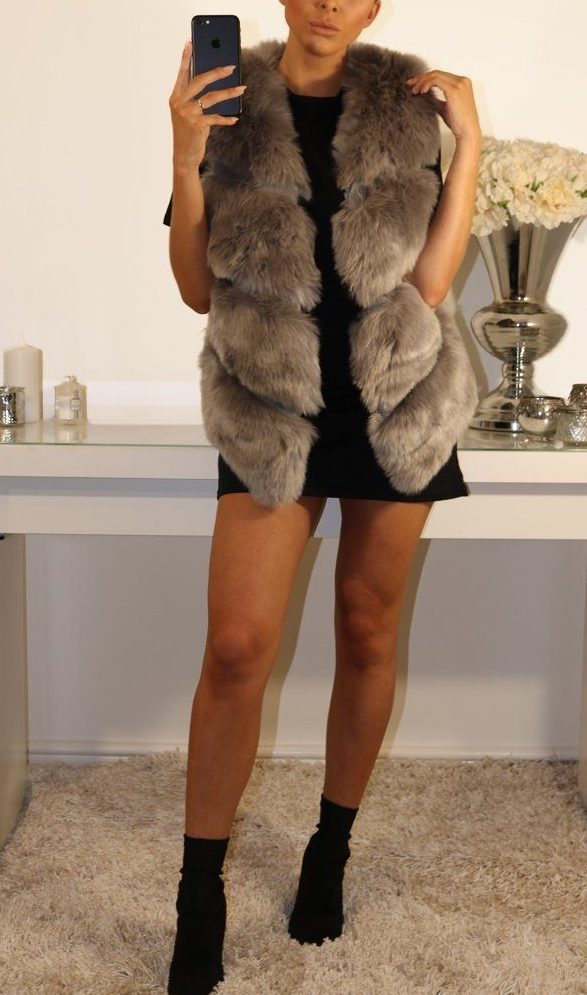 That Halloween Party
Now an extra tip for that Halloween party: a cute bodycon that can be used as a Halloween or as a more edgy dress. I love it even as to use it with a different skirt above (like a tutu type) and combat boots.
There is also a different version of this dress with pumpkins!
Don't forget to check my Instagram for more Fashion Inspo!