Boho style fashion is a firm favourite over the warmer months- it's relaxed, girly and perfect for festivals and days in the sun. You can go all out for a full festival themed outfit or you can just add touches of it here and there, ideal for when you're out and about in the summer and want to add a little interest to your wardrobe. Here are some of the ways you can achieve that dreamy, bohemian look!
Dresses and Skirts
You can find some amazing dresses online these days, and there are lots of options if you want to go with a dress for your bohemian outfit. It could be anything from a floral maxi dress to a folk or ethnic print mini dress. If you wanted to keep the boho subtle, just go with a plain dress as your base, and use accessories, shoes and other extra things to bring in the style. Boho style is open to interpretations so there's lots of different routes you could take, generally anything lightweight and summery will work here. If you're more of a skirt person, maxi skirts are ideal for this look.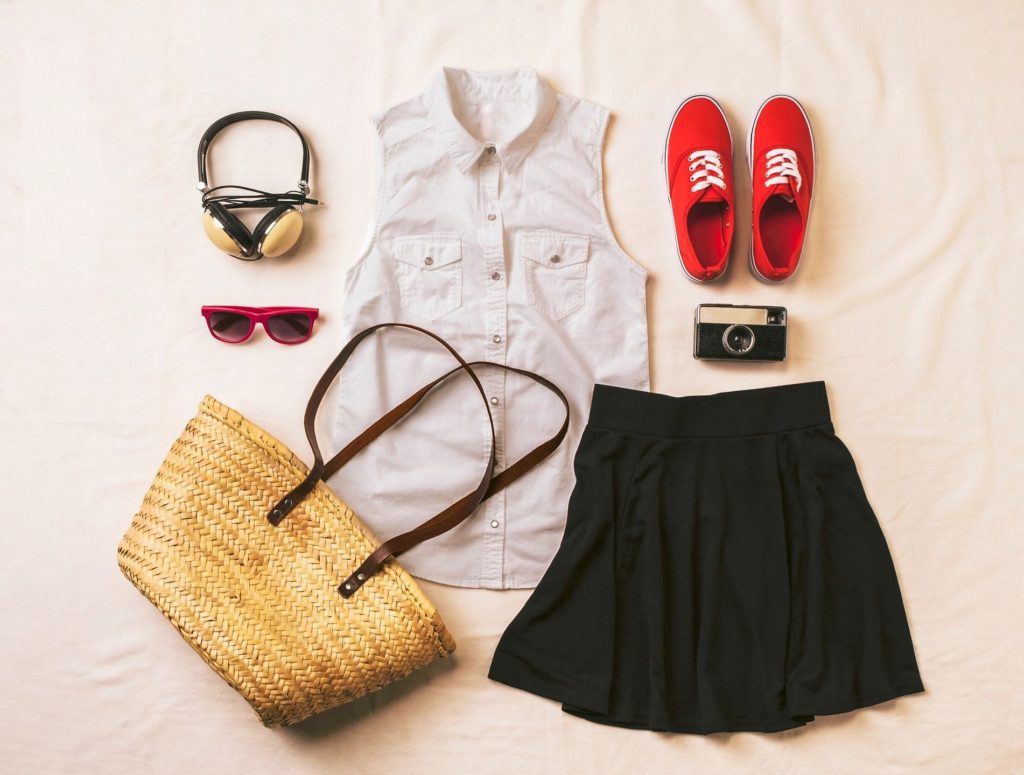 Shorts and Tops
There are lots of cute, floaty printed shorts you can buy online that work for a bohemian style outfit. These have the benefit of being ultra comfortable, so perfect for a hot day. Simple denim shorts are also a firm favourite, not quite as comfortable but they can easily be paired up with a boho style top. If you've gone with printed shorts then you will of course want to keep your top half more simple, a plain white vest or flowy gypsy top for example would work well. If you've gone plainer with denim shorts, you could choose something with print, pattern, fringing and more for your top.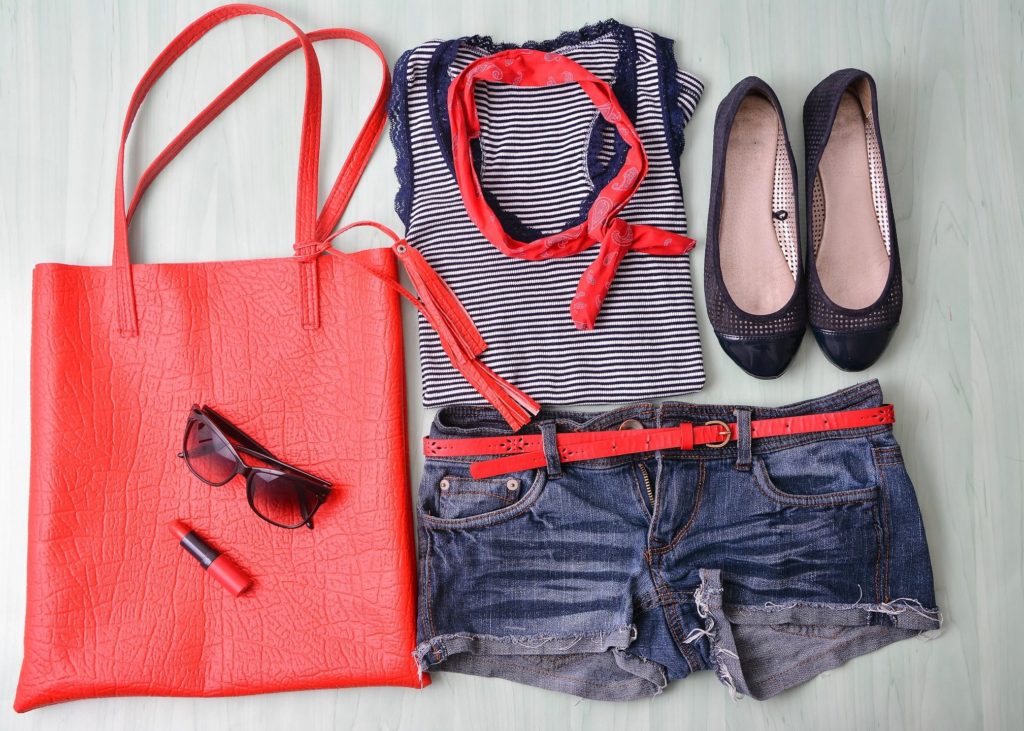 Footwear
If you're going to a festival then wellies are a firm favourite for footwear. They're ultra practical and you won't get your feet dirty or injured from dancing and walking around in mud! Cowboy boots are also a good choice, again they will protect your feet If you're just going boho for day to day, wedges or sandals could be the way to go. Depending on the rest of your outfit you could keep your footwear a little plainer, or go all out with gladiator sandals that buckle all the way up your legs. You could even go with more unusual shoes, with things like colourful accents and pom poms. It all depends on what you're going to be doing, what you've picked for the rest of your outfit and how full on you want to go with the theme.
Accessories and Jewellery
Hats are practical as well as giving you the chance to bring some boho theme to your outfit. Fedoras and bowler hats along with casual floppy sun hats are all popular with this kind of looks. Sunglasses of course are essential, especially with this being such a summery fashion style. How about some retro style round sunglasses, or just some aviators which will suit just about everyone. You could go with a bags with some fringing on which would be the perfect addition to your boho outfit, however just be sure not to go overboard. Lots of bohemian items have fringing, so you don't want to end up with it on your top, shoes and bag! Flower crowns come out every year and look really cute if this is your kind of style. Jewellery is an essential element of bohemian styling, and really helps to add personality. You could go with stacked rings and bracelets, feather earrings, statement necklaces, anklets and hair jewellery. Again just be careful not to go overboard, if you're wearing lots of stacked bracelets and rings for example then skip the necklace. You can get pretty full on with jewellery with this style but it needs to still be balanced. Choose a metal colour and stick with it to make it look cohesive.
Makeup and Nails
Finally, finish off your boho look with your makeup and nails. Go with turquoise or bright white on the nails which is a popular choice and can help any jewellery you're wearing to really pop. If you're wearing this look to a festival or event, you could even add some temporary metallic tattoos to your hands. For makeup, it's all about beach babe. Go with a lightweight base to let your natural tan and freckles come through. Neutral eyeshadow and nude lips, you could then go with a pop of bright eyeliner under your eyes. Something like turquoise could look incredible.