New book of the wonderful series by Andy Briggs: The Inventory.
You don't know The Inventory Series? here is a little summary:
Hidden under a small suburban town, the Inventory is a collection of the most incredible technology the world has NEVER seen: invisible camouflage, HoverBoots, indestructible metals, and the deadly war robot Iron Fist. Dev's uncle, Charlie Parker, is the Inventory's mild-mannered curator, with security provided by Eema, a beyond-state-of-the-art artificial intelligence system.
But security is catastrophically breached when Lot and Mason from school turn up unexpectedly and, hot on their heels, a ruthless gang of thieves working for the Collector and the Shadow Helix organization. If the thieves succeed in their goal to seize the Iron Fist, Dev, his friends, and the world are in a whole heap of trouble.
Any book/Series that has Tech and conspiracy and secrets…I am so in!
I am finishing the Iron Fist right now, let's say: devouring the book. It is so well written, the action and the suspense will definitely get you. Well done Andy! Now let's continue to book #2: Gravity!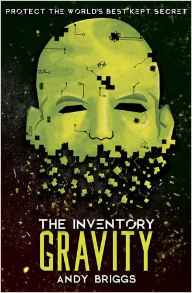 And now we have Gravity! #2 book!
Plot:
Eeek! Think that's a monster? Nope: it's a person. What terrible weapon could do this…? Errr – well, that used to be top-secret. Problem: it's not quite so secret anymore. Dev messed up big time the day he let the ruthless Shadow Helix gang into the Inventory. What is the Inventory, we hear you ask? Well, it's the secret lockup for all the deadly battle tech the world is NOT ready for. Which is why letting it get nicked was a REALLY BAD IDEA. Now the Shadow Helix have Newton's Arrow: a terrifying weapon that messes with gravity, causing … well, you get the picture from this book's cover. Dev and his mates HAVE to get it back – even if it means crossing the entire globe. To stop this evil, no trip is too far!
Information about the Book
Title: Gravity (The Inventory #2)
Author: Andy Briggs
Release Date: 6th October 2016
Genre: MG Sci-Fi
Publisher: Scholastic
Format: Paperback
Goodreads Link: https://www.goodreads.com/book/show/32571679-gravity
Amazon Link: http://amzn.to/2e8YSrS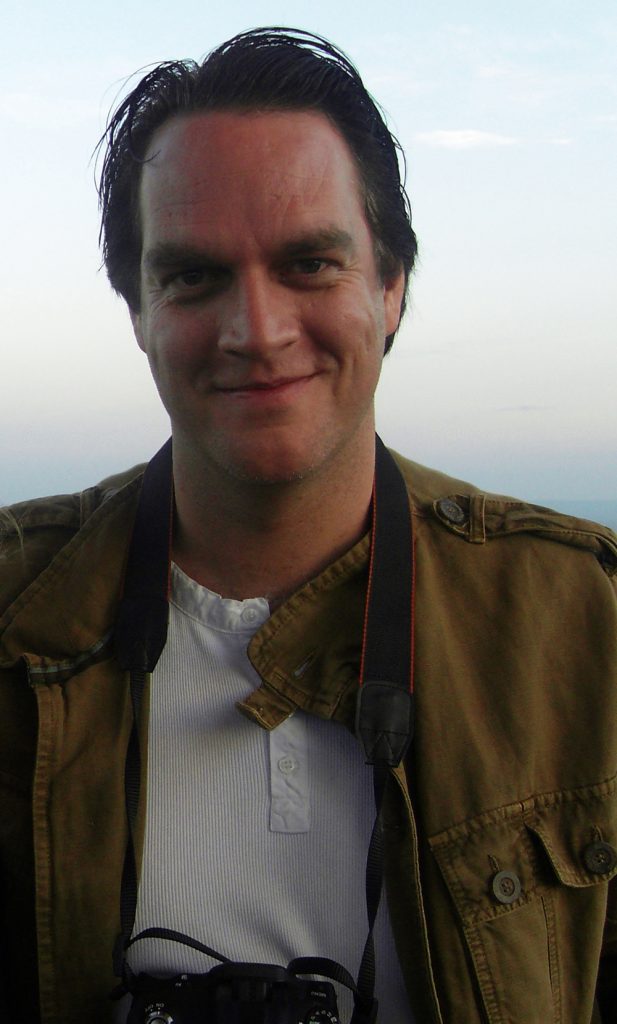 About the Author:
Andy Briggs is a screenwriter, producer and author of the Hero.com, Villain.net and Tarzan series. Andy has worked on film development for Paramount and Warner Bros, as well as working with Marvel Comics legend Stan Lee and producer Robert Evans. With a strong social media following, Andy tours the UK regularly, doing festival, school and library events.
Website: www.andybriggs.co.uk
Twitter: www.twitter.com/aBriggswriter