My little one got this cute bath bag from Gumigem, brand that I am, proudly, an Ambassador, since I do believe in Gumigem products, and can see and feel the good quality and how great their designs are and how my little one has been growing with it…and chewing it!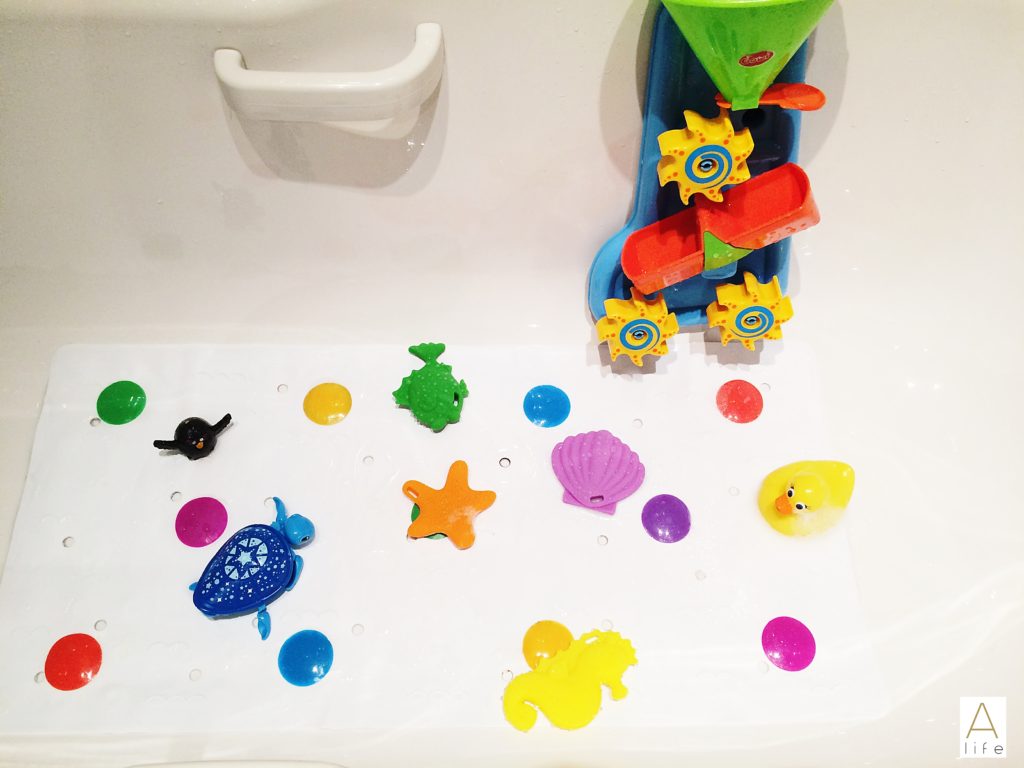 This is what Gumigem says about this bag:
Now you can have the same quality silicone in the form of a bath bag. Even the bag can go in the water. The bag has little holes to allow drainage and comes with a suction cup hook so you can hang it on your tiles. Inside your little one will find 4 sea like items. A cute seahorse, a starfish with bumps for sensory texture and stimulation, a shell and an adorable fish, all in bright eye catching colours.

The best thing about this is, it is different to other bath toys, these items will sink not float, so great for encouraging spatial awareness and hand eye co-ordination. They don't squirt, so you don't get wet and neither does your bathroom floor, but it also means they will last, you wont get that horrible black gunge that comes out of squirt-able bath toys. Silicone does not promote the growth of bacteria so they will be mold free!

But the fun does not stop there, each item has a little slit so they can be put on a toy saver and taken out and about if your little one has a favourite one to chew.  Or let them toddle around with their bag. The bath bag is simply bags of fun and lasts from early baby right through to the toddler years.

Made of non toxic, washable high grade silicone. The toys carry the CE mark and are suitable from 0M+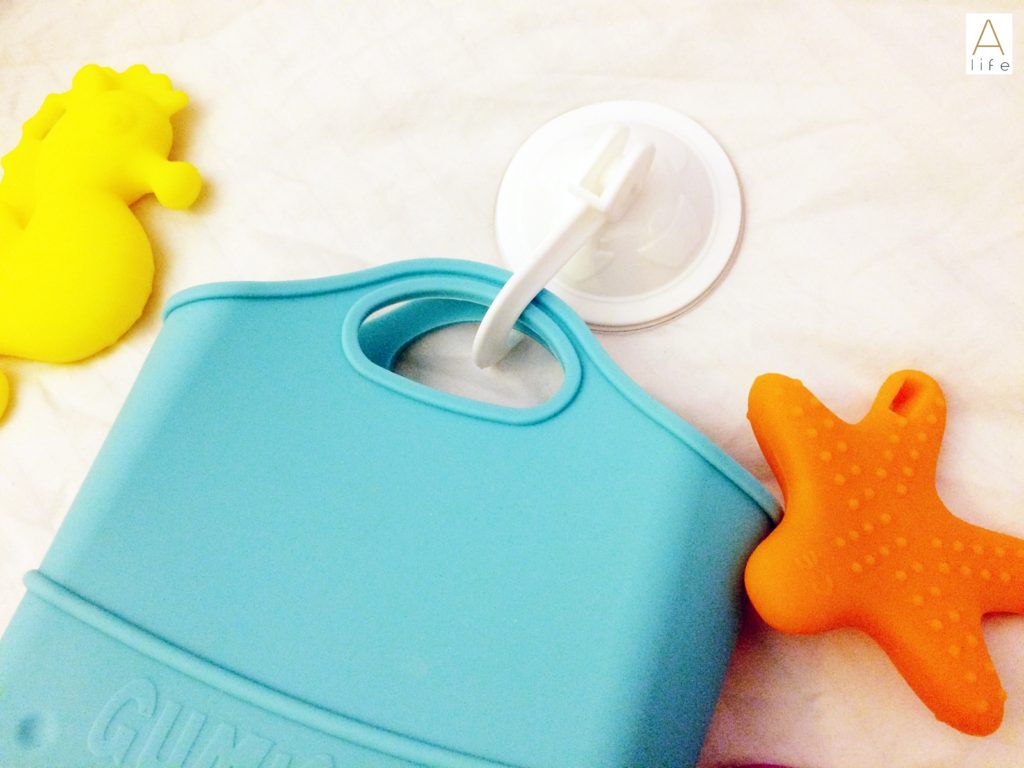 My 2 pence:
Rj plays with these toys since he received it. The colours are great and he is now on a phase in his Toddler years that water is so much more fun and he now wants to explore the "deep seas" of the bathtub and grab the toys (encouraged by his swimming lessons). He loves to play with the bag as well using t to even try and wash his hair – because of the little holes let the water pass through – and he puts his toys in the bag to tidy up the bathtub.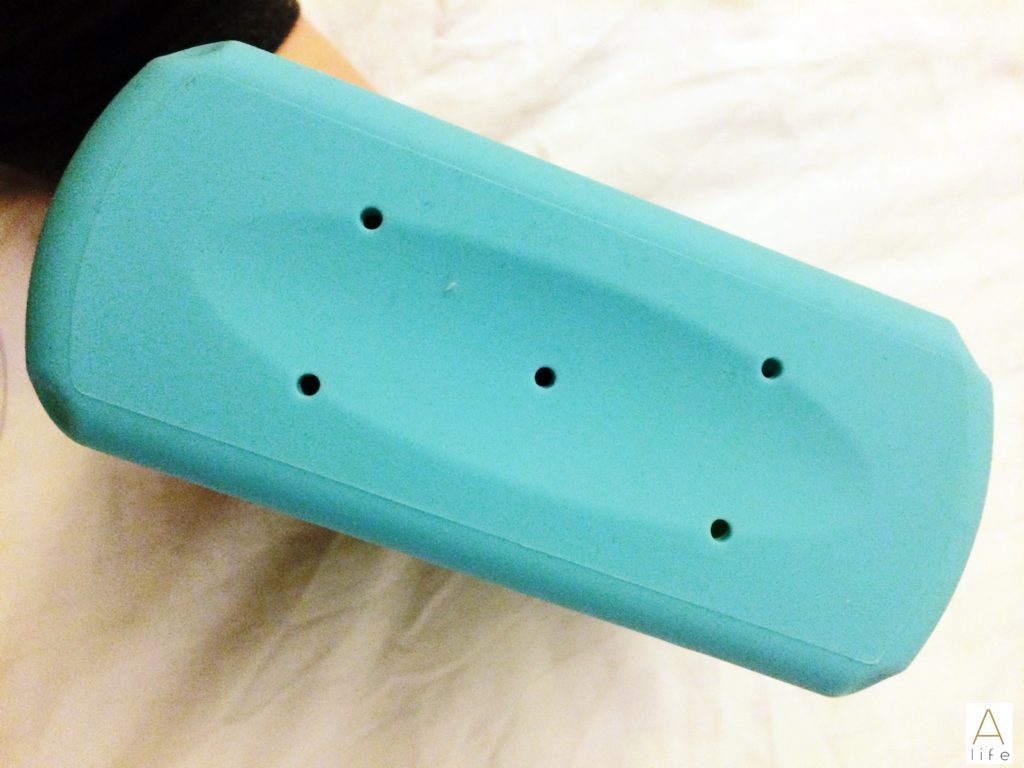 The bag comes with a handy wall suck-up handle to keep the toys in place. Lovely toy from Gumigem – And I am not being biased at all. It's really good and if it makes my son happy without any nasties and is bacteria and mold free, it makes me really happy as well.
Well done Gumigem!