Advertorial in partnership with Aldi UK
With the May Bank holiday just around the corner, what better way to celebrate than with a price drop on Aldi's award-winning fizz that is truly prossecond  to none, which makes it the best value prosecco on the market!
Aldi's Prosecco range has just picked up a whopping four medals, including a gold, at the highly renowned Global Prosecco Masters Awards, by The Drinks Business.
The judges awarded a Gold Medal to the Castellore Prosecco Spumante DOC, which is just £5.99 showing that Aldi shoppers can enjoy the best prosecco at the best price.
If that wasn't enough, its San Floriano Prosecco DOC will be available from just £4.99 (effective 22nd May). Reduced from £5.79 – the perfect price for the Bank Holiday!
Whether it's raising a glass with your household or toasting virtual celebrations with friends, shoppers will be able to enjoy Aldi's fantastic prosecco range this bank holiday:
San Floriano Prosecco DOC (£4.99) – REDUCED FROM £5.79

This crisp, fresh Extra Dry Prosecco pairs perfectly with seafood or salads. Ideal for what will hopefully be a sunny bank holiday weekend.
Castellore Prosecco Spumante DOC (£5.99) – GOLD MEDAL WINNER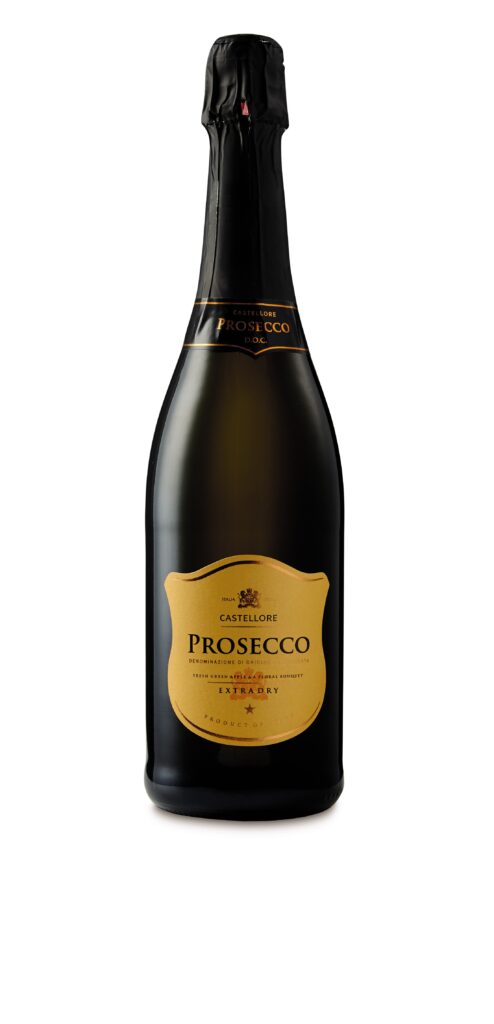 At only £5.99 this delicious and fruity prosecco proves that Aldi shoppers can enjoy a gold standard of fizz, without the hefty price tag. Lively and full of sparkle, this Prosecco has lemon zest and ripe white peach notes.
Organic Prosecco DOC (£7.99) – SILVER MEDAL WINNER
Predominately hand- picked and gently pressed to ensure only the highest quality of juice is used.
Exquisite Collection Prosecco Spumante DOCG (£7.49) – SILVER MEDAL WINNER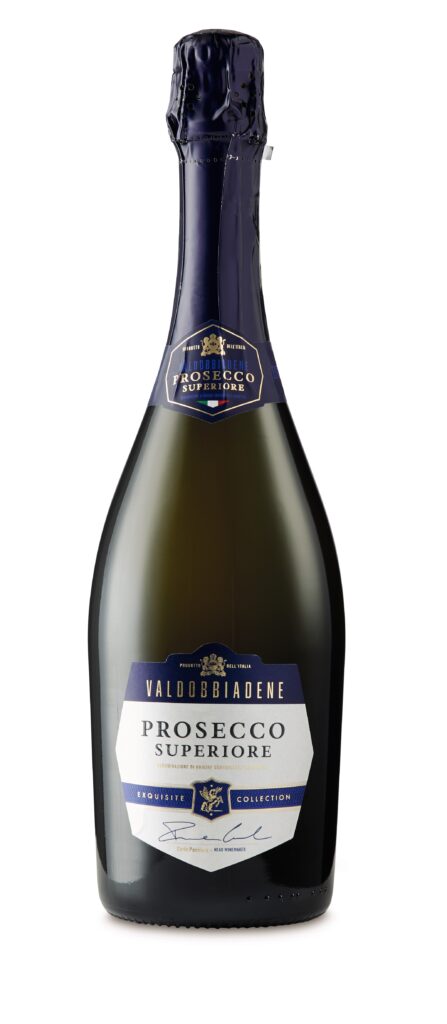 With creamy bubbles, racy acidity and a floral aroma, it's certainly superior stuff!
Costellore Prosecco Frizzante DOC (£4.99) – BRONZE MEDAL WINNER

Lightly sparkling, delicate and fresh with a touch of citrus zestiness.
The above products are available in stores and online nationwide.