I love a good decor, using my scents and candles. The problem is that some candles look good, smell good when you smell them in their package but what about when you lit them up? No scent and a burning smell.
I am very picky about my scents and candles. The notion is that the expensive the candle, the better quality it is, actually it's not far from that, but I came across a brand that I didn't know and my eyes opened for a huge range, good quality and pocket-friendly! Price's Candles are in this business since 1830 and have a Royal place.
Take a look below and if you are thinking about Mother's Day Gifts, this might give you a solution for a great gift!
Price's Candles History
Price's Patent Candles Ltd. began manufacturing candles in 1830. By the end of the century, the company was the largest maker of candles in the world. It made inexpensive stearine candles that burned almost as well as expensive beeswax candles and held 114 patents for its inventions. Later the introduction of mass production enabled Price's to dominate the nightlight market.
Price's have a long and close association with the Royal Family from the time when the launch of their new composite candle coincided with the wedding of Queen Victoria and Prince Albert. Today it holds a Royal Warrant for Her Majesty The Queen. This special royal status means we supply candles for many Royal State occasions.
Read the full history online, which is really worth it to give it a read.
Range
They have a wide range of scents, sizes, from jars to boxed container, to reed diffusers. I like a reed diffuser in certain corners of my house, like at the living room, the bathrooms and other corners it applies. For the Bedroom and living room decor, I prefer candles.
They have a special range for Mother's Day on their website, which you can buy directly like me, and you can watch their full range online. My next shop will be probably the Heritage ones that look vintage.
My choices:
Spa Moments Large Jar
Burn time: 150 Hrs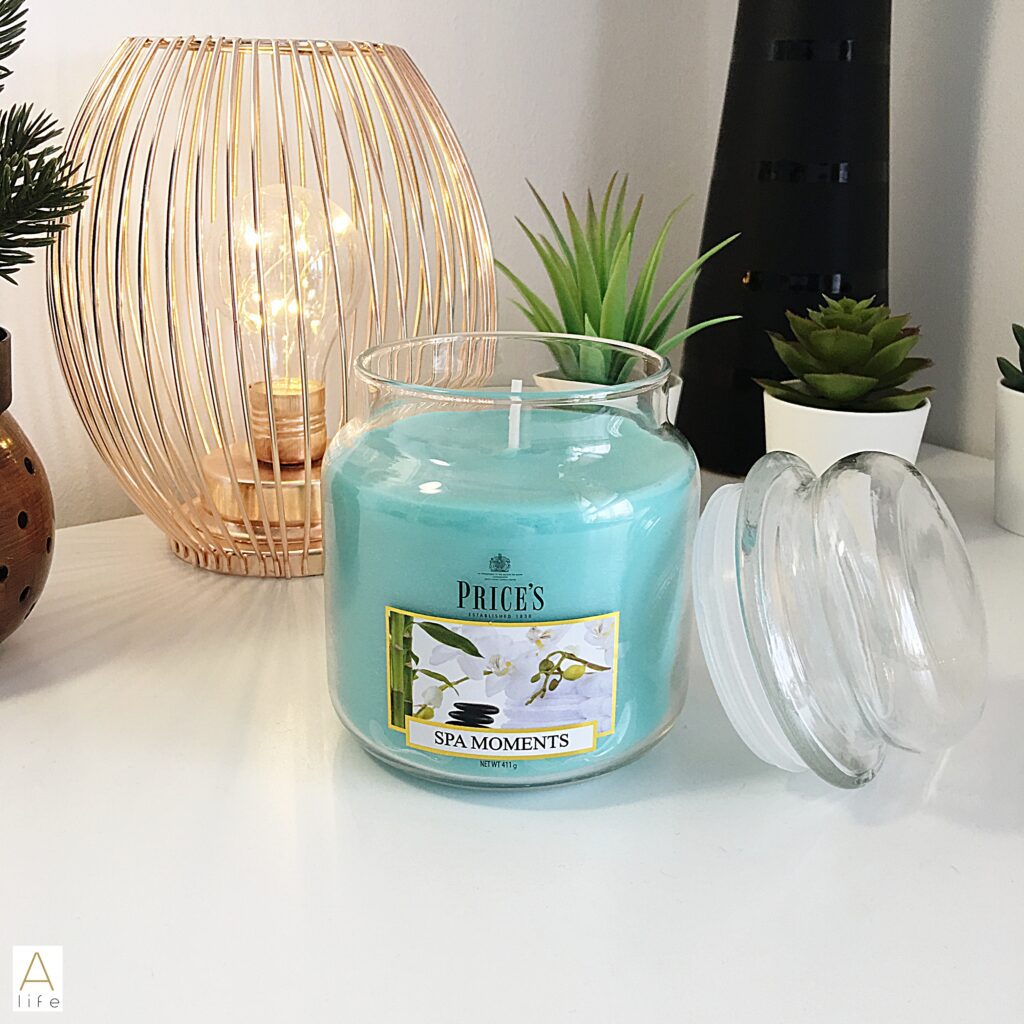 Smells like a clean space. Imagine being in Summer, in a cottage by the sea and open the window in a sunny and warm day to feel the wind. Too much? No, the reality. One of my favourite scents! Got my Spa Moments Large Jar online.
Lavender & Lemongrass Boxed Jar
Burn time: 45 hrs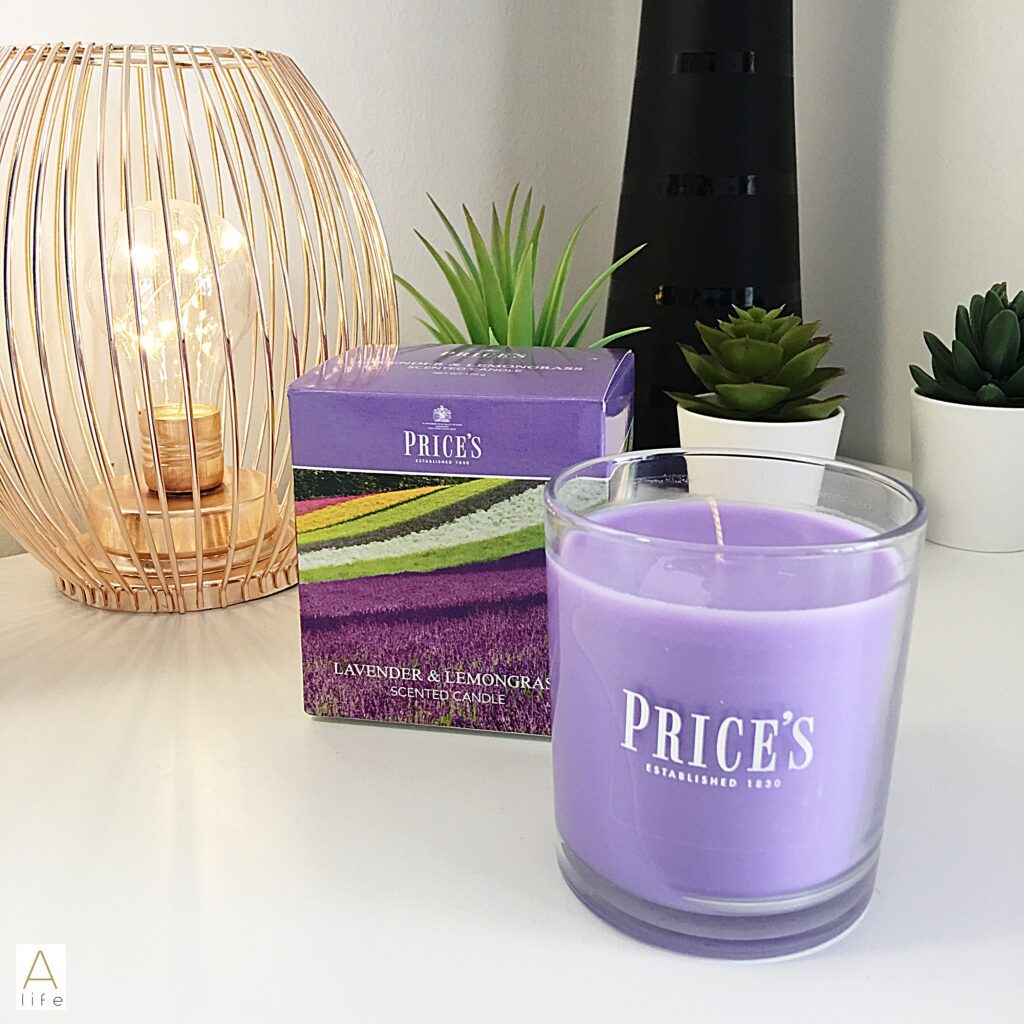 Fresh country scent, smells in the box, smells while burning, the clean and fresh scent of lavender and lemongrass. Lovely!
Got my Lavender & Lemongrass Boxed Jar online.
Frangipani Reed Diffuser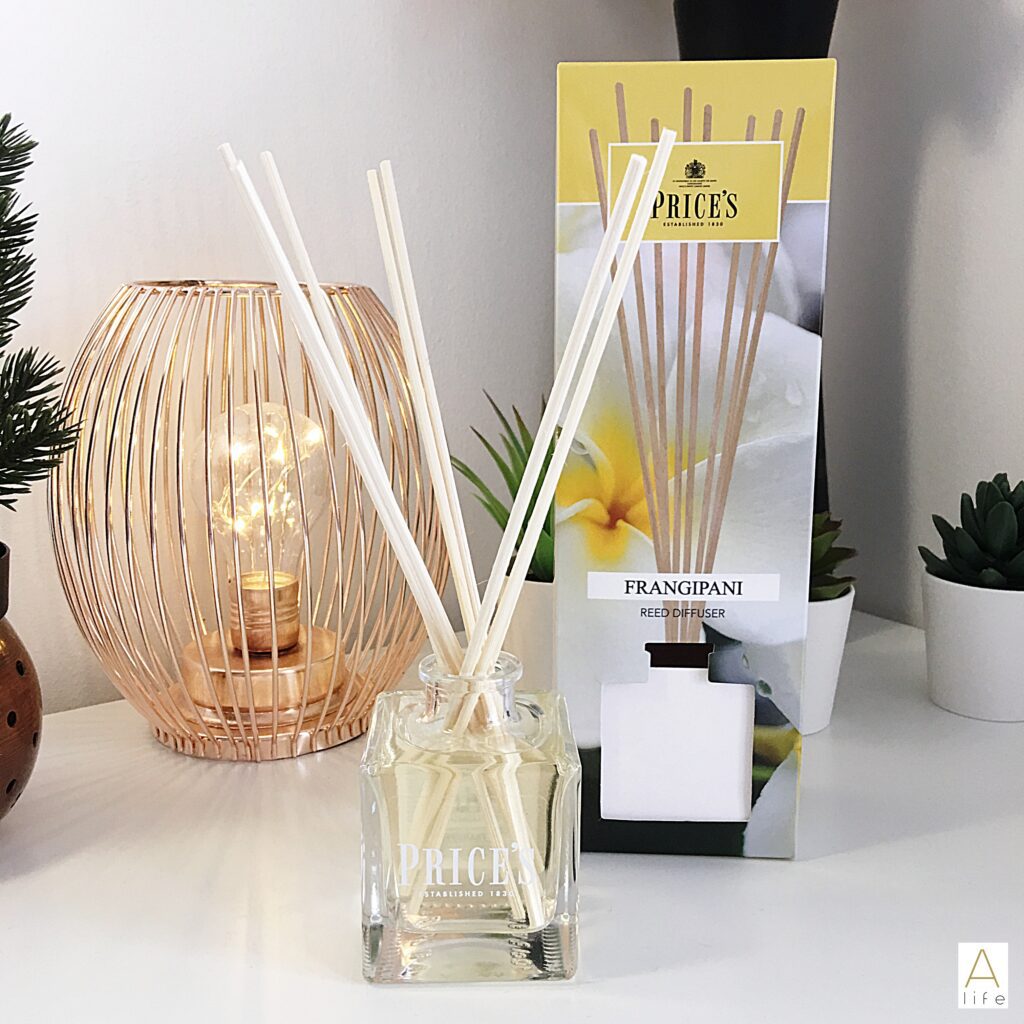 This strong little flower is powerful. With an elegant and sexy scent, the living room is inviting for a romantic movie. Got the Frangipani Reed Diffuser online.
As you can see, besides being from good quality while burning, they look gorgeous in my house, so why not share this with you!
Now back to order some more candles for me and for Mother's Day!