A donation is a great thing. Many religions around the world advocate donation as an honorable and kind endeavour.
By doing it, you are not only making another person happy, but you are also teaching yourself a valuable lesson about personal property.
We all know that being stingy is not good, but it is only when you give that you truly feel the benefits of it. And what better way to give than to give kids toys. Therefore, to make it easier on you, we are going to discuss where to donate used toys and how to prepare them for donation.
That way you can really fell what we are talking about.
Where to donate used toys
The Great Ormond Street Hospital (GOSH)
The idea to donate kids' toys came to me when I saw what joy it brought to the little ones. And if you want to witness what I have and you live in London, then you can visit the Great Ormond Street Hospital. Here, you can donate used toys to sick kids and help them with their recovery. Many kids here have parents that are struggling to pay for their medical expenses. Therefore, your donation is bound to make not just the kids but also their parents happy.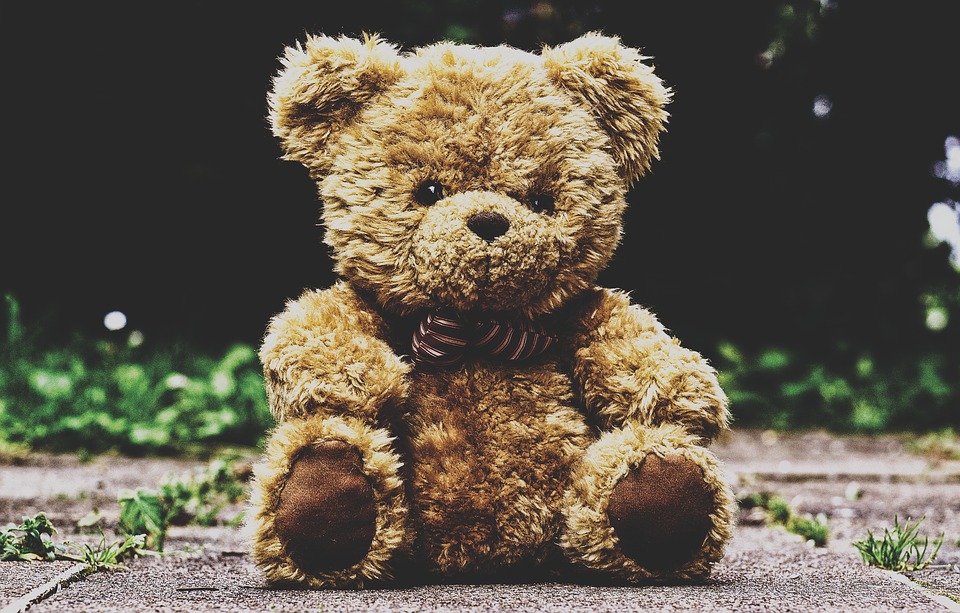 SOS Children's Villages UK
Due to recent events, my home country is in a tough situation. And, as it is the case in every difficult situation, it is the children who suffer the most. There are numerous charities that try to help out Venezuelan citizens. But the one that I feel stands out is the SOS Children's Villages UK. They will work with anyone willing to help out the good people of Venezuela and find a way to make the most out of the least. So, if you are wondering where to donate used toys, start off with SOS Children's Villages UK. Help make a little Venezuelan kid's life a bit better.
Caritas Lebanon
Since I've had the opportunity to work all around the world, I've seen many charities and how they operate. And, one of the charities that really struck me as hardworking and overly philanthropic is the Caritas charity in Lebanon. Here you can donate toys, shoes, and clothes for less fortunate Lebanese kids. Some of these things are terribly hard to find, such as shoes for toddlers. Luckily, there are numerous centres all around Lebanon where you can do so and help a little kid.
Stuffed Animals for Emergencies
Stuffed Animals for Emergencies is one of the most interesting charities I have come across. SAFE is a US-based charity that gives stuffed animals to kids in traumatic or emergency situations. Numerous studies have shown that the first couple of minutes after a traumatic experience are crucial to a young child. More often than not, they are not capable of handling such a difficult situation. That is why we need to give them comfort and help them feel safe. Just holding a stuffed animal can greatly help avoid post-traumatic stress. Our kids are under enough mental stress as it is.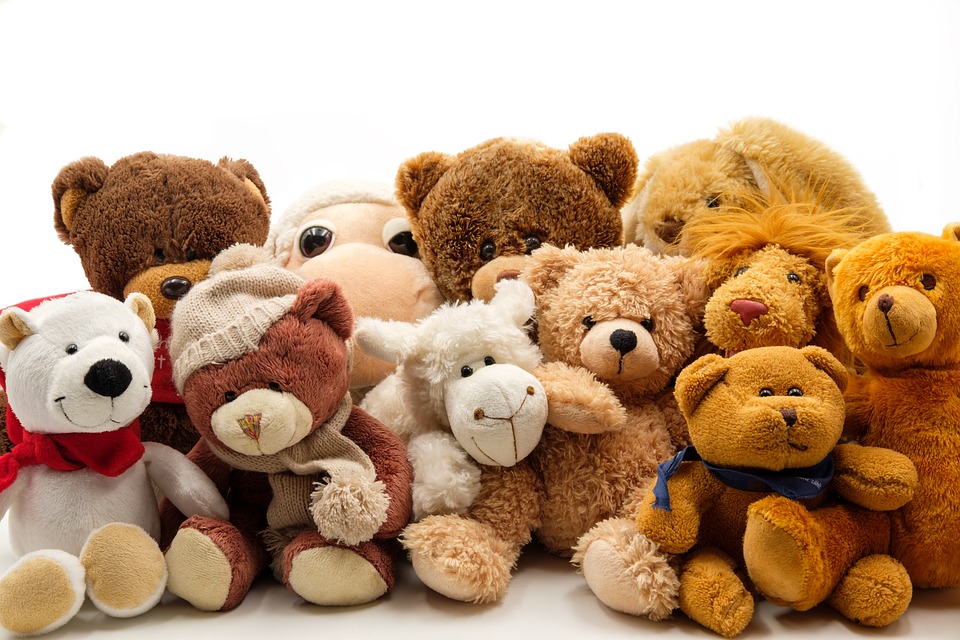 Toys for Tots
Toys for Tots is one of the biggest toy donation organizations in the US. They operate all around the US and organize different occasions for donating kids' toys. You can contact them to donate a toy or you can even request a toy. They are more than happy to connect people who are willing to donate with the people who are in need. Therefore, if you are living in the US and don't know where to donate used toys, start off with Toys for Tots.
Second Chance Toys
Everyone deserves a second chance, and toys are no exception. If you have some toys that your kid has grown out of, or you feel that your old toys shouldn't simply sit in a garage, pack them up and bring them to Second Chance Toys. They will make sure that your toys bring joy and happiness to a little kid who desperately needs some.
Kids Out
Kids Out is a great British charity that mostly helps kids. They will happily accept any toy donation that you might have and give it to the children in need. Their centres are located all around Great Britain so you should have no problem finding one that is close to you. Just make sure to contact them before you do, so that you learn about different ways in which you can help the needy children.
The Toy Project
Toys are important for every child's development. And, nobody knows this better than the people who've organized the Toy Project. They have different events and themes where you can donate kids' toys. From helping grandparents give toys to their grandchildren on Christmas to helping kids in developing countries. They even prepare surprise toy boxes for kids so that they really enjoy the toys. The Toy Project people know how to really help kids.
Donating advice
Before you start looking for where to donate used toys, you should know a couple of things about donating kids' toys.
Which toys you can donate
Not every toy is suited for donation. If your toys are broken or damaged you should try to fix them first. If you cannot, do not try to donate them.
How to pack
Not every charity has the same standards when it comes to packing. Some prefer that you pack everything nicely so that they can ship it. If that is the case, you should learn how to pack toys properly. On the other hand, there are companies that don't really care about the quality of packing as they will place your toys in their storage. All in all, always talk to your charity before you pack so that you know how much time and money you need to invest.