There are certain jobs that require a specific type of shoes, like being a doctor or a nurse, or anything related to Health.
I speak for myself, in my years of clinic experience, it's not nice to spend 8 to 9 hours in a pair of heels or a pretty but tights shoe… seriously is the worst thing for your health and by the time you get out full of pain in the feet and walking like a newborn giraffe, it's also not a pretty sight… and we are Ladies aren't we?
So most, the majority, of people working in this area, decides to go to work in a pair of nice shoes and change into another pair of shoes while working, but normally these work shoes are less glamorous but comfortable and less damaging to our feet structure and our back. And our backs while hurt, wither you are 20 years old or 50. In a short time, you will feel the consequences on your body.
But why most of those shoes aren't pretty or at least with a different format than the normal mules used in clinic/hospital?
I am saying the Health area (because is my experience) as I can say in Court, or in an administrative role, a Barista or any hospitality job, or even as a Rep for a brand that has to work daily and walking for several miles.
You all know that I am a super fan of the brand Fitflop and I praise them and recommend them as heaven on our feet; but now, this super comfortable and trendy brand launched a new collection especially for "working feet", adding their excellent sole to a lovely look, that will make you use the shoes even after work or during the weekend.
My Working Choices
These Loafers can be used in 2 ways.
Since it's real leather and very comfortable, the foot slide easily, thanks to the lateral elastic, meaning it's quick to put them on and go. On the Heel back can be used in 2 ways: either as a loafer, with the heel up; or with the heel down turning the loafer into a closed Slide.
Mind you this might ruin the heel part, so it's up to you. I prefer to maintain the loafer look.
I have paired up the loafers for daily use in working meetings, wither with dresses or with anklet trousers, but they are useful during the weekend to go out and about doing my shopping.
FitFlop has a range that will fit any working outfit or simply to use them as for daily use since they are very comfortable.
Another tip is, for example, if you have any feet problem because of age or any condition that you need a shoe that is wider in the front, these are very comfortable and I have recommended these to at least 3 people with Osteoporosis and Lupus.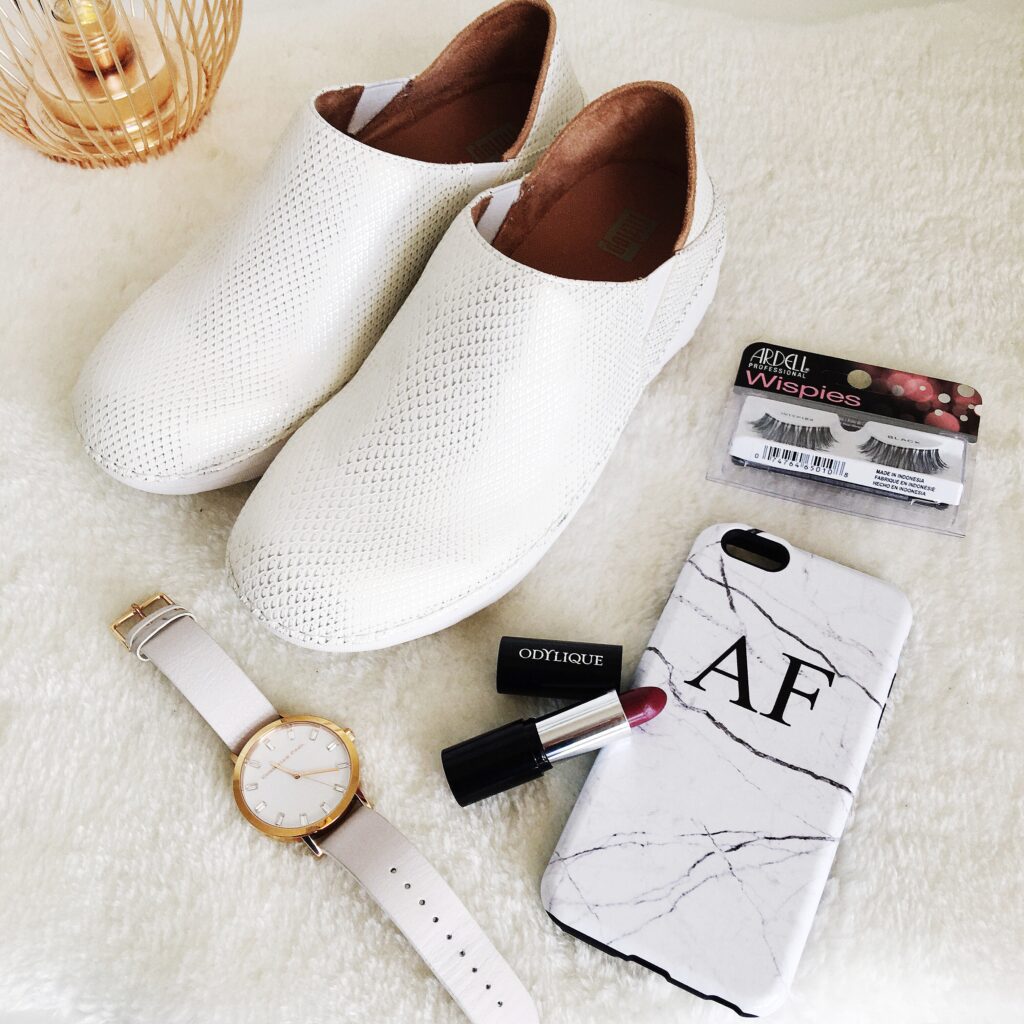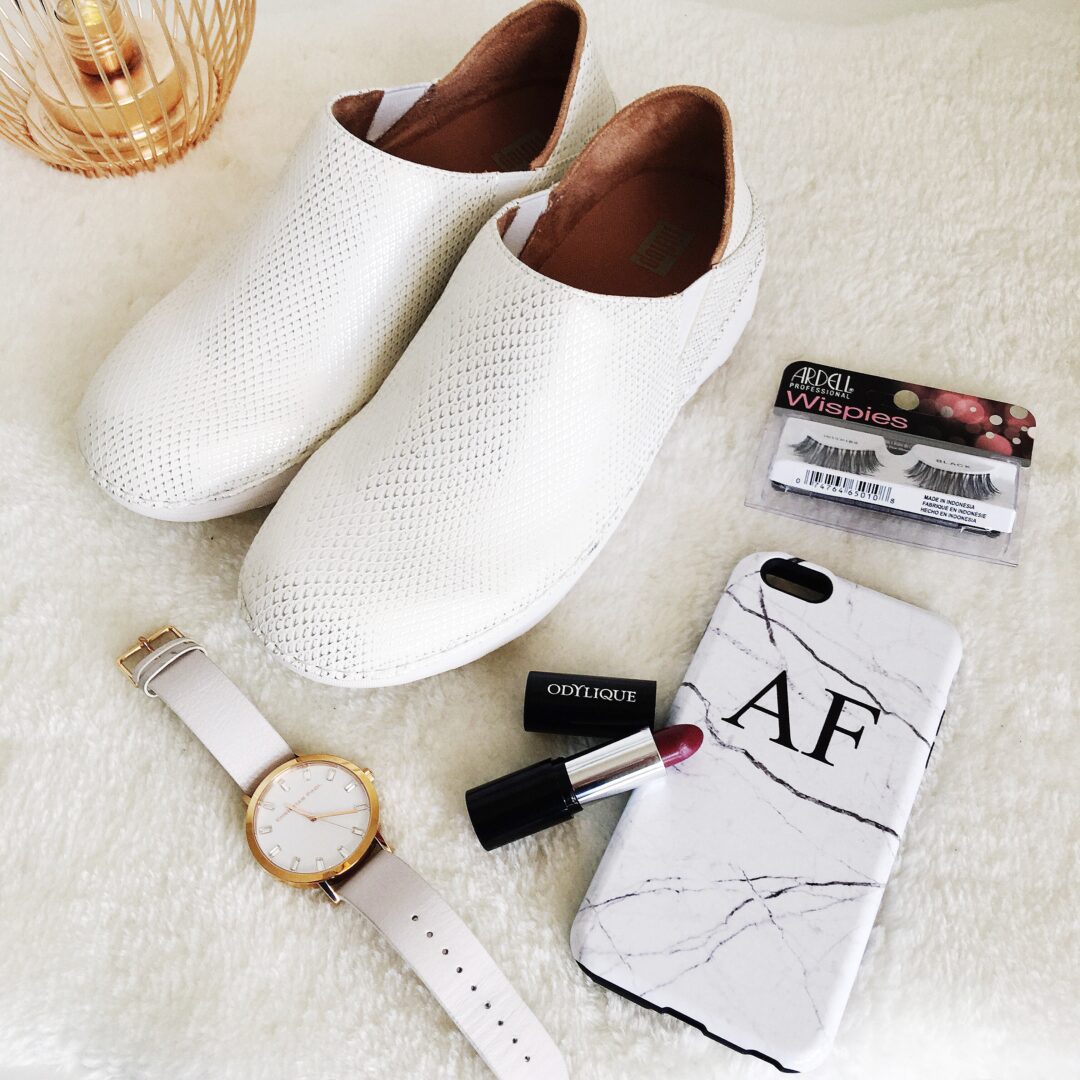 Pair it up with fewer accessories to bring up the look to your feet.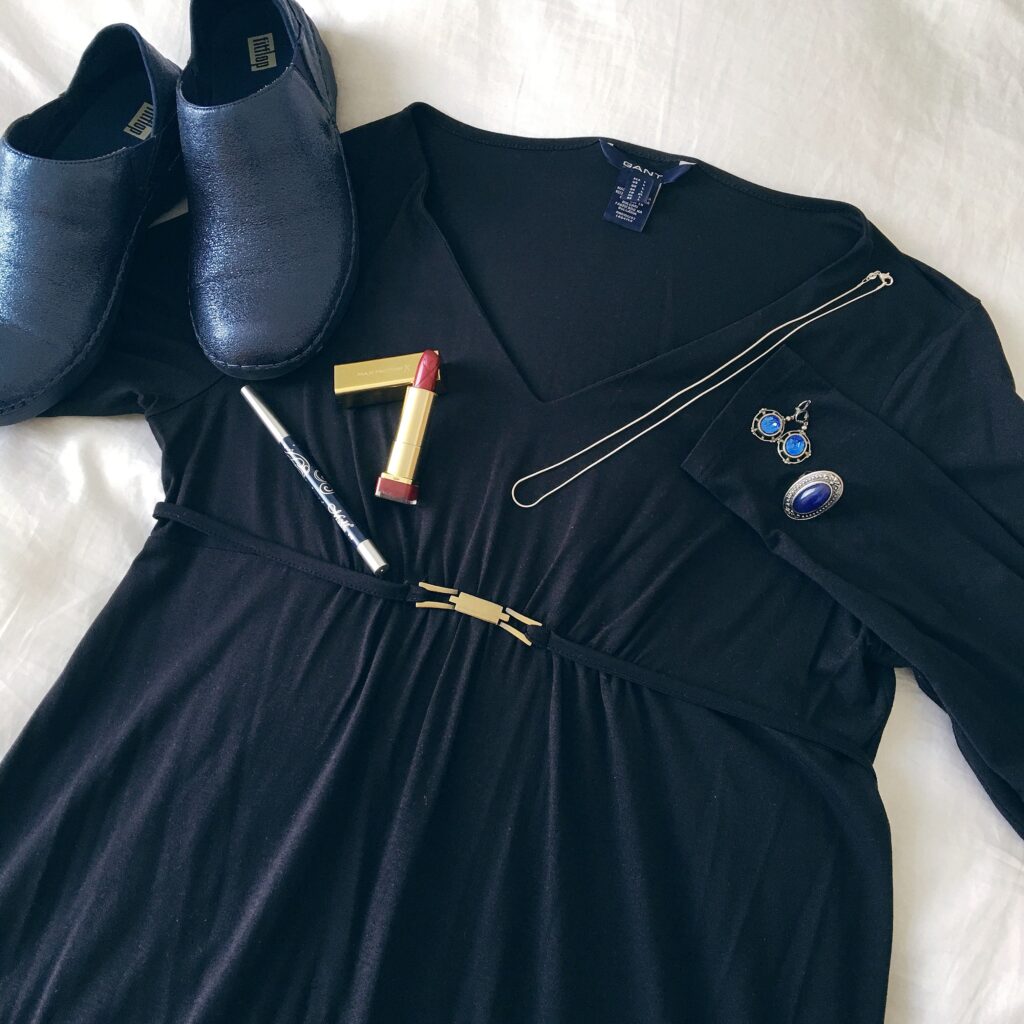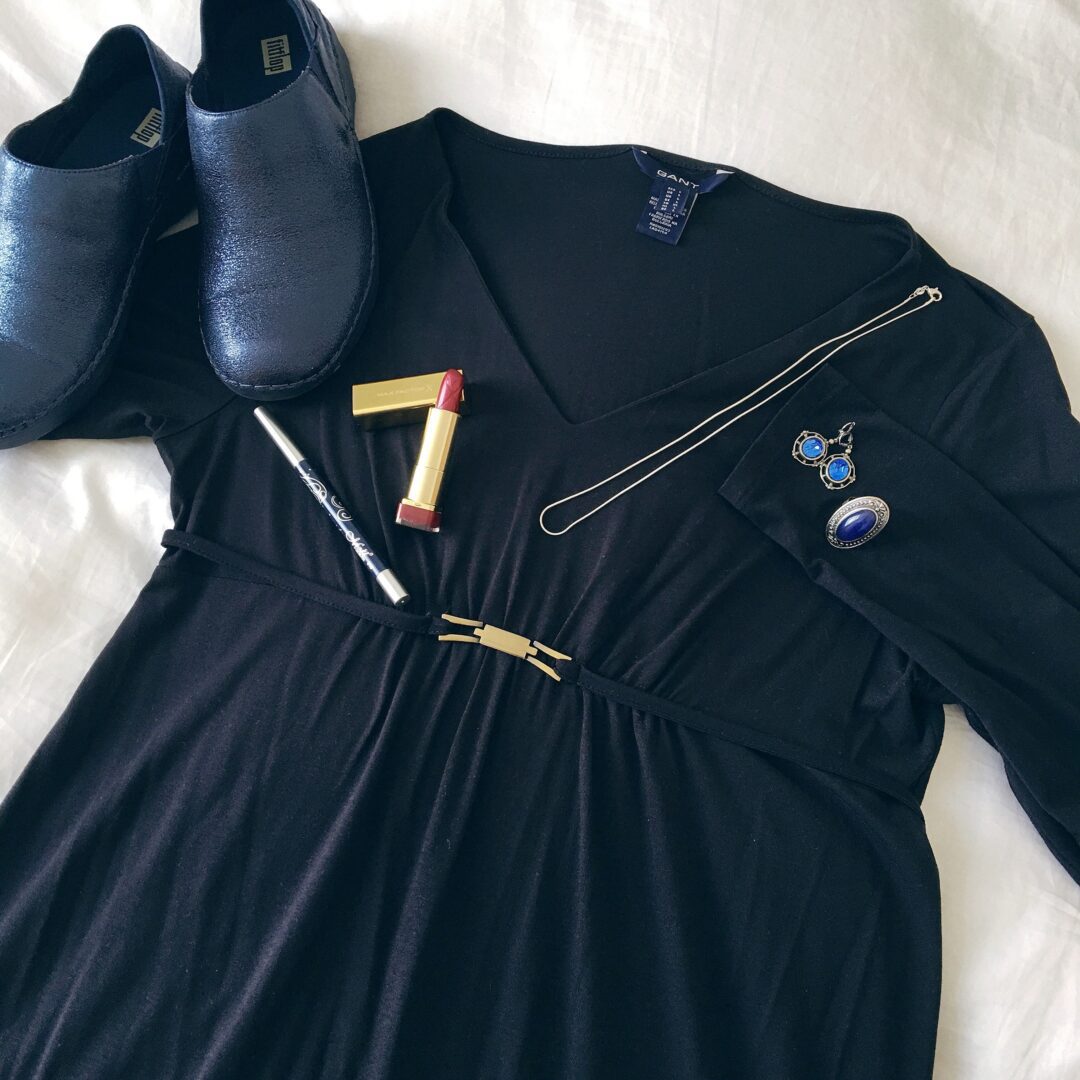 I paired it up with a dress and blue accessories.
Other looks I've liked
(Click on the images to be redirected)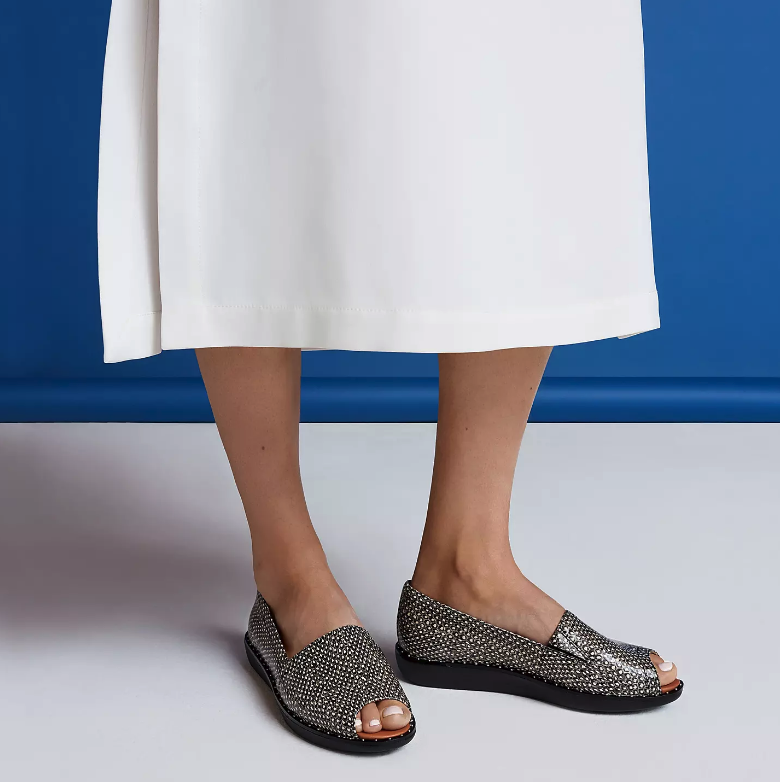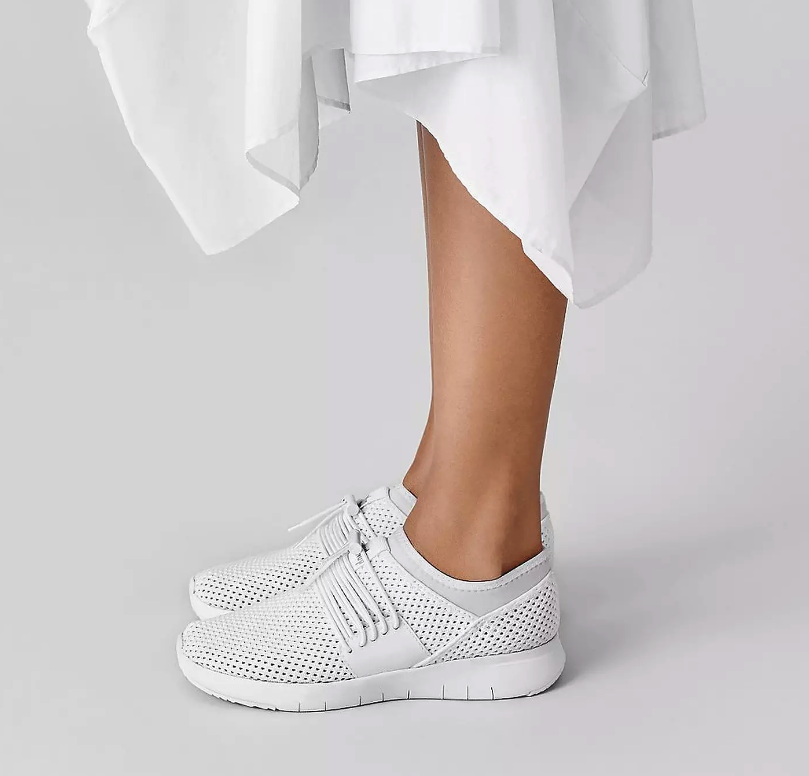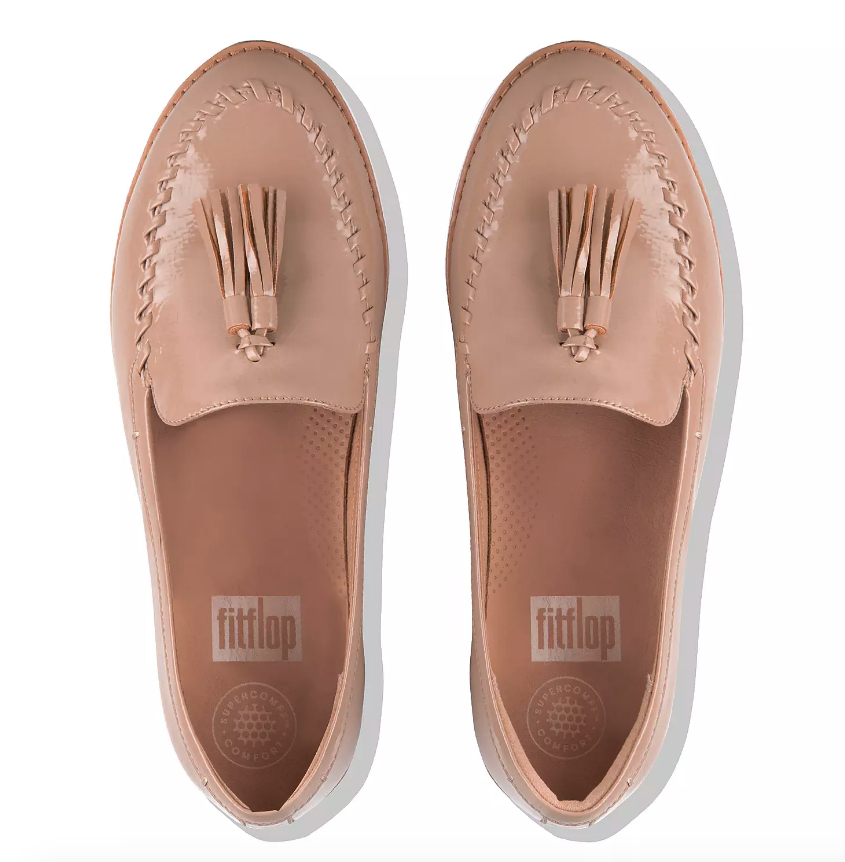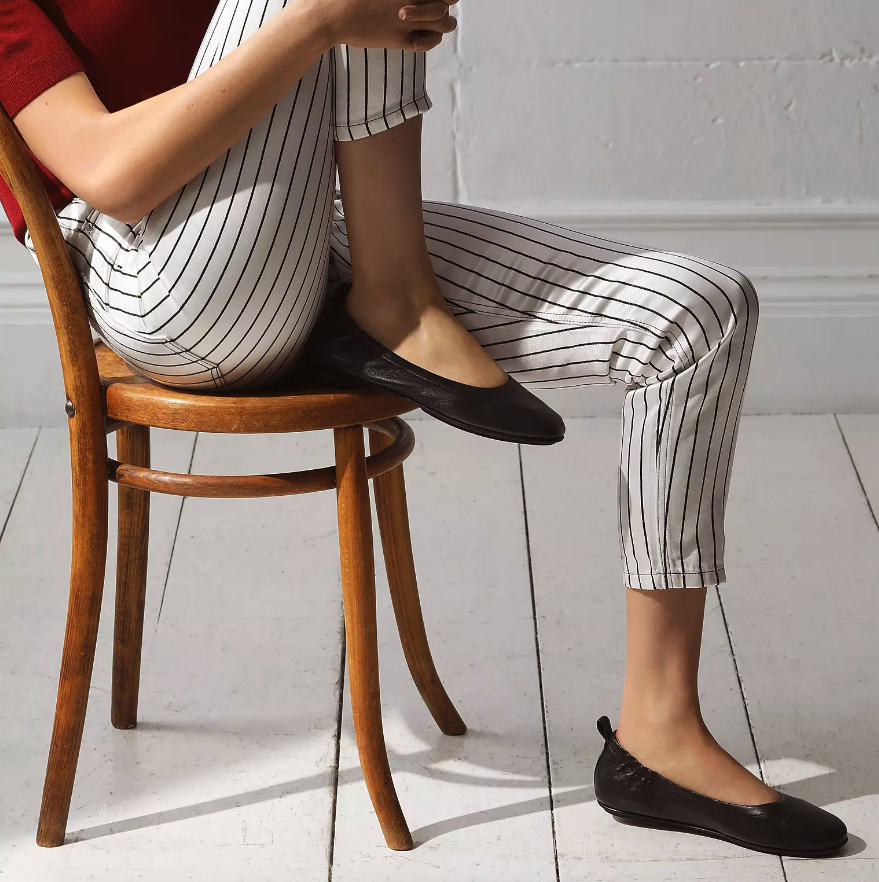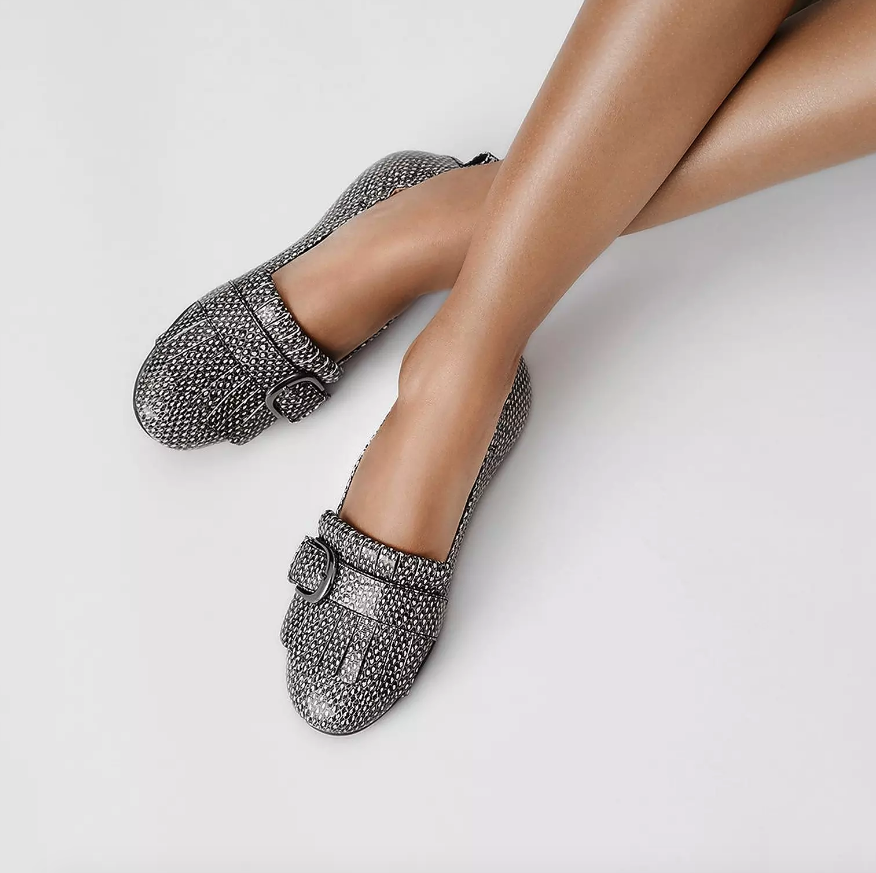 Make sure you see more of their looks at FitFlop website and keep those feet cute and tidy!