The days of billboard advertisements and commercial TV spots has come and gone. Now, all eyes are on the digital space, and this is completely changing the way consumers learn about new products and purchase them. Now, beauty bestsellers can be found on our iPhone screens and Instagram feeds. We're more likely to check the reviews before purchasing than ever before, and our shopping process has changed in ways that are hard to even realize.
How did these changes take place? They certainly didn't happen overnight, yet it's hard to remember a time when you couldn't browse the latest trends from your phone. Let's explore just how beauty products become bestsellers in the digital age.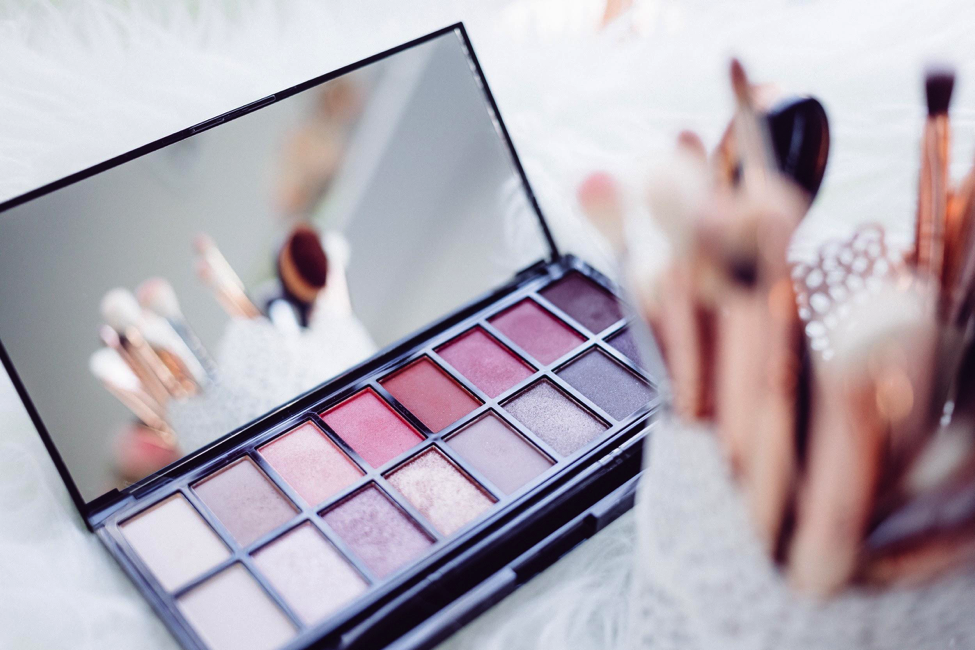 Online retailers are taking off.
Today, people have a lot of options when it comes to shopping. We no longer have to pull up to a local department store or flip through pages of a magazine to find the latest beauty bestsellers. Today, it's all about the internet, and purchase are more informed than ever. With all the information available, beauty products are pulling back the curtains on their ingredients and product details so consumers can make informed decisions.
Statistics show that today, people rarely purchase anything without doing their research online. Over 65% of consumers do online research before checking out, and this is completely changing the way people do business. This means reviews, images, and digital media is more important than ever in our buying decisions. People still want an easy, customizable shopping experience even when shopping online. The best beauty retailers know this, and they make the experience unforgettable with 24/7 online support and easy to use features.
Influencer marketing is more powerful than ever.
In the age of social media, people are no longer looking to traditional celebrities for their fashion and beauty advice. Today, it's all about social influencers, and big beauty companies are catching on to the power of these new marketing trends. Instead of paying celebrities for endorsements, beauty brands are looking to beauty bloggers and vloggers to bring attention to new products.
If you're looking to buy online a bridesmaid dress, for instance, you're more likely to go with the recommendation of a social media influencer you follow on YouTube rather than a celebrity (for more information on where to buy awesome products visit Bed Bath And Beyond). The logic behind this is simple: it's easier to feel connected to these beauty bloggers and vloggers. These bloggers can interact with you on a daily basis through your own social media account, and you can follow along with their life easily. They're simply more relatable than celebrities, and that's why so many people are trusting the word of social media influencers when it comes to beauty products.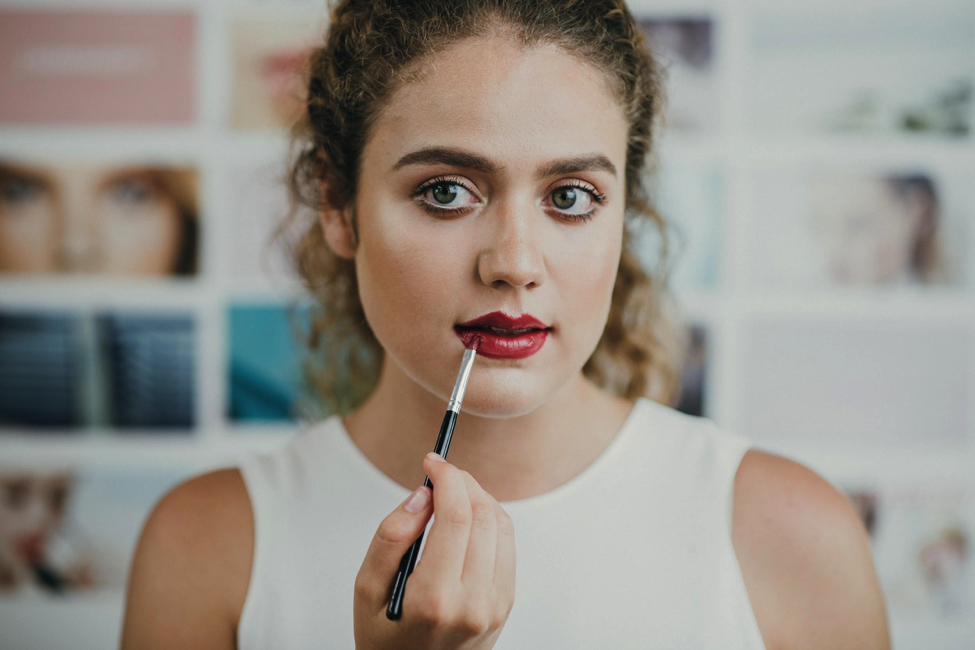 Consumers have more power in the digital age.
In the day and age of Facebook and Twitter, people are able to speak one-on-one with their favorite brands. Gone are the days of having to call in or write letters to get your voice heard in the beauty industry. Now, things are much more direct, and brands are being held to different standards. Consumers are able to directly request new products and changes they want to see, and these interactions are happening in real-time.
This power is evident in the rise in more inclusive skincare as well as environmentally sustainable products. At the request of consumers, skincare lines and makeup brands began offering more shades to their traditional makeup lines to suit a diverse array of skin tones and types. Similarly, consumers asked for greater environmental concern with their products, and now there is a whole new realm of organic products to choose from. These social media platforms have gone beyond conversations with brands to create real change.
The future is bright for the beauty industry.
While you might think that the online shopping experience and rise of social media marketing might make the beauty industry feel clinical and robotic. This has proven to not be true as big-name beauty brands are constantly evolving to suit new market needs and changes. Whether you're researching how to easy to shrink a t-shirt to style the perfect outfit or the best vegan makeup, there are options for everyone in this modern age.
Women spend a lot of money on beauty products over their lifetime, and this has only increased as shopping has become easier than ever! With shopping carts at our fingertips, everyone plays a big role in the rise of bestsellers today. From regular consumers to beauty bloggers to big brands, everyone has a role in this process today since it's more connected than ever!
Thank you to Guest Author Ashley Lipman