Getting to build a house from the ground up is a dream come true for many people. This approach often seems much better to future homeowners than buying a brand new premade home or a previously owned one because everything can be made according to the family's wishes and needs.
However, people tend to disregard how much time and effort goes into planning the layout of a house. Transforming their dreams into reality is frequently much more difficult that is appears as putting all their ideas on paper can be quite challenging.
With that in mind, if you are looking to build a home from scratch, you might be in search of help. Keep on reading to see what you have to consider when choosing the layout of your new family home.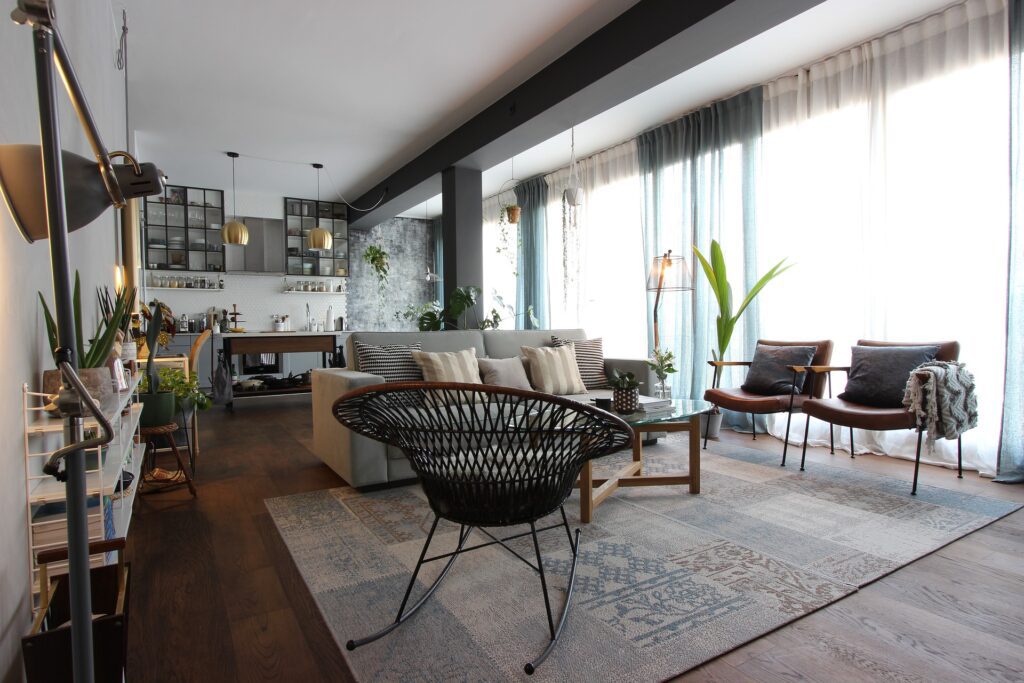 Consider your lifestyle
The first thing to consider is your lifestyle. You should start by writing down what you most certainly need from a home. For example, families with young kids prefer an open plan layout that encourages togetherness.
This usually means that the kitchen, dining, and living area are connected in some way while the bedrooms and study rooms are separated. This approach also works great for families that love to entertain. A wide foyer that leads to the living and dining room is very inviting and serves the purpose of making the guests feel welcome.
Decide on how many levels you want
Something else you have to think about is the number of stories you want. Will your home have a single level or multiple? For instance, people with a spacious lot get to enjoy a single-story house that comes with various benefits such as no overhead foot traffic.
These layouts also group the family rooms in the center while the bedrooms and bathrooms are placed around them. On the other hand, if your lot is of the smaller variety, you should build upward.
You can add multiple stories and a loft while you can also make the most of the basement. A multistory home means that every member of the family can have their own room and, therefore, more privacy.
Make sure you have enough bedrooms and bathrooms
Speaking of bedrooms, you should carefully think about how many bedrooms your home needs and where they should be located. How many members does your family have? Does every kid want their own room? Do you plan on having more kids? Are your kids moving out? How often do you have people staying over?
Answering these questions will help you realize how many bedrooms and guest bedrooms you need. Moreover, you will probably need more than one bathroom so consider adding one to your master bedroom and having at least one more for the other family members.
You can even add a toilet near the living room that your guests can easily use. When deciding on the layout of the rooms and baths, it's always good to consult with professionals such as those from Statesman Homes that have plenty of experience in the field.
Take accessibility into account
When choosing the floor plan for your home, you also have to take accessibility into account. This can play a big role in deciding whether you can live in a multistory home. For instance, if any of the family members have difficulty going up the stairs, you should not place any essential home features upstairs.
Their bedroom and bathroom need to be downstairs or you need to install a lift or a ramp that will make it easier to get to the upper levels of the home. The width of hallways and doorways, as well as the height of door heads, can also pose a problem down the line.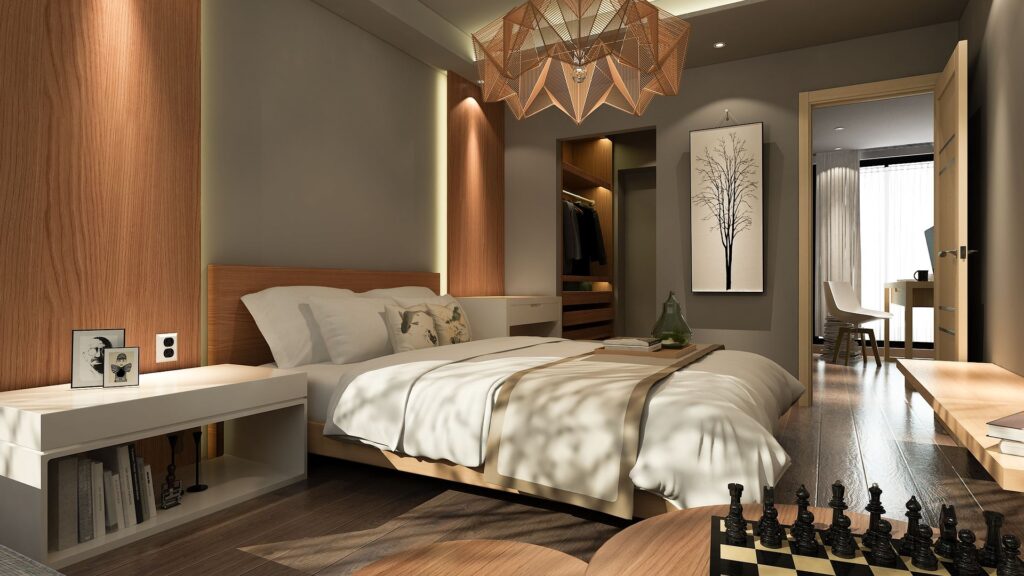 Don't overlook storage
Even with all the planning, it's very easy to forget to include storage space in your layout. That is why you have to incorporate storage into your blueprints as well. For starters, don't forget about a mudroom. Here, everyone can take off their muddy shoes and coats. Plus, by adding cubbies, you can keep plenty of outdoor items organized here.
Then, you have to think about your kitchen. If you add floor-to-ceiling storage, you will be able to put away all your cookware and tableware. Of course, the garage also needs to store all the family vehicles and possibly some tools.
Think about the outdoor space
Finally, you need to think about how you will use the outdoors as well. Which areas will be for relaxing and which for playing? Think of a way to separate them.
Do you plan on starting your own garden? Include a mini shed for all your gardening equipment. Is a pool something you'd like? Consult with professionals to see how much space that might take up.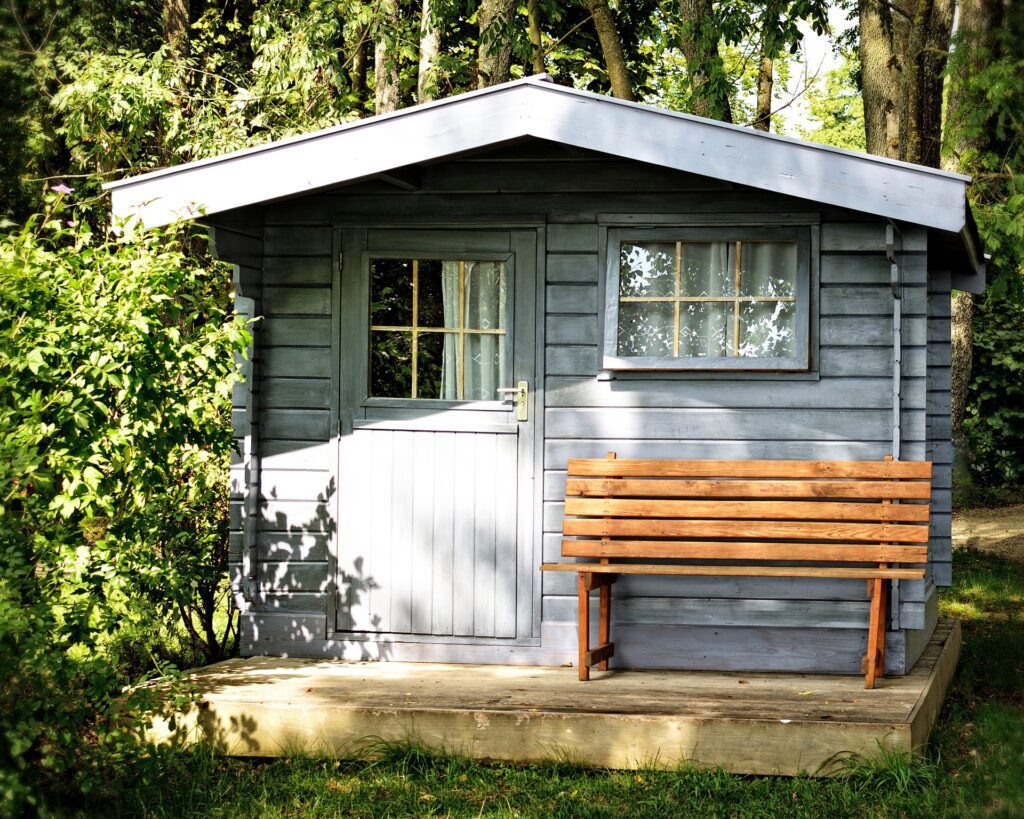 Even people aware of their budget and their needs have a hard time designing the layout of their future home. Keep these things in mind in order to nail it on the first try as remodeling your home in the near future can be very costly.
Article by Emma Williams
Emma is part of Alejandra's Life Family Team