If you love to look fashionable and chic on most days, you may have to spend a lot on clothing, shoes and accessories. The average person in the UK spends approximately £35.21 every month on clothing.
Indeed, your monthly clothing expenditure will depend on your income. The more you earn, the higher the chances of shopping more for clothes. The opposite is true as well. So, how can you shop right and look chic if you live on a tight budget? Here are some ideas.
Complement your look with a structured handbag
First of all, structured bags are chic and elegant. They are the types of bags that hold up even when put down. Moreover, when stuffed with items, they still maintain their original shape. These bags are designed with shaping seams and defined edges that make the user look well-put together. Fashion stylists say structured bags are mostly used to project class and poise. Therefore, it can be your answer if you're looking for ways to enhance your appearance.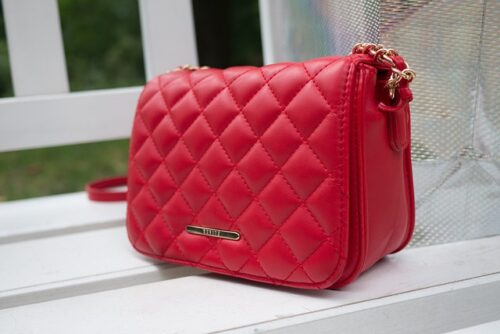 How much you pay for one will depend on the brand and the type of store. More importantly, the cost will depend on the fabric used. Fortunately, even high fashion brands use faux leather for such bags, making them less expensive. Places like Zalando and ASOS Outlet stock a wide variety of cheap structured handbags to suit any purpose. You can also consider outlet shopping options where items are usually affordable.
Be smart with accessories
Accessories complement your clothing which is why they must always be chosen carefully. Remember that the pieces you purchase depend on how much you can afford. Jewellery, belts, shoes and other accessories can help you create that chic look without burning a hole in your purse.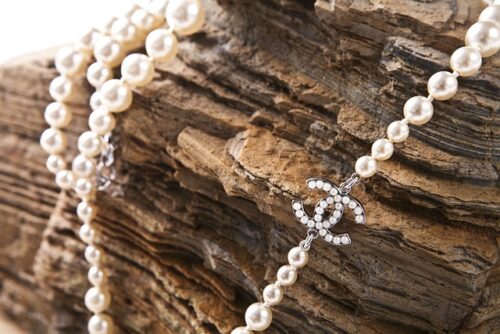 You can start with affordable statement necklaces that enhance the detailing of your outfit. The trick here is to be as minimal as possible in your clothing choices. The objective is to give prominence to the statement jewellery. A competing outfit may take away from the entire look. Remember that a chic style thrives on a distinctive fashion that isn't too flashy. You want to present elegance through the smart use of affordable accessories.
Have a selection of versatile staples
A few clothing staples make it easy to achieve a chic look. For example, many fashion stylists recommend that ladies must have a little black dress in their wardrobes. This is because of its versatility. Looking chic requires having a selection of clothes that fit any occasion.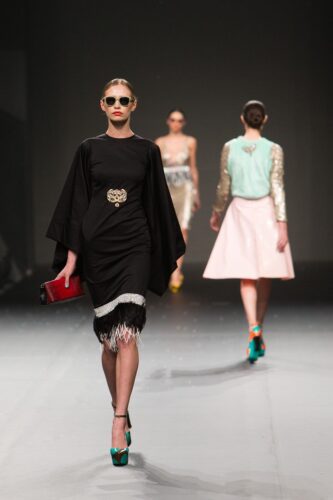 Like the little black dress, your selection of clothes can be worn in different ways to suit any event. With your budget in mind, you don't have to worry about owning entire collections to be chic. Smart purchasing and creative use of your clothes will save you from the stress of owning expensive luxury apparel brands.
Other staples include a jacket, a pair of jeans, a white t-shirt for women and a plain white tank, open collar shirts for men, to mention a few.