By Ron Wolf
If you live in a house you have a lot of freedom, unlike when you're living in an apartment. It gives you the freedom to decorate your home however you like, inside and outside. There is a lot of space to fill, especially if you have a yard.
The exterior of your house is as important as the interior. Having your own home also means that you have to check up on the state of your house and repair some parts of it. Updating your home doesn't have to take a lot out of your bank account.
Below we will show you have to refresh your home and upgrade your curb appeal for the new season.
Simple maintenance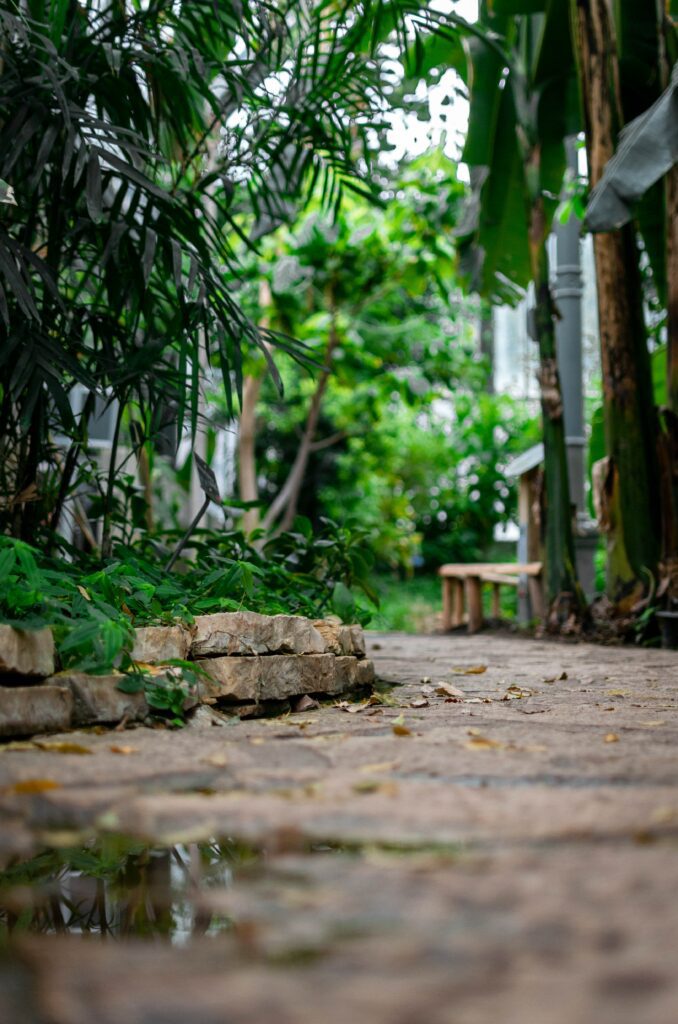 Start by checking your home for any breaks or things to take care of. Pay attention to the small problems, because they can add up. Fixing a small problem before it escalates is easier than fixing a big problem. Basic cleaning can do so much for your house exterior.
Clean up your front lawn from unnecessary junk, mow your lawn, and fix small imperfections or breaks.
Painting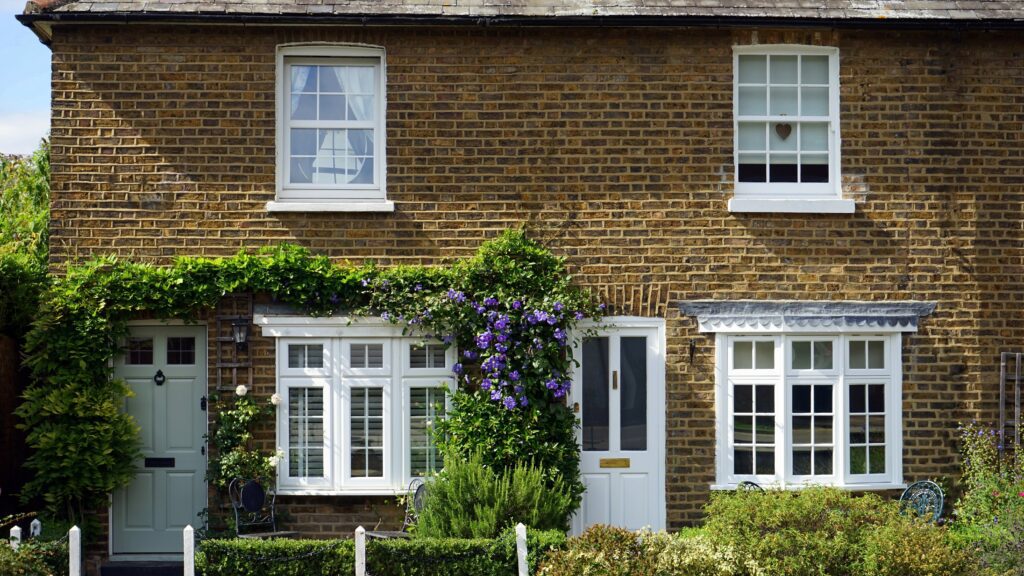 Check your walls, windows, and doors for cracks before painting. You should check the state of your facade, and consider if your house needs quality cement rendering repairs.
This is a great opportunity to freshen up your facade and the look of your house. You can change the render of your facade if you want a new look. This can be a time to change the color of your house walls. It can change the whole look and feel of your home.
Landscaping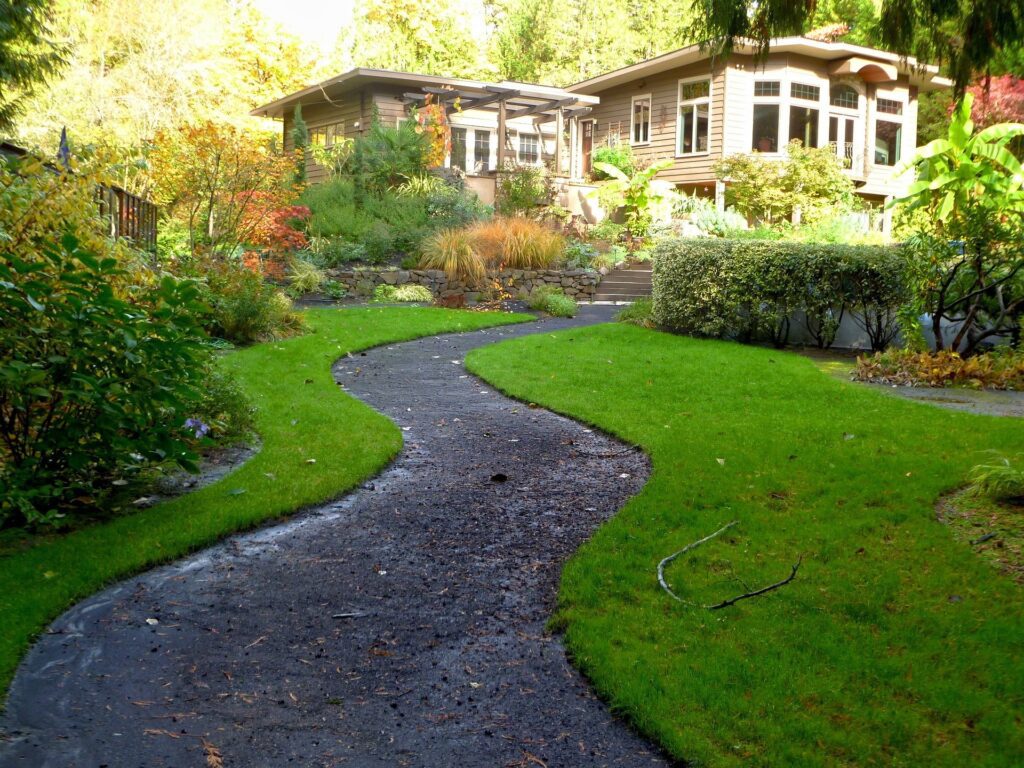 If you have a house, it's probable you have a yard or a front lawn. This means you should pay attention to the look and feel of your landscaping. You don't have to hire a gardener. There are many simple things you can do even if you don't have the "green thumb".
A simple thing you can do is put up nice flower plants and window boxes. If you don't have the time to take care of delicate flowers, planting nice bushes and shrubs is the way to go.
If you have a porch, you can also decorate it with flowers or a bench. Update your path with new stone for a fresh look.
Roofing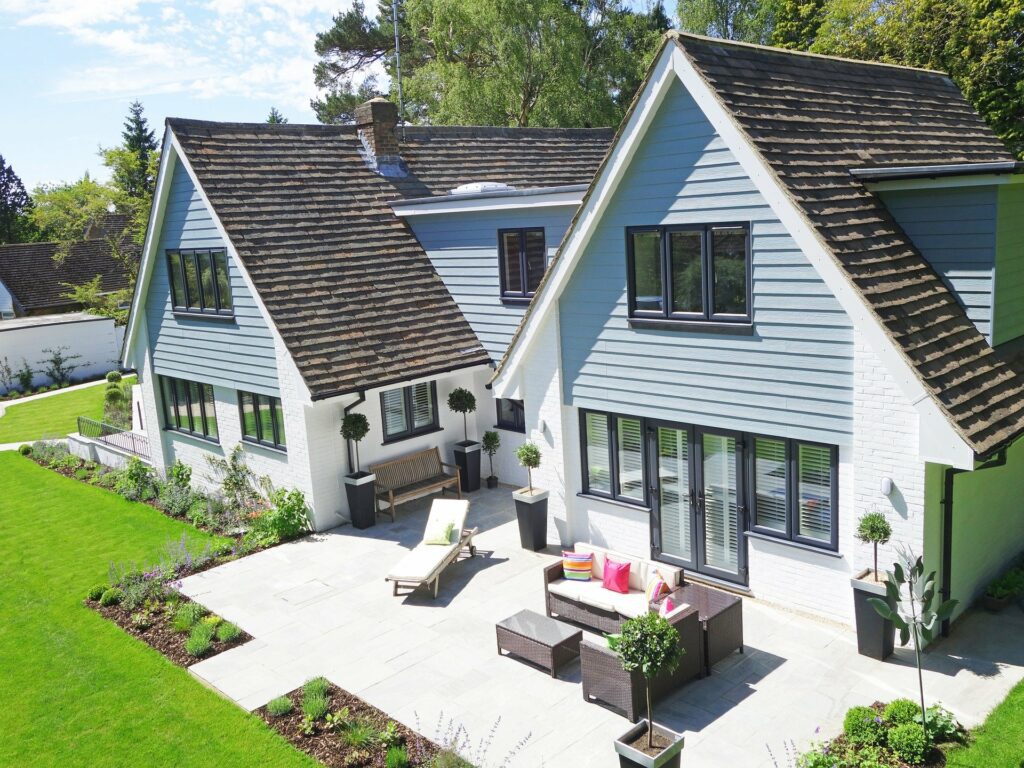 The roof is what guards your house and keeps it protected from outside conditions. If you are not so skilled, checking the state of your roof can be a bit tricky. But there are some repairs you can do by yourself.
If you have an attic you can climb inside to check for leaks. If you do it regularly, you will be able to easily spot any leaks or cracks and fix them up.
If you have plumbing or vents under your roof, now is the time to check their state. Your roof is important, so if you see any big issues you can't fix, call in the professionals.
Basement
Just like the roof, the basement is as important. It's the base of your house, so it needs a lot of care and should be in good condition always. Mold is one of the biggest threats, so first, check your basement for molding. It's usual in dark and damp places like a basement.
If you have mold on the basement walls, clean it up and use anti-mold paint over it. Check your pipes for any leakage. For a lot of people, basements serve as additional storage space for things no one needs anymore. This is the perfect time to dig through all the boxes and junk you have laying around for a long time.
Get rid of things you don't need. You will get so much space and find some new use for it. Maybe this is the time to make a playroom or hobby area.
Details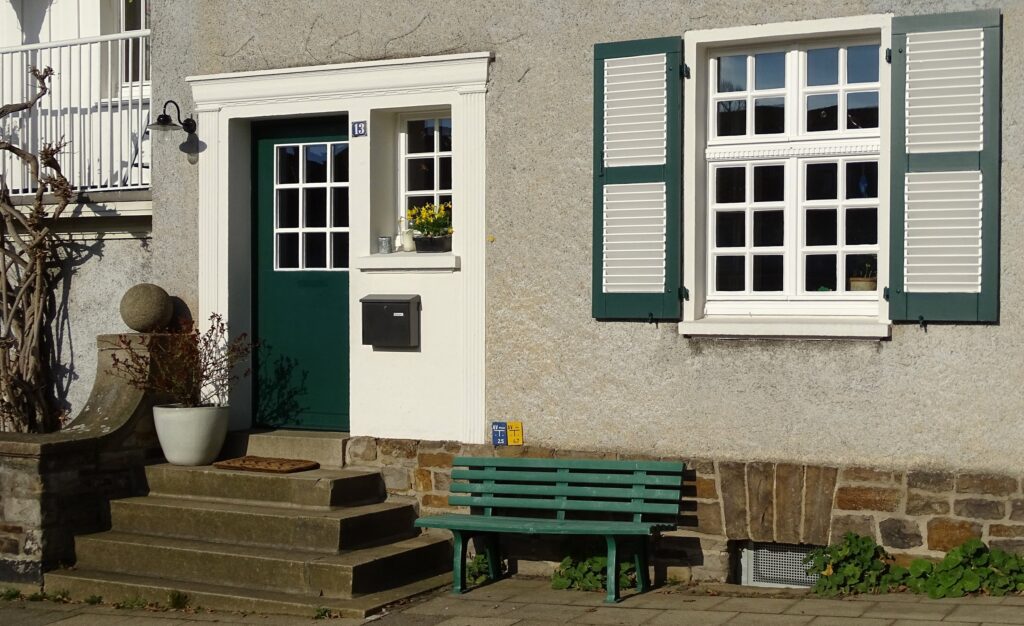 You see the bigger things in the house when you look at it for the first time, but the details are just important. Once you are done with the bigger repairs, now is the time to spruce up your exterior with some details.
Change the porch light and other light fixtures. Shutters are very useful and can make the look of the house, so replace them if needed or give them a fresh coat of paint.
You can put up a new mailbox or a decorative element on your front porch. Front door hardware can be cleaned and polished now.
Having a house is amazing, but it sometimes looks like it needs much attention. If you take care of your home on a regular basis, you will not need much time or resources. This way you will also prevent bigger problems from appearing.
From time to time check up on the bigger parts like roof and basement. Taking care of your front lawn will always make your house pretty and up-to-date.
Use some outdoor decorations, and enjoy the new look of your home.