By Dylan Bartlett
When you pull up to your home, does it have a welcoming look and feel? If you get a lackluster impression when you return from work or errands, you need to up your curb appeal.
Many people mistakenly believe that beautifying their home only matters when it's time to sell. Nonsense. Transforming your home's outward appearance increases your property value and boosts your pride in ownership.
Here's what to do.
1. Clear Away Any Clutter
Few people can keep their property as neatly manicured as a golf course. But if you feel frazzled the moment you pull in, blame the piles of toys cluttering your lawn.
There's a psychological explanation for why seeing mounds of mess makes us feel tired. When multiple objects occupy your visual field, your brain has to work harder to filter out the nonessential elements. You'll get subconsciously exhausted of this chore after a while.
With that in mind, declutter your outdoor kitchen and hang barbecue accessories neatly. Invest in a stylish chest for toys and pick up any you find lying around. Store garden equipment in your shed or garage.
2. Paint the Exterior
Peeling exterior paint might help you create a haunted-house vibe this Halloween — but it's an eyesore the other 364 days of the year. Check with your HOA about color restrictions, if applicable, and pick out a stunning palette.
Gather your ladder and your drop cloths. You'll need to prepare your canvas by cleaning your siding thoroughly with a trisodium phosphate solution and a pressure washer or garden hose. Wear a hard hat if your job requires climbing — head injuries can affect you for life.
Think quality over speed. You only paint your home every few years, so make your effort count.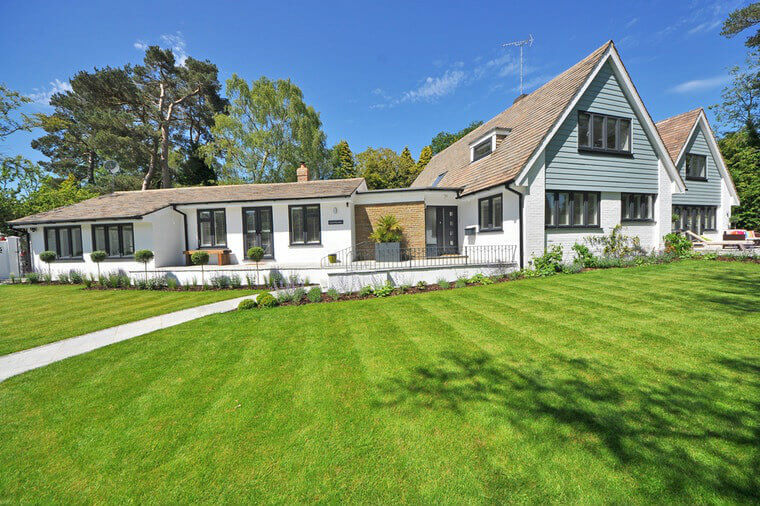 3. Clean up Your Landscaping
Is your yard an obstacle course of tree stumps? Have your forsythia fizzled in the summer sun? To maximize curb appeal, you need to clean up your landscaping. You can use a stump grinder to remove eyesores — or you can dress them up by planting a small garden patch around the stump.
Trim back any dead or damaged limbs from trees and bushes. Add a dash of color to your garden at any time of year. In the fall, plant marigolds and mums. Over the winter, holly berries add a splash of holiday color.
4. Add on to Your Porch
Porches and decks give homebuyers visions of sipping lemonade on the verandah and hosting summer barbecues. If you don't have a porch — or it consists of a concrete slab and nothing more — build one.
Do you already have a deck? You can extend it to maximize outdoor living space and improve curb appeal.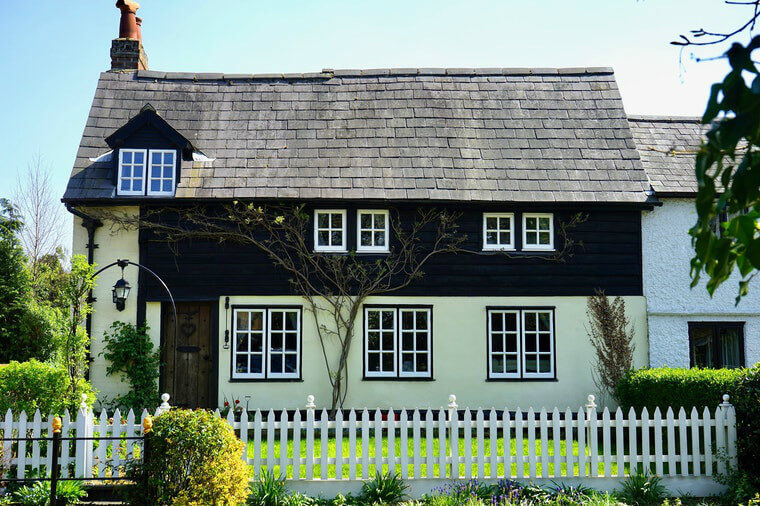 5. Windows Are the Eyes
Even if you don't paint the entire exterior of your home, you can boost the appearance of the structure by painting your windowsills. Choose a flattering accent shade to transform your style without much effort.
If your windows have cracks, you're bleeding heat and air conditioning — and paying an unnecessary fortune on energy bills. Upgrade to double-paned models to increase efficiency. Caulk any spaces between the frame and the outside.
6. Seal Your Driveway
A dull driveway covered in cracks looks sad. Fortunately, you can seal it and give it a refreshed look without sweating much. Start by sweeping away debris and dirt from the surface.
Tape off any adjoining surfaces like bricks or stone as if you were painting. Then, slowly spread on a thin layer of sealer using a squeegee tool. You'll need to apply two coats for maximum impact.
7. Make Over Your Garage
When asked what they look for in a home, 85% report they covet garage storage space that welcomes them when they pull in. Install cabinets along the walls of your garage. Hang sturdy hooks for storing your lawn and sports equipment. Add high shelves where you can store hazardous materials away from the curious hands of small children.
Remember, your garage door and floor matter, too. Inspect your opener every six months — many people suffer injuries from malfunctioning doors each year. Epoxy your floor to make cleaning oil spills easy and to seal small cracks.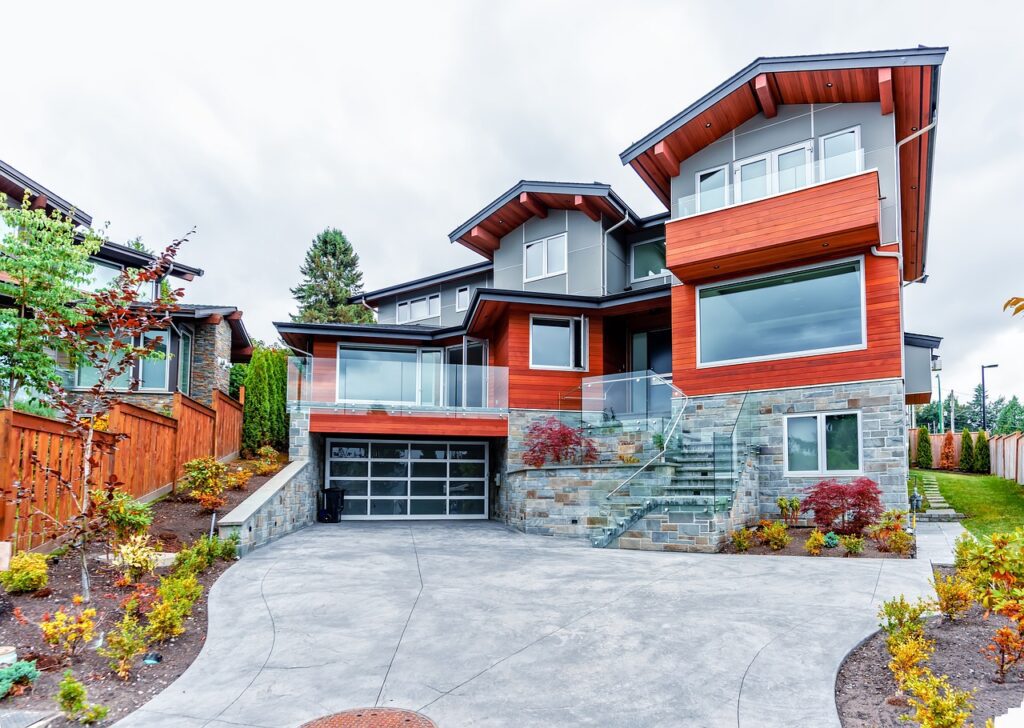 Get Your Home Ready to Sell — Even If You're Not
Even if you don't plan to sell anytime soon, improving your home's curb appeal boosts your property's value.
Get started on these projects this weekend and reap the benefits of a beautiful home welcoming you every day.
Author Bio:
Dylan Bartlett, aka, "The Regular Guide," writes about DIY project, home improvement and similar topics on his site. Check out Just a Regular Guide, or follow Dylan on Twitter @theregularguide for updates on his work!