When it comes to travelling, we tend to focus only on the good sides.
Who wants to remember a long security line at the airport when there are so many memories of meeting interesting people, taking in beautiful views, and all-around enjoying life?!
However, while it should be the good moments that get most of the attention, it's worth thinking about the less pleasant aspects, and seeing if we can improve them.
Take comfort: relaxation should be an aspect of travel, yet sometimes we feel so uncomfortable that it's next to impossible. Below, we take a look at some tried and tested methods upping your comfort levels when away from home.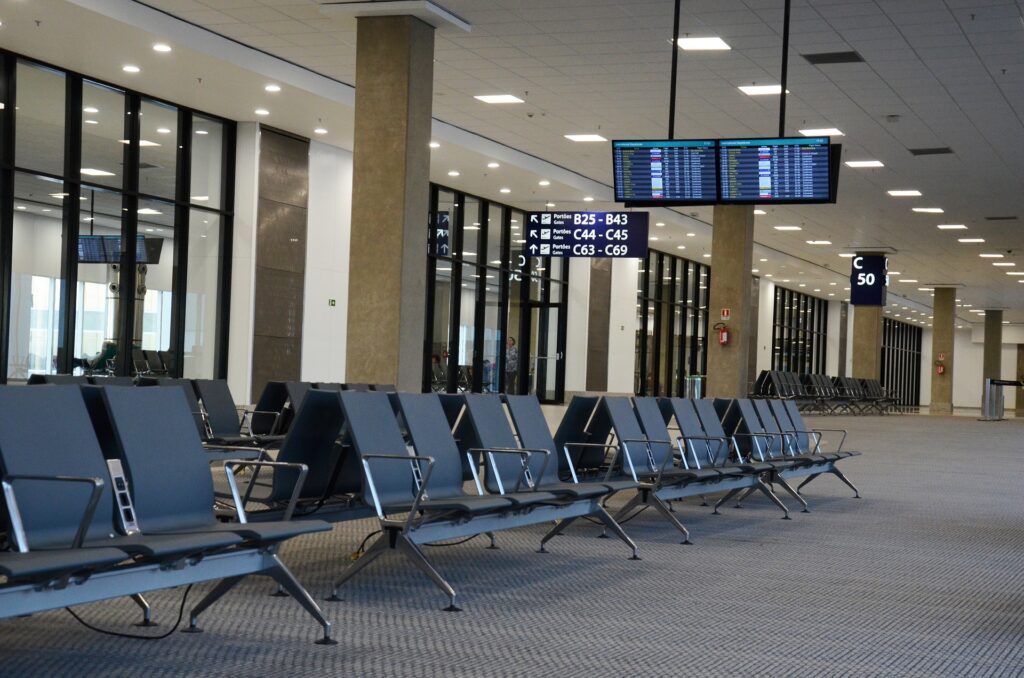 Easy Journeys
Sure, the destination that you're visiting might be beautiful, relaxing, and all the good things, but you have to get there first! And sometimes, that can really suck. When it comes to booking your travelling, try to avoid automatically selecting the cheapest option.
It might save some pennies, but could also involve early departure time and layovers that will compromise your comfort! Instead, think practically. It'll be worth spending slightly more money if you don't need to wake up at 4 am and make a 12-hour trip. 
Appropriate Clothing
You want to look good, sure, who doesn't? But when you're travelling, the key should be to feel comfortable in your chosen destination. It's always a good idea to thoroughly research your destination before visiting; you'll likely have a vague idea of the weather ("it's sunny", "it's cold") but that's only the starting point.
What if you learn that your destination is super warm during the day, but chilly once the sun sets? You'll be able to pack a jumper that keeps you comfortable all the time you're there.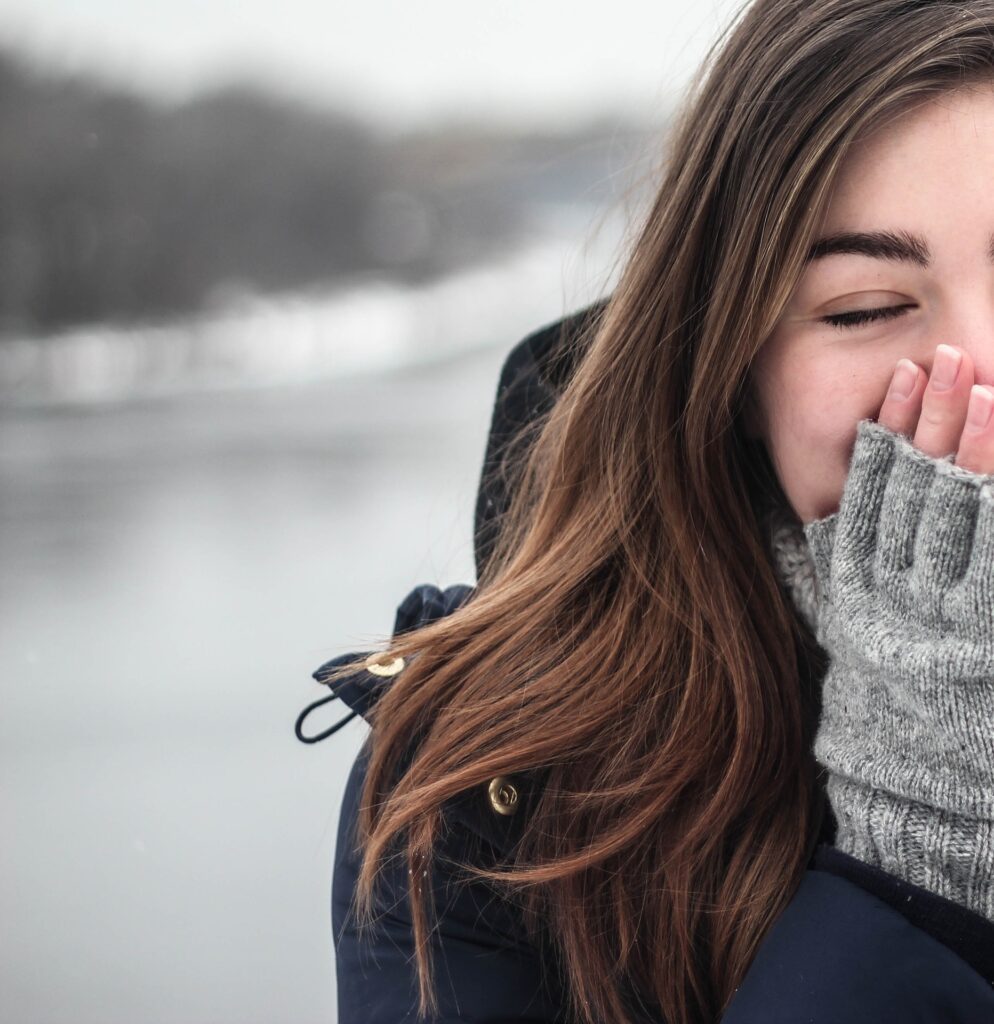 Everyday Problems
We tend to think of ourselves as full of life when we're travelling, just because our spirits are so high. However, your happy nature won't always be aligned with your body. Any of the small, niggling problems that you experience back home could also make an appearance when you're travelling. And a headache or heartburn can really derail your comfort levels and enjoyment. As such, make sure that you're packing some medications, just in case.
Paracetamol will take care of your headache, while zantac tablets will ease the symptoms of heartburn. It's also recommended that you have plasters and blister patches, just in case.  
Splurge a Little
If you're a budget traveller, then you'll know that the type of accommodation that you get can really be a mixed bag. It might be good, or it might be the last place you want to sleep after a long day. In some cases, it's worthwhile abandoning your "whatever's cheapest" philosophy and splurging a little on a superior room.
We don't mean staying in a five-star hotel — just a place that's slightly nicer will make all the difference. Just try not to get too used to it; there's a lot of merit in staying in those cheap and cheerful spots!