Either women or men, either drivers on not, Ifiqas shoes were quite different of what I know and even wore.
Ifiqas shoes called HiDrive, meant that. Comfortable shoes to drive, with a good grip on the sole. Fortunately they are also fashionable and great to walk. You know that spare shoes – or plan B as I call it – in your bag or car trunk you keep? Mine is a cute pair of these.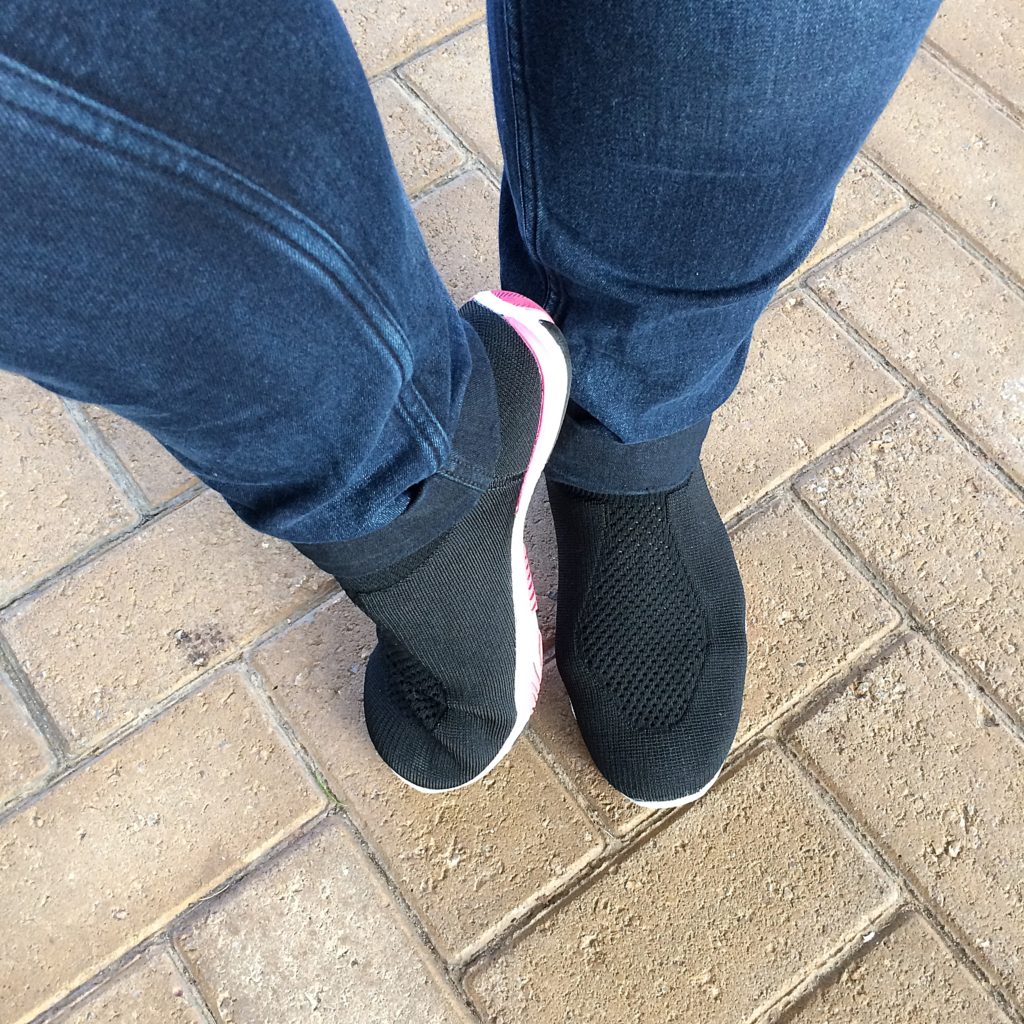 The objective of the HIDrive is to be breathable, Eco friendly, Comfortable and flexible. because nowadays we make a little bit of everything in our lives, and (unfortunately) we are always "running", these shoes were a great bet on fashion style plus comfortable. Casual enough to slip on whenever you need them, stylish enough to take you anywhere.
When I first open the box, I looked at them with a tiny suspicion, but then I tried them out…and Oh MY Goodness!! Is like wearing your most comfortable slipper in the street! Excellent sole and mold to your feet, the HiDrive are so cute on the feet that no one will ever notice how comfortable you are.
While testing them driving, it's a shoe that can easily make the car driving comfortable and safe because of the grip the sole has, even on those rainy days, where sometime the shoes can slip on the car pedals.
They have several colours to fir both male and female, and are so cute!
Take a look at HiDrive website, they just got a sale of 50% discount now –  £35 (RRP: £69.99) –  and let me know what do you think!
Absolutely recommend it!