As a business leader, you want to ensure that your customers are the happiest around. Why? Well, happy customers will always come back, and you want loyalty from your customers to be able to build great relationships with them that will last.
Keeping customers happy, however, is not the easiest task in the world. If you are running a business with its own sales team or call center, you know that you have to do more than just meet the expectations of your customers. 

You have to go above and beyond with customers: you have to impress them. There are so many simple things that you can do to impress your customers, and the smallest changes are going to make a massive difference in the way that your customers feel about you.
Below, we've put together some of the tips that you need to impress the people who are buying from you. Trust us: you'll need them!
Be Available.
You need to be available for your customers and that means on social media, on your website and contacted with Click4Assistance Chat bot help. You need to be available to your customers in the easiest ways possible, as this shows that you have their best interests in mind!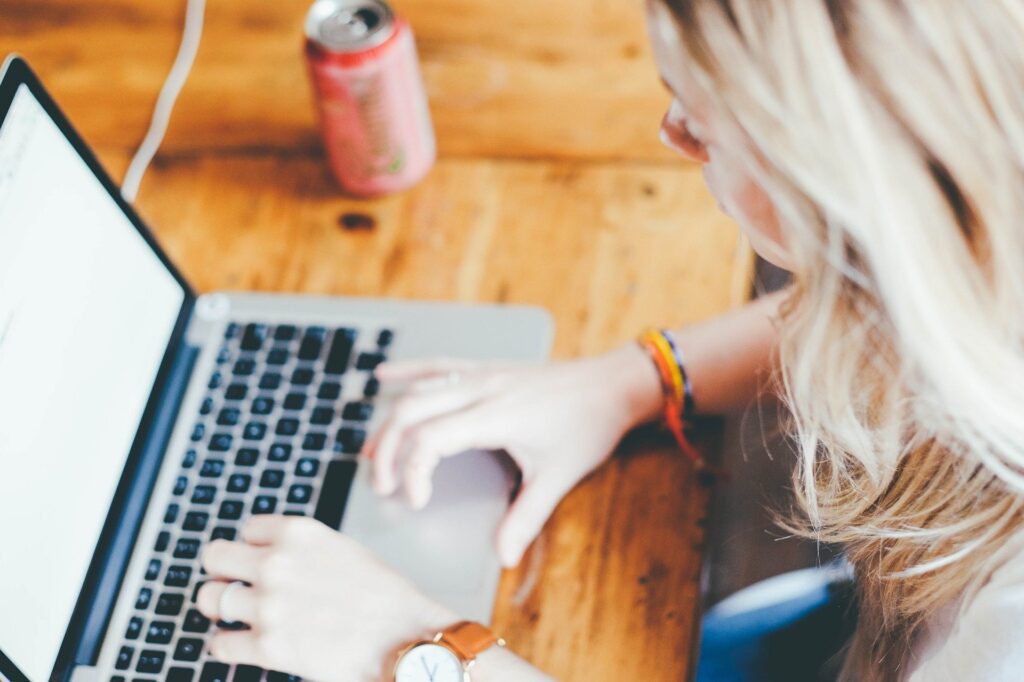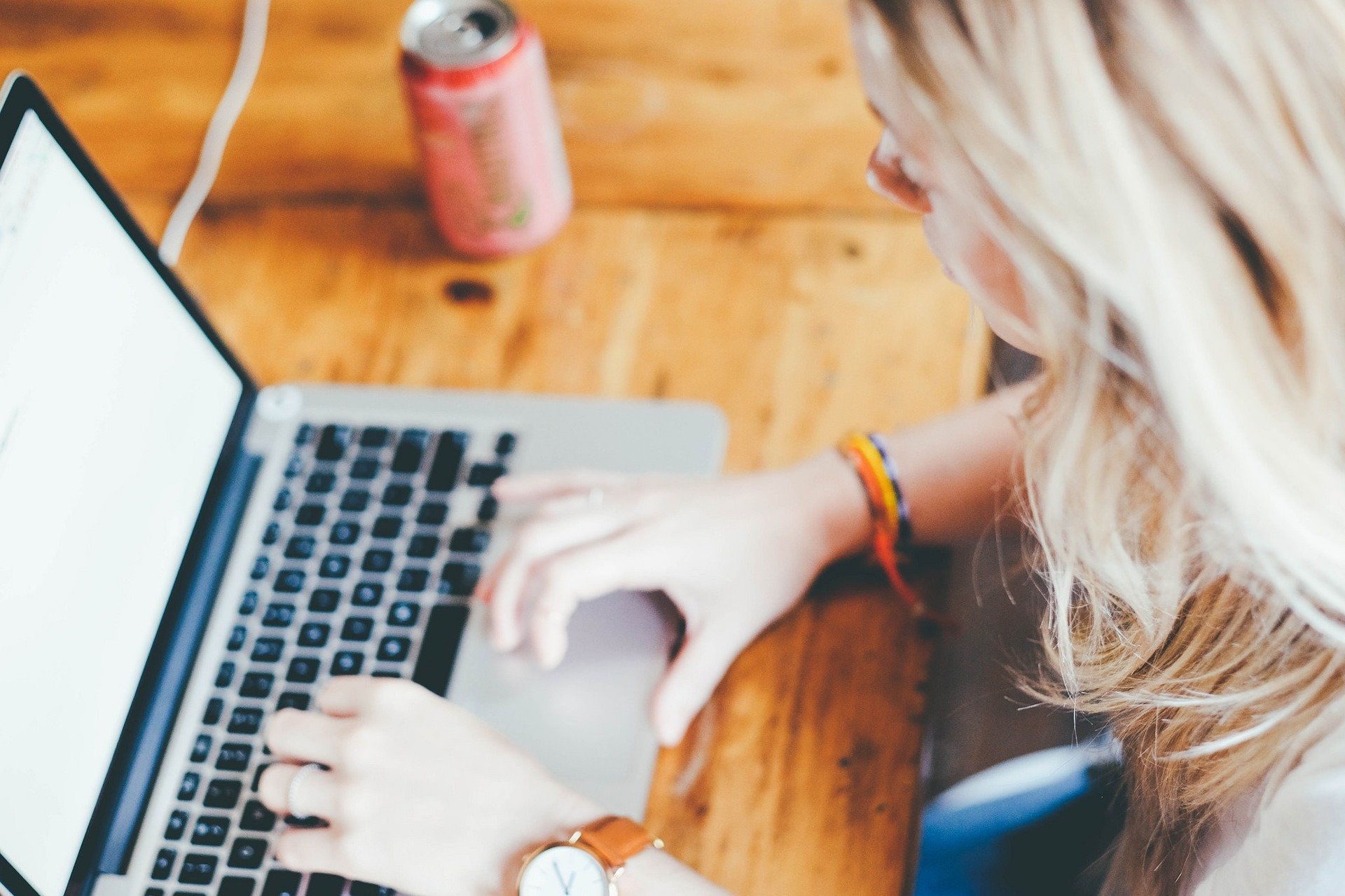 Get In Touch.
Sometimes, it can mean everything to customers just to hear from you. Get in touch with your customers and ensure that everything is fine with them. They want to hear from you and knowing that you care about what they think of your business is going to help! Your customers can have the opportunity to tell you what they think of your service – which makes a difference to them.
Don't Pester!
If you want loyal and happy customers, don't pester them to be loyal or to purchase anything from you! You want them to come to the decision in their own time based on your marketing and customer service. If you put undue pressure on your customers, you're going to chase them away and it's just not the right way to do things.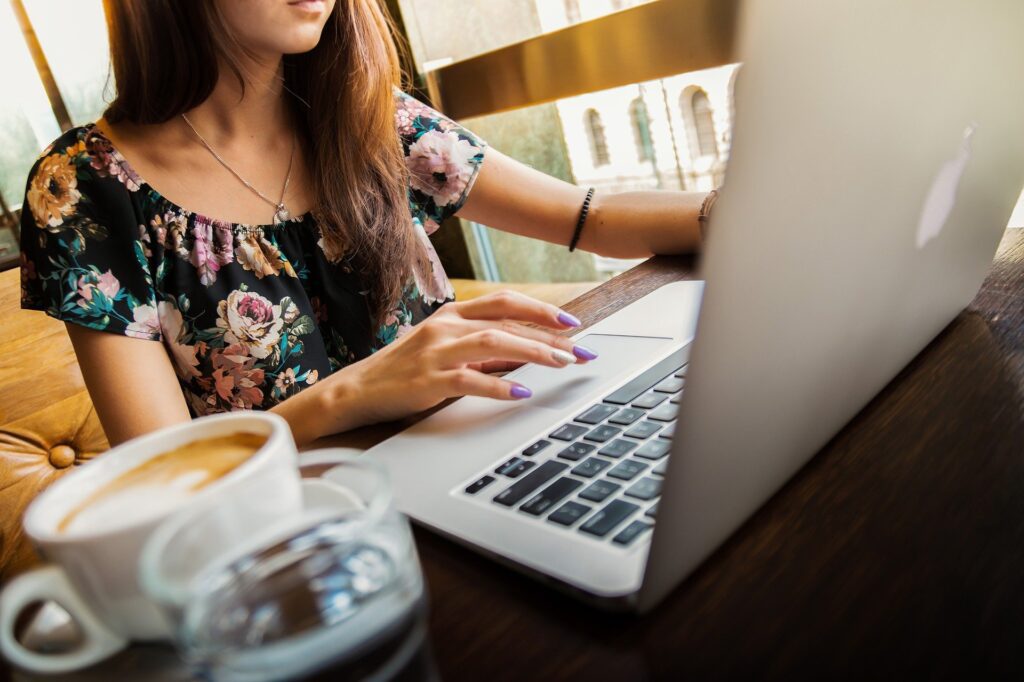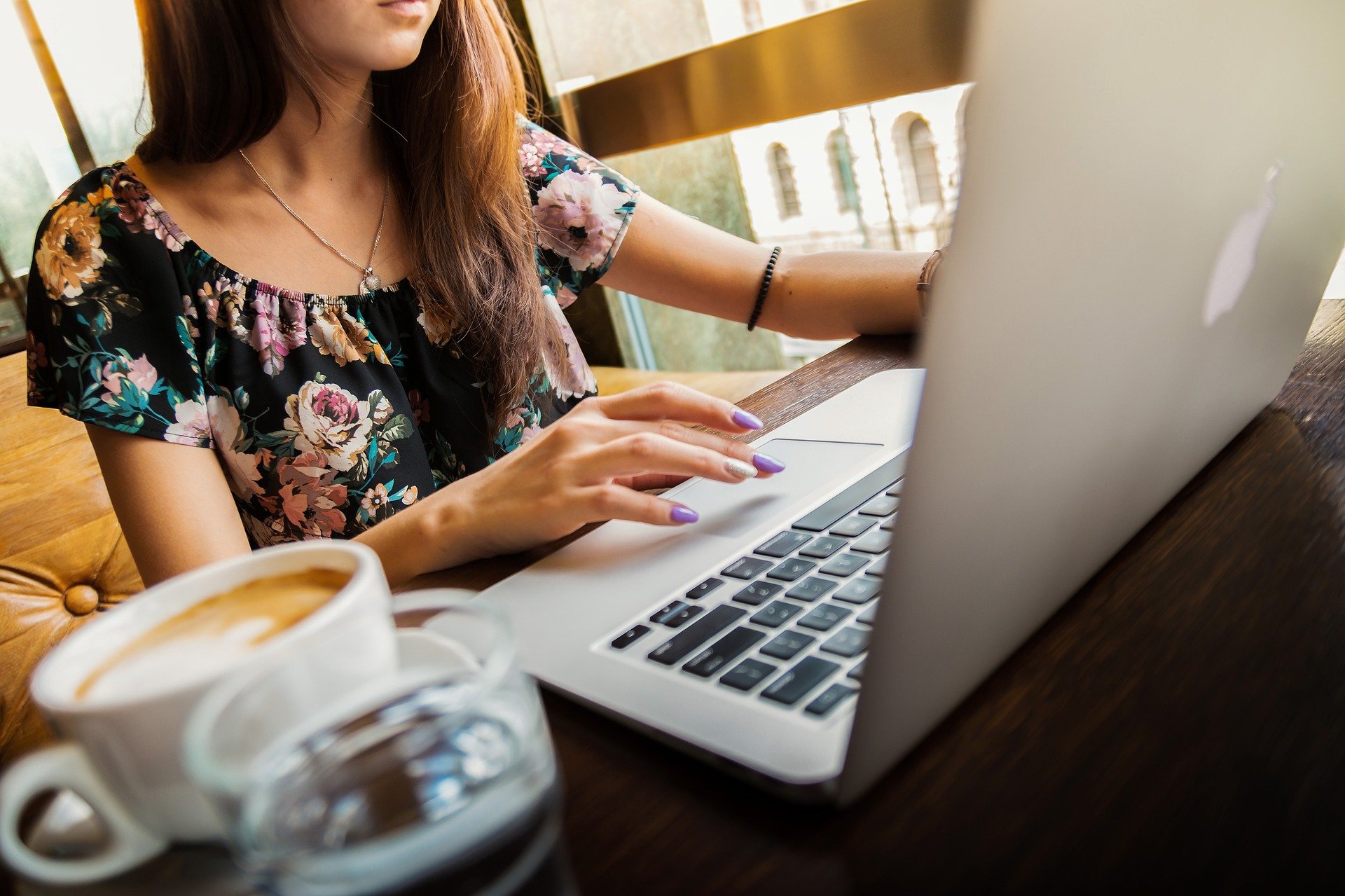 Communication.
We mentioned the online chat portal and now we're mentioning it again. If you ensure that you offer more than one method to your customers to contact you, you're going to be the business that sits up and takes notice. People will want to come to you if they know that they can. Communication with an email list and the information on your website can make a huge difference!
Problem Solving.
If you can see and resolve problems before they affect people, you're going to show people that you can offer them something. Respond and take the right steps, and you can nip any bad feedback in the bud, too! 
Look at what you can offer your customers right now and decide how you can better your offer.
If you know that you are able to give more to your customers, you're going to impress your customers greatly and they will continue to come back for more.