For one reason or another, you have decided to either launch a virtual business or transform your current business and repurpose it as a remote business. You're excited about the concept of a fresh start and a new approach, but you're not 100 percent sure how to go about seeing success from running a virtual business. You know that financially it makes sense to go virtual, but you don't feel confident understanding what it takes to ensure that your remote business is in a position to thrive. 
The good news is that once you have a strategy in place that you can follow, making a success of a remote business is far easier than you might think. It's just a case of knowing what steps you need to take, to ensure that your venture is as successful as possible, that's all. Once you've taken those steps into account and created a strategy that follows them, you will feel far more confident about your business and its potential for success.
Wondering what steps you need to take to see success from your virtual business? Have a read of the guide below – and implement the advice within your business strategy! 
Create an action plan 
The first step to success when running any type of business – virtual or not – is to create an action plan. An action plan sets out a range of achievable steps that you need to take to meet certain goals and expectations. You need to have an action plan in place to guide you through the process of making a success of your venture. You will find that with a well throughout action plan in place, that you will find achieving business success far simpler and easier. 
In terms of where to make your action plan, it's up to you. However, it's important that the action plan is noted down somewhere and is not just mapped out in your mind. You need to have a physical plan to look at and work through. You can either opt to create this on paper or via a computer or smart device. There is a wide range of business planning apps that might be useful for the process of creating an action plan.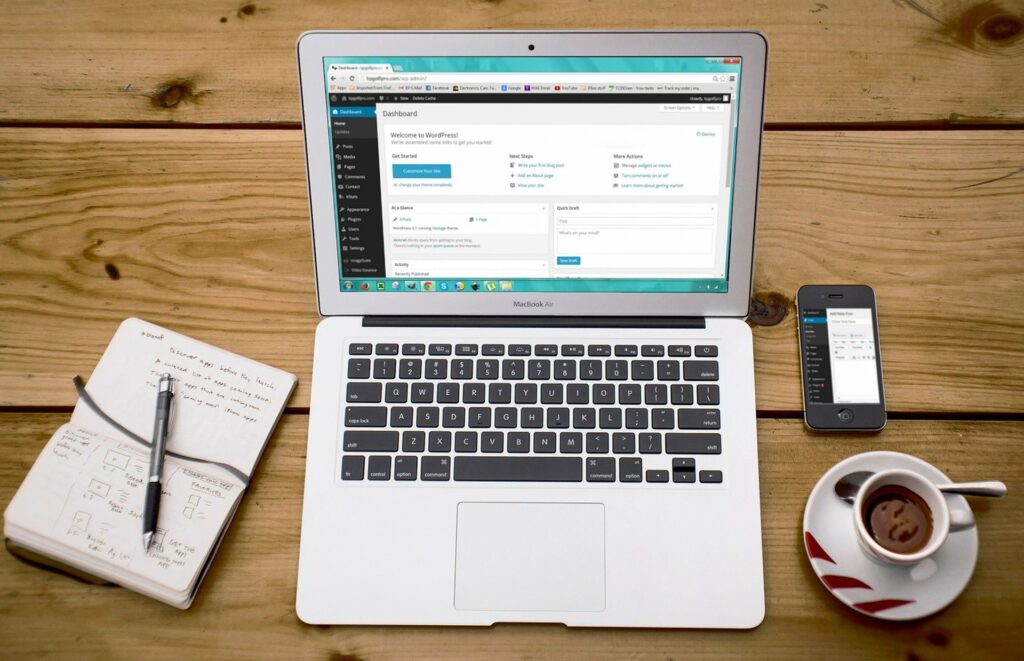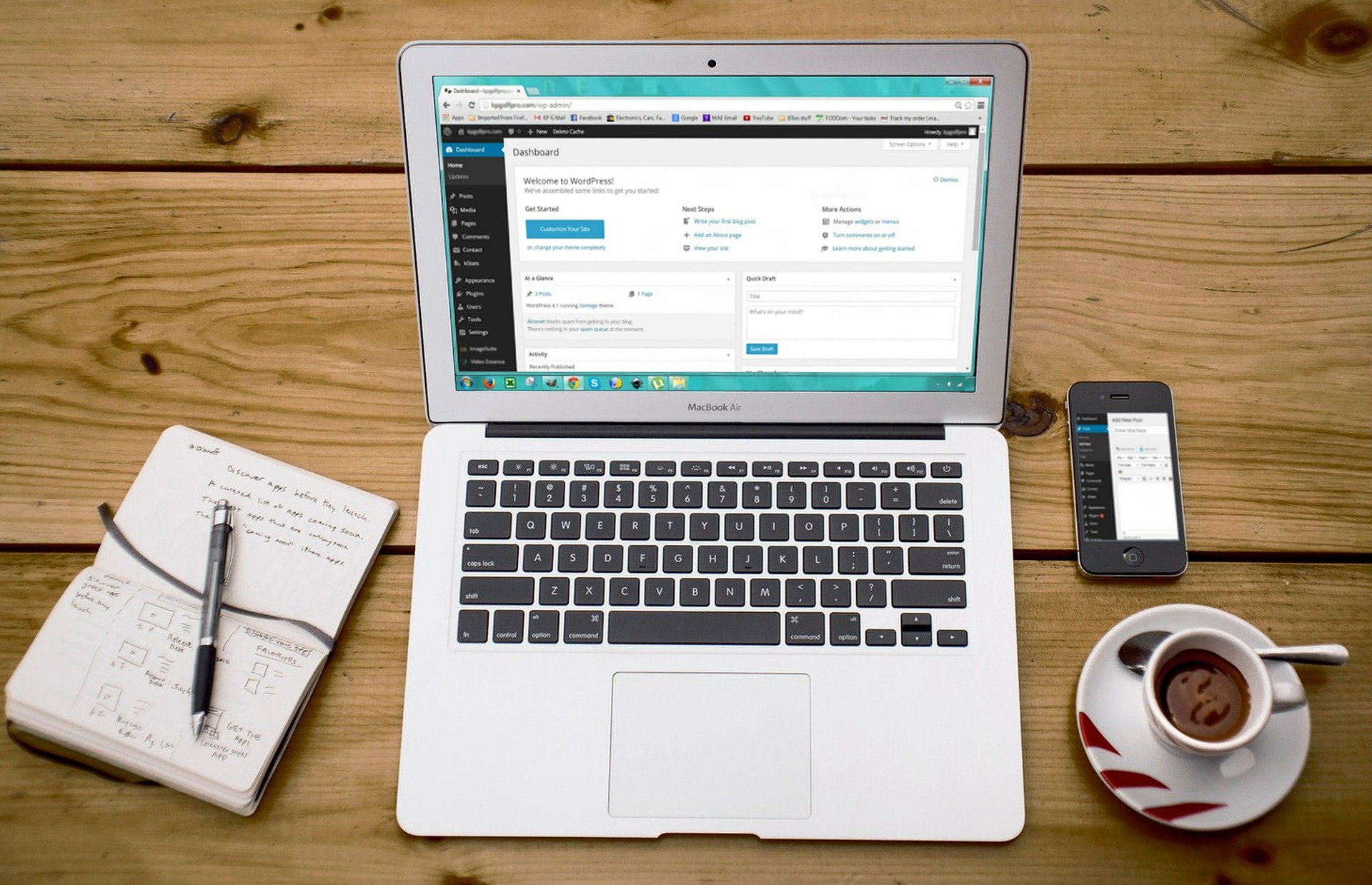 Understand that IT support is crucial 
If there's one area that you don't want to skimp on, it's your IT support. Unless you're an IT whizz who can deal with any online situation, from hacking to crashing, then you need to have an IT support package in place. This is vital because when it comes to running a virtual business, you need to be able to rely on the fact that your online communications are going to go out without a hitch. 
In terms of the type of IT support that you should have in place, you might want to get remote IT support so that you don't need to wait for an engineer to come out to you. By having remote support in place, you can ensure that whatever the issue it can be quickly and efficiently resolved by an IT specialist. 
Invest in your website 
If you are going to give your virtual business the very best chance of success, it's crucial that you are willing to invest in your website. The fact is that when you take your business virtual, your website becomes the hub of your venture – the very centre of your business – and so it is crucial that your website is a high-end site.
While you could make a cheap site yourself, the fact is that if you want your business to thrive, you need to make sure that you have the right website design in place. It's for this reason that it's worth working with a specialist in web design, to ensure that your business website perfectly meets yours' and your customers' expectations. 
Key factors are making sure that your website doesn't have slow load times, and runs at a fast rate. You also want to make sure that while professional, the layout is also easy to use and navigate. What you don't want is an overly complex site that puts visitors off of buying from you, so it's important that you get the balance right.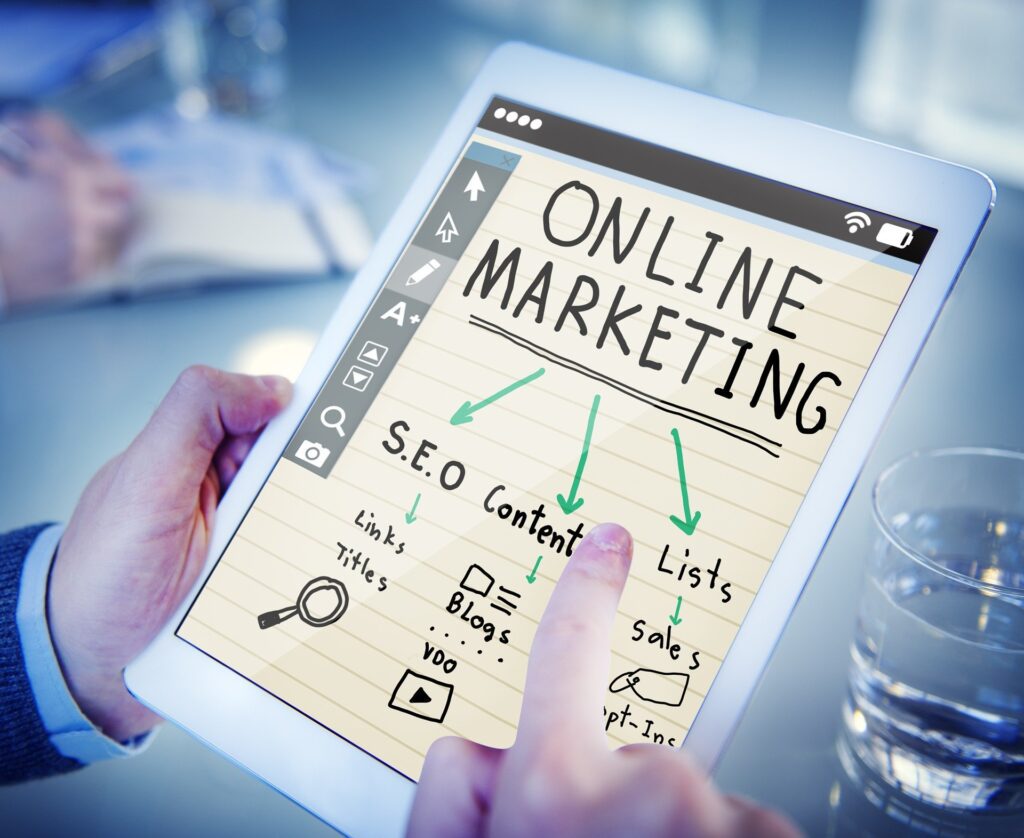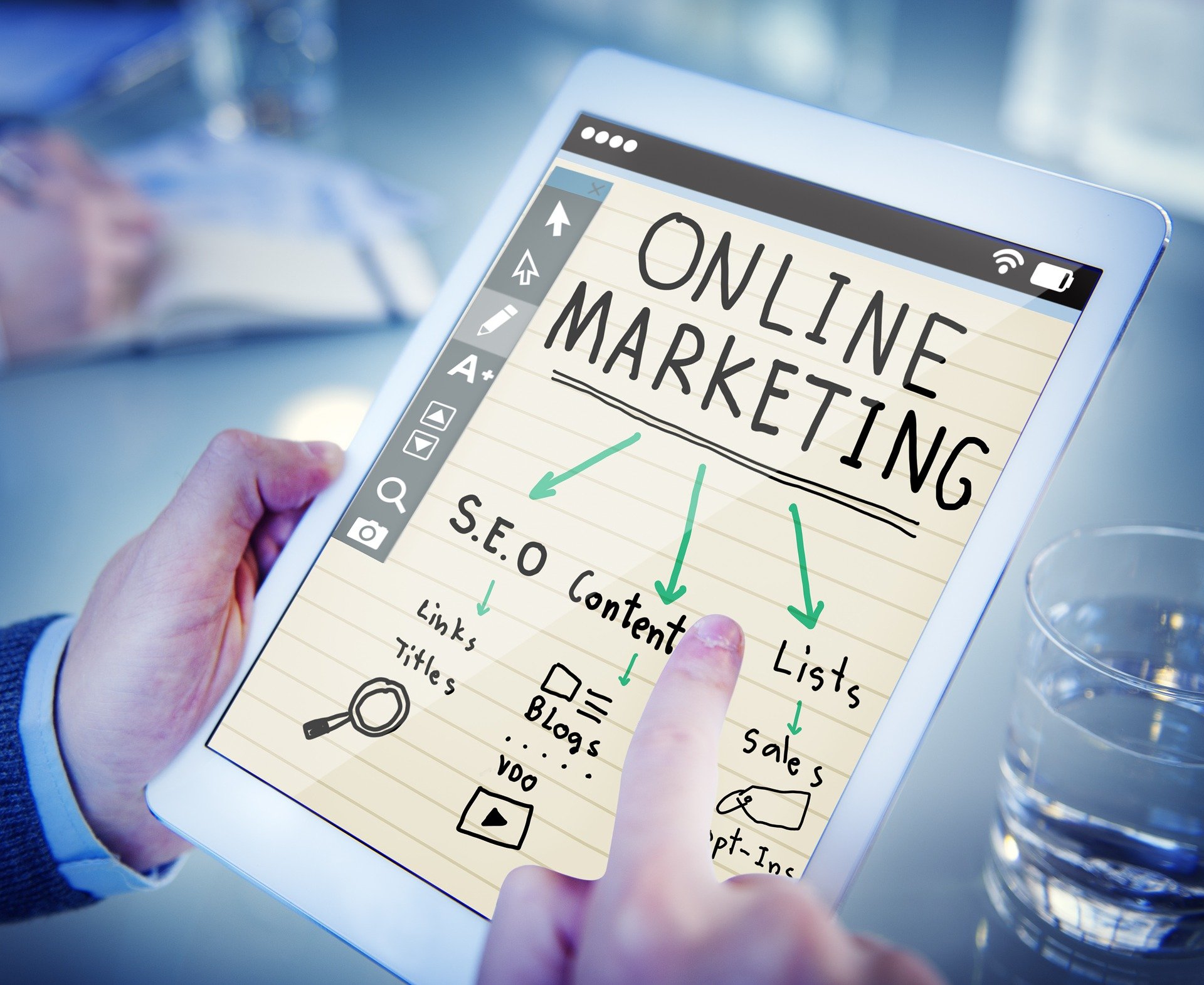 Home your digital marketing 
If you are going to make a success of your venture, it's crucial that you know how to make people aware of your business. The key to building brand awareness is, of course, high-quality marketing, which is why it's so essential that you ensure that your brand's marketing is right. The last thing you want is a low-quality marketing campaign that fails to deliver the expectations that you have set out. That's why it's a good idea to consider hiring a professional to deal with your marketing correspondence for you. 
While you might not be keen to spend the additional funds, it's a good idea to consider investing in hiring a marketing specialist who can help you to ensure that you are seeing results from your marketing activities. You could either opt to work with a marketing agency on this or you could choose to outsource the work to a freelancer. You might find that working with a freelancer means paying less per month, so this could be a worthwhile route to consider going down.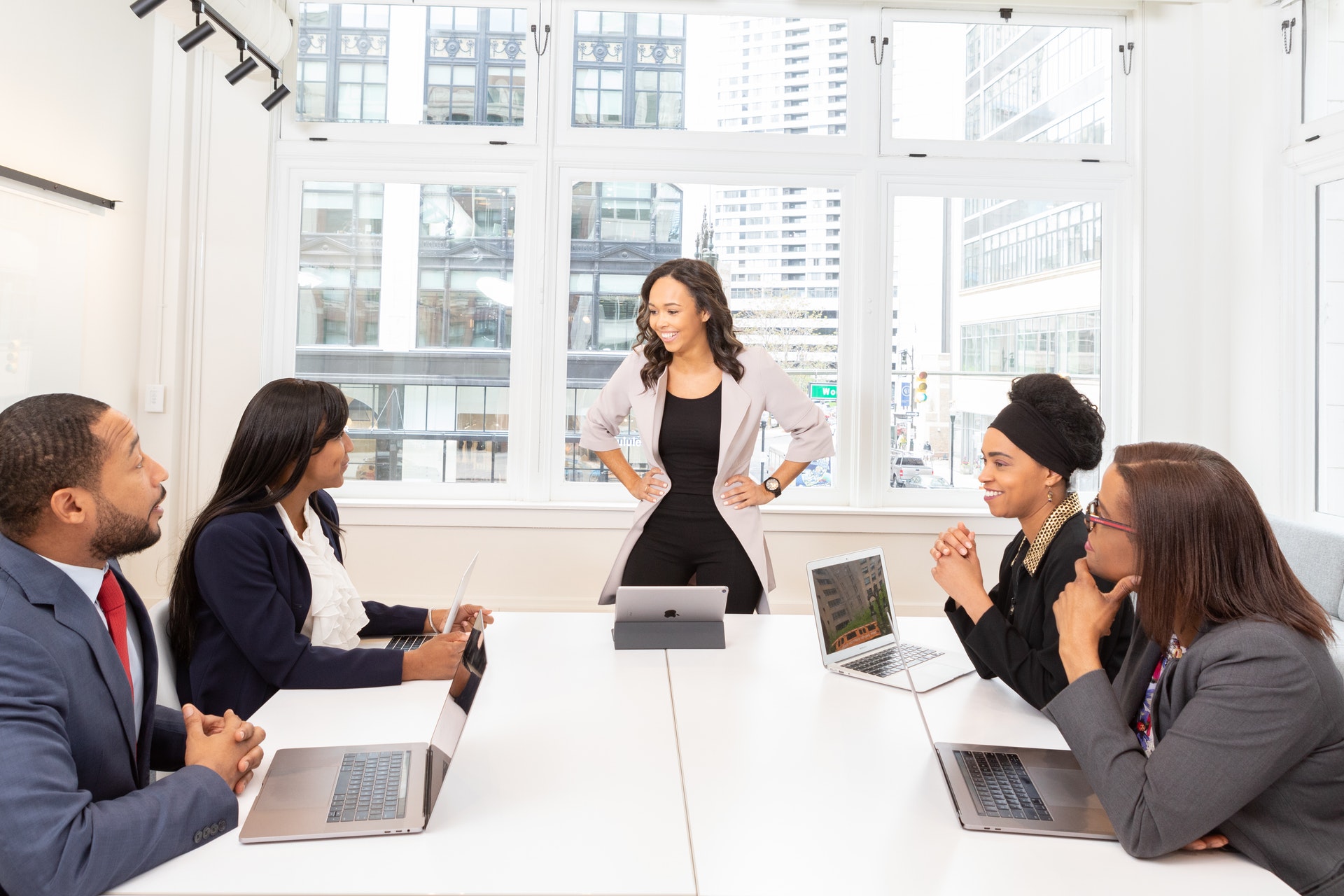 Make communication easier 
In regards to customer communication, despite running your business virtually, you want to make sure that you are able to make communication simple and straightforward. That's why it's important to invest in a number of simple communication solutions, such as adding a chatbot to your website and social media channels.
It's also worth offering a live chat system with a team member, to make it quicker, easier and more efficient for customers to contact you. 
There you have it, everything that you need to know about seeing success from your virtual business. There's a lot to think about and consider, but hopefully, the tips and advice above will help to make it a little easier to manage.