A nutrient packed diet is always going to be the best thing for your brain and body. However, sometimes our diets can slip, and we start eating plenty of the wrong foods (namely, foods that don't have enough nutrients) and the signs can start to show in our energy levels and on our skin. 
But what can you do? Obviously, you can always try to get the diet back on track, but who's to say you won't slip again? But there are plenty of ways to keep up and ensure you're eating what's good for you – let's go through some of the best below. 
Know the Symptoms
The symptoms of a nutrient deficiency can be both easy and hard to spot, depending on what you're suffering from a lack of. Whether you've got some iron deficiency symptoms, or you haven't been out in the sun in a while and have little Vitamin D, the symptoms can cross over a lot and make them hard to pin down. 
However, if you know your body, and you know something is wrong, always look to your diet first – have you slipped, or is there something missing? Thankfully, it's usually easy to pick back up on vitamins and minerals. There are plenty of tablets that'll tide you over for the time being, that are both over the counter and affordable to buy, until you can tweak your diet.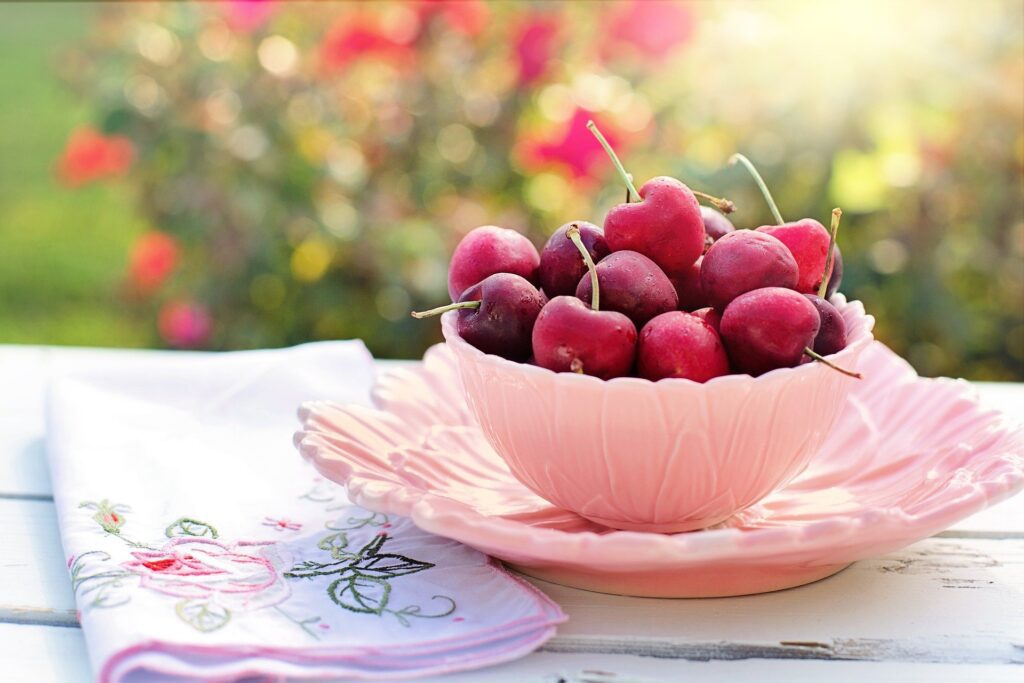 Add a Little Extra
If you feel like your diet has been slipping, why not throw in a few extra foods that are both nutrient packed and hard to pick out of meals? Cut up vegetables fine enough, and you won't even notice them on your fork. Indeed, cobble something together in a pie, such as fatty fish that have a lot of protein, and it'll be much easier to get them down and feel like you've got a rounded, tasty meal in front of you. 
All in all, adding a little extra goes a long way to making you healthier, and it'll certainly be a hit with the rest of the family as well. Any young ones won't be able to even see the veggies you're making sure they get enough of. 
Don't Forget About Your Drinks
Finally, make sure you're staying hydrated at all times, especially if you're not sure your diet is going well at the moment. Drink plenty of water – usually about 8 ounces 8 times a day – and even come up with some of your own shakes and juices. Vegetable juice, for example, can be both a healthy hit and delicious to sip on, and you won't have to adjust the rest of your diet at all. 
A nutrient packed diet has everything; the right vitamins and minerals in the right amounts, and the right tastes and flavors for the whole family. Make sure you know what's going into your body, and never be afraid to make some changes.
Images from Pixabay