Jolie Beauty has launched their Second Skin Collection and I bring you the Second Skin Highlighters that we all have been waiting for.
First things first, what are Highlighters?
A highlighter is a type of cosmetic product that reflects light. Often used for contouring, it can be applied to the face or other parts of the body to brighten the skin on a given area, create the perception of depth and angles.
They are available in liquid, cream, and powder form. They enhance your complexion and give skin a brighter, dewy glow as well as making cheekbones look more prominent.
About Jolie Beauty Second Skin Highlighters:
Each of these highlighters consists of finely milled powder and fully blendable to give that second-skin effect.
The texture is smooth, blendable, and buildable depending on your need for the look.
The packaging is gorgeous as you can see in our studio and is non-allergenic.
There are 4 shades: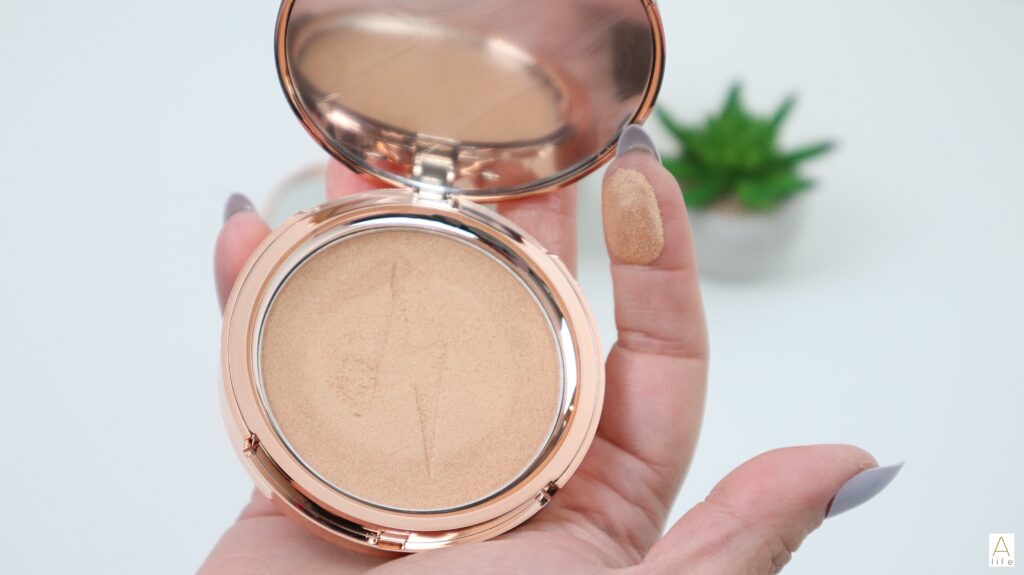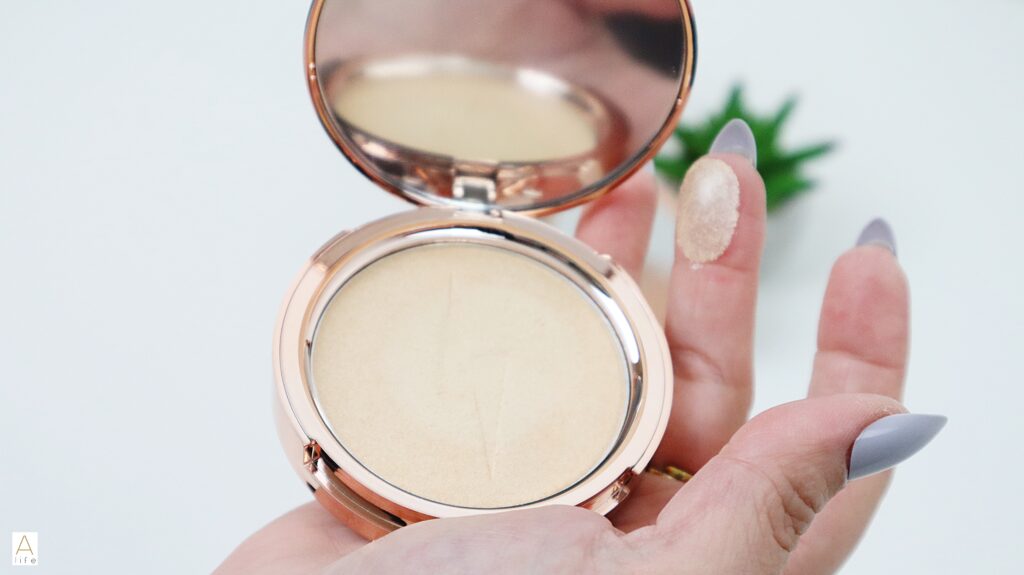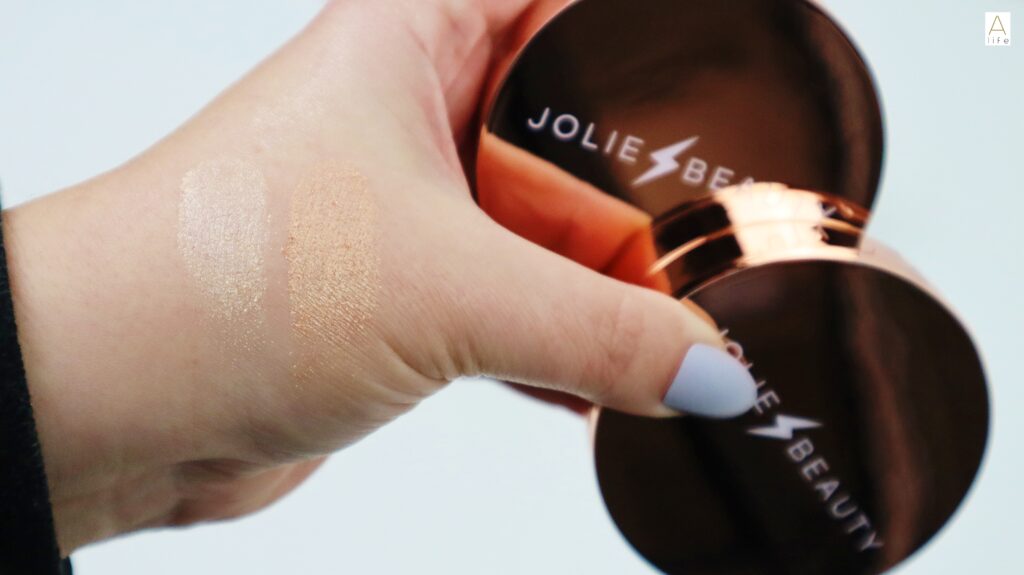 Where you can use the highlighters:
Cheekbones,
eyes as eyeshadow
under eyes
nose and nose tip
cupids bow
as a glow on the lips (after your lipstick, in the middle of the lips to give a glow effect)
My tip: As a working mom with little time, even though I work from home (no excuse to be badly dressed or without makeup) I gained the ability to multitask many things, and create others for a practical use. One of them is to use a product in several ways. I love using the Saintly highlight in my makeup:
No gallery template found!
If you don't know about Jolie Beauty you are missing out on many good products.
What is Jolie Beauty:
A team of highly experienced makeup artists that decided to create a brand new makeup line based on their previous works from Clinique to MAC, Illamasqua, Sephora, Estee Lauder, etc.
They pick up their own performing products to benefit their makeup kit, designing and creating their own fun and cute range, to suit the budget of any artist, aspiring makeup artist, or simply a makeup lover.
Each product was carefully tested, Vegan and Cruelty-free.
My 2 Cents:
Absolutely irresistible colour and texture are great. On Winter my dry skin tends to become even drier, and I can't use so many products as if it was Spring or Summer, but these highlighters feel easy and light on my skin. Relationship price to quantity of the product is a win-win, and definitely a must-try. I love mine.
What do you think about these Highlighters?