Hi everyone,
Today Unboxing and reviewing the New Subscription box from Just Us Box – New as in a new brand – from July.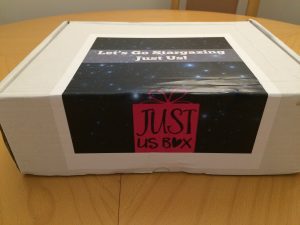 Just Us Box is a monthly subscription box for Date nights to be even more magical.
Each month there will be a theme.
The July Box was the first box from this brand and the theme was Stargazing – starry nights, hot cocoa and a lot of love.
Sound great, feels even better.
Hey! Parents need to have some "date time" as well. 
This box brought so many things and I was so amazed by how many things were inside:
– a real portable telescope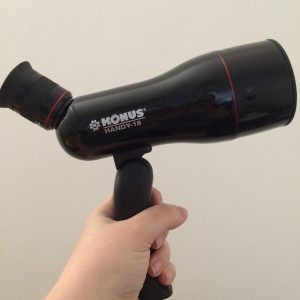 – a thermos
– a Star Jar where you will put some wishes that you wrote in that night
– hot chocolate powder and some sweets
– a blanket
– a telescope necklace (it works)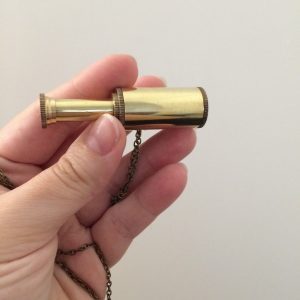 – a telescope for you and your partner to build up (some team work)
– some activities and where you can find constellations or comets
– a golden envelope with some ideas and challenges for you and your date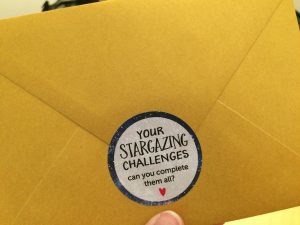 – a Passion Pouch with a Glow in The Dark painting, a glow in the dark lipstick and a mini dark light torch (hint: the Glow in the Dark painting works better when heat is applied… so heat it up…if you know what I mean). 🙂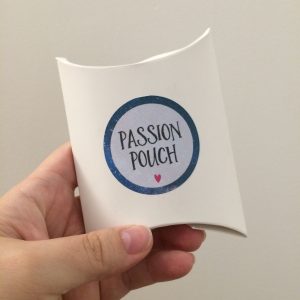 See the video
Get your date night with Just Us Box
Ale x