Many of us look forward to the summer, so we can hit the beach in our bikinis and finally catch a tan. Others tend to wait for the colder days, so they can enjoy a hot cup of cocoa next to a fireplace while wearing their comfy sweaters.
Preferences on seasons are different.
Still, everybody has their favorite that they look forward to. However, nobody looks forward to packing and storing seasonal clothing.
But even if you are fretting about how to go about it, you shouldn't worry too much. There are tips and tricks that can make this packing process a piece of cake.
Why should you store seasonal clothing?
Even though storing seasonal clothing will steal you away from some of the things you'd rather be doing, you should still carve out the time for it. It will keep your closet clutter-free while keeping your clothing items well-preserved.
Not to mention you will always have space for the newest fashion picks.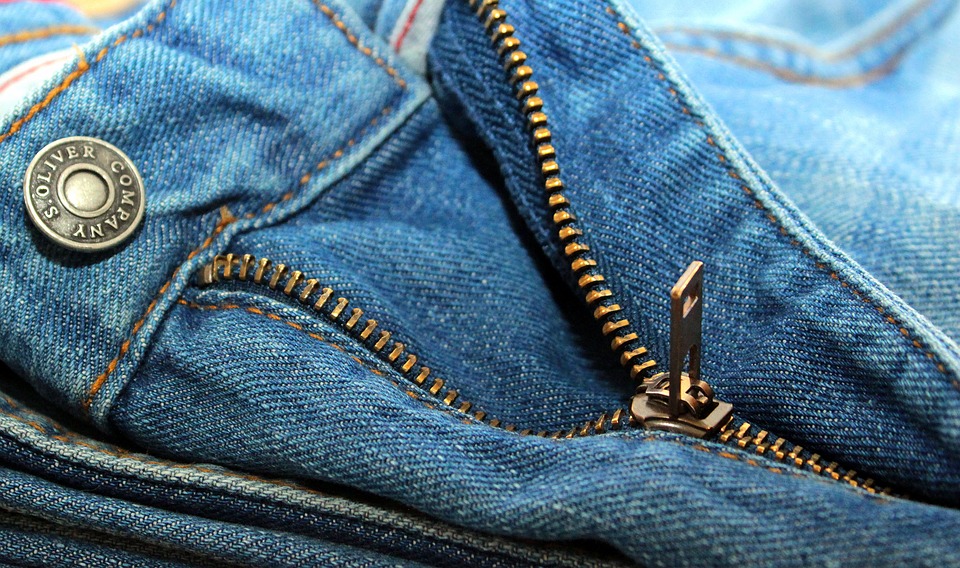 Declutter before you pack
Without blinking an eye our closets can turn into a hoarder's nest. Things can very easily accumulate causing a big mess in your closet.
So, before you pack your clothing to be stored away for next season, make sure you get rid of things you don't need. Have you worn everything this season? Does everything still fit? Is everything still your style? All these questions can help you look at the current situation realistically. Follow decluttering tips and tricks to make things easier for you.
Everything that you don't need can be donated. Not only will you get rid of unneeded clutter, but you will also get some good karma to boot.
Wash before you pack
Make sure all your clothing is clean and dry before packing it. Stains can settle into the fabric very easily if there for a long time. At the same time, body odors stay in clothing if stored without washing.
When you wash make sure everything is completely dried. This way you will avoid developing mildew from moisture once everything is packed.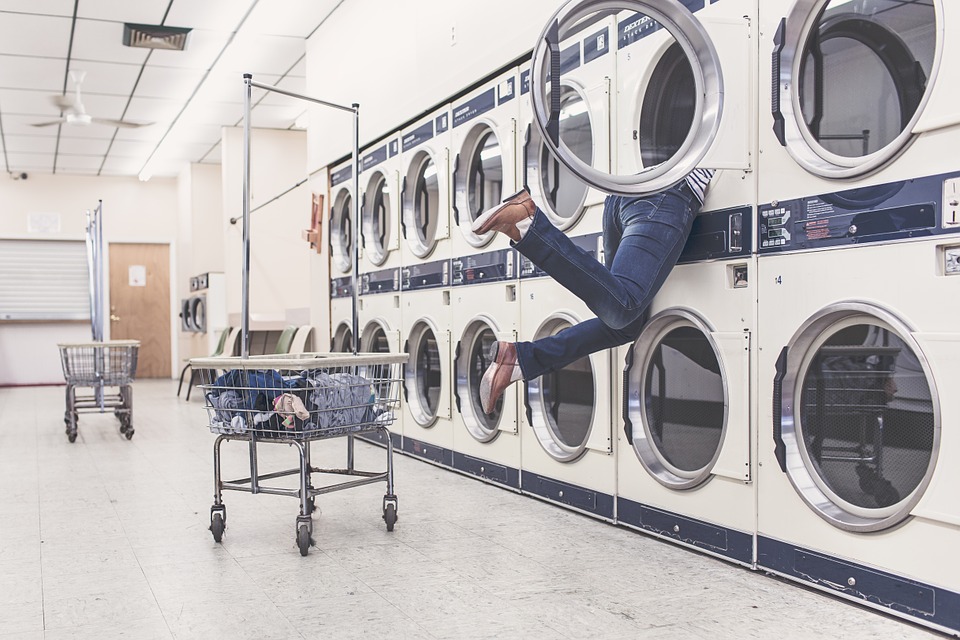 Avoid cardboard and opt for plastic
You found a perfect apartment for your family, but chances are there just isn't enough space for all of your things. That is why storing seasonal clothing will help.
When packing all your family's seasonal clothes, make sure you use plastic packing options. Cardboard boxes are not suitable for long term storage of clothing items.
Plastic bins with secure lids are the best possible options. In addition, a few empty suitcases can also do the trick. If they are empty and not being used, pack some large items in them as well.
When storing seasonal clothes make sure they are pest-free
Moths and other pests can easily damage your clothing. Thus, you must make sure your seasonal clothing doesn't just stay fresh but also pest-free.
For natural solutions, use lavender bags. In case you aren't a fan of the lavender scent, you can use cedar balls. Avoid using mothballs. They are hazardous and can be extremely harmful. Especially if you have pets.
Sort away
Let's rewind for a moment. Before you even start packing make sure you do a quick sorting of your clothes. Certain transitional items, like jeans, will stay in your closet all year long.
Others will go onto the warm weather pile or on the cold weather pile. Once everything is sorted in the correct category you can dive into packing.
Fold it, don't hang it
People make this mistake very often. At first glance hanging our clothing seems the simpler and easier way to pack clothing for seasonal storage. Unfortunately, once the time comes to use them again, you might be in for a rude awakening.
Hangers very often tend to stretch out the clothing, which leaves your clothes in a weird shape. Sometimes you might even discover that it is actually unwearable. To avoid such an unpleasant outcome, you might want to opt for folding your clothes.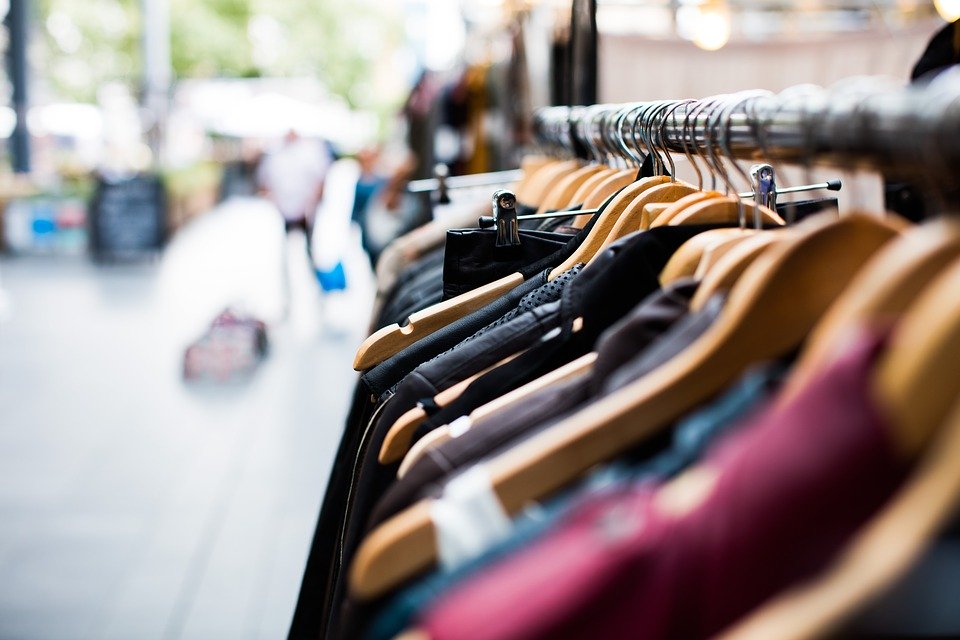 What happens when home storage just isn't enough
There are many tricks and hacks that you can use to store not only clothing but many other items within your home. However, there comes a time when home storage just does not cut it. When this happens, all you need to do is rent out a self-storage unit.
You can rent one in no time for a very affordable price and use it for storing seasonal clothes but also other things that you do not want lingering around your home all the time. The best part about renting a storage unit is that they are now easily reachable. You can find one in every neighborhood.
Keep your storage nice and neat
When packing and storing clothing or other items having a system is crucial. This goes for both self-storage units and for in-house storage options.
Your things will only be well-maintained and preserved if you keep them in a clean place. As far as neatness goes, it will be your best ally when trying to find something that you need. Especially if you have a lot of things stored away.
Make the time
Very often, we use lack of time as our number one excuse when we can't manage to get something done. Storing seasonal clothes is just one of those tasks that are time-consuming but very necessary. That is why you should always find the time and the energy to do this chore. In the long run, you will have countless benefits from it.
If you need extra motivation, just think about all the extra space that you will have in your closet. Your local mall or department store is just waiting for you and your next shopping spree. So, don't waste any time. Get creative and start storing away. Once you are done, you will be thrilled that you did it.
Article by Sally Norton
Sally is an Alejandra's Life Family Team