No child can grow up without playing Legos. It's not because of the brand, is because of the imagination, the skills and the engineering behind it… then comes the brand.
Lego has such a range of toys for anyone, any age, any skill level, but when it comes to having a fun park or a discovery centre, they know what the public wants.
Birmingham now has a Legoland discovery centre, situated in the NEC, and you can get a super discount ticket for you and your family with the Combi ticket, along with the Sealife Birmingham (read about it on the previous article) that is really valuable not only for the price but for a fun day out with the family and little ones will be delighted on this treat.
We went at the beginning of the month of March, when the new Lego Movie came out, and the theme on the Discovery Centre will be the new Lego movie, and you can actually take pictures with Emmet, the real Emmet in big size!
We didn't know this discovery centre and it was fun to be kids as well.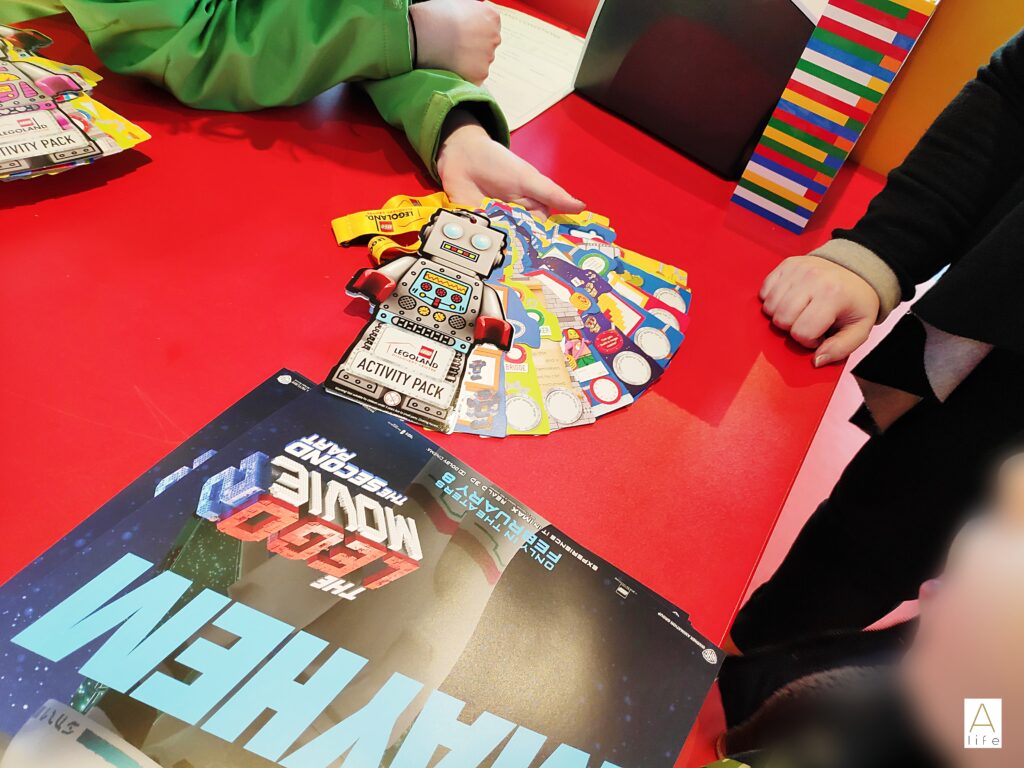 You have attractions inside:
The Kingdom Quest, You go on the chariot to rescue the princess while fighting the ogres and other bad guys, in an interactive ride;
The Miniland featuring the whole Birmingham all made entirely on Legos, it's soooo cute!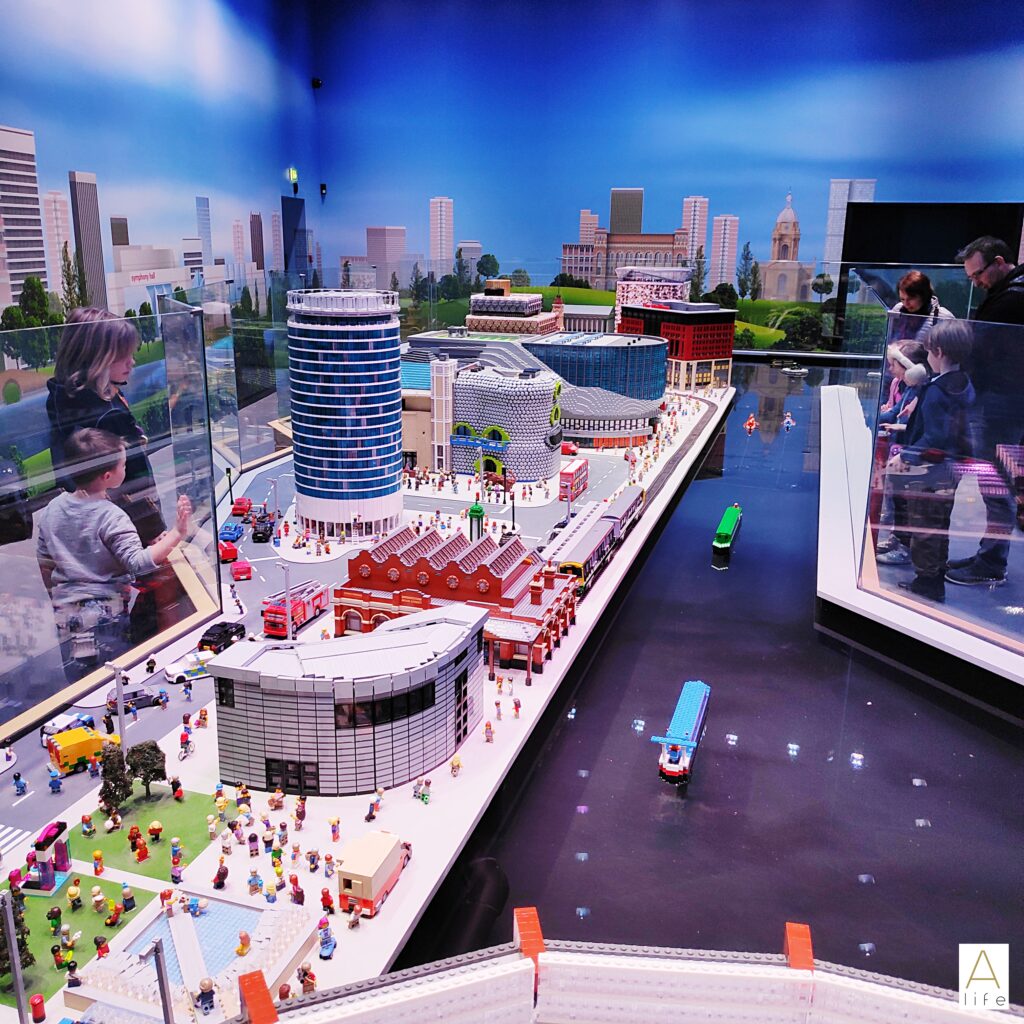 The Merlin Apprentice ride, flying book while pedalling to get the magic back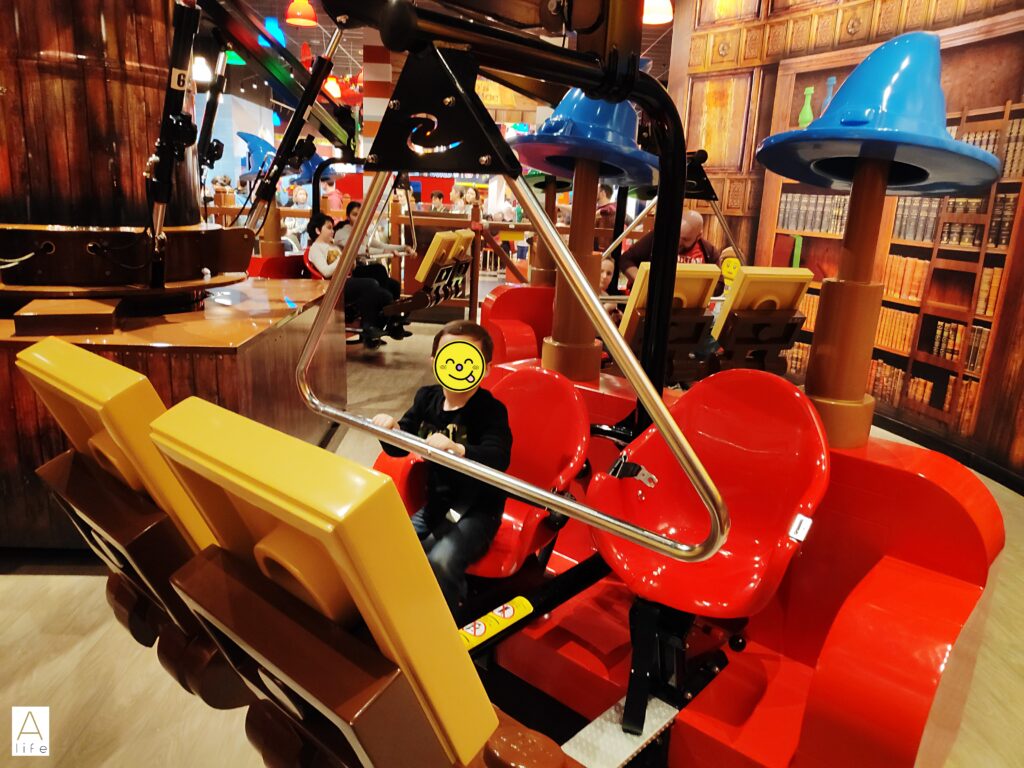 The 4D cinema with 4 different movies to see and have fun with the interaction in the movies. Word of advice: there will be water…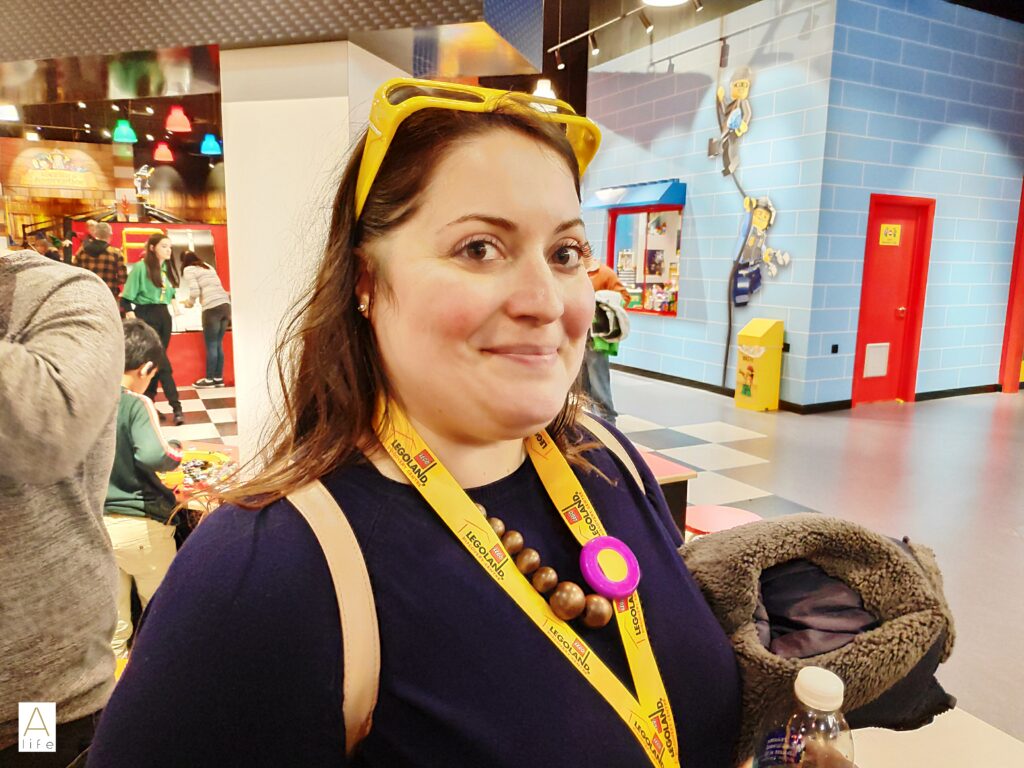 Soft Play area (which is huge!) – there were too many children, so I decided not to take pictures of it. You will have to trust me!
And lot's of spaces for building legos, from the Duplos (for little ones) to the Car races and the Friends corner.
Also, don't forget to get your passport pack in the entrance of the Legoland, so you can get all the stamps and get your prize by the end, on the Lego shop. the packs bring activities to make.
You have a restaurant/Cafe to have snacks and food while your child is having a great time.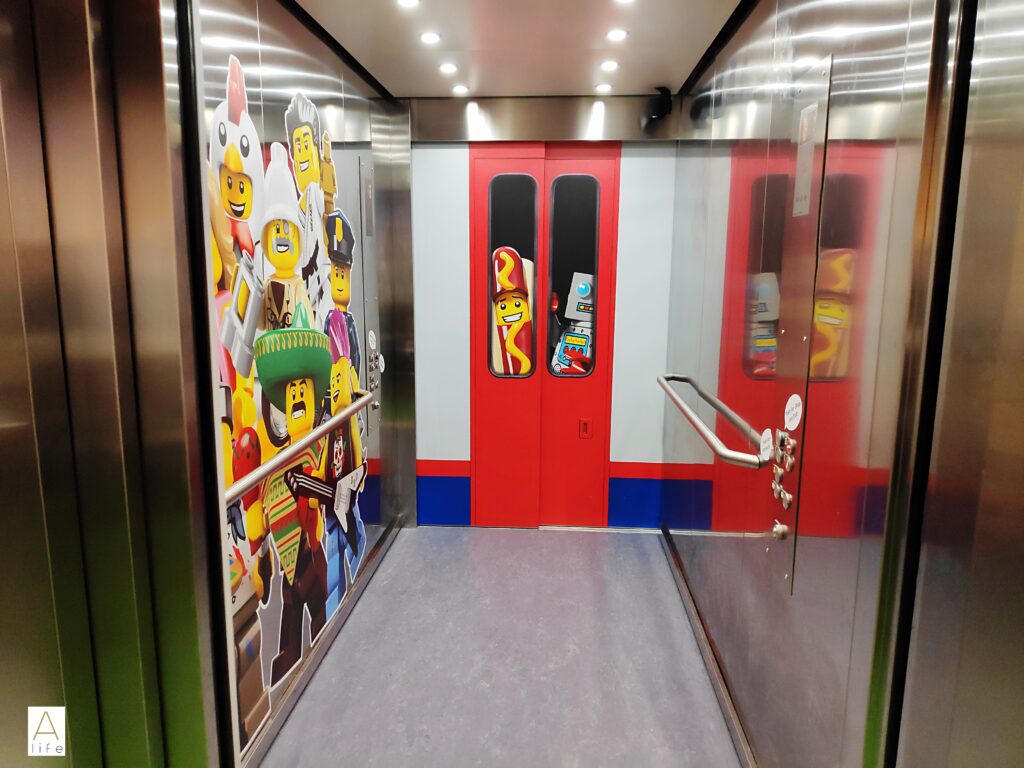 We Met Emmett!!
I am trying to find out that picture that suddenly got lost in our camera, but you can see more pictures on my Instagram!
So why not plan for this Easter or any other Even the Legoland Discovery Centre is planning? Grab the ticket on Legoland Discovery Centre online.
Thank you to Legoland Discovery Centre Birmingham for having us!