I am…how can I say… Amazed with this book.
I am NOT fond of true story books, unless is anything historic of a Biography of someone that made a difference in the world (no nonsense people, if you know what I mean).
When I got this book, I didn't knew the author, but still I wanted to give a "quick" read because i was going to meet the Author itself, and as I have made previous interviews to people before, I need to read and now a bit more of whom I am going to talk about, to see if it's worth it or not.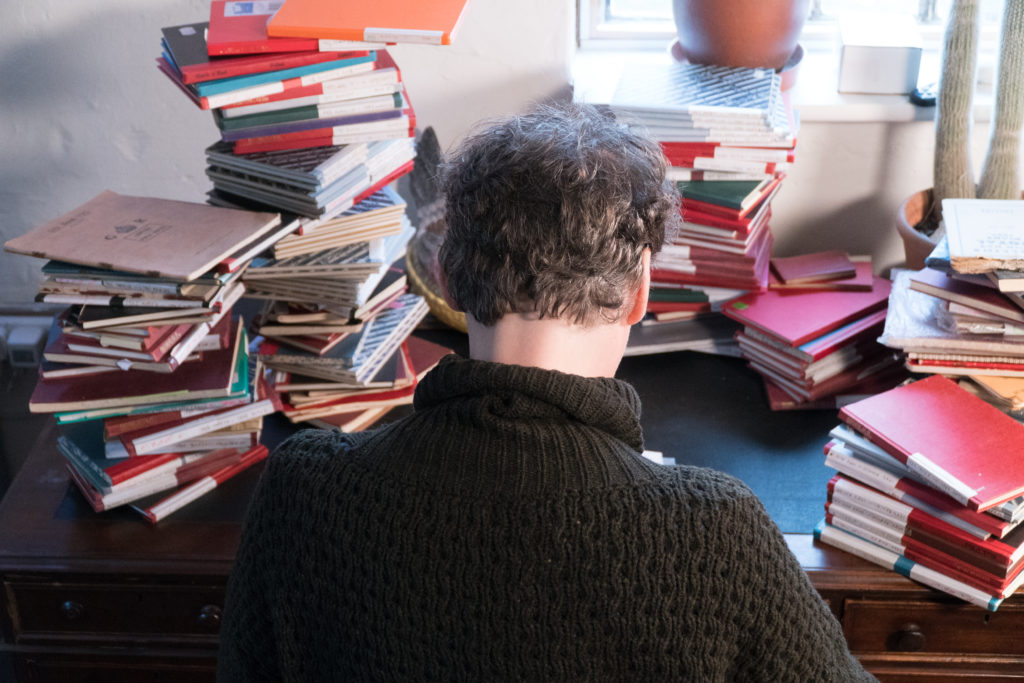 It is OH SO WORTH IT!!
Alexander is an author that writes about real life and real people that you would never suspect who they were. Normal people, equal to us, that have normal experiences and we can relate with them, but his way of showing us their lives is absolutely amazing and compelling to read "just one more chapter".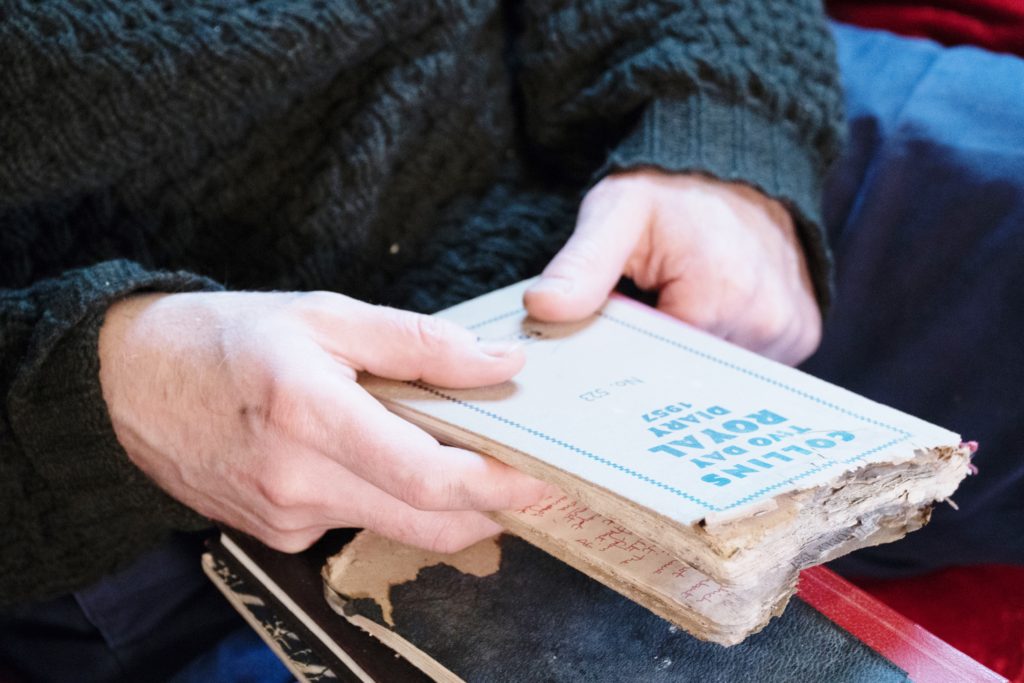 I have read the whole book in one day. In fact in 4 hours. My trip to London is 2 hours travel, and back and forth was reading it, absorbing what he explained after I met him.
Alexander is also a person that can pull lime green shoes with a pair of purple trousers just perfectly! No brogues for him!
I asked him how could he read such tiny handwriting, in which he answered that: "after a while your eyes get used to it."
He also believes that the person that wrote this diaries, is probably the only person in the world to do it so, making this person a Guinness World Record champion.
A Life Discarded is about how 2 of his friends had found 148 diaries from 1952 till 200. In a street skip, his  friends, teachers in Cambridge, found those diaries that someone had written in a tiny little handwriting about anything in life with the true honesty that we write in our diaries. because when we write in our diaries, no one would brag or boast about something they didnt do and our personal views and thoughts are pure and true.
It is a compelling book, in fact, is such a detective work that Alexander had made that makes you think if it's true or not, but it is. All in the book is real.
If you found diaries, would you read them or discard them?
I had the pleasure to meet this Author, that wrote other books before. I had the pleasure of seeing the diaries itself!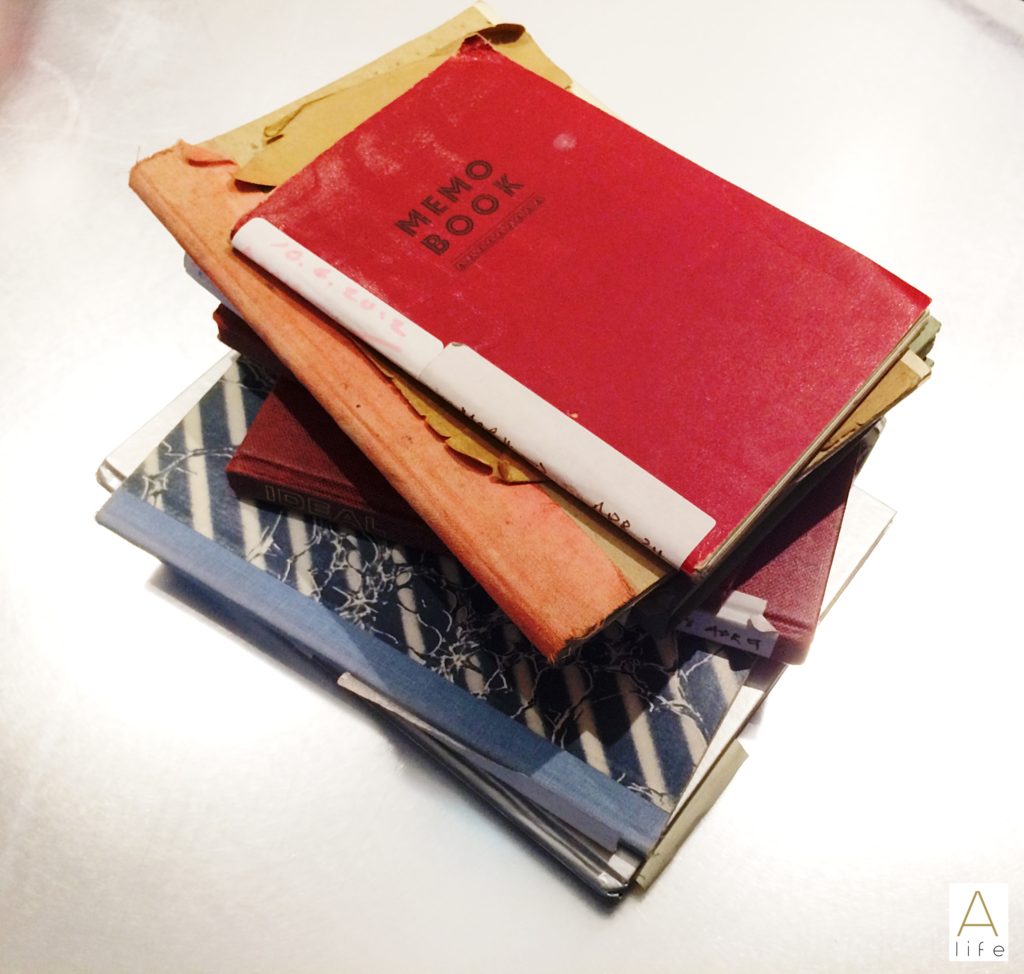 I won't spoil anything about the book, just give it a read about it: http://amzn.to/2nMc8VJ
An absolutely must read!
Thank you to Alexander Masters for his inspiring talk towards writing books (as a aspiring writer myself) and please continue to write and show us that even "normal" people life can become a bestselling book.
Thank you also to Field Craft Studios.