By Sally Norton
Moving abroad is thrilling, intriguing and overwhelming, but at the same time exhausting and just plain scary. Even though it can be one of the most exciting experiences of your life, the first few weeks in a new country can be very frustrating and challenging.
During this time, you will go through culture shock, which you can't avoid no matter how many books you read or how much research you do. The initial excitement and willingness to do and see everything will turn eventually into homesickness.
Later, you will go through the adjustment phase where you will decide to enjoy your new life. Finally, you will reach the adaptation phase where you will perceive this foreign country as your home.
Finding the best ways to adjust to a new culture can be quite baffling and tiresome. Therefore, you should try these tricks and tips on how to painlessly adjust to a new culture.
Make a home away from home
The first thing you should do is try to make a home away from home, even when moving to exotic location like Kuwait. Try to find your comfort blankets, things that make you feel comforted and remind you of home. It can be a blanket, your favorite mug or some toy that you had since childhood. These things that seem small and insignificant can be very important and soothing.
Once you have your comfort blankets, you should try to make a new place, your place. Go outside and find the bakery that has the softest bread you have ever tasted and make it your bakery. Find the coffee shop with the best coffee and make it your coffee shop. Go to the supermarket and buy the ingredients to make your favorite hometown dish. Taking these small steps is the best way to adjust to a new culture and they will gradually help you create a home away from home.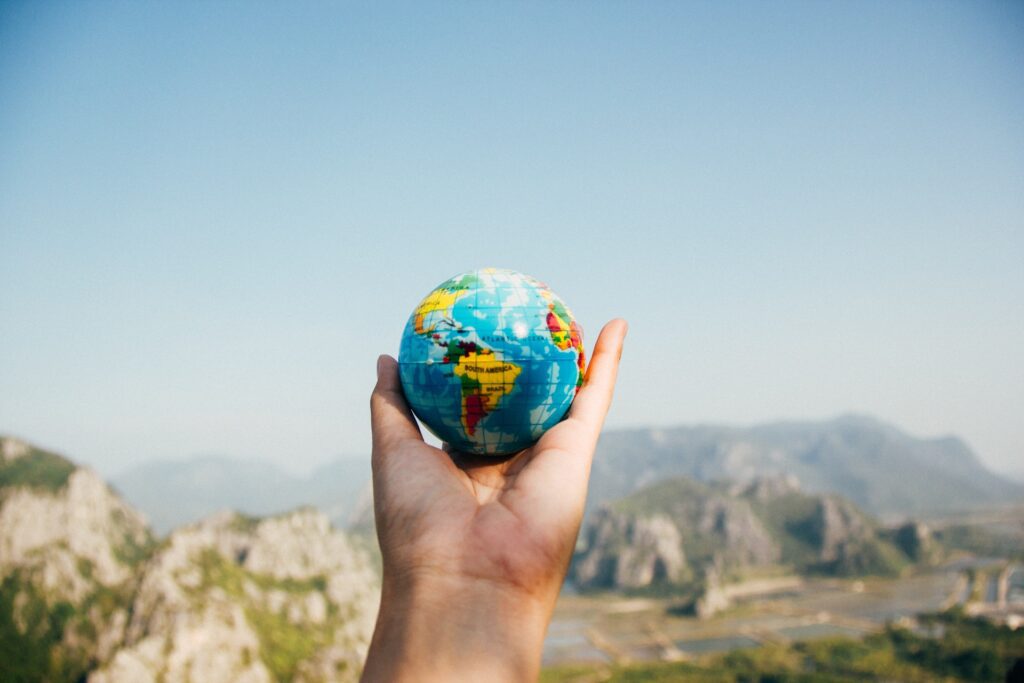 Step outside of your comfort zone
When discussing the best ways to adjust to a new culture, you need to be brave and to step outside of your comfort zone. This means that your new favorite cup of coffee is not enough, you should put yourself out there and socialize. Here are a few activities to try out:
● join clubs – One of the best ways to adjust to a new culture is to meet local people, and you can do it by joining some lovely book club, or running club if you are into sports, or even a dog-friendly social club if you are a dog person. Either way, you will meet amusing local people with whom you can share common interests.
● take a class – Taking a class is a smart way to get familiar with the new culture. You can take a language class if your new neighbors speak a different language than you, or you can take some art classes if painting helps you relax.
● volunteer – Take the plunge and do some volunteer work! Not only will you help other people but you will also feel more confident and positive about yourself, which will help you to adjust to a new culture more easily.
● get a job – Finding a job while living abroad is perhaps the most important item, since being professionally satisfied and financially independent are crucial for adapting to a new way of life.
Keep an open mind-the best way to adjust to a new culture
You would never think about moving abroad if you were not an open-minded person. Still, be prepared to be even more open-minded and tolerant when you find yourself surrounded by a new culture and lifestyle. During your life abroad, you will come to a point where everything will seem wrong to you. If you want moving to a new place to be painless, don't judge right away.
Try to understand other people's actions and words. Only then you might realize that this new culture has to offer something different from your own and you should take it and make the most of it. So, one of the best ways to adjust to a new culture is to be broad-minded and liberal and try different and unfamiliar things.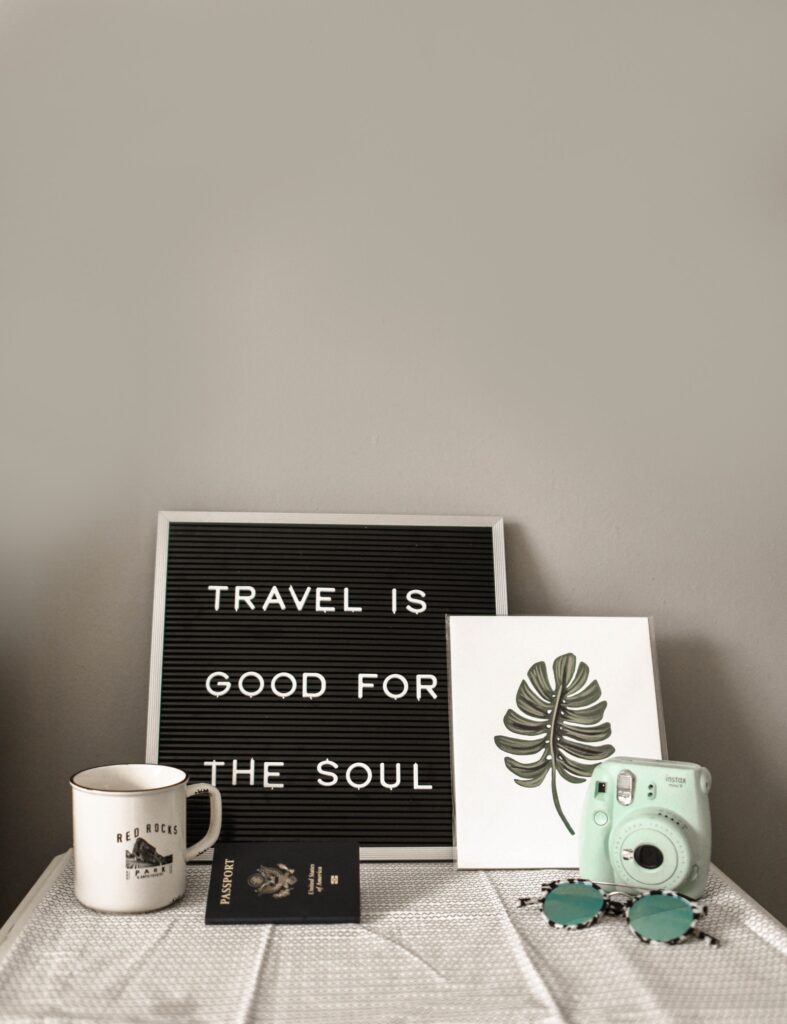 Take care of yourself
While you should definitely make staying safe during the relocation your priority, you should also look after yourself after settling down in your new country. What you might experience is complete exhaustion and burnout. In your home country life, you don't have to think about day to day activities, you just do them without putting much thought into them.
On the other hand, after you move to another country and face a different culture, you will have to think about everything, because, all of a sudden, you don't know how to do anything. Constantly thinking about everything can be completely exhausting. That's why you should be kind and patient with yourself and remember that it takes time to adjust to a new culture.
Adapting to a new culture is a rollercoaster that will take you to a journey where you will grow as a person and learn a lot about yourself. You will have ups and downs while trying to find the best ways to adjust to a new culture, but, believe it or not, you will have the time of your life. You will have confidence in your abilities, and you will see how tough and fearless you can be.
Every struggle will be worth it. Before you know it, you will be the one showing newcomers the best restaurant and coffee shop. So, take a deep breath and dive into this new adventure.