Some of you might not know, but Pandora makes more jewellery that just charms.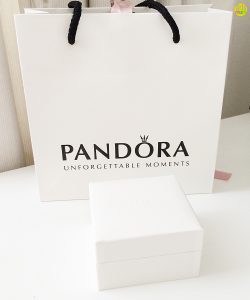 These wonderful earrings are the type that I love best to wear, they are tiny but make a wonderful statement.
Elegant and practical, these stud earring contains 2 freshwater grey pearls in a Sterling Silver flower design and it's from the new collection, just arrived in T.H.Baker jewellers.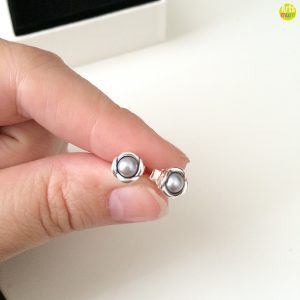 Fastening with a butterfly, it's easy to wear and you completely forget that you're wearing them, plus combines with every type of hair do you want to use.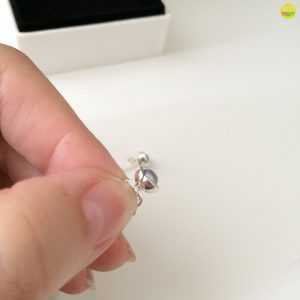 How lovely and delicate they are!
See these earrings on the Pandora collection in T.H.Baker jewellers.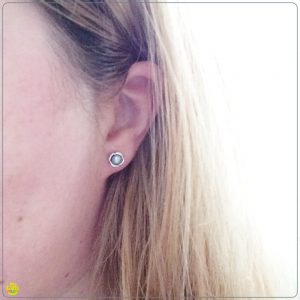 What do you think?
Cheerio!
Thank you to T.H.Baker and TBP
My opinion is Honest and Unbiased