My recent acquisition for my Pandora bracelet is the Rose Galaxy with Cubic Zirconia charm from the Jewel Hut website.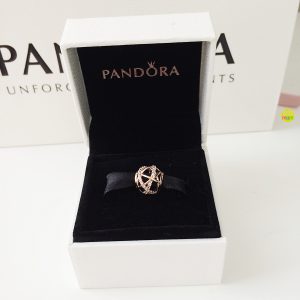 This charm is very different from those I have owned and reviewed , for the fact that is in Rose gold and got the bling from the Cubic Zirconias.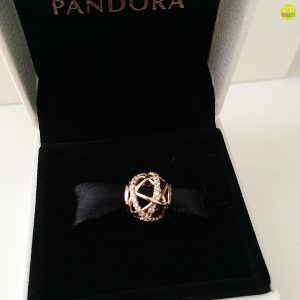 Absolutely chic while using them in a bracelet or necklace, with or without more charms, this Rose Galaxy bring a contemporary and abstract spheric globe, with open work design giving an elegant accessory style or why not a wonderful gift for a feminine woman.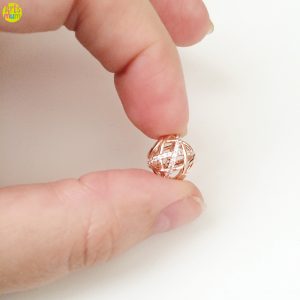 This charm is 14 ct rose Gold Plated and several Cubic Zirconias.
This Rose Galaxy belong to the Pandora Rose Gold Collection that you can find on The Jewel Hut Website.
I love this piece and it's already in my bracelet.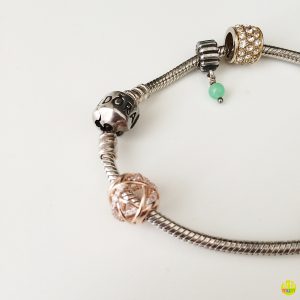 What do you think?
Cheerio!
Thank you to The Jewel Hut and TBP
My Opinion is Honest and Unbiased