Sekonda does it again!
This is a gorgeous and fashion watch from Sekonda and Editions Collection, with the case in Rose Gold plated steel with matching indices and hands, and a cream strap (this same model is available with a white strap as well) combining with the case giving an elegant and chic arm candy for any woman.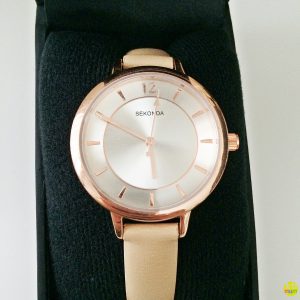 The silver dial grants you a sturdy watch and matches any outfit for any occasion.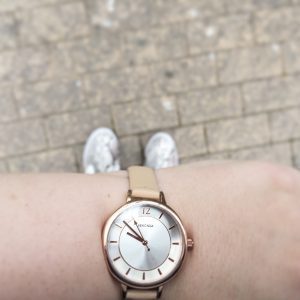 The House of Watches are lucky to have the Sekonda Collections, because they are true remarkable pieces of jewellery.
Great piece in colours I wouldn't normally wear but became my favourite in no time!
See Sekonda Editions on the House of Watches online
What do you think?
Cheerio!
Thank you to House of Watches and TBP
My opinion is Honest and Unbiased