I am beyond excited to show you all this piece from Pandora's collection from T. H. Baker Jewellers.
Absolutely nothing so beautiful was in my hands before.
Pandora and THBaker presents the latest marvel to the iconic Club collection.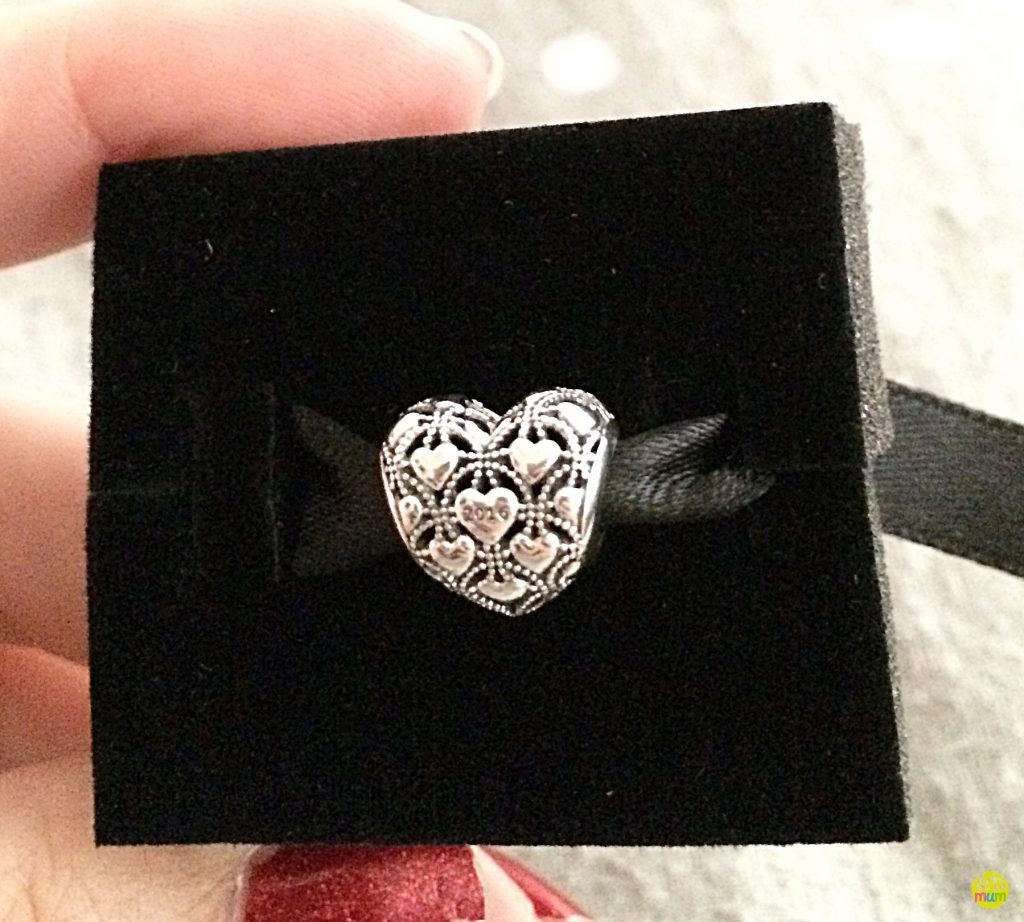 Elegantly crafted from stunning Sterling Silver and adorned in gorgeous beads and hearts, the heart shaped charm, filled with little beads and hearts, has 2 sides:
One says 2016 – as part of the year of this limited edition.
The other has a perfect little (and real) diamond to give an extra shine and sparkle.
This beautiful piece is a truly welcome addition to any bracelet; own this highly glamorous and sought after collector's item today.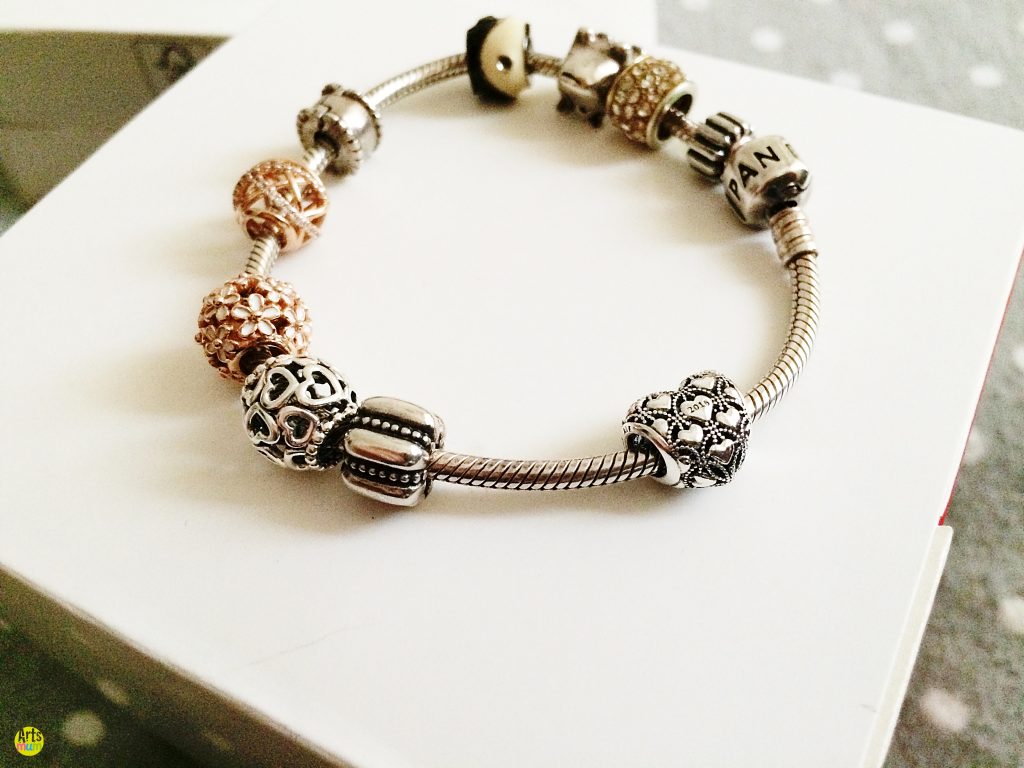 Specs:
– Sterling Silver and Diamond
– Hearts and Beads Design
– Club Charm 2016 Limited Edition
– Ref: 791912D
Absolutely stunning and let me tell you, the diamond sparkle will definitely make anyone smile!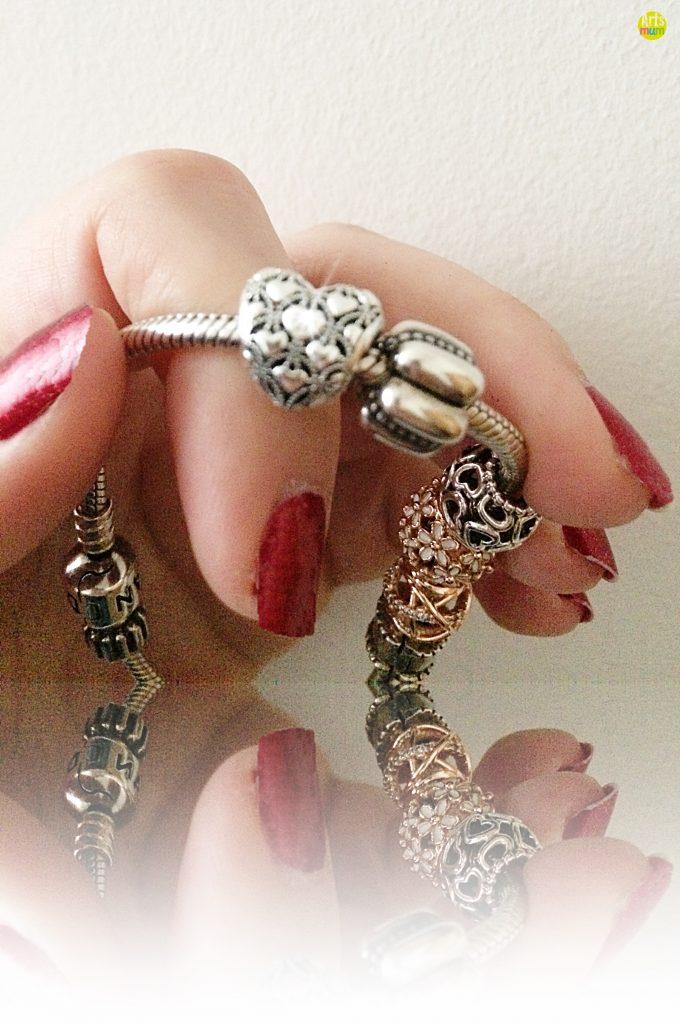 Find This Charm on THBaker Online
What do you think?
Ale