Now that we are noticing that Autumn is in fact here, let's think about warm feet.
And yes –  this year great trend are Boots!
Boots, wellies, booties, you name it as long as it's a boot.
My first post about this year (or final year almost) trend is about warm, cute, practical and stylish boots from Morlands Glastonbury.
Morlands Glastonbury is a 150 year old known brand with really excellent quality shoes (including both men and women slippers and accessories) using real sheepskin with their heritage knowledge and comfy design.
My wonderful boots are these ones – Model: Tara, in Black.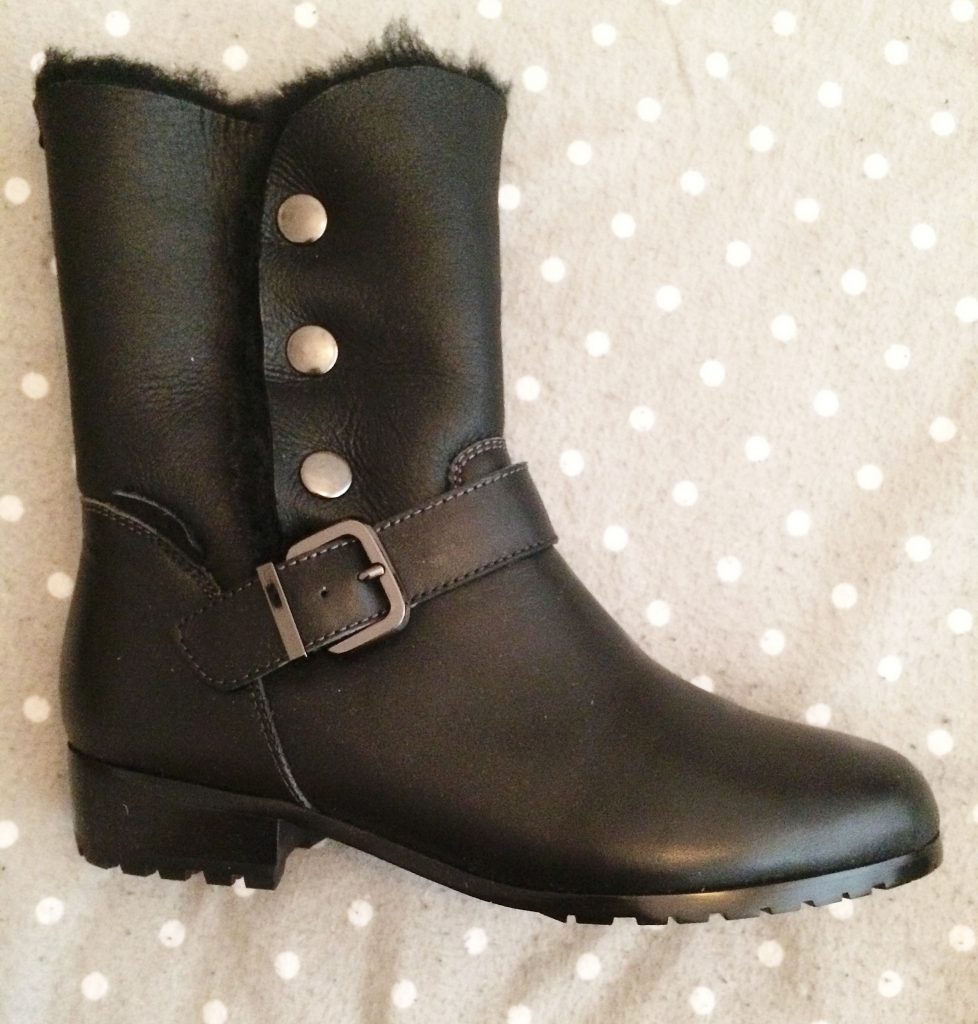 I have to confirm that beside being really really beautiful boots, they are so comfortable, since the sheepskin from outside is malleable – letting you use it as a full leg boot, or a bootie type.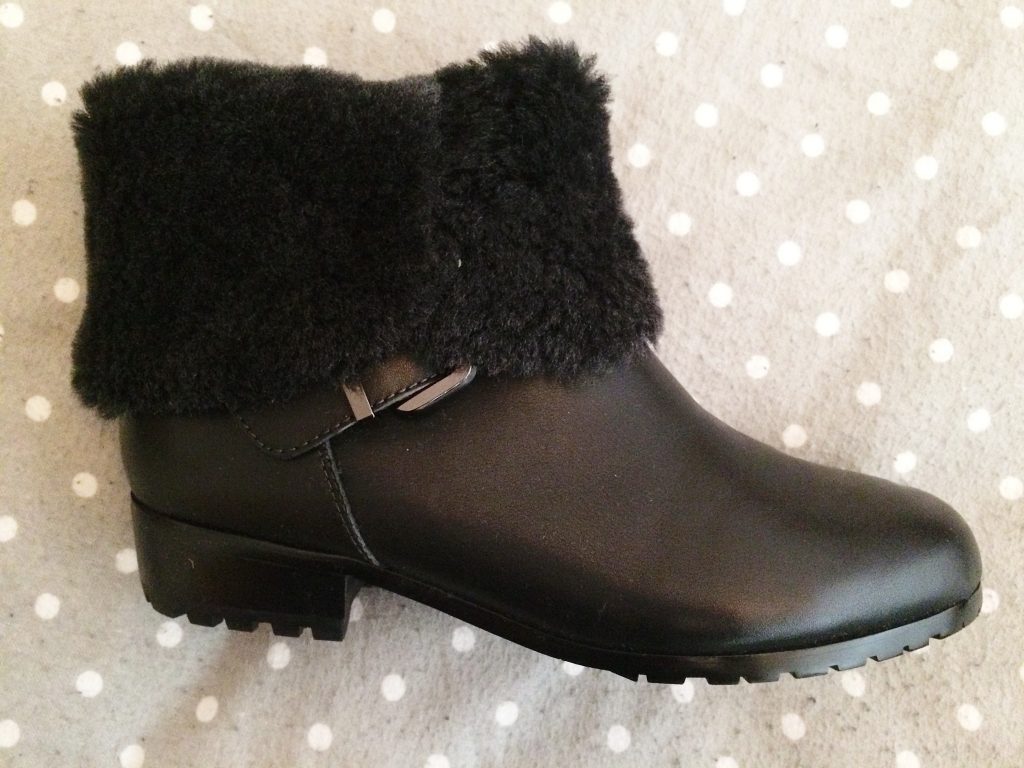 The interior is all made from the warm wool, all the interior – so warm feet all around.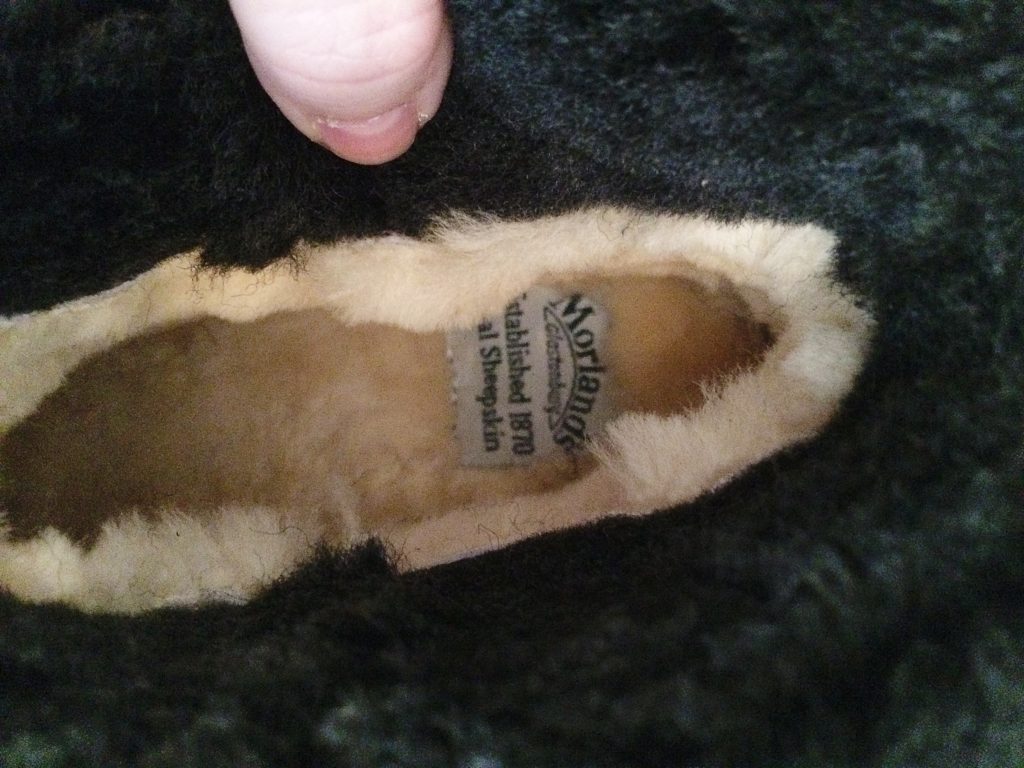 The sole is from rubber which makes it practical to clean and resistant to the harsh winter weather and rain.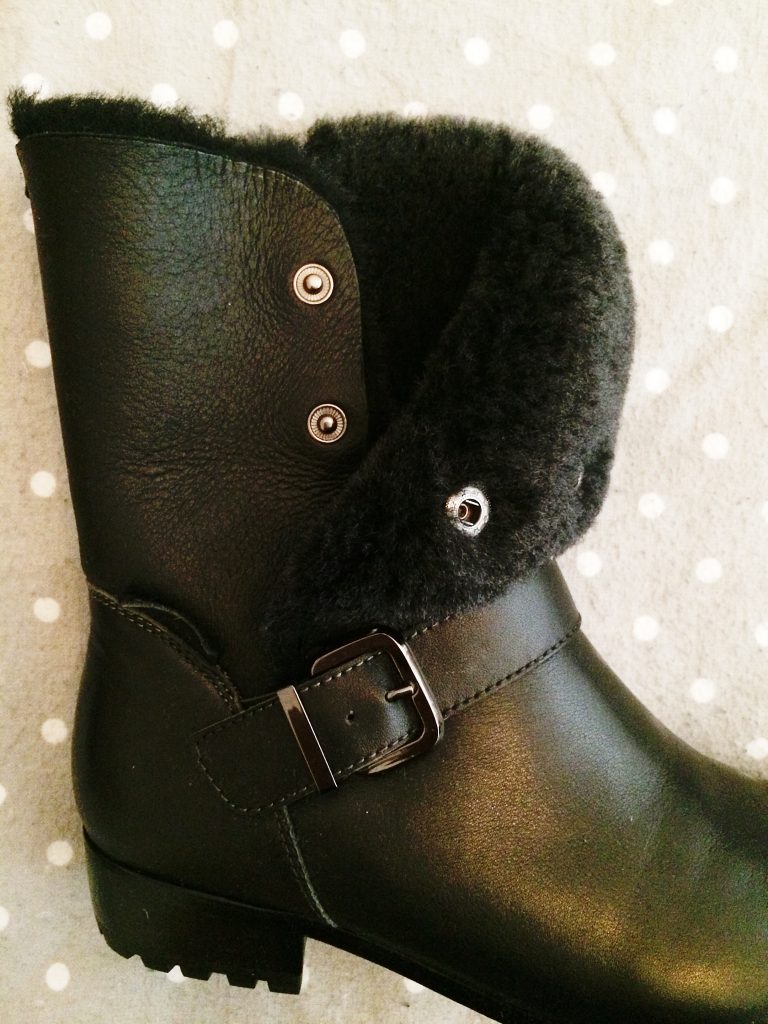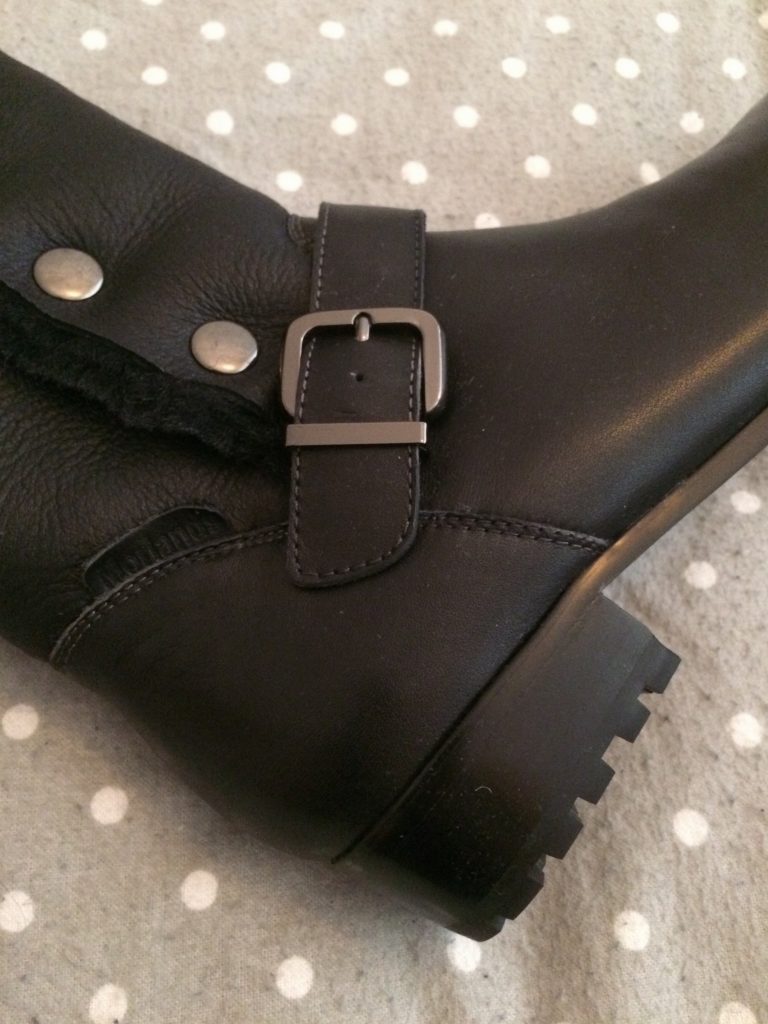 What I love the most about them? They are proper boots for proper women. I am not (at all!! good grief!) fond of those boots in sheepskin that bends and make your feet and legs look like a deflated mushroom. I like a classy, modern and stylish boot and these my dears made my wardrobe.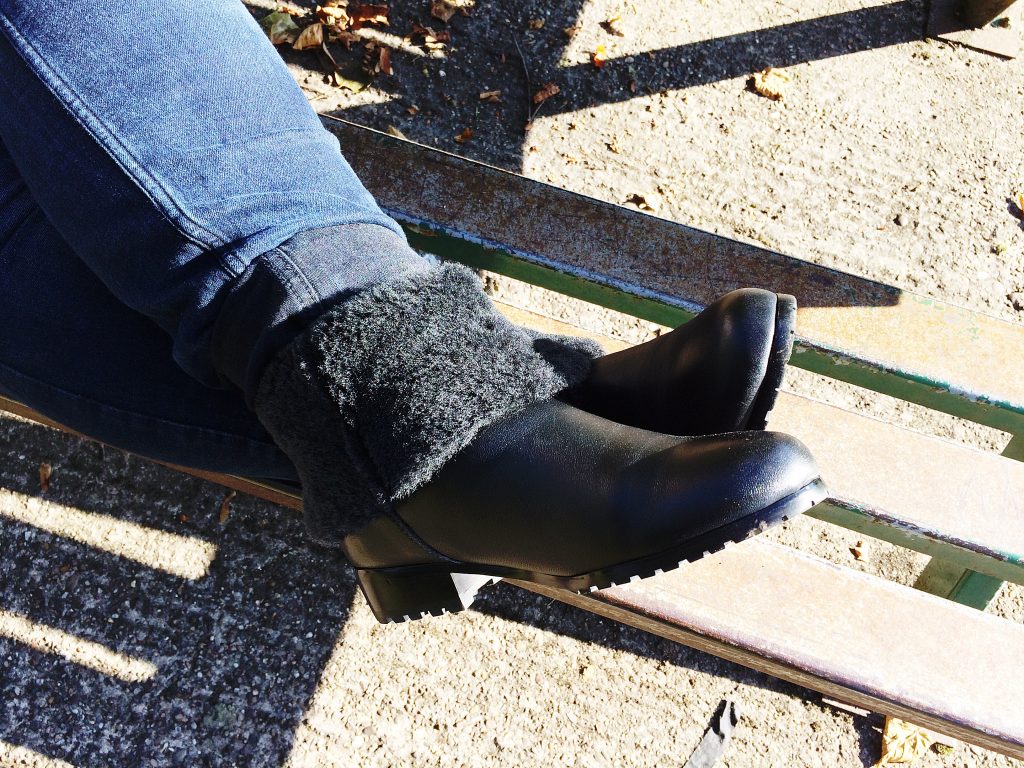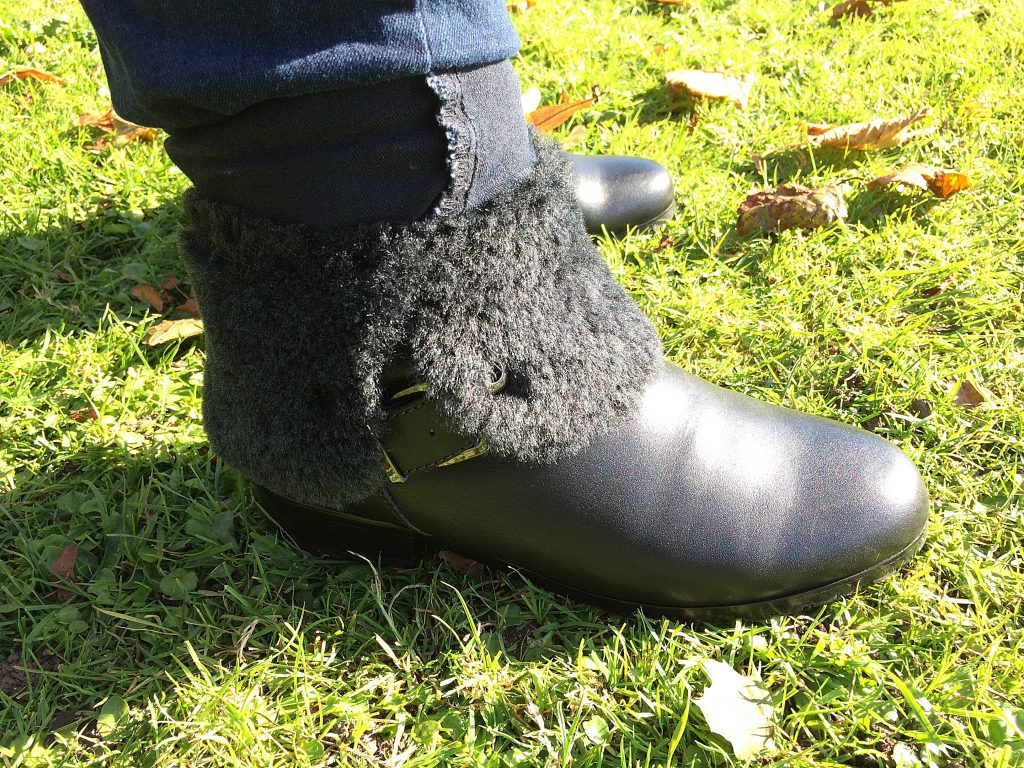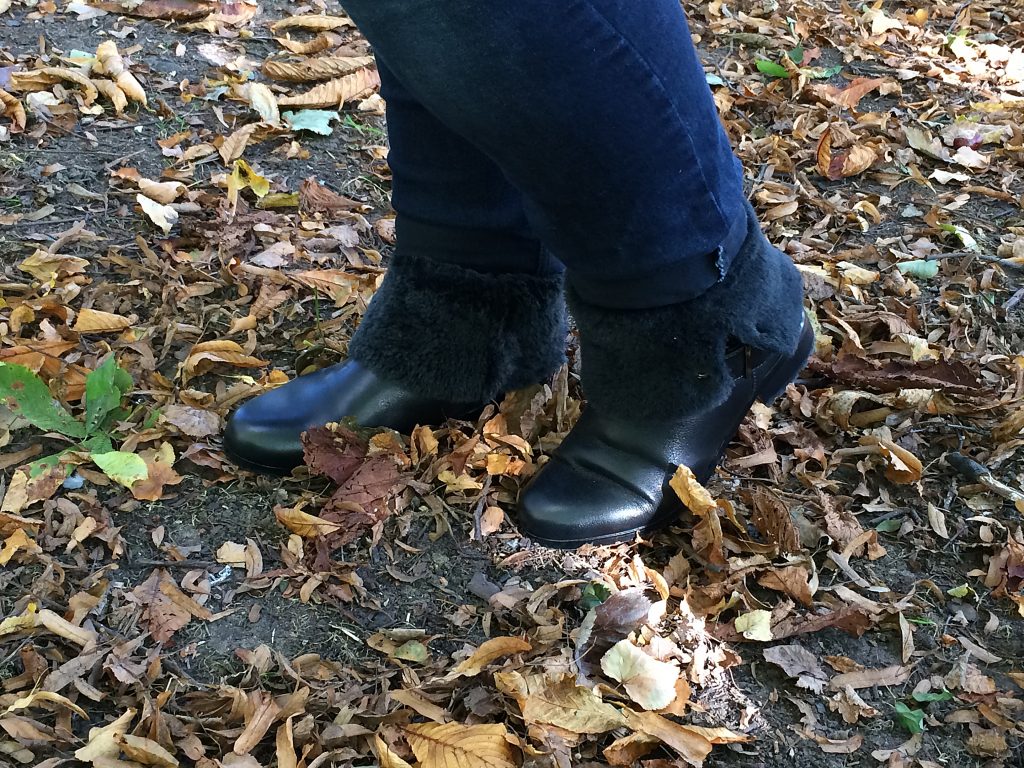 Practical in every sense, as you can use it in several ways: with jeans, with a skirt, with whatever you like to.
It adapts to your sense of fashion and for any age! You won't go wrong wearing one of these pairs.
See more of Morlands Glastonbury 
What are you thoughts regarding these beauts?
Thank you to Morlands Glastonbury
My Opinion is Honest and Unbiased as always is and will always be.