The Jewel Hut brings this beautiful Silver charm from Pandora Silver Collection.
I have to be honest, when I looked at the photo I wasn't so excited, but as I learned, sometimes pictures lead to one different idea of the reality.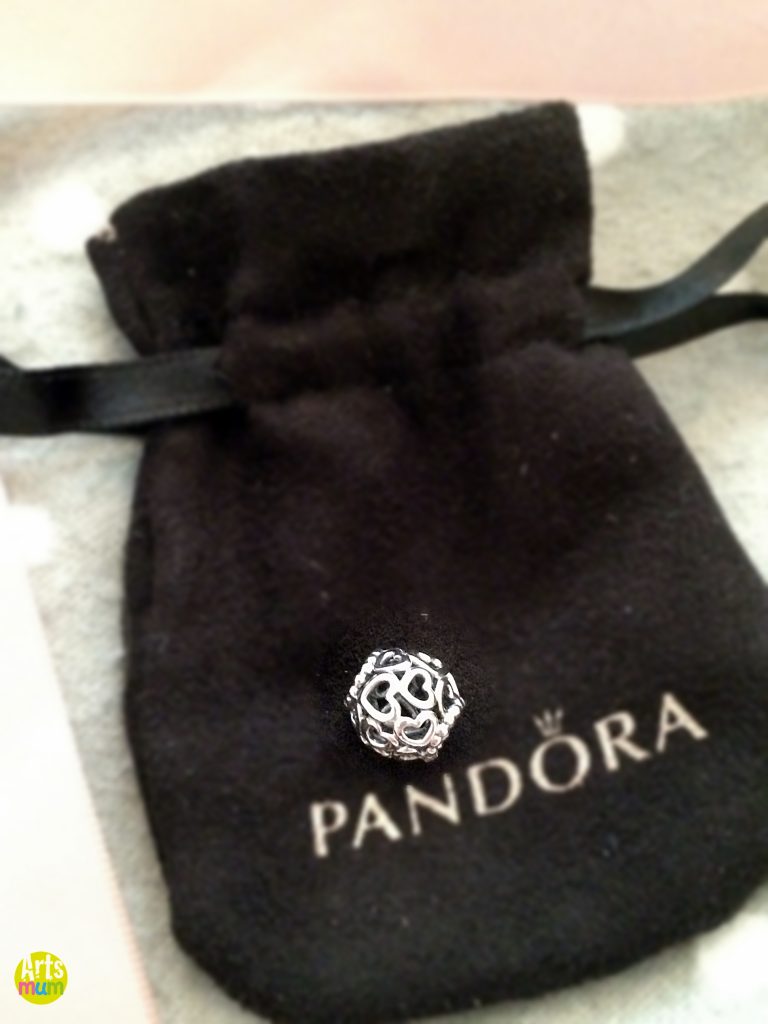 And I was right, this piece is absolutely beautiful!
This Openwork gathers hearts and form this delightful Pandora charm.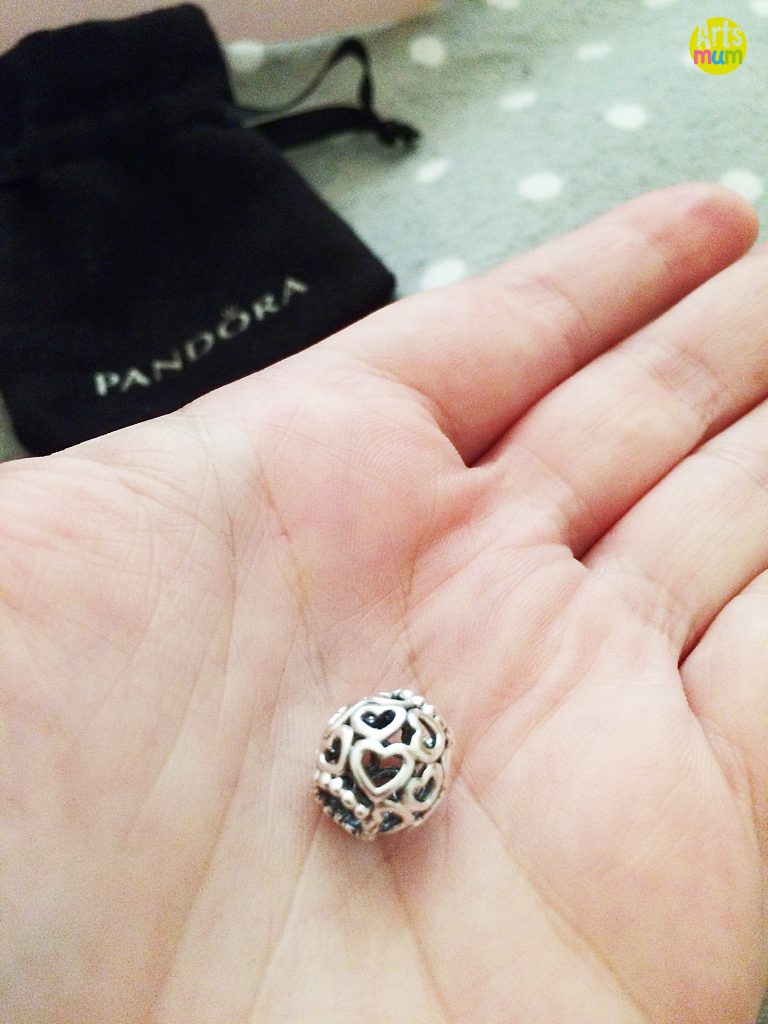 Rendered in sterling silver, this adorable charm is the perfect addition any collection, whilst also showing the one you love just how much you care.
The Pandora Silver Openwork Heart charm (ref: 790964) features:
– Sterling Silver
– Pandora Charm
– Open Hearts Design
You can use it in a necklace, for a subtle touch: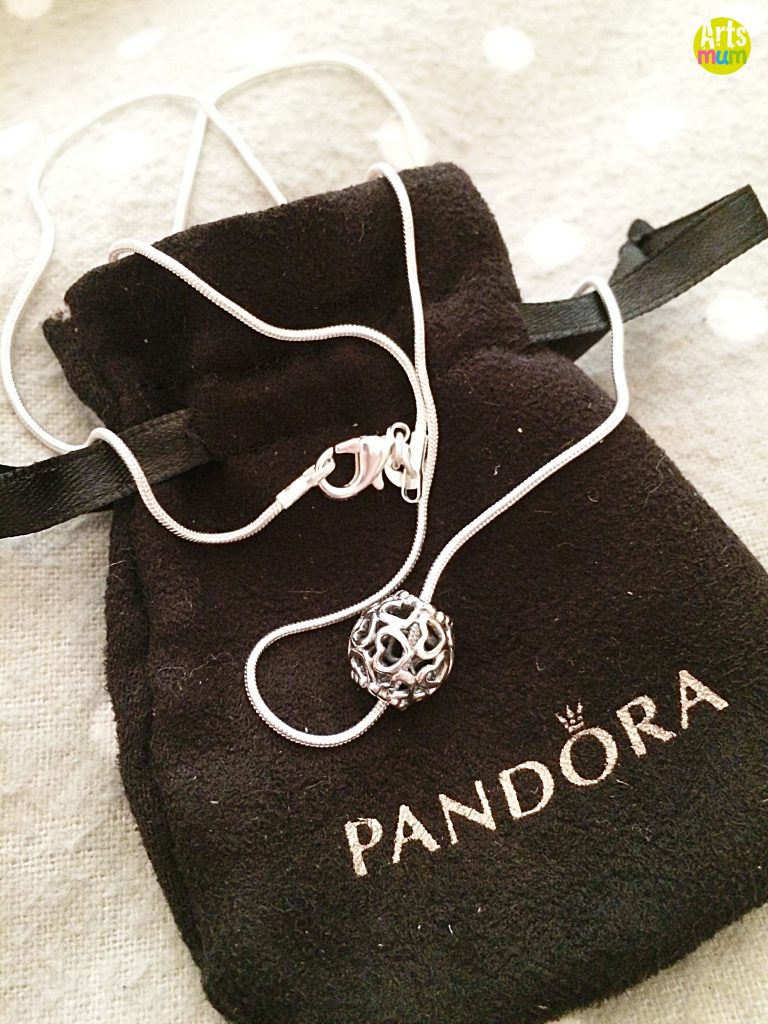 or in the Pandora Bracelet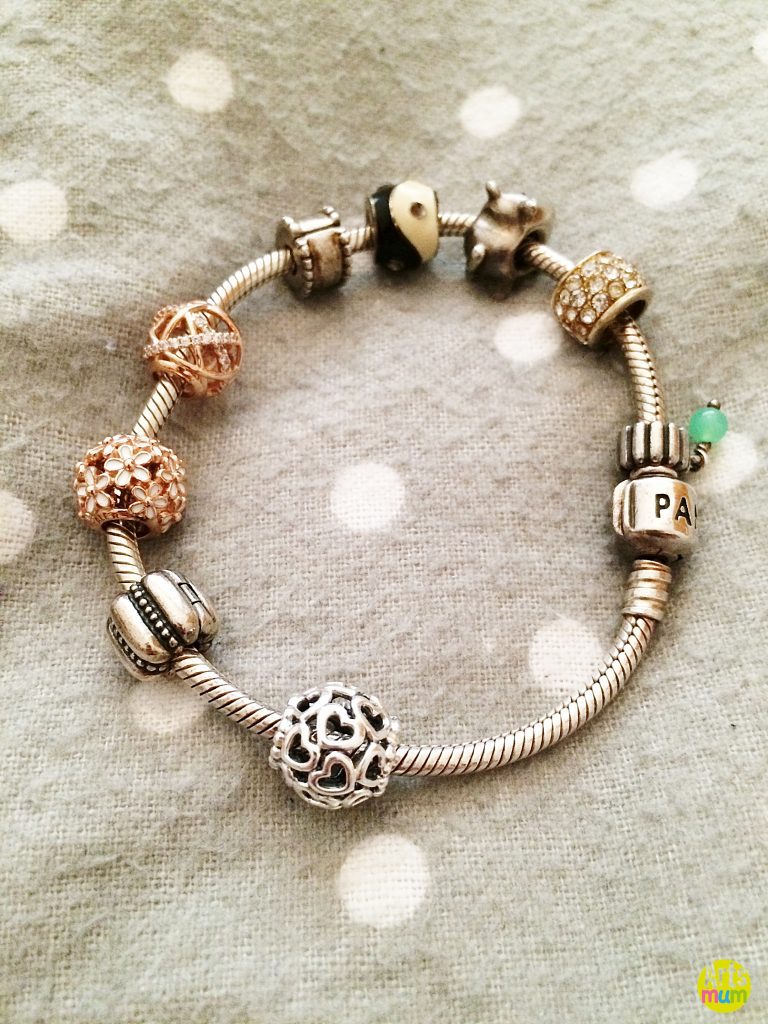 Get you Pandora on The Jewel Hut online
What do you think?
Ale x
Thank you to The Jewel Hut and TBP
My Opinion is honest and Unbiased