My words about this book is:
Addicted, full of action and suspense and absolutely brilliant plot!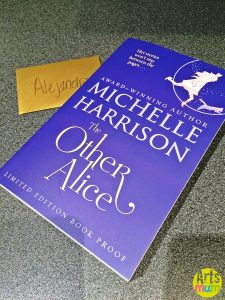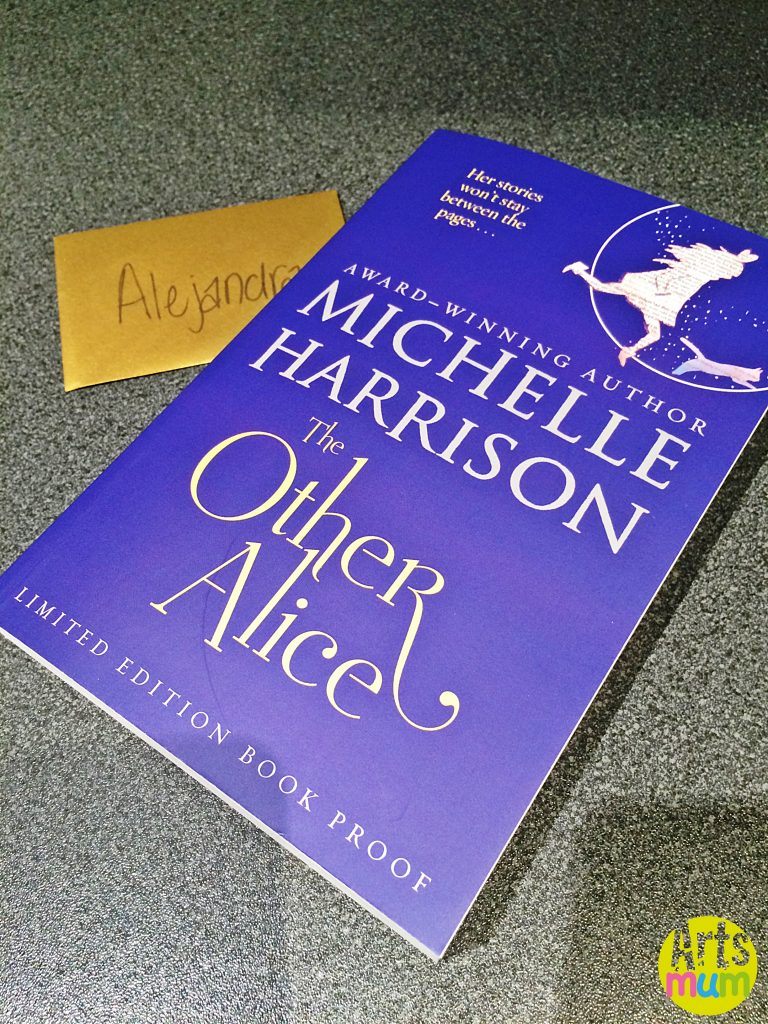 Plot:
What happens when a tale with real magic, that was supposed to be finished, never was? This is a story about one of those stories …Midge loves riddles, his cat, Twitch, and – most of all – stories. Especially because he's grown up being read to by his sister Alice, a brilliant writer. When Alice goes missing and a talking cat turns up in her bedroom, Midge searches Alice's stories for a clue. Soon he discovers that her secret book, The Museum of Unfinished Stories, is much more than just a story. In fact, he finds two of its characters wandering around town. But every tale has its villains – and with them leaping off the page, Midge, Gypsy and Piper must use all their wits and cunning to work out how the story ends and find Alice. If they fail, a more sinister finale threatens them all …A rich and twisting tale of magic, riddles and the power of imagination, from a classic author.
Publisher: Simon & Schuster Ltd
ISBN: 9781471124273
My thoughts:
I've never read a book about Michelle Harrison before, but his book told me to continue following Michelle.
When I got my book, with a special gift, i said to myself: this cat has something to do with the book…and it has 🙂
This intriguing book makes you think (as a writer as well) what would happen if your characters can get out of the books and continue to live in their world?
With heroes and crazy villains, there is only one thing I have to say about this book in a negative way. This book is rated for a 9+ child, I don't think so, I would rate it a 12+ for some violence in a character dialogue, but it always depends on the child that is reading.
The Summoning remind me of when I was for "the Fallas" in Valencia (Spain) , and I could even see the shadows and smell the burning.
Great great book and even as a tired mum (that loves to read) I had to read a bit before going to bed, is absolutely addicting. Will we see more about Alice, Midge, Gypsy or Tabitha? what about Piper, dolly or Ramberbrook? Would love to see a story about each one of them!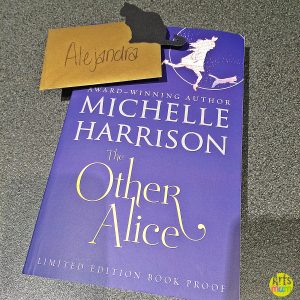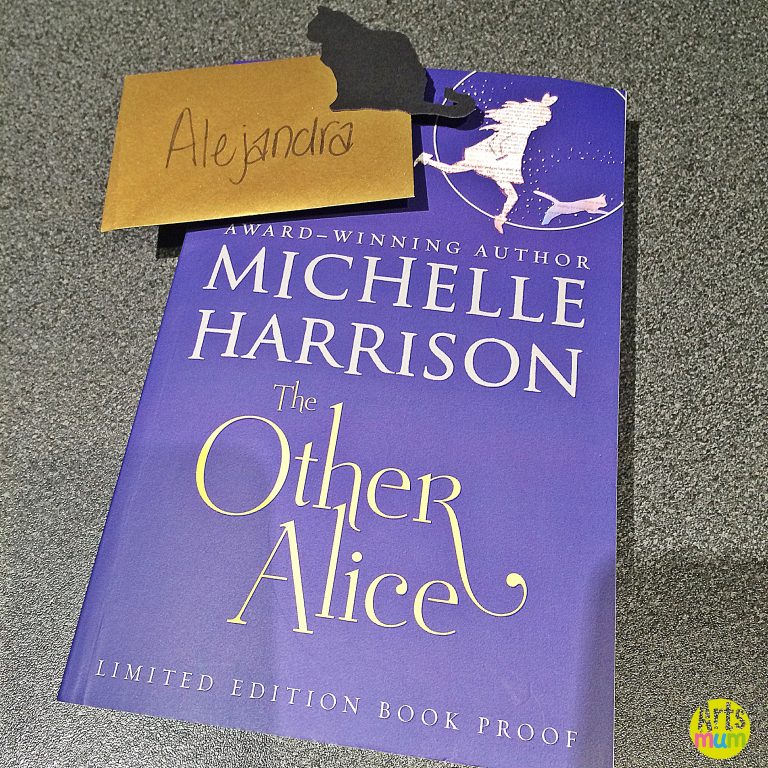 And because you deserve it (you Artsmum reader), I have 1 wonderful copy of The Other Alice Book by Michelle Harrison, to giveaway!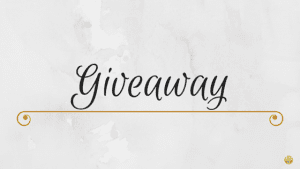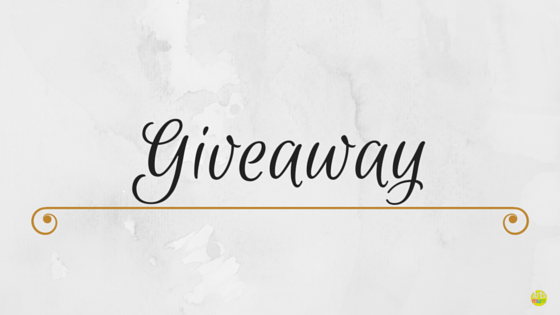 To Win enter below
Uk Only!!