And is the start of the School year.
Kids are all nervous and parents too (yes…parents are suffering for you as well… then they will have their freedom again) 🙂
So to your pain, I will speak about August again! And the Degustabox of August and have a little tease remembering the summer we had.
For those that doesn't know about Degustabox:
Degustabox is a mystery food Monthly subscription box, full of novelties and goodies. Each month you will try for sweet to savoury, new products in the market that probably you wouldn't buy, so you can have a try of them.
Discount code for Artsmum Readers:
Enter the code
BLDEG15
for a £7 discount on your
Degustabox
!!
What's in the Box for this month of August: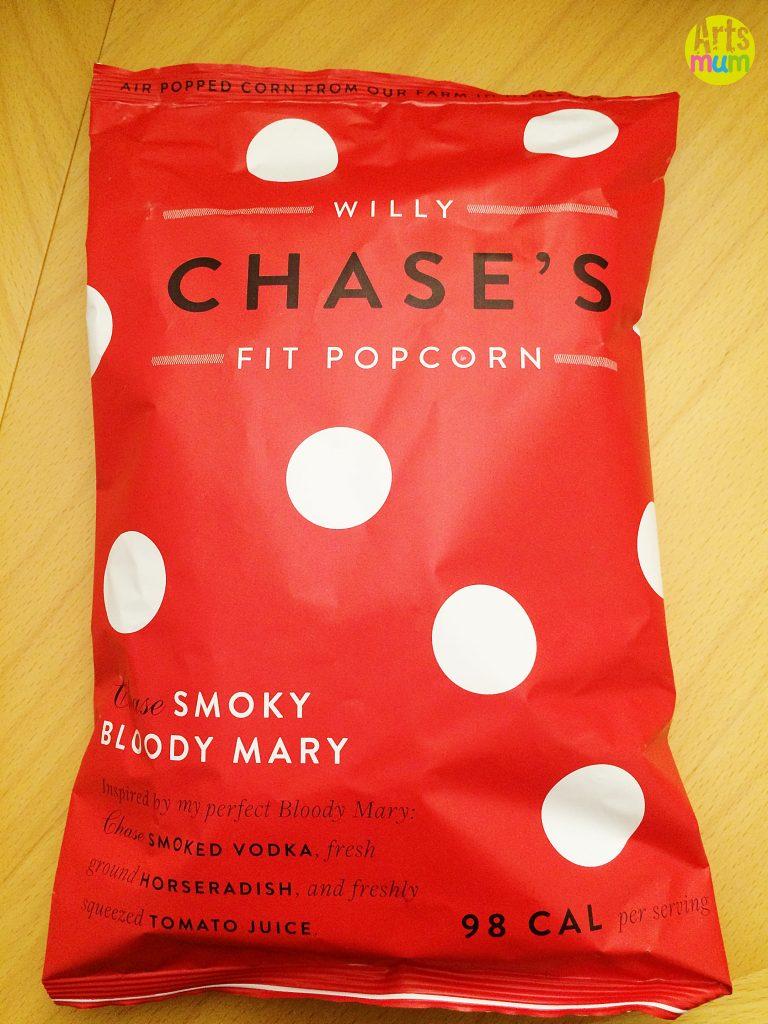 Willy Chase's Fit Popcorn in Smoky Bloody Mary: A new version for those "rough" mornings after a late party.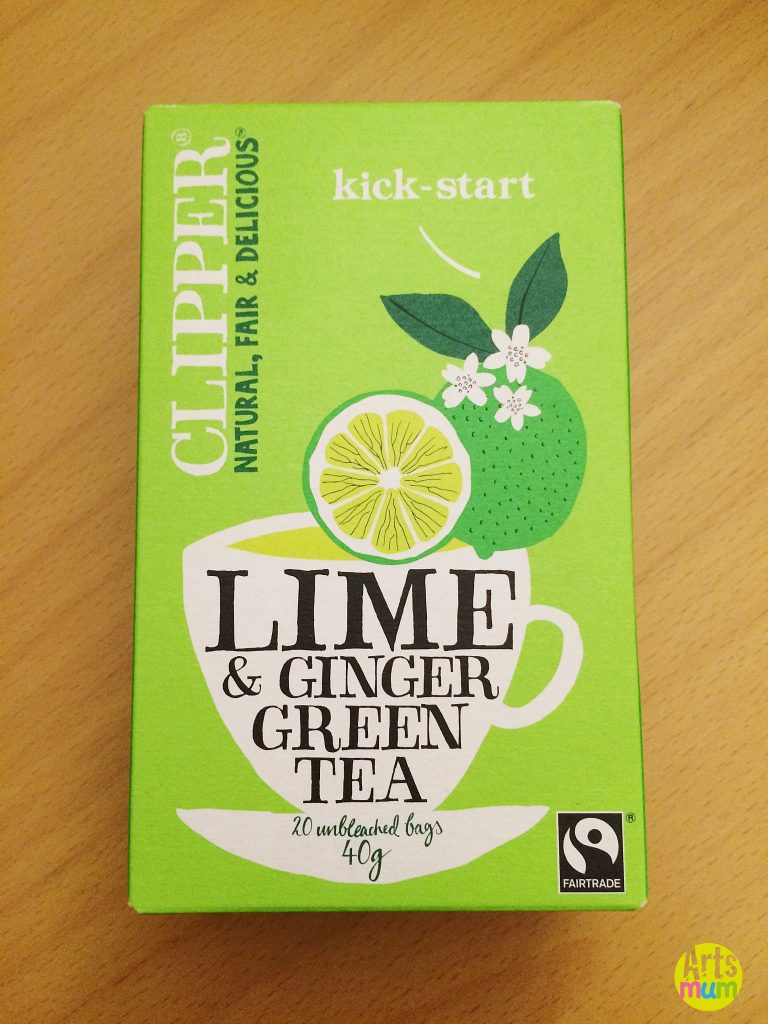 Clipper Tea in Lime and Ginger Green Tea: an absolutely refreshing cuppa! Toss in some Scones on the side.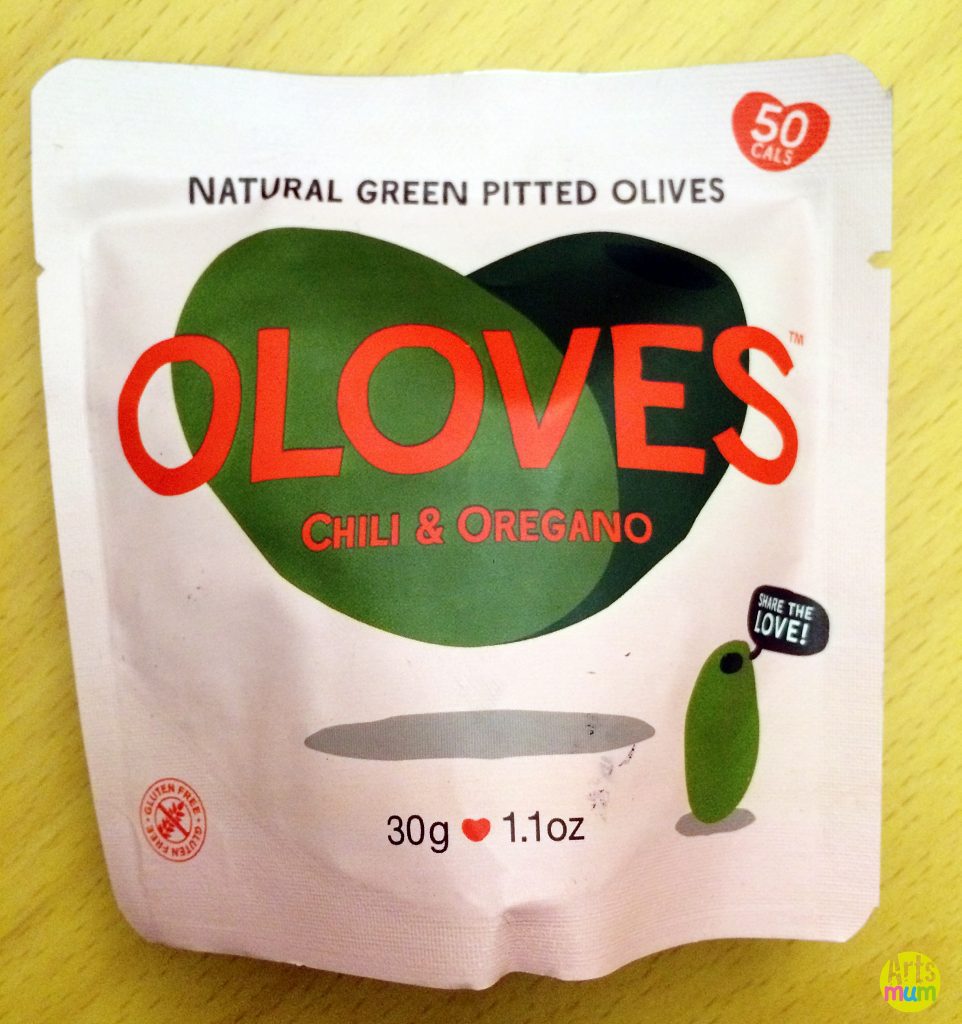 Oloves olives in Chili and Oregano: olives with a kick in a snack bag. Great for out and about or for those hungry bites in the middle of the day.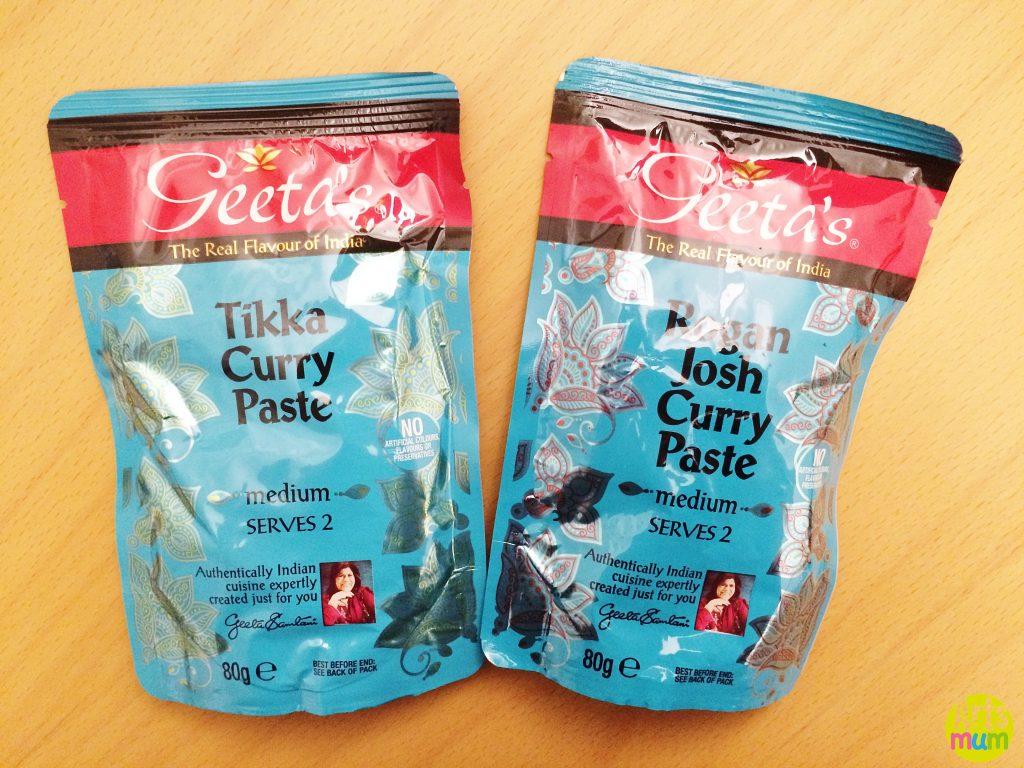 Geeta's Single Curry Paste serving pouch: i was so happy with this! I love Geeta's brand, for the freshness and good flavour. Now this is really cool. Each pouch is the dose for a Curry. So normally I would buy the jar with the paste, and sometimes between a curry and another one, time would pass and the paste could be spoiled. This makes it easier. Single doses for your best curry. See recipe below using one the Tikka one. Absolutely must have!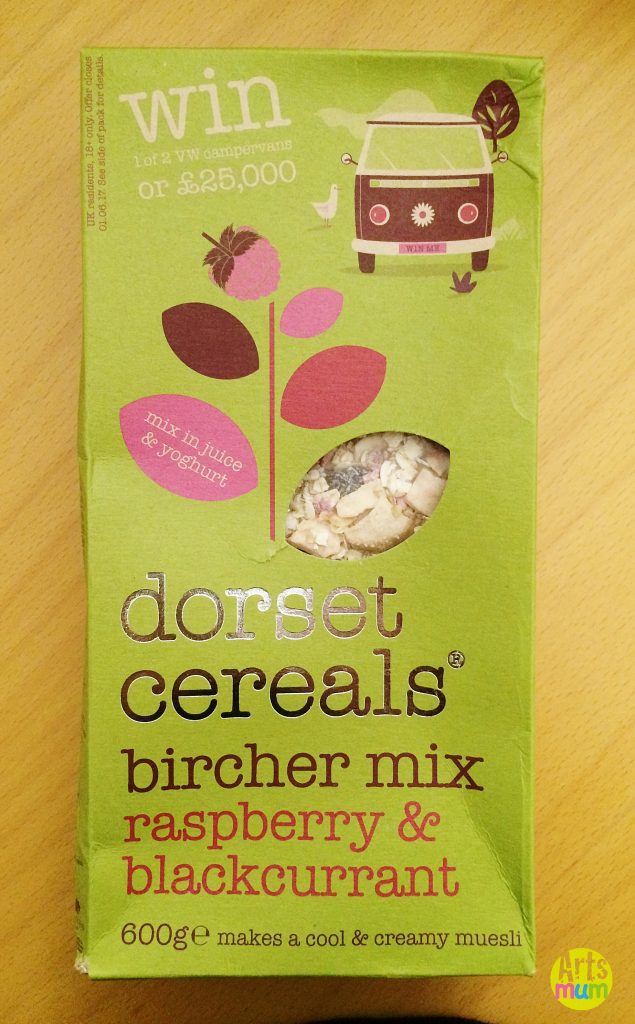 Dorset Cereals in Bircher Mix Raspberry and Blackcurrant Muesli: a creamy muesli. I am not very fond of red fruits muesli or any kind of cereal, but Hubby likes it.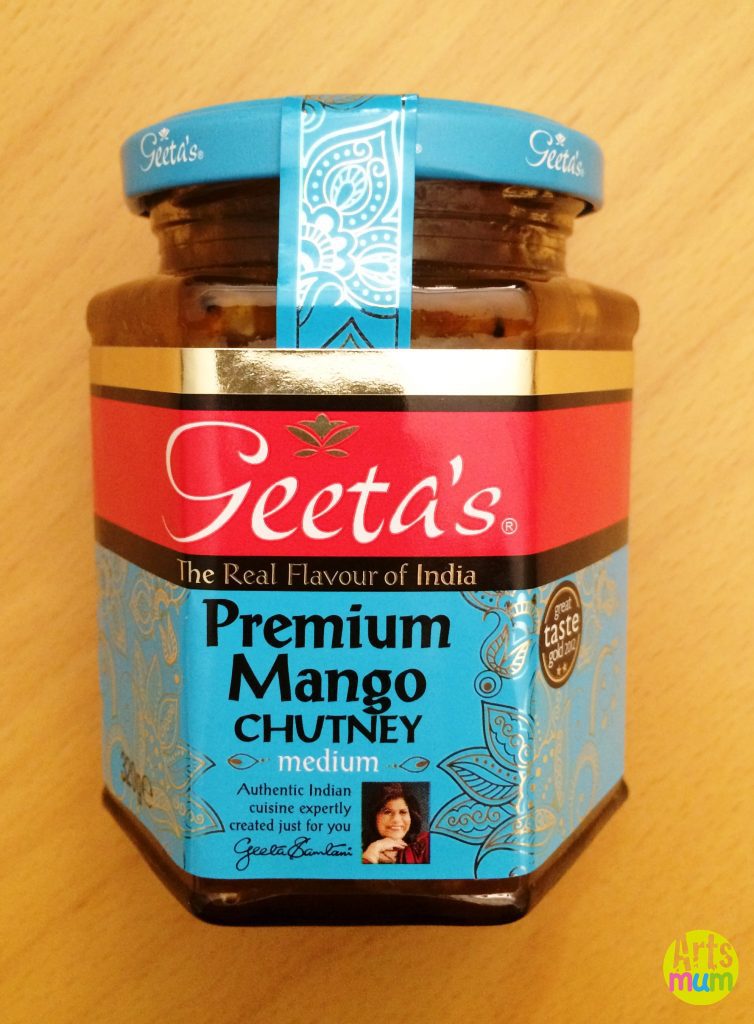 Geeta's Premium Mango Chutney: OMG! Have you tried this with a hot Naan or paratha? Absolutely delicious. Great to be on a hot curry side to calm the hotness on a plate. Delicious!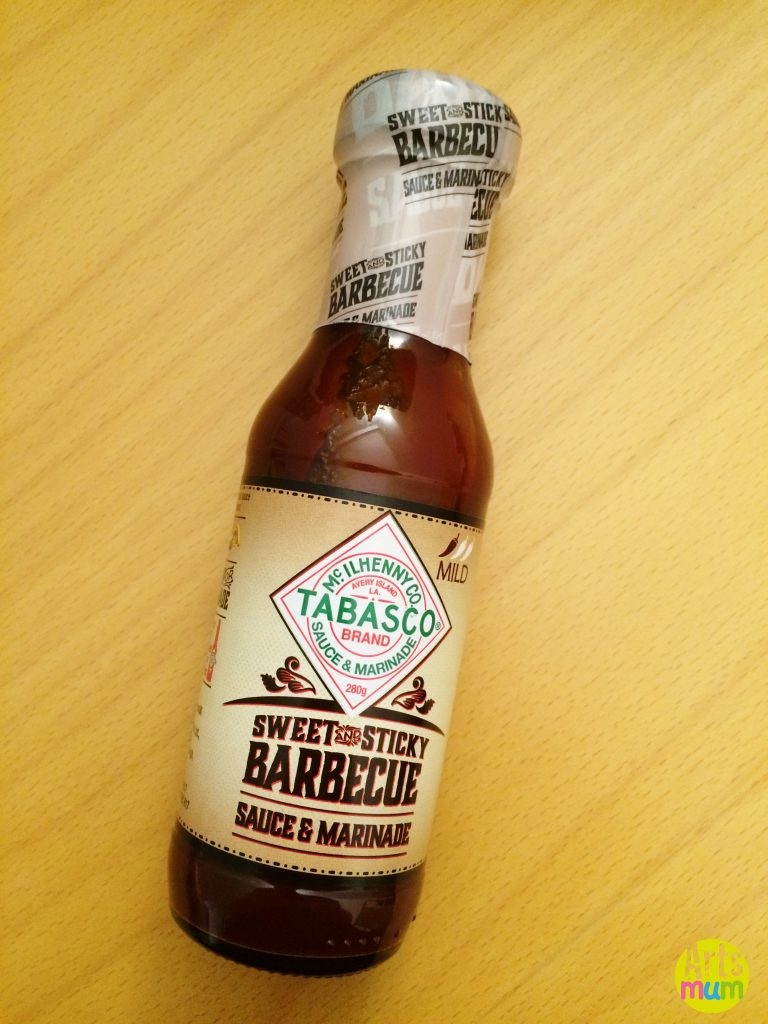 Tabasco Sweet and Sticky Barbecue Sauce & Marinade: I love tabasco. grew up with it, but didn't knew this sauce. Is great! You can use it as a dip or to marinate any meat. Try it, you won't regret it.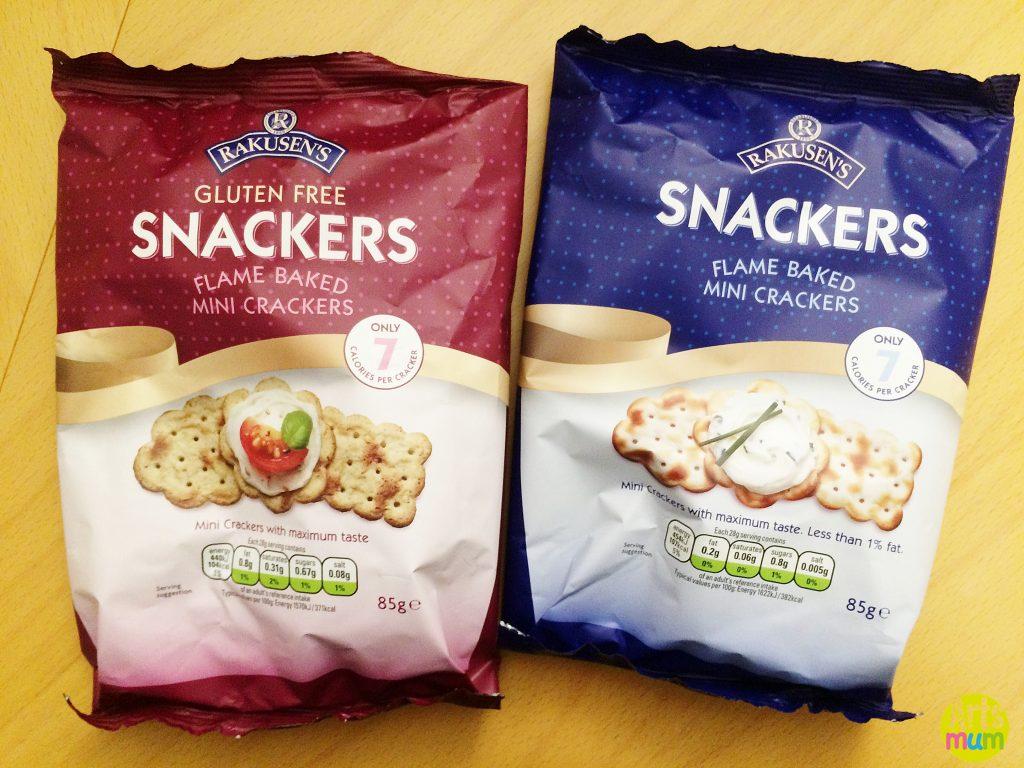 Rakusen's Snackers Mini crackers: excellent mini crackers for any moment. I loved the Gluten free alternative they have. I ate mine with Tuna and sardine pate for an entree.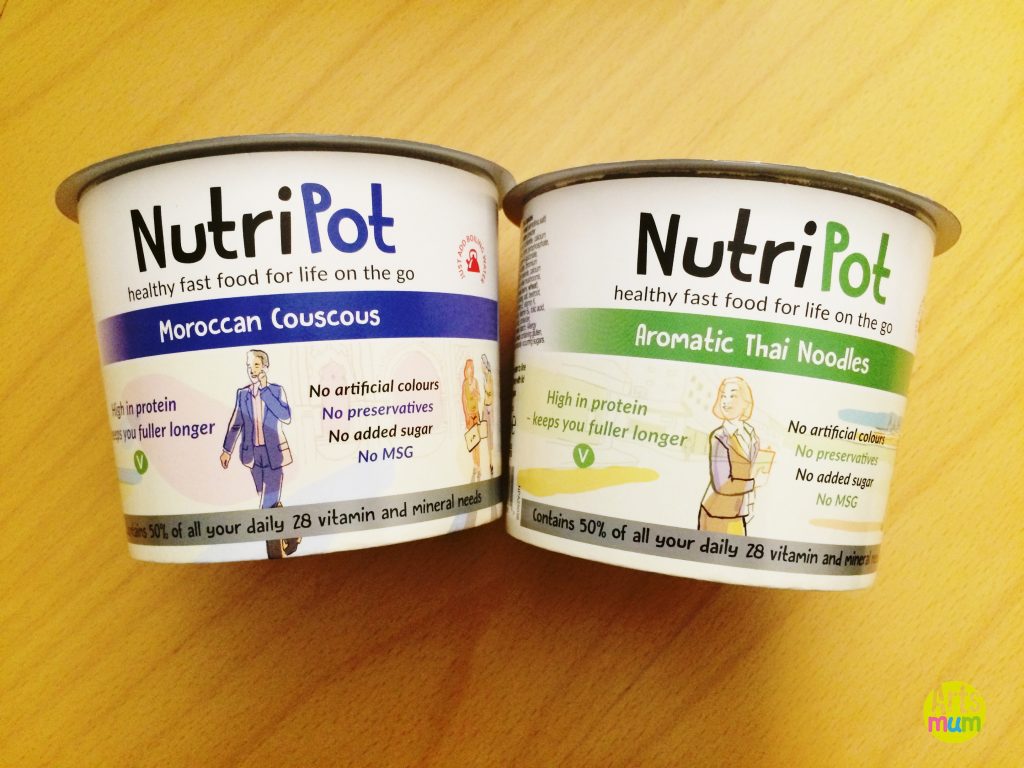 Nutripot in Moroccan couscous and Aromatic Thai Noodles: I am divided with this one. Practical pot to eat,easy to make and full of flavour. But the Moroccan couscous was too hot even for me. It didn't said anywhere in the por that was spicy – even if it said Moroccan – but no warning anywhere. Maybe they will change it. Otherwise is a good try.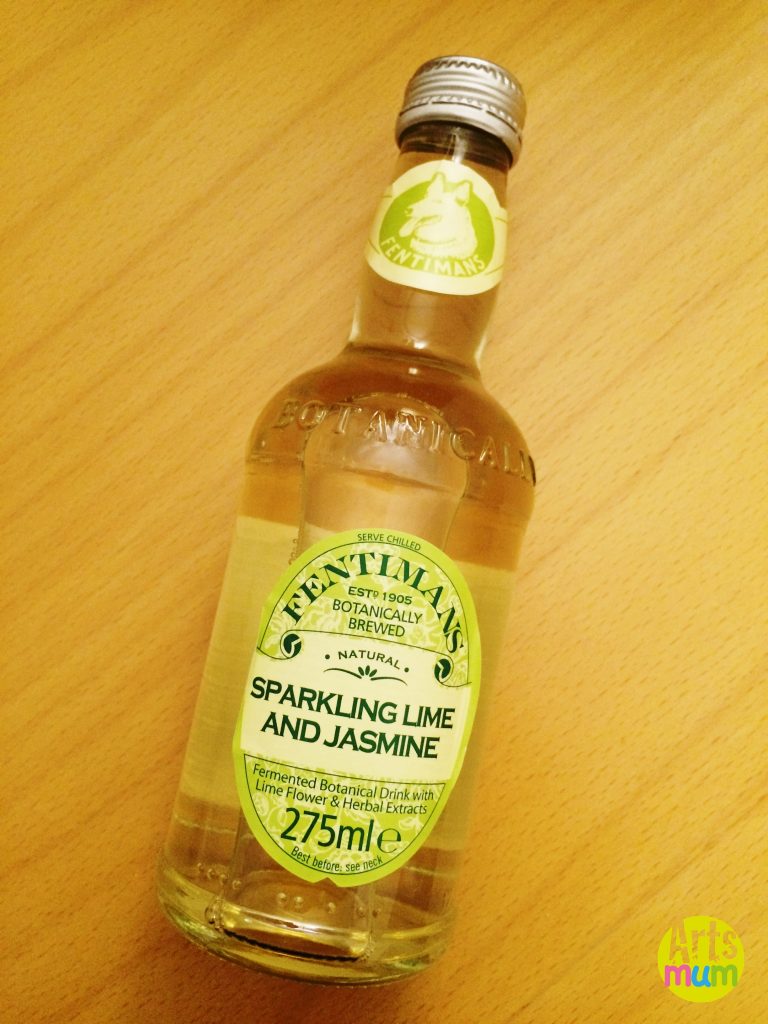 Fentimans Sparkling Lime and Jasmine drink: great taste, especially if mixed with any spirit, as in Rum.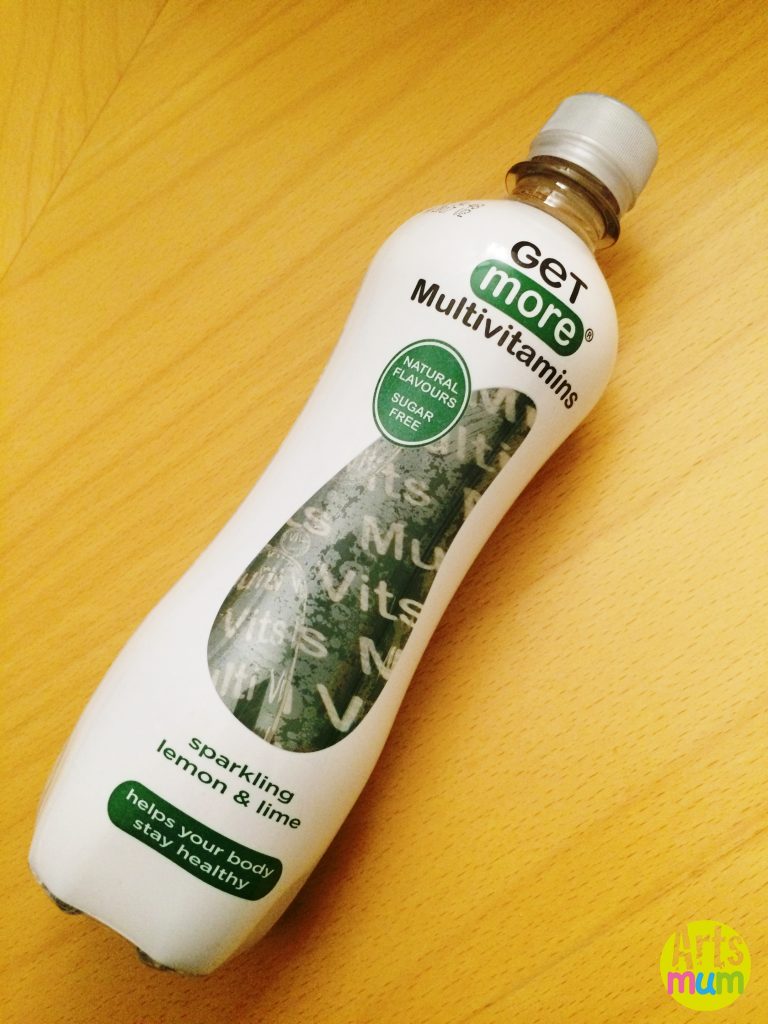 Get More Multivitamins in Sparkling lemon and Lime: I am also divided on this one. It tastes good but for a "stay healthy" shouldn't it be non sparkly and more like a cordial?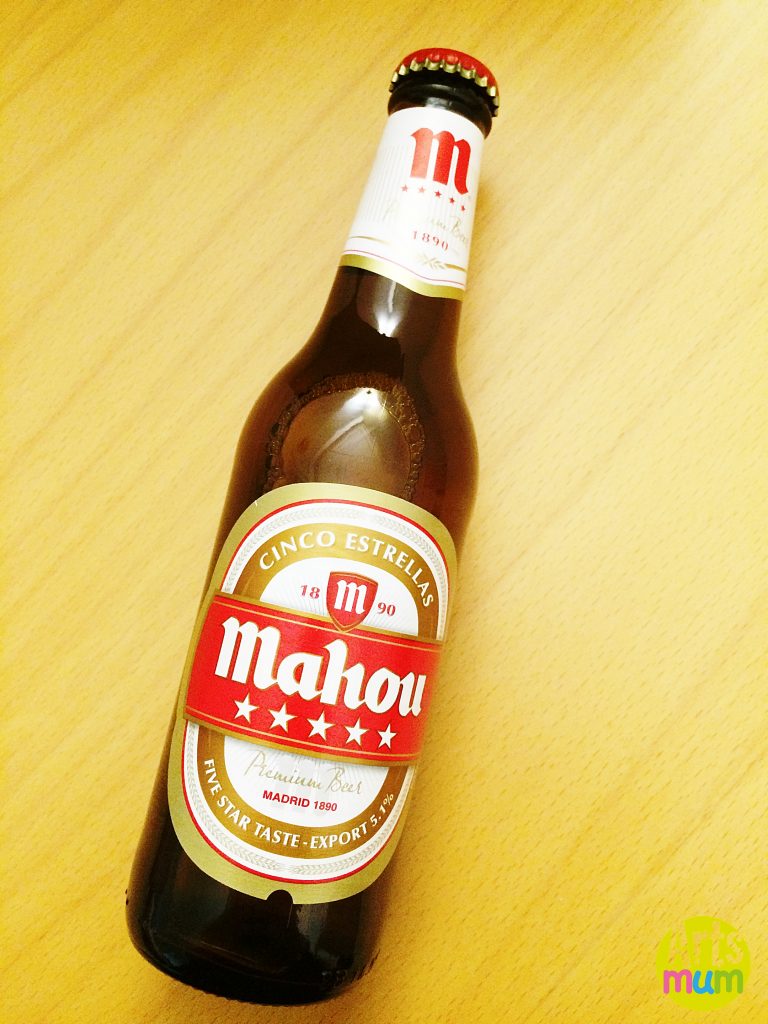 Mahou Beer or Lager: An old friend returns, I lived in Spain and this really reminded me a lot of things there, since Mahou is one of the most known beers in Spain. Excellent Beer taste – please add tapas!
———————————————————
Recipe of the Day: 
Easy and Quick Chicken Tikka
———————————————————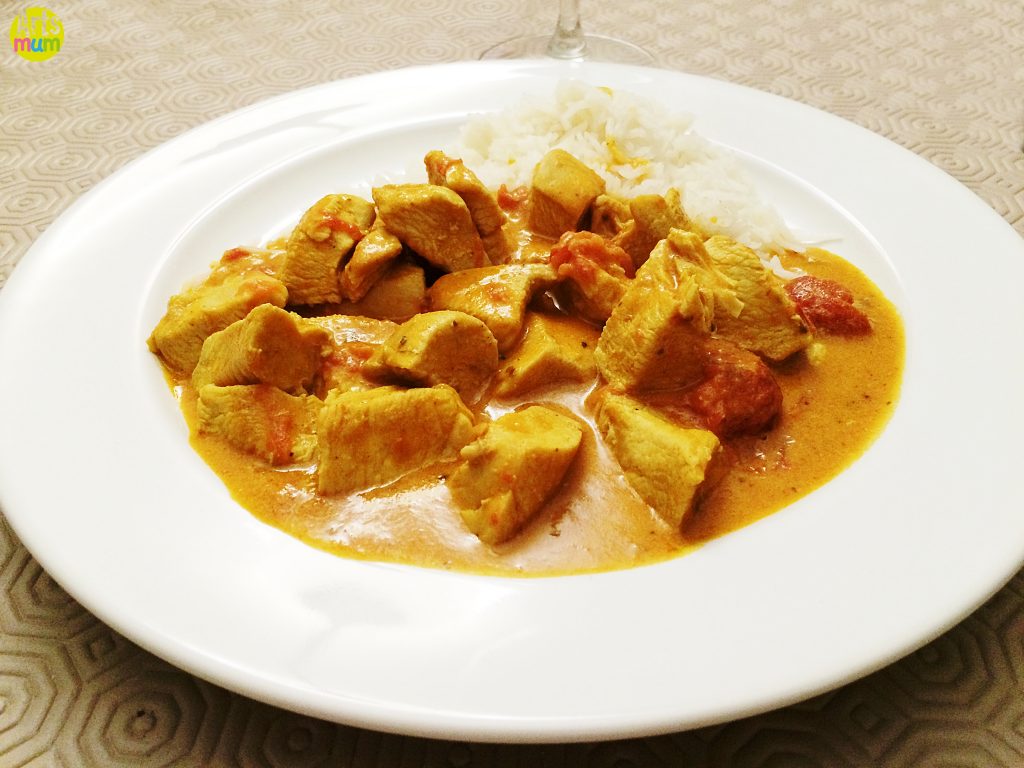 Ingredients:
2 Tbsp of Olive oil
500 gr of chicken breasts, diced
1/2 a can of chopped tomatoes or 200gr of chopped tomatoes
1 pouch of Getta's Tikka Curry Paste
For a side: Basmati Rice or Plain couscous – Don't forget the Naan!
Let's Cook:
In a pan, add the olive oil and the chicken breasts diced.
Let the chicken seal for 5 minutes, until you can't see pink.
Add the tomatoes and mix
Add the whole content of the Curry paste pouch and mix.
Let it cook for 15 minutes or until the meat is well done (remember is chicken, it can't be raw or pink!).
(Meanwhile make the side dish)
Serve it with Geeta's Premium Mango Chutney on the side.
Enjoy!
Ale x