Once more, T. H. Baker brings a beautiful piece from Pandora's Rose Gold collection.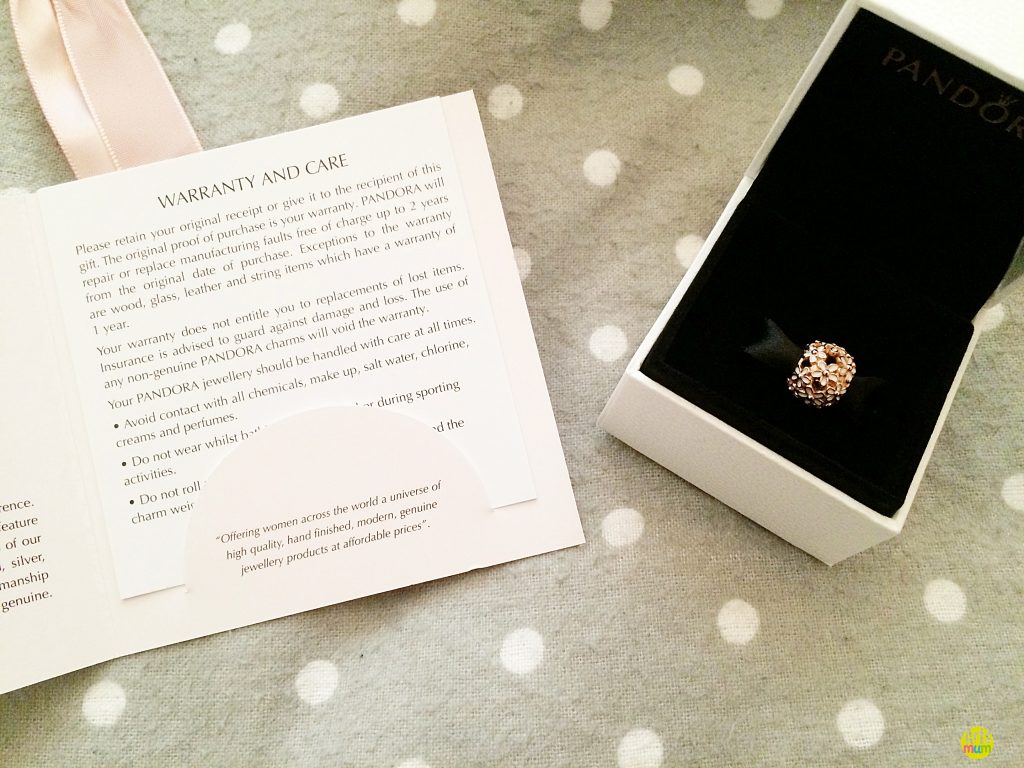 This intricate floral inspired charm from the Pandora Rose Collection is the best way to enjoy spring all year round and makes a great gift for a loved one.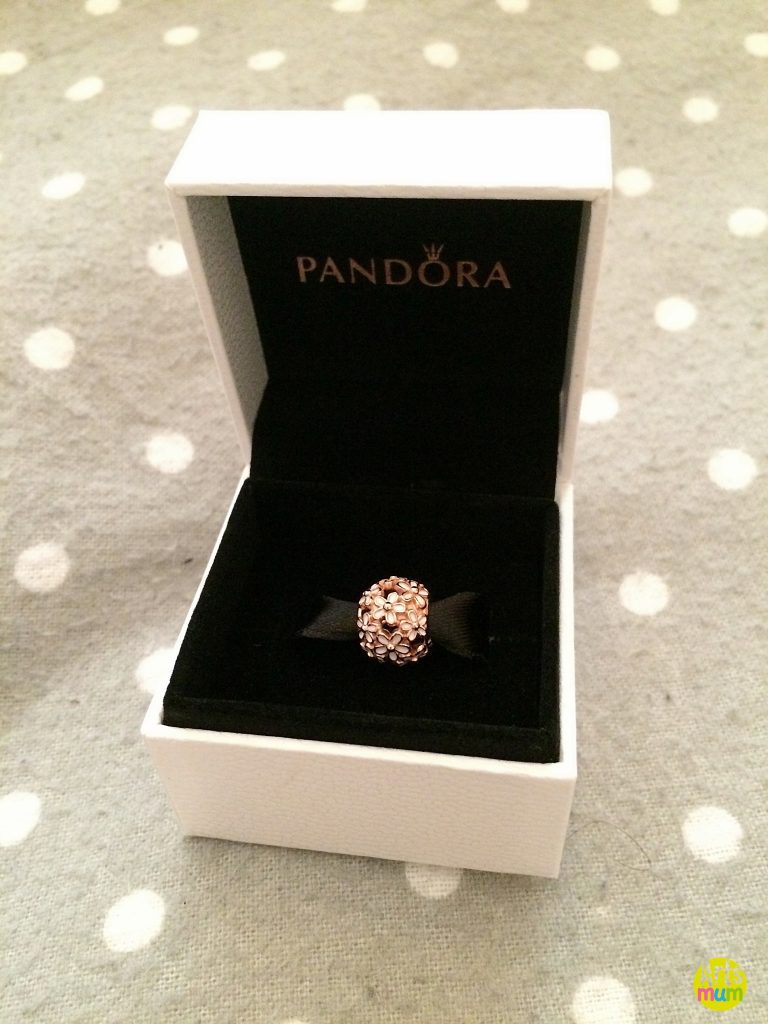 The delicate daisies are set in 14ct rose gold plated metal and feature attractive white enamel detailing.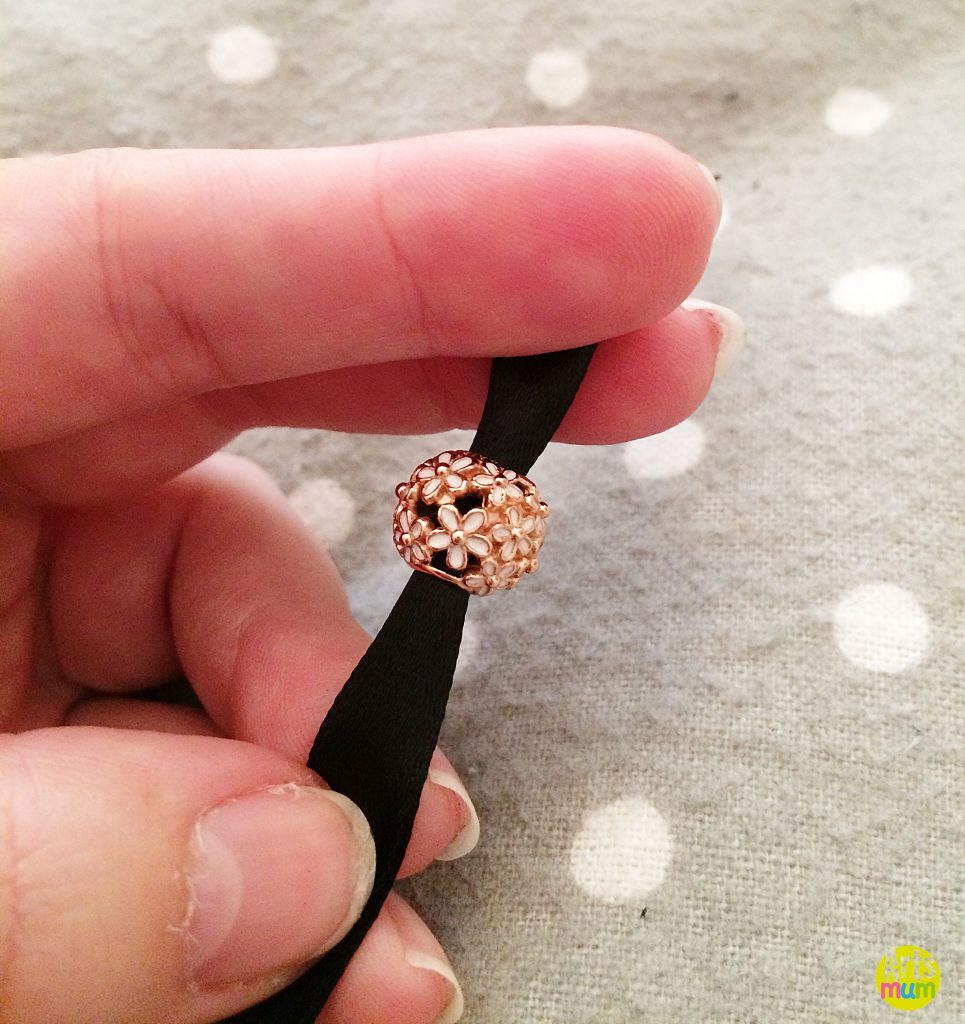 A beautiful open work charm that will pair well with any collection, gold or silver.
The Pandora Rose Darling Daisy Meadow Charm (ref: 780004EN12) features:
– 14ct Rose Gold Plated
– White Enamel
– Open Work Daisy Design
Can be worn in the Pandora Necklace for a simple and elegant detail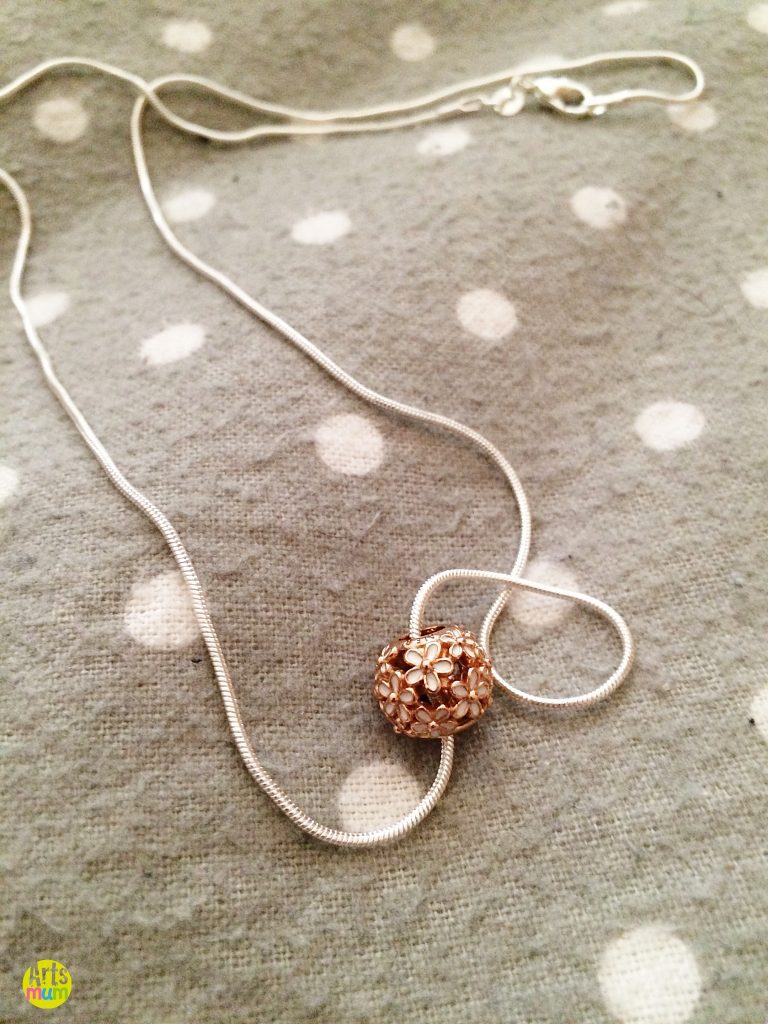 Or in the Pandora Bracelet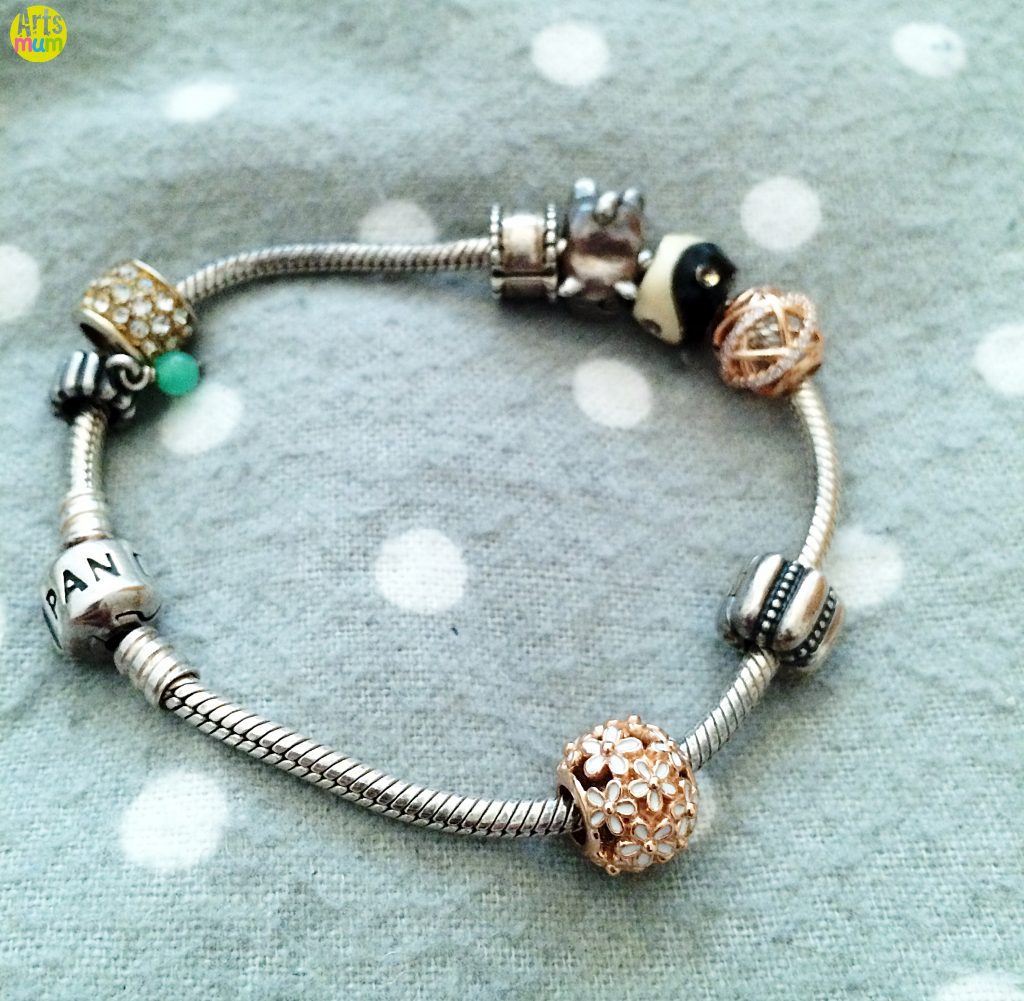 I love the Pandora from all points of views and colors, formats, designs, but this Rose Gold Collection is absolutely brilliant.
Get your Pandora on T.H.Baker online.
What do you think of this piece?
Ale x
Thank you to T.H.Baker and TBP
My Opinion is Honest and Unbiased