For a Brit Expat, the Algarve is the best place to have a "scent" from home.
Carvoeiro has always been one of my favourite places for more than a decade, to go and spend time with my family.
Either for Holidays or for a quick weekend getaway, it is always a place to relax and be happy, to get some Sun and vitamin D, is a warmer place to go.
The little town of Carvoeiro, or Praia do Carvoeiro (Carvoeiro Beach) is situated in the Algarvian coast of Lagoa, on the south of Portugal.
To get here:
Faro is the district capital of Algarve with an airport (check for the Airport Shuttles for your Hotel).
By Train (either from Lisbon, or from anywhere)
By Car
By Cruise
Where to Stay:
You have several Hotels, Resorts or Bnb's. (check here)
We were glad that a place we used to go on the past years, reopened and now is fully working and with a new management.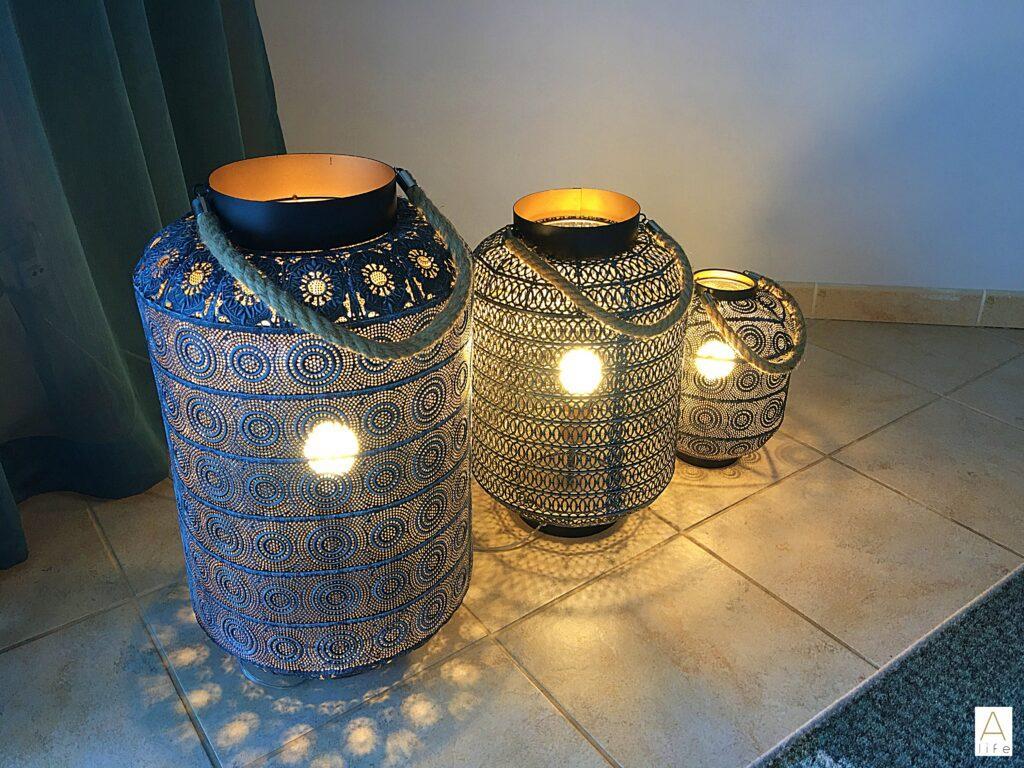 Placid Village  (video coming soon)
Where: Rua Guine Bissau Sitio dos Moinhos, Carvoeiro 8400-998 Portugal
(Airport Shuttle available under a fee)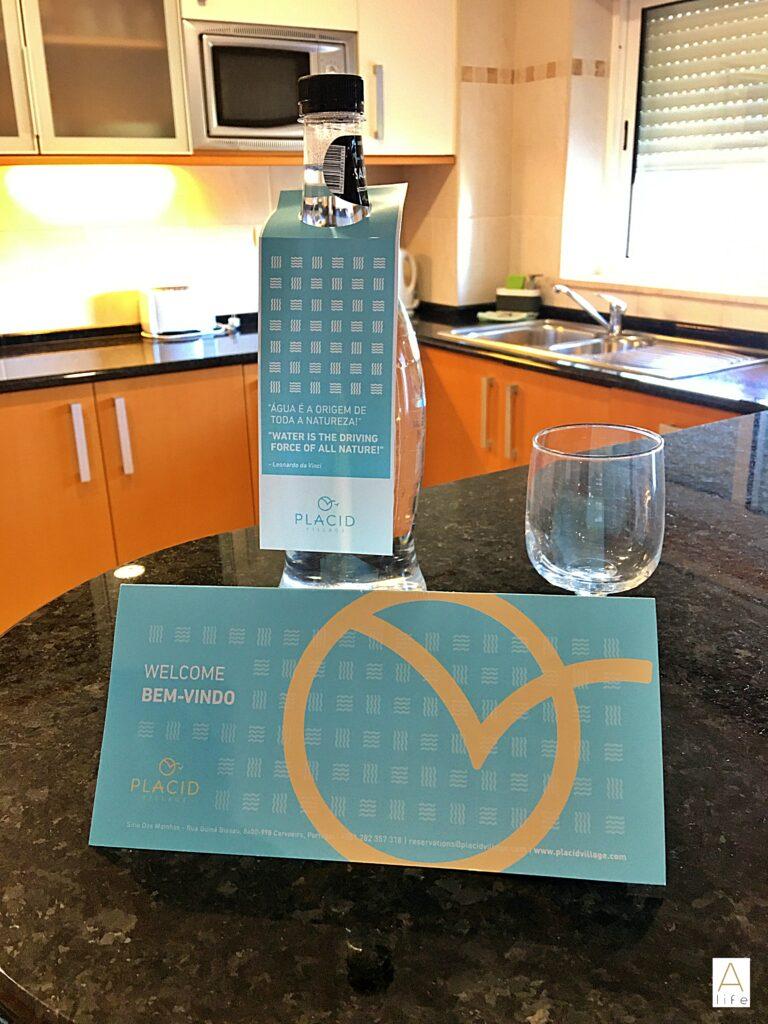 Family orientated hotel with everything that you need. These are self-catering apartments, with 2 to 3 bedrooms, and has a 24h reception and the option of breakfast.
It has everything inside the flats, from washing machine to dishwasher, to all the utensils, bed linens and towels, a gorgeous decor and best of all: Peace and quiet!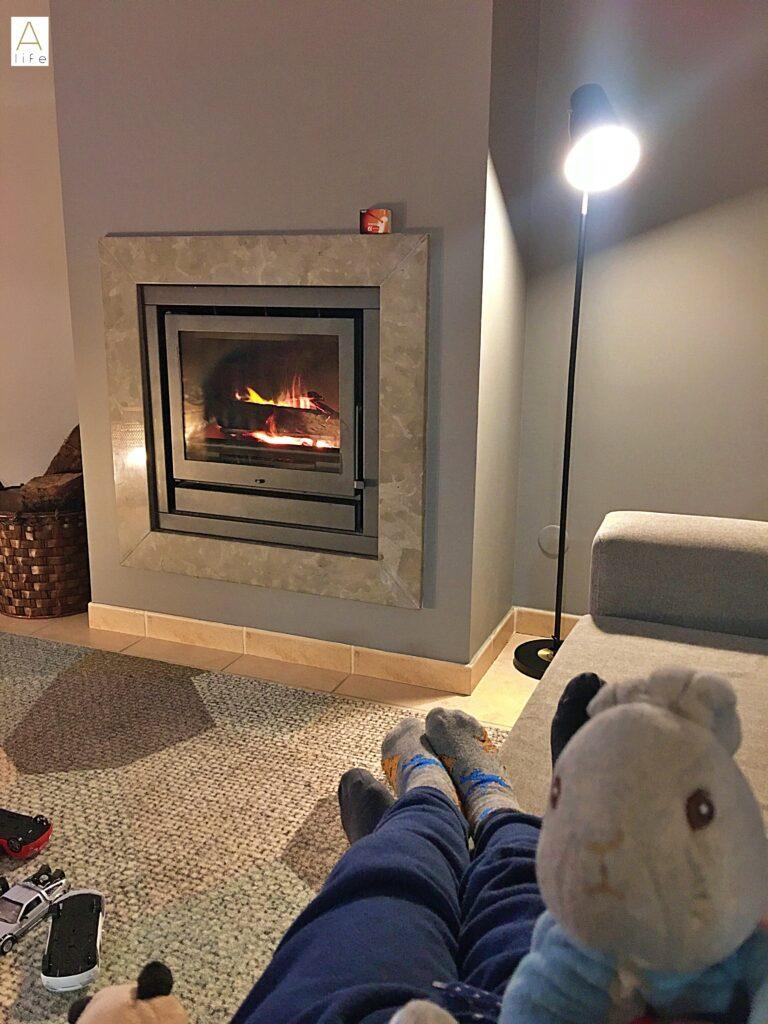 Has a pool (opens when the weather is warm), a pool for children and a car park.
All the flats have balconies (in which you can have dinner outside) and they are cleaned everyday.
We normally stayed there on June (the weather was always splendid), this time and for the reopening, we stayed there on New Year, and they even gave everyone on the resort a New Year's accessory kit. Such a nice touch!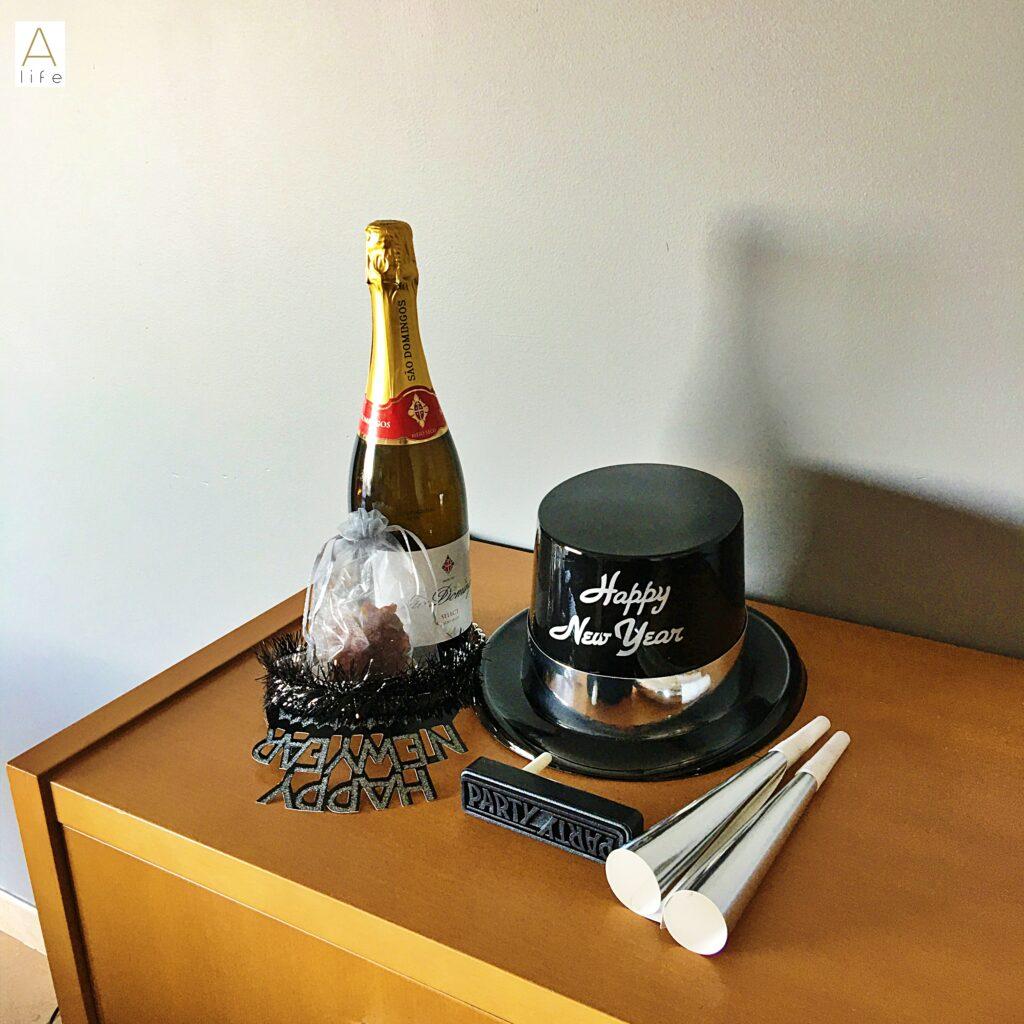 We are glad that they reopened, and we wish them all the success since we are coming over again.
Where to Eat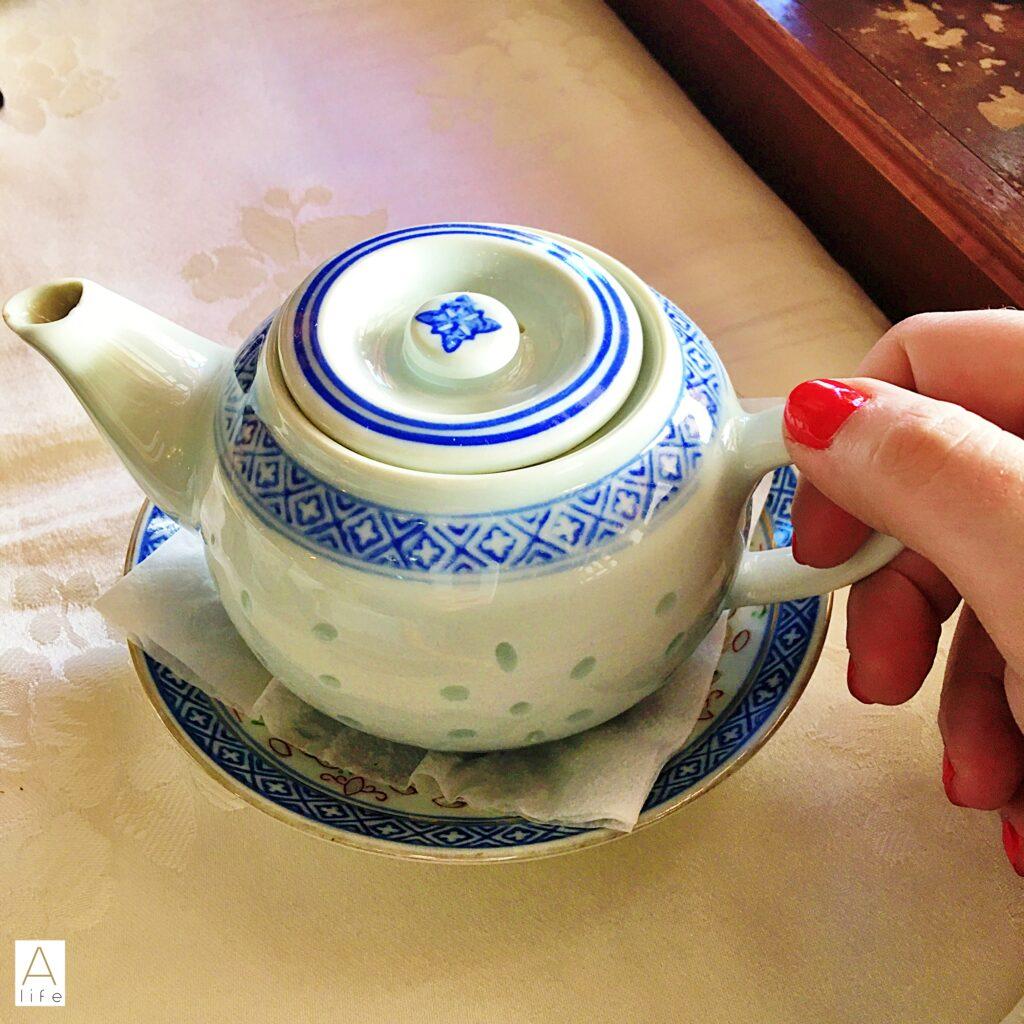 I couldn't start talking about where to eat, if the number one place to check in Cavoeiro are the Pubs! English, Irish or Welsh, you can find all in here.
But nevertheless, you cannot forget to eat of the Portuguese typical restaurants with fresh grilled fish or octopus. You also have your normal Burgers and Pizzas, Paninis or Hot dogs for a quick bite, homemade Ice creams with different flavours, fresh bakeries with Portuguese cakes and your Asian cuisine, with Kebabs, Indian or Chinese restaurants.
The meeting point in the city centre! Great place to have a pint or quick bite, but make sure to check for their happy hours or 2 for 1 cocktails.
A bit outside Carvoeiro (in Lagoa) but definetly our place to go and have lunch or dinner with our family.
They have menus as well as fresh food daily.
Your homely pub food! Fish and Chips just like home! Great place, great staff and great people!
Saloon but a Brit Saloon. A pub for sure with your home meals. Happy and cheerful folks in there!
Pub with homemade meals, live music and outdoor seating.
Portuguese owner that is an expat from the north. Watch your sport with friends here. This pub only serves alcohol, no meals.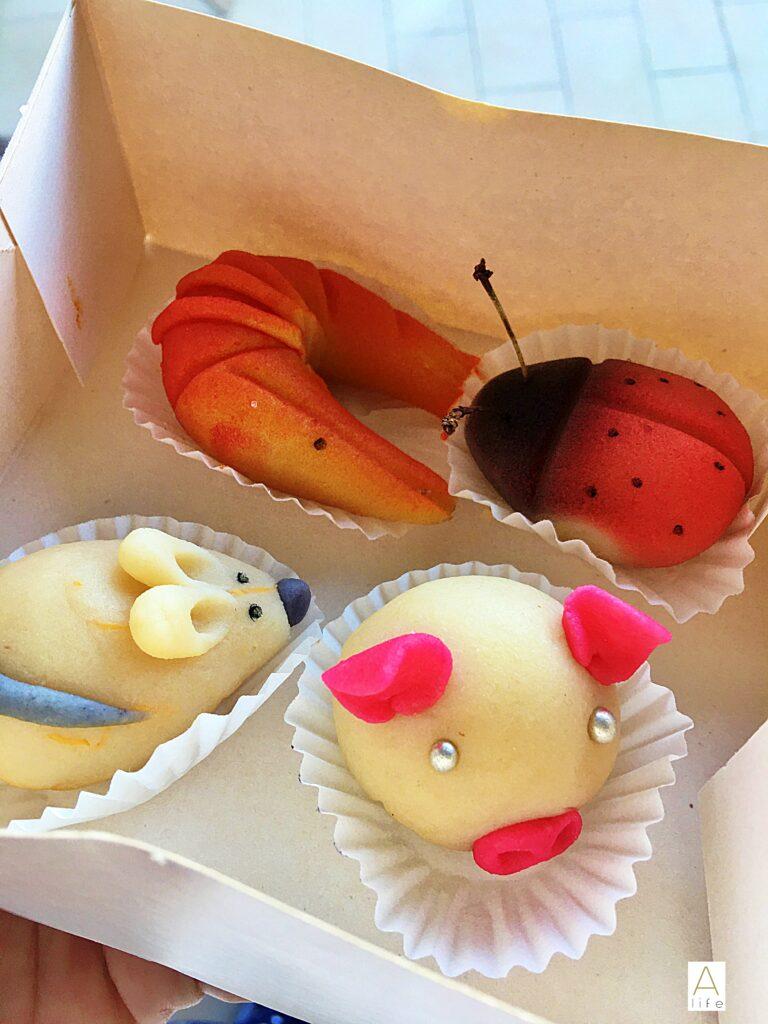 Fresh bread and cakes every day. This bakery is a must-go place. Tried Portuguese special desserts and why not have your breakfast like the locals?
Our chinese restaurant for sure! Fresh food, excellent staff and watch out not to eat all the spring rolls (that are huge! But spring rolls in Portugal is just One huge).
As the name says: Indian Restaurant. I can honestly say we are their pride (long story short: We can eat their hottest chilies ever! Even the Chef came to watch us eat… I do think we deserved a medal and a round of applause! And no…we didn't end with heartburn. We are tough! And I am south American remember…).
Super fresh meals, they add spicy if you ask, and the price is nice as well.
What to Do/Visit
(click pictures to see in HD)
Beach
What to do in the Algarve? Beach Please!
Any time or season is good to go to the beach. The extension of Algarve beach is huge and you can find from the tiniest little beach spot to the bigger extension of sand. Just a tip: for your safety, make sure you are NOT going to beaches that have rocky cliffs. Stay away from the cliffs. Other than that enjoy the water, sand, and sun (with moderation and a good 50 FPS cream).
Boat Cave Tours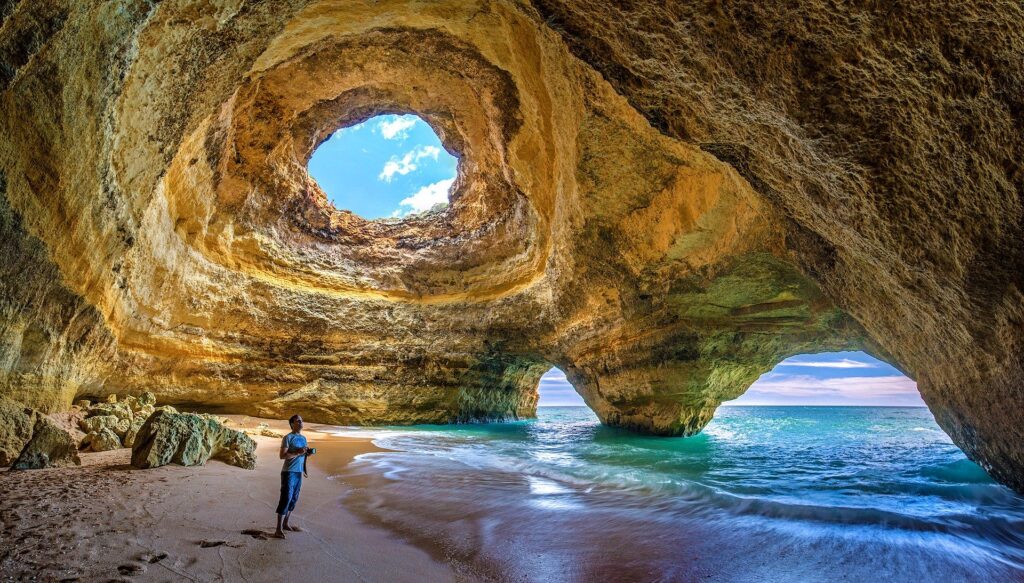 The Benagil Caves are worldwide known and definitely a must see for those who come to Algarve. You can plan to go on the boat and watch nature's art.
Carvoeiro Boardwalk
As the name says, this beautiful boardwalk is a place to check. Beautiful views, perfect for pictures and for drone takes. Just make sure you have your drone license and ask for permission to fly there.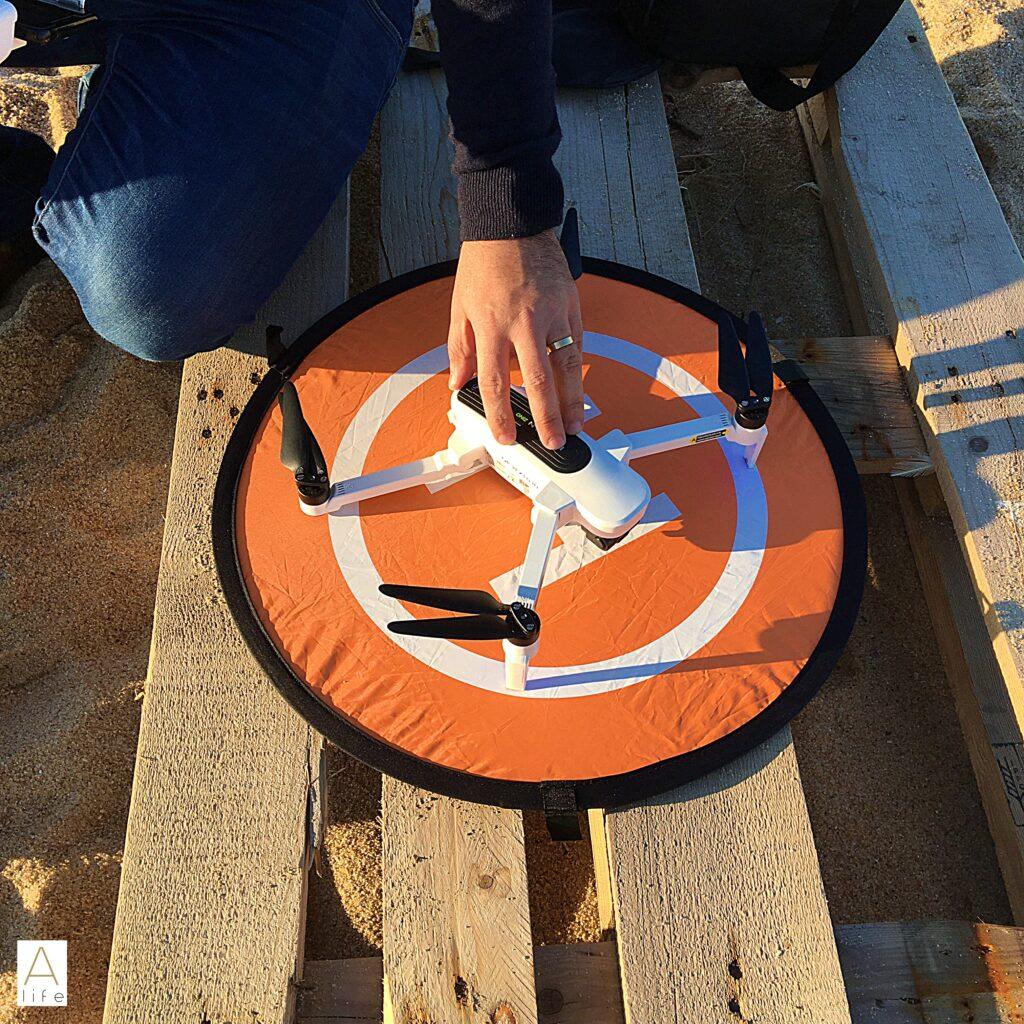 Definitely our town to unwind and have the best family memories.
Have you been there? Let us know in the comments below.