While everyone is talking about the movie of the BFG, I have to talk about the book!
Plot: 
Sophie is snatched from her orphanage early one morning by the B.F.G. (Big Friendly Giant), whom she witnesses engaged in mysterious activities, and whisked away to Giant Country. She is soon put at ease, as she learns that B.F.G.'s job is to collect, catalogue and deliver pleasant dreams to children.
This classic book by Roald Dahl is an absolutely must have on your and/or your childs bookcase.
The tale of a little orphan girl who is an outcast of the society with so many complexes but true to herself, living a sad life and without having a friend, finds, in a witching hour, one of her biggest friends in a very strange manner. Big friend as in Giant.
While everyone thinks that giants are the baddies, Sophe will understand each character and why they do what they do and what is the best solution for helping.
Metaphorically speaking about how children see the adult world and the adult act like that in some contexts.
This 2016 new edition is illustrated by Quentin Blake and has a foreword of Roald Dahl's daughter, Lucy Dahl.
The book bring the story and some exclusive fun activities such drawing the BFG by yourself.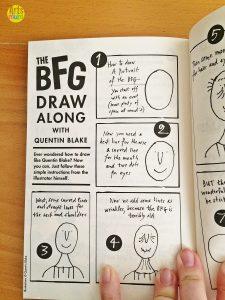 Curious about the movie? Have a peek
What about a secret prize? A Party prize?
It's Roald Dahl's anniversary (and in the same day my little RJ!), his website is giving Free Party Packs! Grab one!!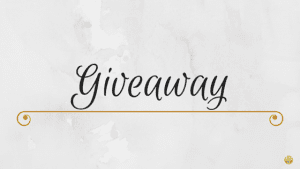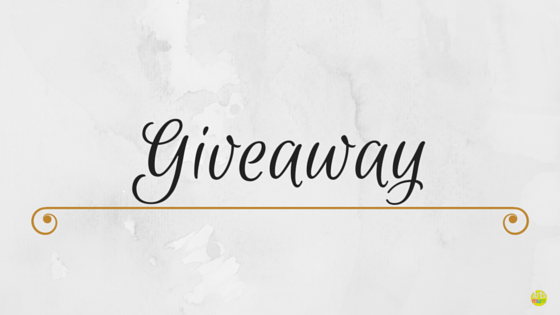 CONGRATULATIONS Jo Welsh!!!
Absolutely must have and that is why I have one book to giveaway!!
UK Only!
To Win one copy of this wonderful book, please enter below!!