Owning a boat can be a joy. From huge yachts to simple fishing boats with trolling motors, boats offer all sorts of recreational variety. They can enhance our lives and help us recharge on days off from our busy regular schedules.
Of course, boats aren't free. You'll have to decide how much to spend on yours and which type of boat is right for you. We're here to help you understand your options.
The Value of Owning a Boat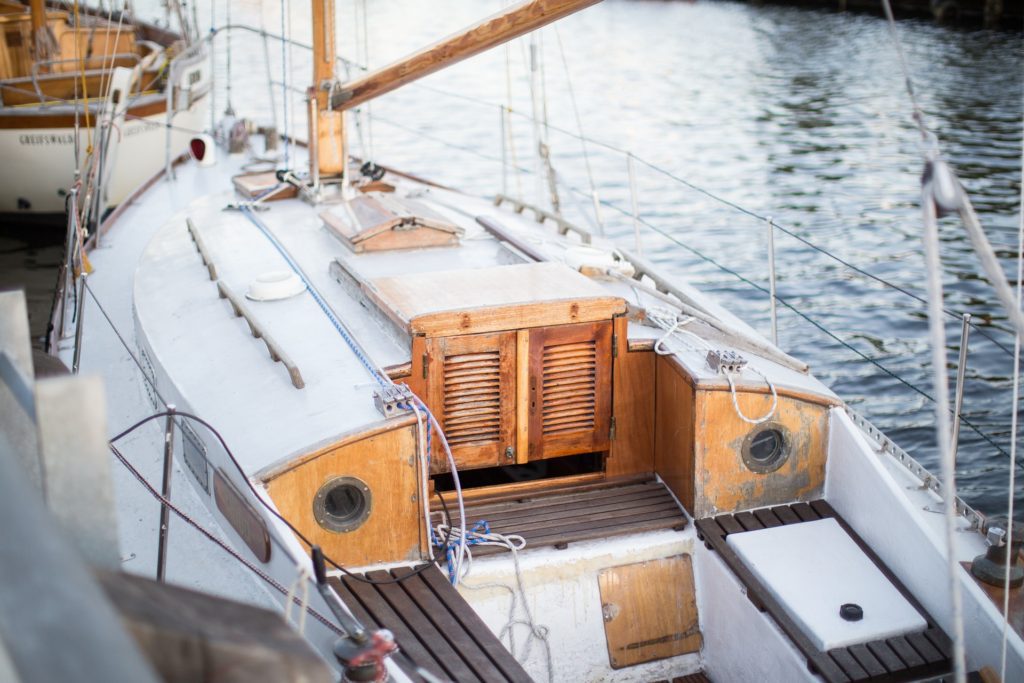 A boat can be a big investment. But it's an investment in your quality of life, and for dedicated boaters, the idea of not having a boat is a non-starter.
When you consider getting a boat, you should think about your budget and your priorities. Also think about everything you'll need in order to store, use, and care for your boat.
Consider where you'll keep your boat and where you'll use it. Think about what you want to use it for.
Budget for regular maintenance and repair, because those are essential expenses if you want to keep your boat on the water and maintain its value. Then keep all of this in mind as you consider which boat is right for you.
Types of Boats

There are as many different types of boats as there are different types of boaters, say the experts at Newport Vessels. Translation: there are boating options available for all lifestyles!
When you consider the different options you have as a boat buyer, an established budget and goal for your boat makes the decision much simpler. A fisherman on a budget won't need a huge yacht, because a small boat with an outboard motor for getting around and a trolling motor for trolling for fish is all that's necessary.
Boaters looking to host parties on their boats will be interested in larger boats with efficient use of onboard space. A pontoon boat may not be the fastest boat on the water, but it's perfect for hosting events and swimming off the anchored boat with friends and family.
Speedboats are built with speed in mind — it's right there in the name! They're perfect for jetting around on big bodies of water and for pulling wakeboarders, waterskiers, and tubers.
Some boats have cabins that you can sleep in overnight, making them perfect for multi-day boating trips. Larger boats are more capable of handling larger and rougher bodies of water, while smaller boats are not necessarily good choices for massive lakes and oceans.
How to Find the Right Boat for You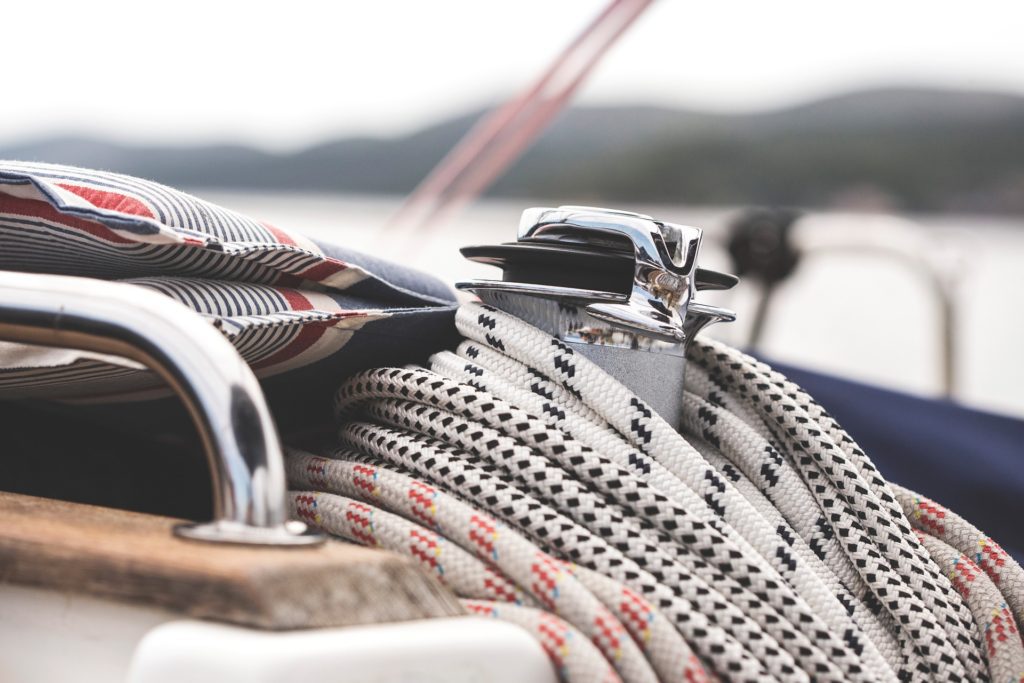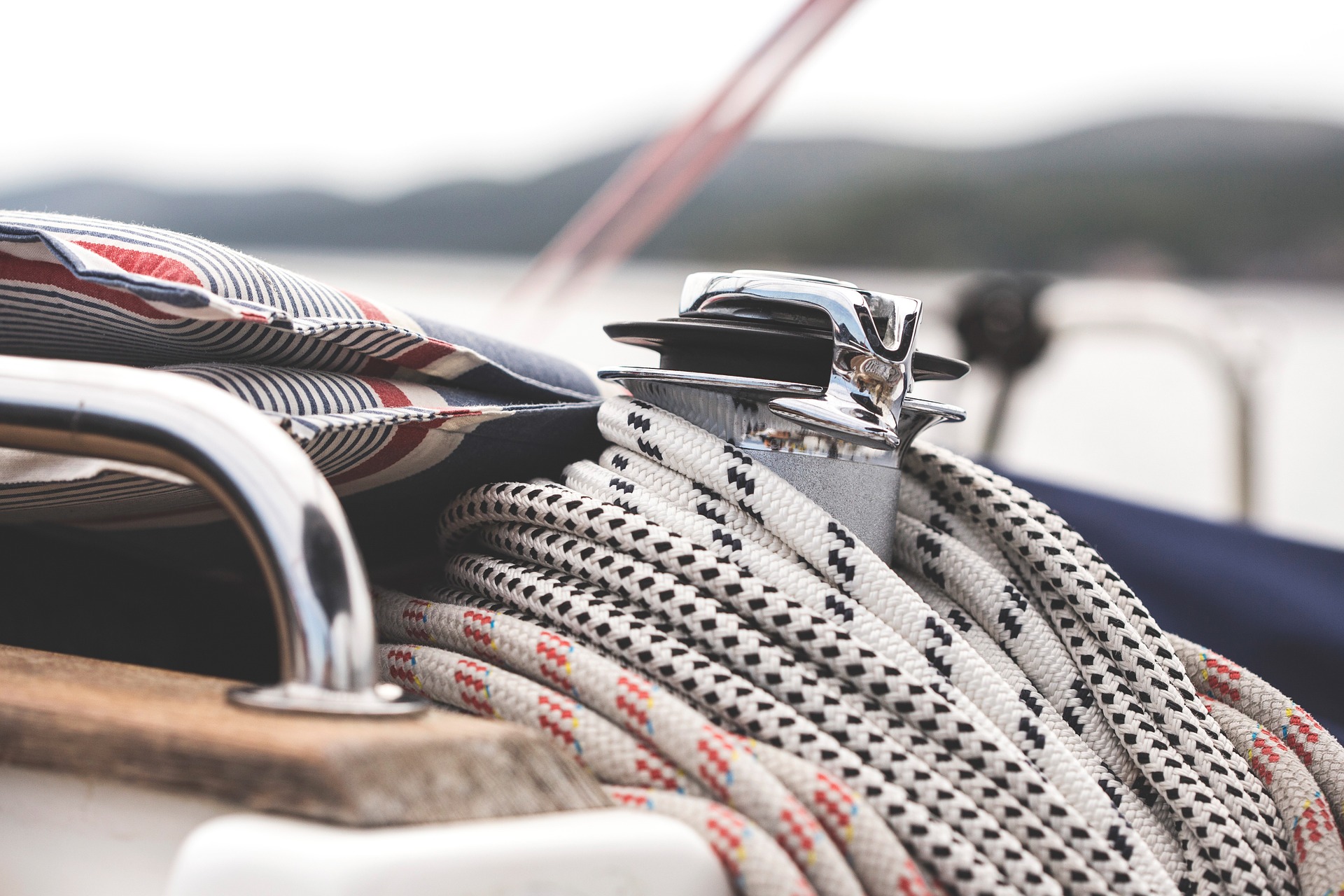 Once you understand what sort of boat you want, you should speak to professionals who deal with boats for a living. Talk to salespeople in person and online, and consider heading to a boat show, where new boats are put on display for the media and potential customers. You'll be able to compare boats and ask people about the details.
You can also speak to other boat owners. Look for organizations of boat owners, or pick the brain of a friend who happens to own one. Or just stop by the dock to talk to owners and workers and ask their opinions. A boat mechanic is also a good person to speak to, and you can find one at your local marina. And look for advice online too.
If you take care and make a smart decision based on your budget and your priorities, you're sure to get the right boat for your needs. And a great boat can really improve your life. Have fun out there on the water!
Images Pixabay