Oh, the horror of the Heatwave (speaking for myself)… Not having Air conditioning is a pain for me.
Unless you don't suffer from Hyperhidrosis like me (face and head), your makeup will be lovely…mine will be worse than a Panda in a mine shaft! Drenched in water.
Hyperhidrosis is a seriously bad condition, but I will talk about it in another post.
My Lovelies, here is the huge list of this July of skincare and makeup, some of the I have already reviewed in this past month, but I decided to introduce them since I actually tried them as well.
Let's start!
Skincare:
Cleansing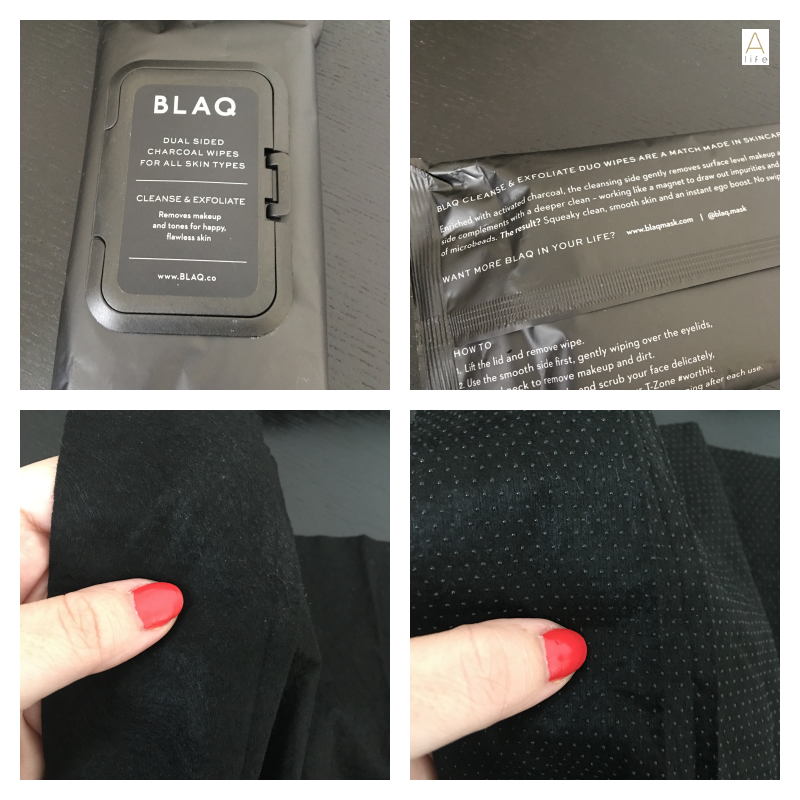 Blaq Dual sided Charcoal wipes (all skin types)
Blaq dual sided wipes are something to try and buy more.
These black wipes have 2 sides: 
1 – the soft side to clean any makeup and/or residues,
2 – the "pointy" side, with tiny dots that clean and remove the dirt from pores/gently exfoliate the skin, leaving it smooth.
My skin has a bit of sensitivity and these have worked really great, plus the effect of a clean skin can be felt. Loving the ingredients and how practical they are, the case in which they come, is different from other brands, as the wipes won't dry. There is no scent in them and Hubby is loving it too.
A must try and I will definitely try more products from this brand.
Toning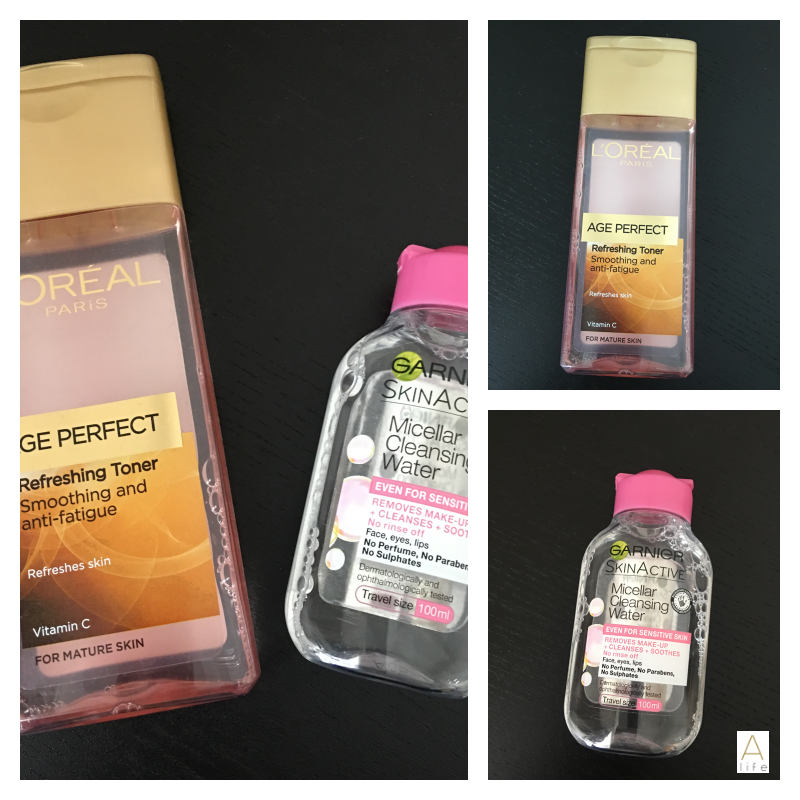 Toner Vs Micellar Water
Is something I am trying to figure it out. For now, I am using these 2:
Garnier Micellar Water:
I have tried dozens of micellar waters with no success, this one from Garnier (as you can see is travel size, since none of the previous micellar waters were ok in my skin) is working perfectly. I tried to remove makeup, waterproof makeup, it worked. Skin feels clean but it won't give me that freshness of a toner. Still, I like this micellar water.
L'Oreal Age Perfect Toner
Yes, it's for Mature skin (40/50's) but with a dry skin like mine, it's necessary. It cleans if needed, it refreshes and has a great scent. The downside is the price, but when you have a discount, make sure you buy some bottles as it is worth it.
Face Cream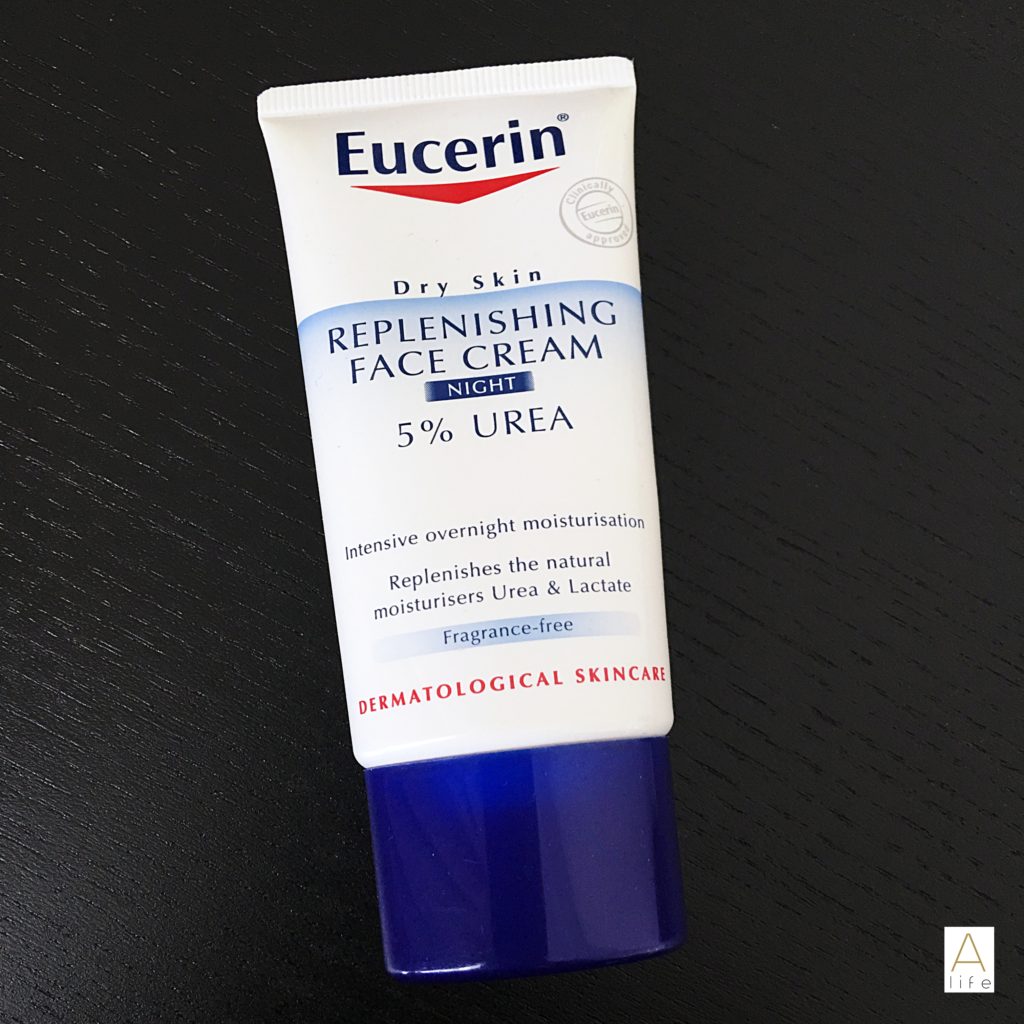 Eucerin Replenish Face Cream
One of the best creams I have. For any emergency flare up, for any of those times my sensitive skin shows the world how bad it can get, or whenever I want a deep moisturizing cream, this is the one!
It says Night, but I use it during the day along with a good SPF.
SPF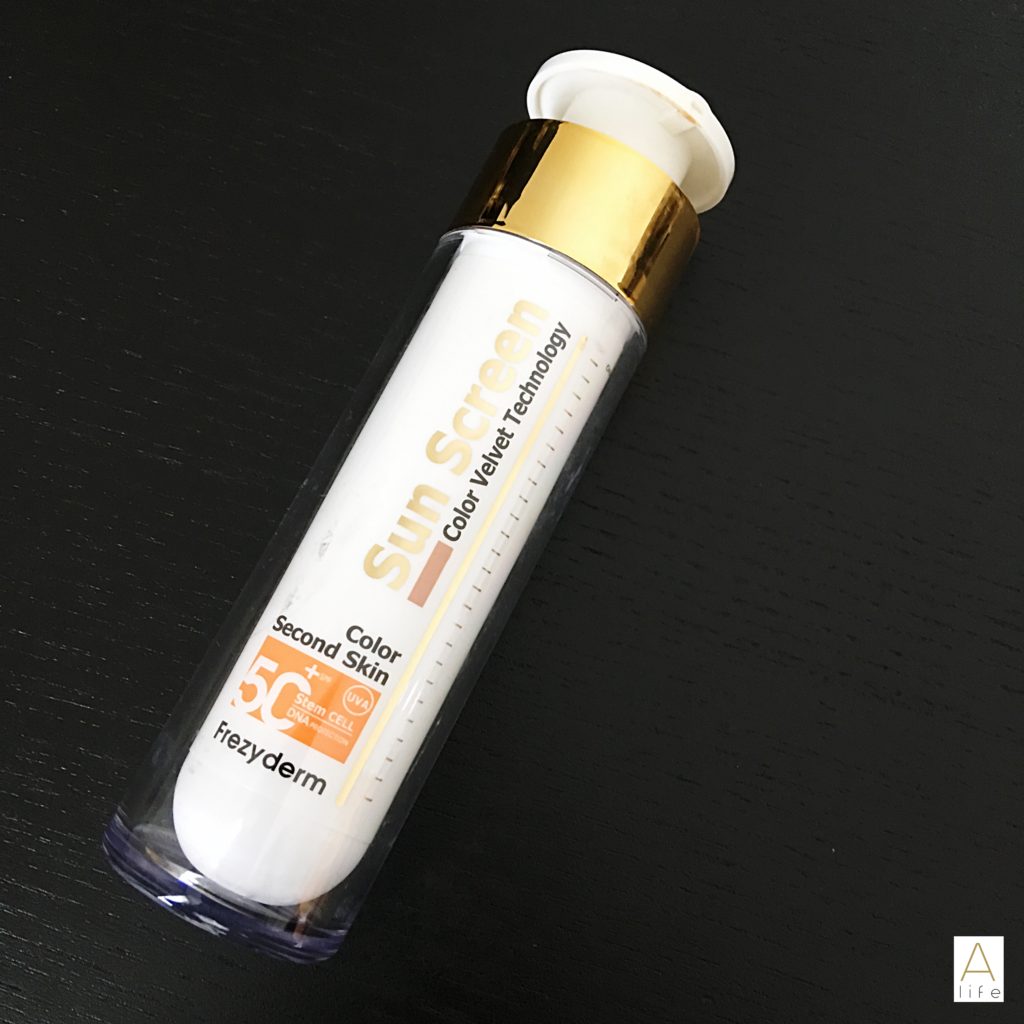 FrezydermSunscreenn 50+ Tinted
My Go to for anything. I decided not to use a BB cream anymore and use this one. Frezyderm is a brand that I trust and this SPF tinted, gives me a bit of colour and take care of the sun UVA rays. The scent is amazing and a little thing: is a liquid than went it touches the skin transforms into a velvety and smooth feeling. I love it!!!
Lips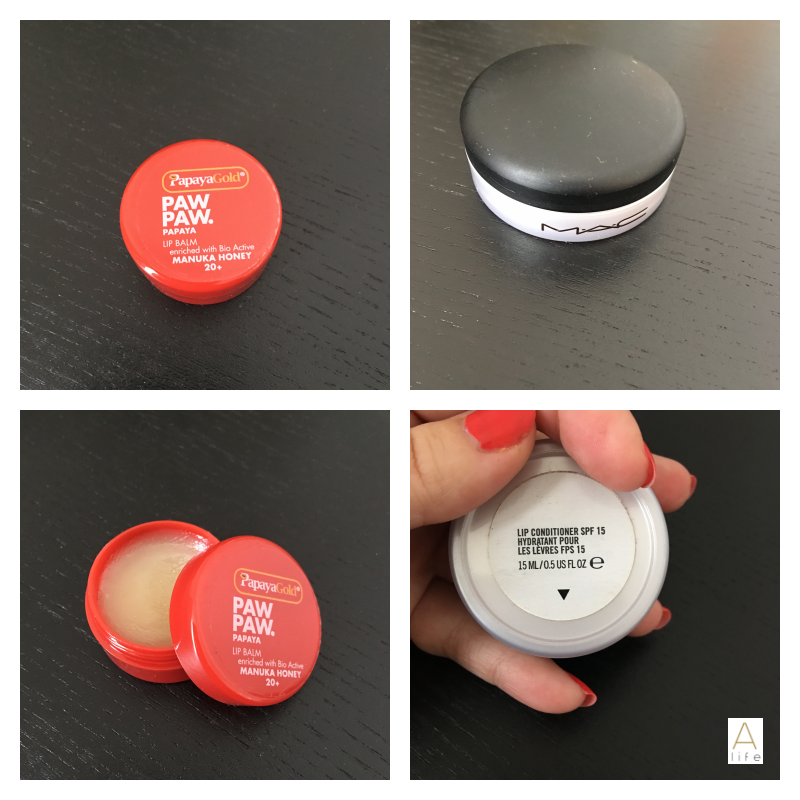 Lip care and hydration:
Nowadays people started to take care more about their lips. Women and men (thankfully)! No more chapped lips, please!
These 2 are my to go for. One for everyday use, before lipstick or just to use simply (the Pawpaw) and the other is a miracle lip restructuring from MAC.
Papaya Gold PawPaw Lip balm
Enriched with manuka honey and with an SPF 20+, this one is daily used, several times. Even on Richie. Using it on Winter or Summer, your lips deserve the best. using it before the lipstick, it will hydrate, making your lipstick flaking free and the colour will last longer.
Mac Lip conditioning with SPF 15
I bought this ages ago. It's my go-to whenever my lips are starting to get too dry. I can honestly say it works as a leave-on mask for the lips, and you will notice the difference straight away. Love it!
Bodycare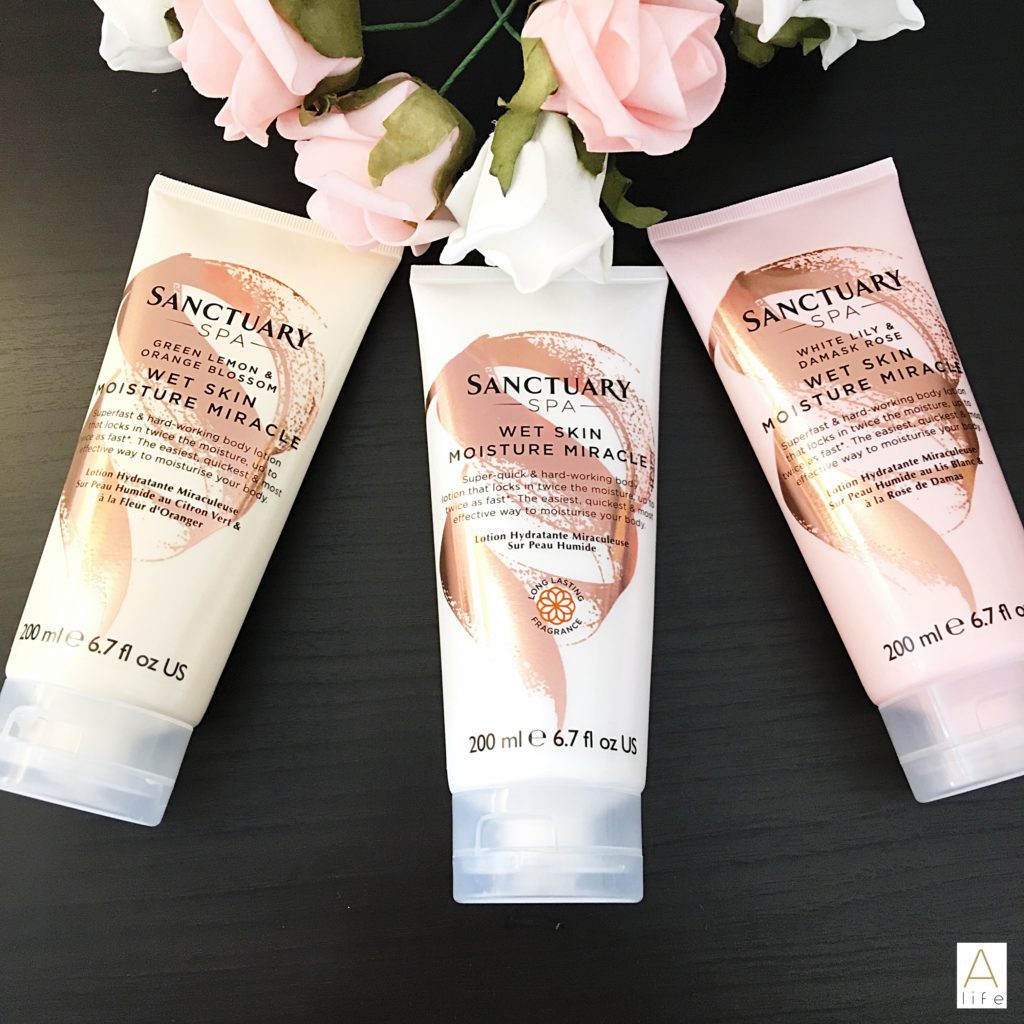 Sanctuary Wet Skin Body Miracle
Absolutely wonderful! See the whole review on the article: Sanctuary Wet Skin Body Miracle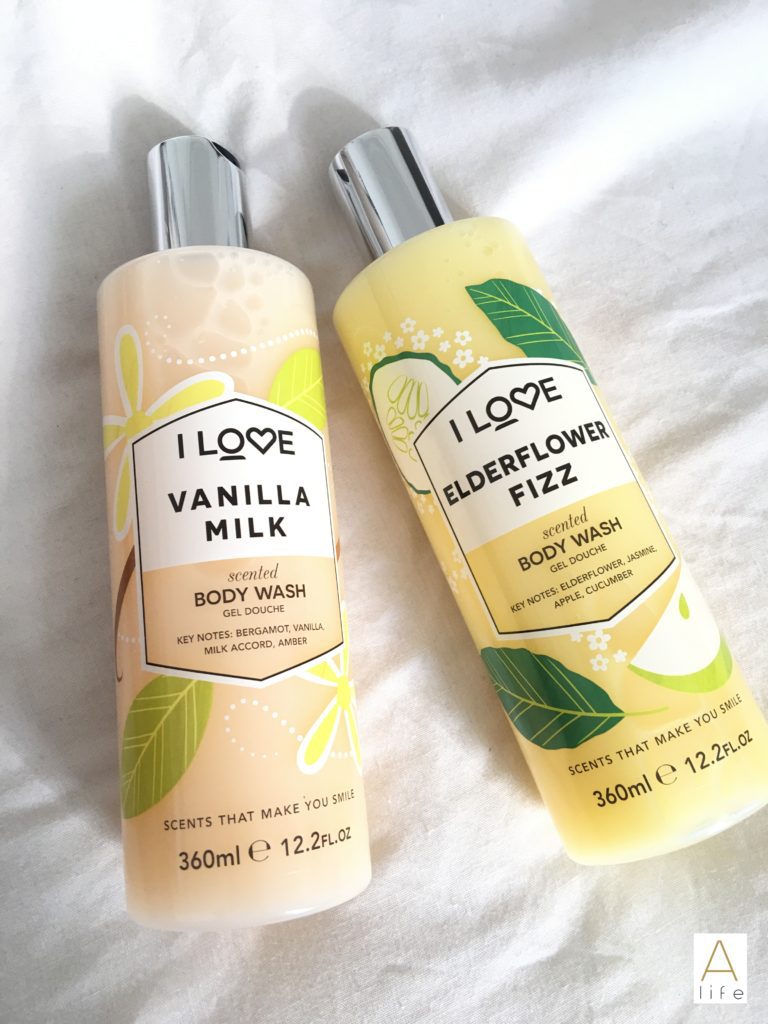 I Love Body wash
It feels so nice with this weather to have an almost cold shower and smell wonderfully with these body washes from I love Cosmetics!
Read the full review of the article: I Love Body wash
What is your favourite product? The One you use daily? Have you tried these above? Let me know in the comments below.