Mystery books? Yes please!!
Take a look at this great series from Sara Grant called Chasing Danger, full of adventure, mystery and loads of action Now in the 2nd book called Mystery at the Ice Hotel.
Plot:
After surviving a kidnapping attempt in the Maldives, Chase and Mackenzie are off to the Ice Hotel in Iceland! What could go wrong there? But as soon as they arrive, accidents start to occur that seem targeted to scare – or worse, seriously hurt – the guests. When a body shows up frozen in an ice bed, it's up to the two girls to figure out who is behind the attacks …before anyone else gets hurt!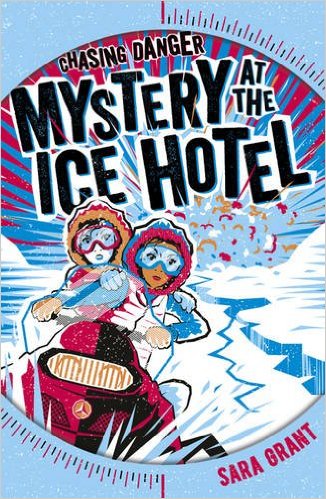 Information about the Book
Title: Mystery at the Ice Hotel (Chasing Danger #2)
Author: Sara Grant
Release Date: 6th October 2016
Genre: MG Mystery
Publisher: Scholastic
Format: Paperback
Amazon Link: https://www.amazon.co.uk/Mystery-Ice-Hotel-Chasing-Danger/dp/1407163302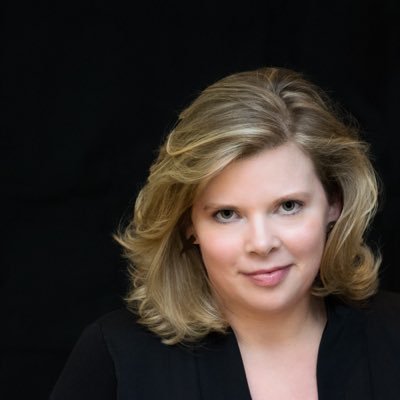 Author Information
Sara Grant was born and raised in the Midwestern United States. She has worked as an editor and is also the author of a number of books for young readers and teens. She lives in London and writes full-time. Sara-grant.com
Website: http://sara-grant.com
Twitter: http://twitter.com/AuthorSaraGrant
Ale x