The world is steadily growing hotter and every passing year makes it more obvious that the threat of climate change and its negative benefits are ever more real. A recent report released by scientists have shown that the average temperature of our planet has stretched to record highs since surface temperatures began to be recorded which was all the way back in 1880. According to analysts, the gross domestic product, also known as the GDP is estimated to plummet down by twenty three percent within the coming eighty years due to the adverse effects of climate change and global warming.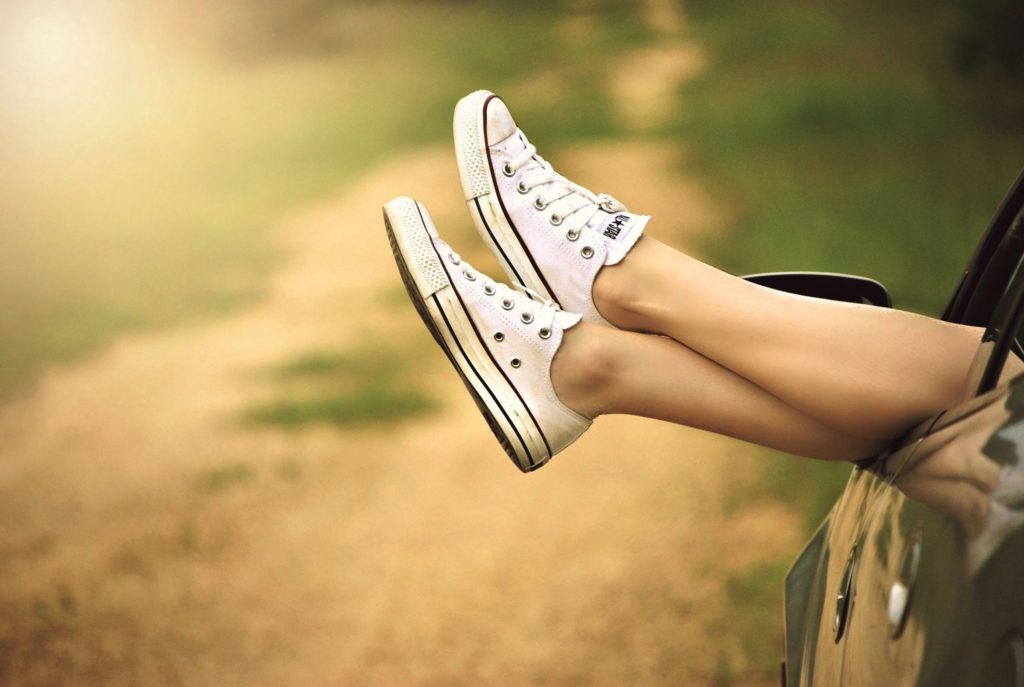 One industry most people do not think about when on the topic of climate change is the fashion industry. At first thought, the idea that the fashion industry will be affected by climate change seems ridiculous as was to me, but upon closer inspection that does not seem to be the case at all.
From the side of consumers, they have started to show an interest towards companies and fashion items like sandals that are being manufactured in a manner that does not harm the environment and contribute towards climate change. Furthermore, climate change has a strong effect on the economics aspect too which forces many brands to look for new methods and tech to combat these changes on our planet.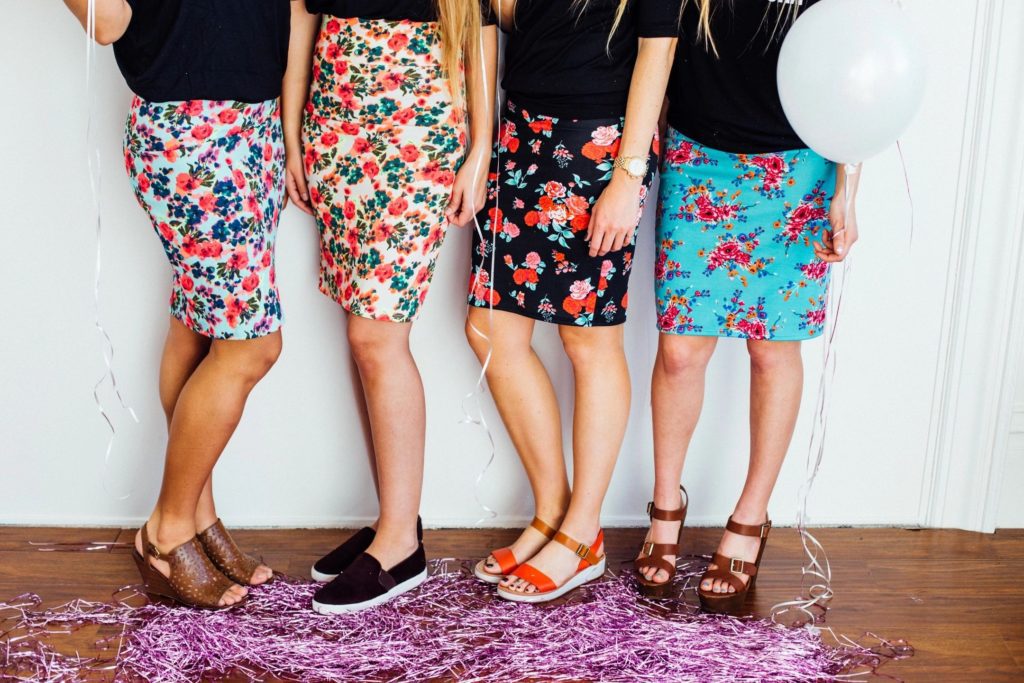 A clear sign of the effect that these changes in the climate are affecting the fashion industry can be seen when one takes a look at the sale of clothes that are worn outdoors. The hot climate throughout most of last year ensured there was no sufficient need for protection against the cold during the end of the year. This in turn cause a massive load of excess outdoor clothes like the sweater and coat.
The owner of Saint James says there was once a massive demand for the tightly knitted wool seaman sweater sold by their company but now due to the increase in temperatures even during winter, for the first time in the company's long history they have been forced to manufacture airier wool clothing that is a bit more cool to stay in.
According to Dr. Steven J. Hausman, this is a common pattern taking place in many companies and online shopping sites across the world. There seems to be a lower demand for winter related clothing. Recently, fashion retail chain Macy's was forced to lay off around four thousand five hundred employees due to the reduction in the sales of their winter clothing. Many companies say they are producing light weight and thin clothing to customers as that is the only form of fabric that sparks interest.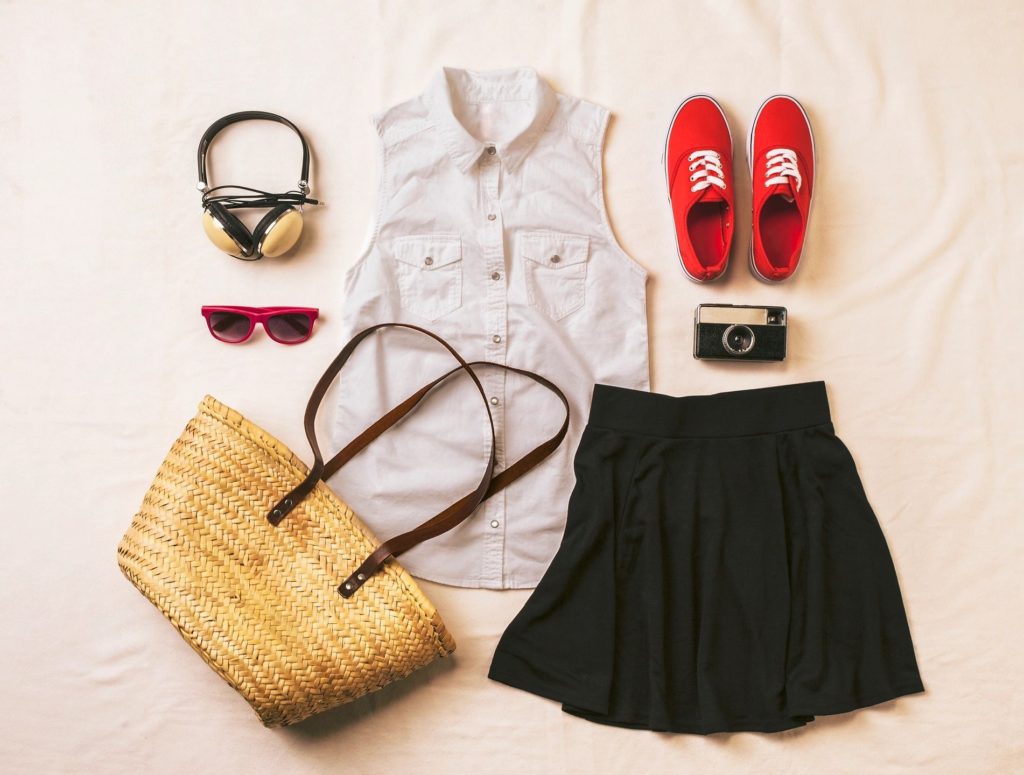 On the side of manufacturing, the rising temperatures have the potential to have a profound effect on the production of certain apparels. One example of this would be the cotton plant. Cotton plants are ideally subjected to a temperature of thirty two degree Celsius, where they give the highest yield but if the temperature goes higher than thirty two, it starts to have negative effects on the plant
No gallery template found!
By Guest Author Rachel Stinson:
Rachel Stinson has always had a knack for writing, food, fashion, and places. Blogging has combined all four for her with an added bonus of enthusiastic audiences. She expertly analyzes real estates, restaurants and fashion stores with respect to pricing and people involved and can express her opinions in an unhesitant, engaging manner for all matters.